Mac Cone
Mac Cone is a Canadian showjumping rider who originally was born in Tennessee, USA in 1952. In 2008 Mac Cone won a team silver medal at Beijing Olympics. Before becoming a Canadian citizen Mac Cone represented the USA showjumping team. Below you can watch Mac Cone riding Zaia at Spruce Meadows.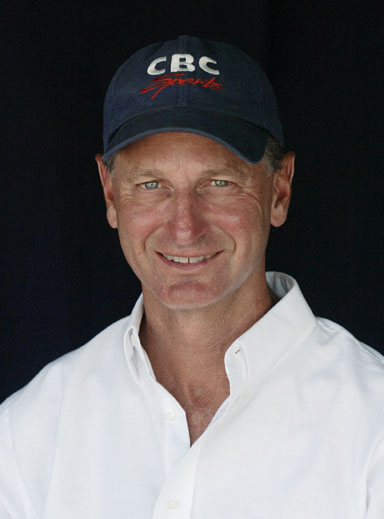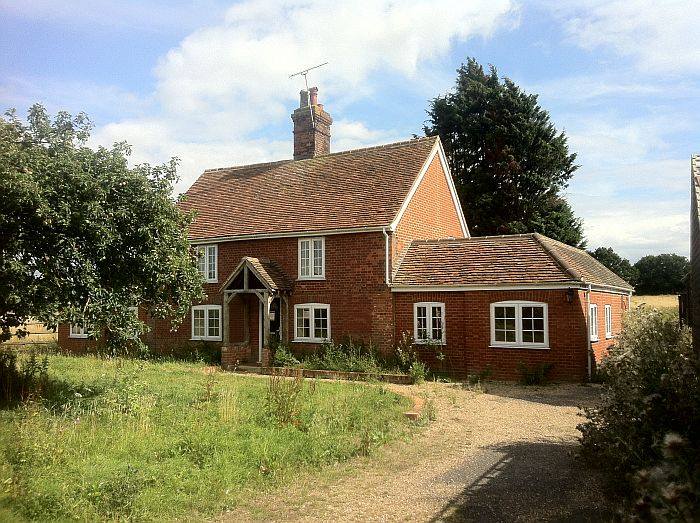 4 bedroom equestrian property for sale! 4 stables.. Tack room.. Barns with water electric and 4.75acres of grazing! Offers in excess of £450,000, Kirby cross, frinton on sea, Essex. Equestrian Property For Sale, Essex - House With Paddock For Sale Essex…
Read More
Cormac Hanley
Cormac Hanley - Ireland
Anatolij Prymachenko
Anatolij Prymachenko - Ukraine
Anneke Schmachtel
Anneke Schmachtel - Germany
Israel Cantero Macias
Israel Cantero Macias - Spain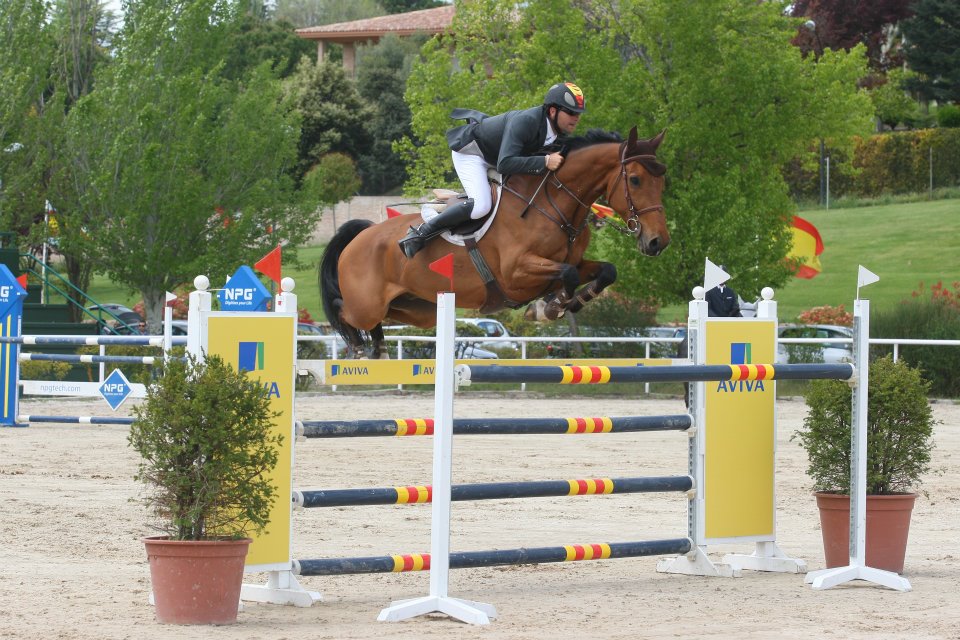 Jazz Mace
Jazz Mace - USA
Manfredi Macchiarella
Manfredi Macchiarella - Italy
Mauricio Machado
Mauricio Machado - Uruguay - Endurance Rider
Marketa Machova
Marketa Machova - Czech
Mariusz Machnik
Mariusz Machnik - Poland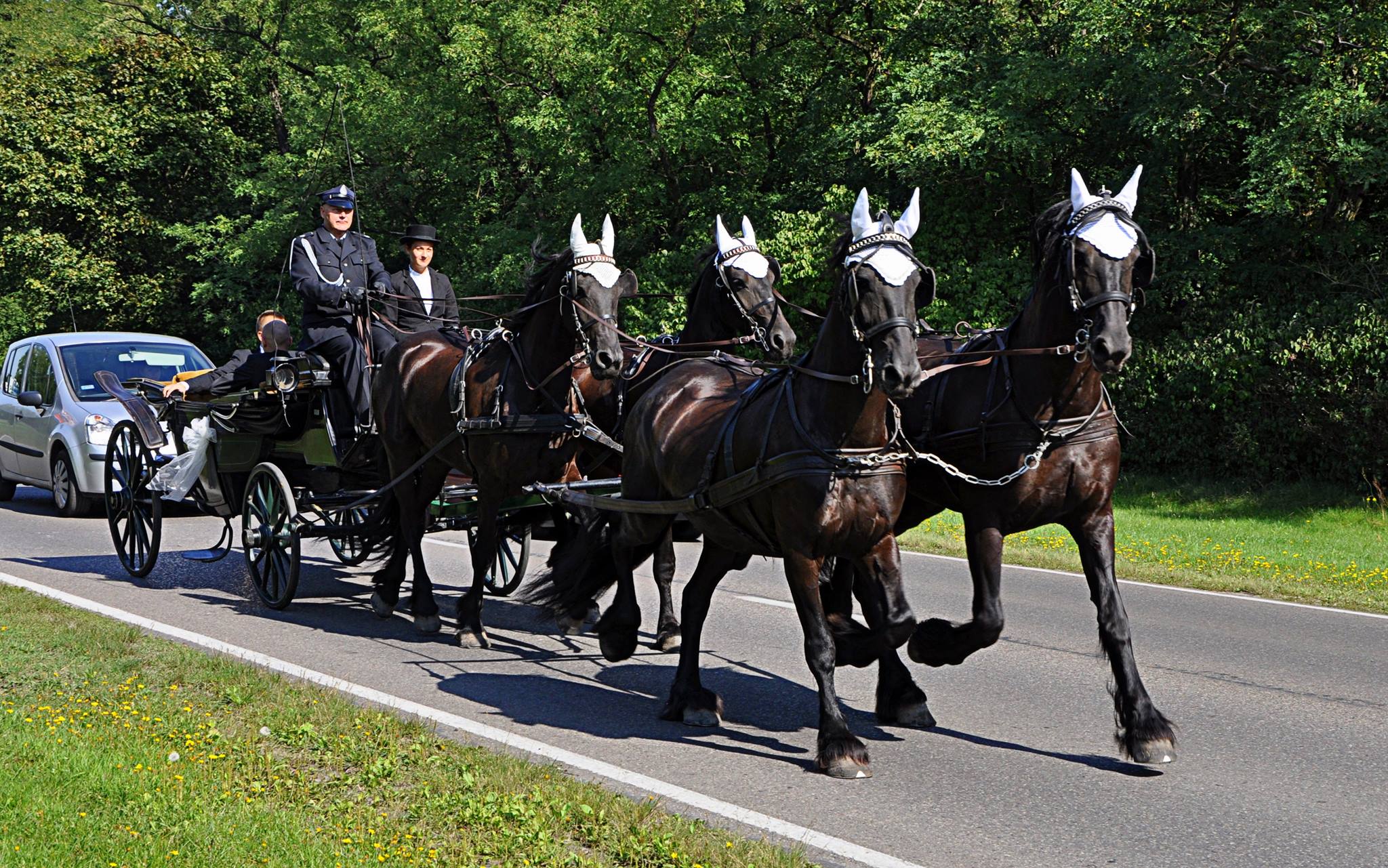 Claudio MacãAs
Claudio MacãAs - Argentina
Sherwood Quest Pony Stud is a small stud situated at Pearcedale, on the Mornington Peninsula in Victoria, Australia, breeding Arabian
Ponies, Australian Riding Ponies, Welsh, Part Welsh ponies.
Like many horsy people we originally began showing ponies, galloways and hacks in both ridden and led classes at local, agricultural and
royal level, also competing in one days events with great success.
In 1982 we puchased our first pure Arabians, which we bred and showed for a number of years. We loved working with these special
animals and decided there was a great need for quality ponies with the "prettiness" together with even "temperaments" to suit children and
adults alike, therefore leading us to the Arabian Pony.
With multiple registrations these ponies proved very popular for the showring. Welsh B ponies have also been a favorite of ours and we
crossed our Welsh and Aussie ponies with our Purebred Arabian "Ibn Shahil" producing lovely A Class champion show ponies. We also
crossed these mares with our Arabian Pony Stallion "Quamby Park Top Gun" producing exquisite offspring.
Our aim has been and still is to breed show quality ponies suitable for all disciplines.
We have spent nearly 20 years selectively breeding top quality stock from Ibn and Top Gun and we feel the purchase of our Section B
stallion "Woranora Warlock" will further enhance our breeding programme.
Youngstock of all colors is occasionally for sale and visitors are always welcome to see our ponies in person.
A phone call prior to your visit will ensure we are home to greet you.
Please enjoy your tour of our stud.
Bev and Steve Hill 0414 398 983 squest.igreen@iinet.net.au
Miroslav Simacek
Miroslav Simacek - Czech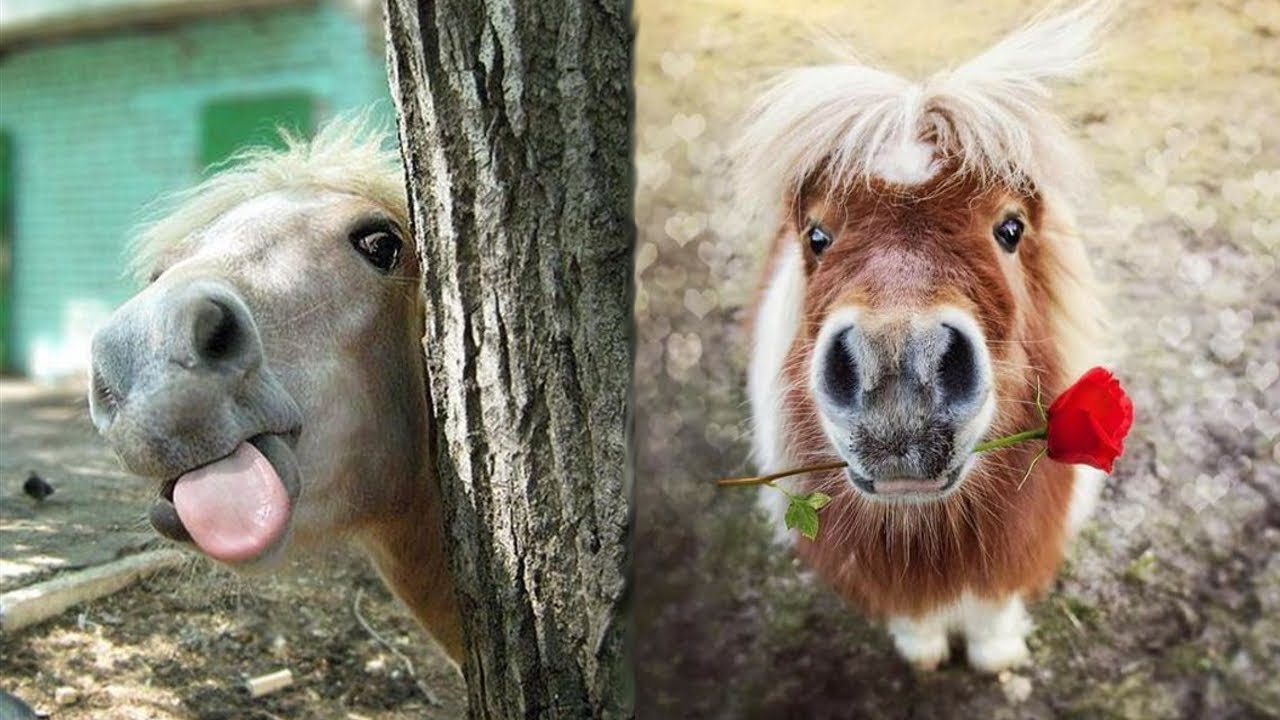 Nancy Maclachlan
Nancy Maclachlan - Canada - Dressage Rider
Renan Macedo Moreno
Renan Macedo Moreno - Brazil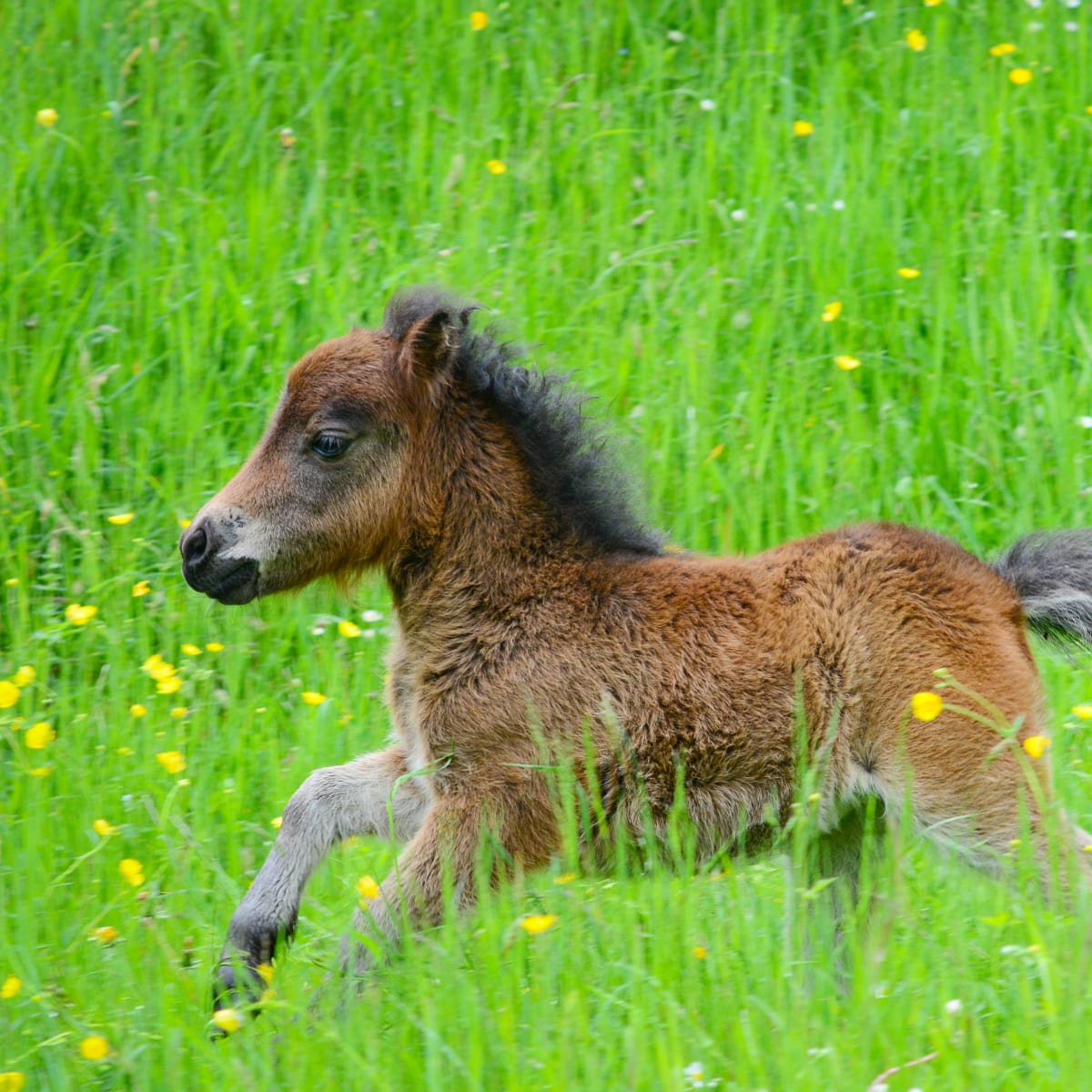 Maura Machiavello
Maura Machiavello - Argentina
Next show for us was the Feature Show. We had a great show with Conway Park Jordie winning his Welsh B Gelding class and being awarded Champion Led Welsh Hunter.
On the show front we started the season with the Royal Geelong Show. We were very proud when my youngest Abbey competed with her pony in the led Welsh A gelding class. She did a wonderful job and was very excited to win out of a large class of lovely ponies.
Annemiek Mackie
Annemiek Mackie is a showjumping rider from Barbados, here at stableexpress we are trying to create a comprehensive showjumping rider database, if you could help us expand the profile of Annemiek Mackie please email us at info@stableexpress.com
Jorge Machado
Jorge Machado - Venezuela - Showjumping Rider
Sandra Mace
Sandra Mace - France - Endurance Rider
Mari-Janna Mac Gillicuddy
Mari-Janna Mac Gillicuddy - South Africa - Endurance Rider
Angela Mace
Angela Mace - UK - Eventing Rider
Mackinzie Pooley
Mackinzie Pooley - USA - Dressage Rider
Marcos Machado
Marcos Machado - Uruguay - Endurance Rider
Stephanie Macieira
Stephanie Macieira - Brazil - Showjumping Rider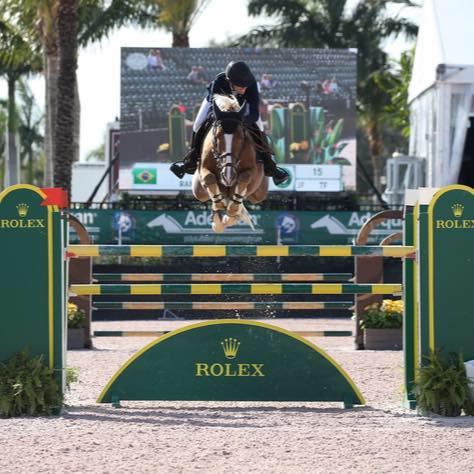 Susan Macfadyen
Susan Macfadyen - UK - Eventing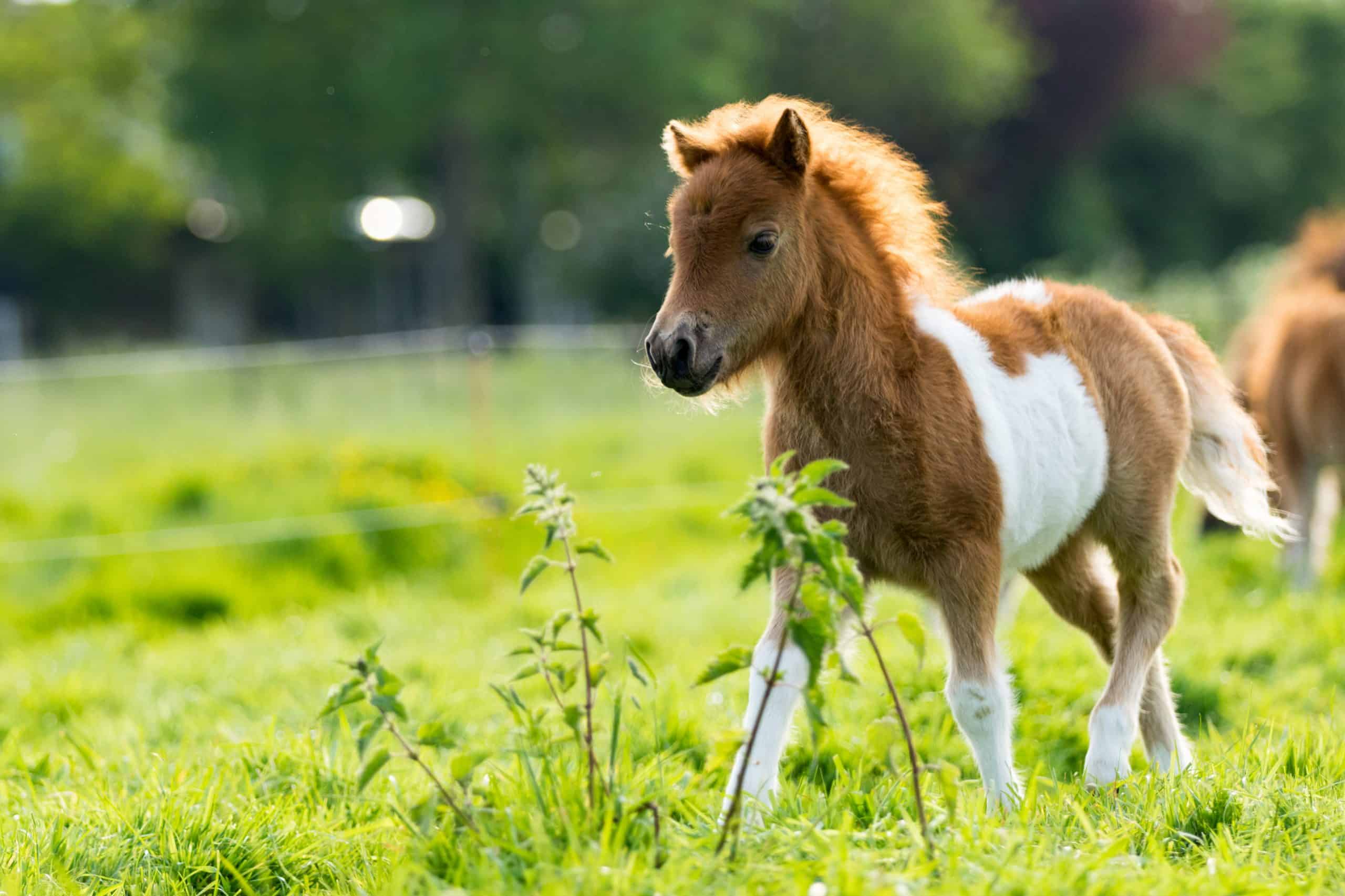 Machimaporn Taesuji
Machimaporn Taesuji - Thailand - Endurance Rider
Macer Gifford
Macer Gifford - Jockey
Macer Gifford Competition Results
01 - Sandown Park, Whitbread Gold Cup - 24/05/1968 - Larbawn
---
Susanne Machan
Susanne Machan - Germany - Showjumping Rider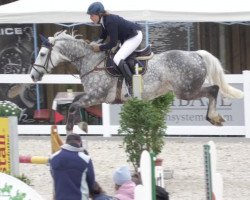 Simone Machado Macedo Dos Santos
Simone Machado Macedo Dos Santos - Brazil - Showjumping Rider