Little Girl Riding a Lusitano Stallion at Golega
Many of us spend years trying to achieve this level of horsemanship that this little girl is show casing while riding a Lusitano stallion bareback at Golega fair. Below you can watch the video footage.

Golega horse fair in Portugal is one of the most important calenders on the calender and attracts thousands of horse lovers from all over the world.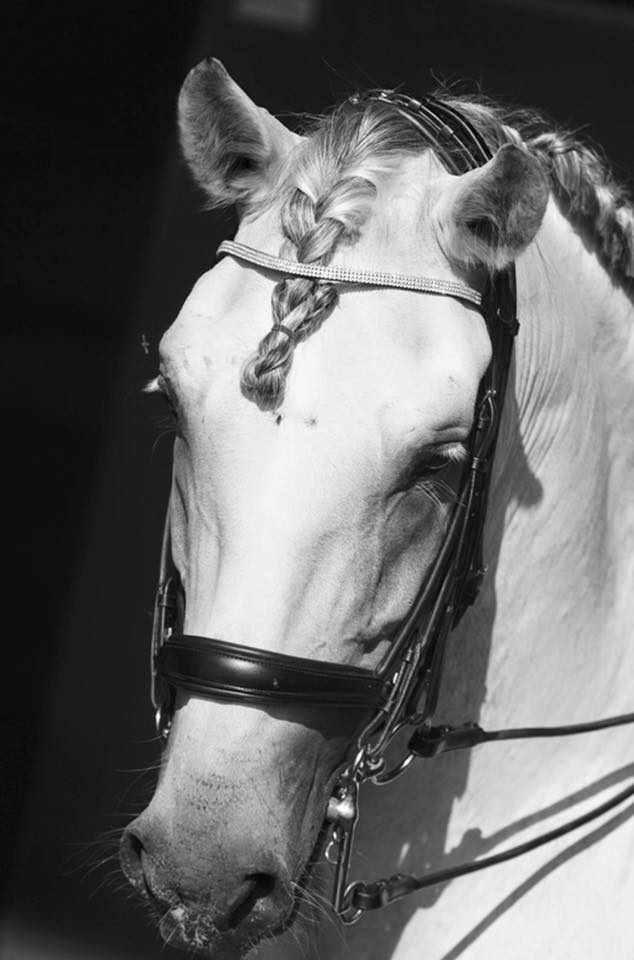 5 Year Old Jumping - Kinsley and Ruby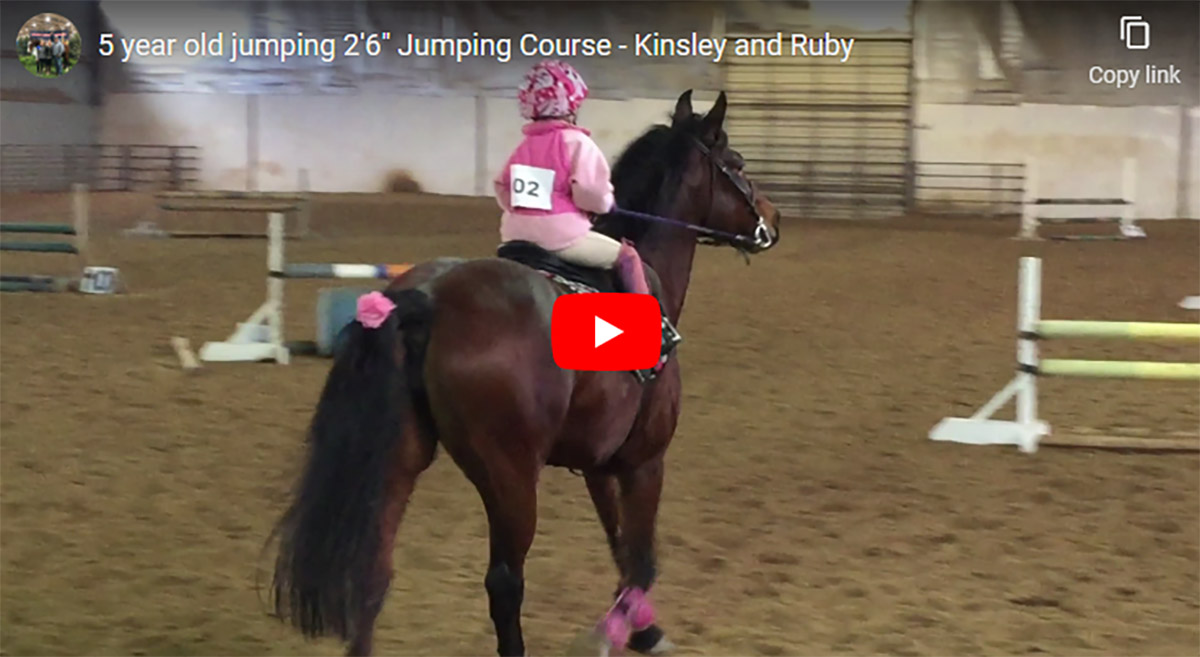 Andalusian Stallions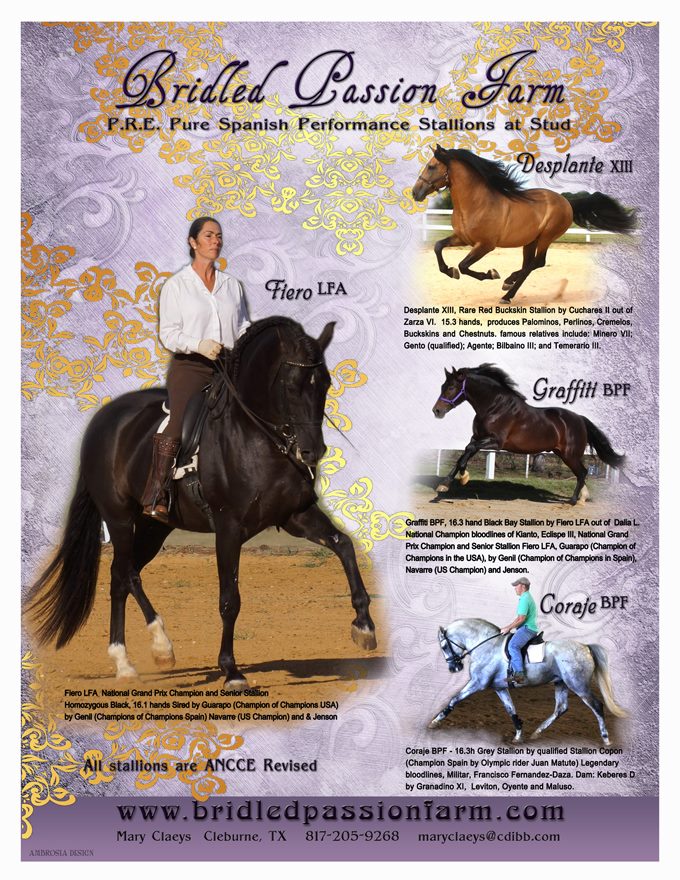 Horse of The Year Show (HOYS)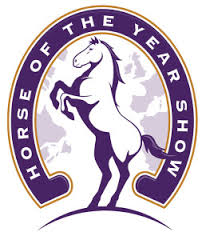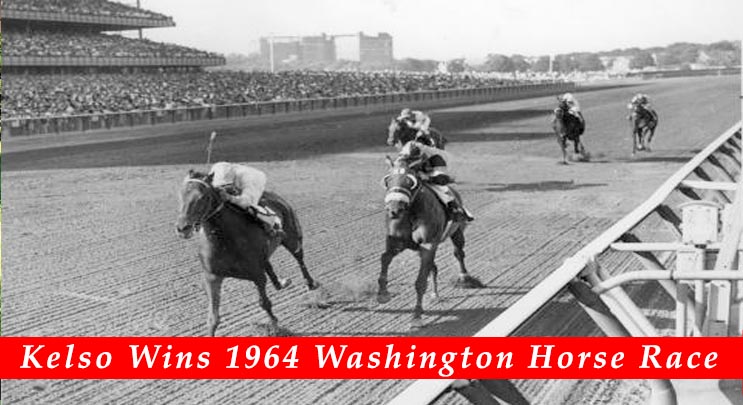 Watch Kelso race to victory in the 1964 Washington horse race / Washinton horse business directory / Horse For Sale Washington…
Read More