Lipizzaner Horses
During World War II, the high command of Nazi Germany transferred most of Europe`s Lipizzan breeding stock to Hostau, Czechoslovakia. The breeding stock was taken from Piber in 1942, and additional mares and foals from other European nations arrived in 1943. The stallions of the Spanish Riding School were evacuated to St. Martins, Austria from Vienna in January 1945, when bombing raids neared the city and the head of the Spanish Riding School, Colonel Alois Podhajsky, feared the horses were in danger. By spring of 1945, the horses at Hostau were threatened by the advancing Soviet army, which might have slaughtered the animals for horse meat had it captured the facility.
In the final days of World War II, with the ravenous Red Army marching across Czechoslovakia, a band of American soldiers did something unusual. With Gen. Patton`s blessing, they went behind enemy lines and teamed up with a group of Nazi officers to save one of the world`s rarest and most beautiful horses captured by Adolf Hitler to create his master race of horses. The breeding mares of the white Lippizaner, whose bloodlines date back centuries, were in imminent danger of extinction. The name of this mission was Operation Cowboy, in 1963 Disney would celebrate this brave rescue of the Lipizzaner horses with the film The Miracle of White Stallions.
Operation Cowboy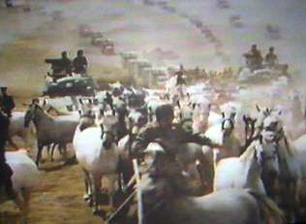 "Operation Cowboy", as the rescue was known, resulted in the recovery of 1,200 horses, including 375 Lipizzans. Patton learned of the raid, and arranged for Podhajsky to fly to Hostau. On May 12, American soldiers began riding, trucking and herding the horses 35 miles across the border into Kotztinz, Germany. The Lipizzans were eventually settled in temporary quarters in Wimsbach, until the breeding stock returned to Piber in 1952, and the stallions returned to the Spanish Riding School in 1955.
Lipizzaner For Sale uk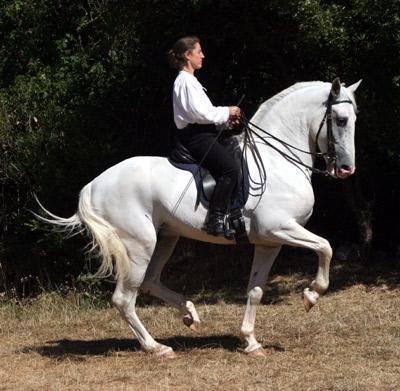 Lipizzaner Horse show uk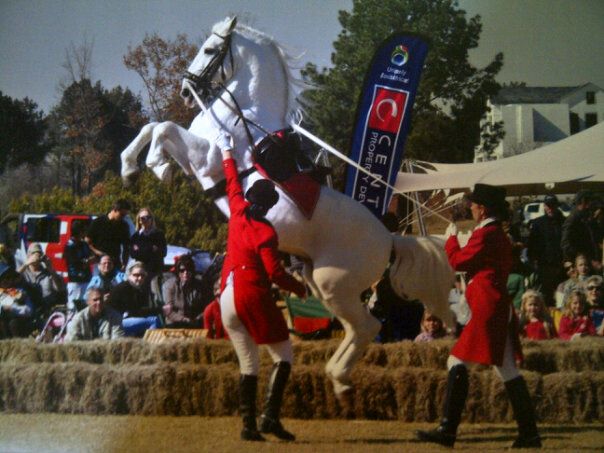 Lipizzaner Horses For Sale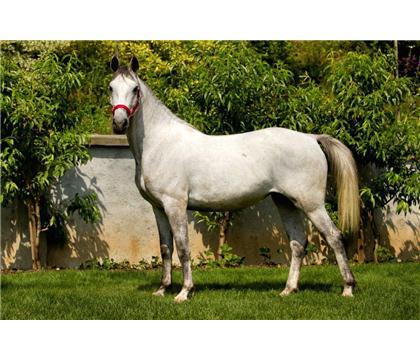 Lipizzan or Lipizzaner