Life Saving Team Rescued Beautiful Palomino
The adventurous horse named Phoenix is a beautiful Palomino gelding. He was transported to his new home on October 14th, but the whole commotion ended up with breaking a barrier which led to stairs that were leading to a hayloft above the barn. what we do now about horse for sure, is that they don`t climb stairs, maybe they will if you train them, but you won`t teach them to head down the stairs, it`s not in their nature.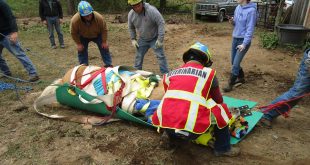 The owner of Phoenix, tried to manage by herself, but after all the attempts to coax him down, she contacted the Little Fork Volunteer Technical Large Animal Rescue Team. She spent some time grooming and calming her horse, while she was waiting for the team to arrive. When the team came, they took the problem in their hands right away. First, they wrapped Phoenix`s legs with protective wraps, then they sedated him and moved him on the rescue glide which was rigged with chain hoist and safety rope. With all of that they could slide him carefully and slowly.
It was a really challenging rescue, with a few complications. The stairway was very narrow and because of that a horse could hardly fit in while laying sideways. Because of that, they had to pull his legs close to his belly and chest. Also they could not strap him tightly, because they were concerned about his breathing. When they started the whole operation they had a complication with his hooves that got caught a little bit, but they managed to free them and finish the action.
The owner of the horse have also called a vet while the team was doing the rescuing operation. After Phoenix woke up and tried to stand, he immediately collapsed. The vet performed tracheotomy right away so that Phoenix could start breathing again. After a few moments he was again on his legs.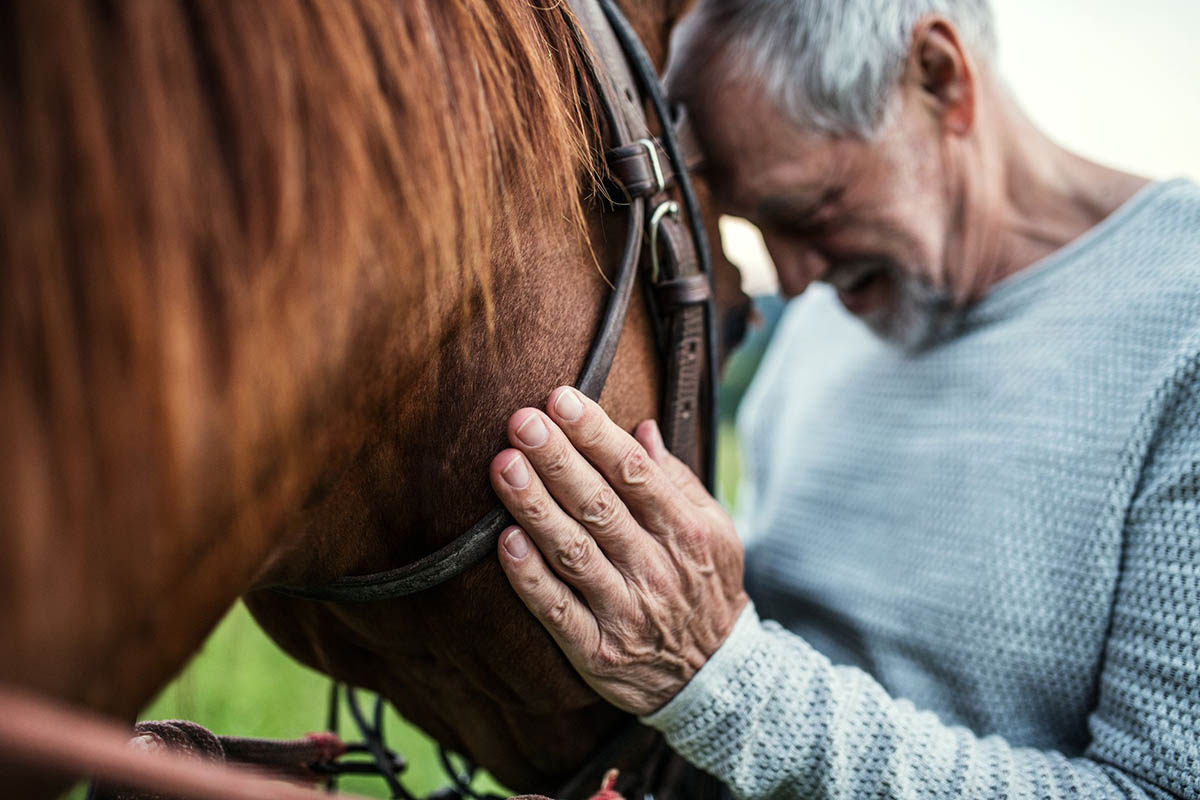 People who suffer from PTSD (Post-Traumatic Stress Disorder) find themselves trusting former race horses, helping them feel safe and enjoying life.…
Read More