Lala Vaque Picola
Lala Vaque Picola - Spain- Endurance Rider | Horses competed by Lala Vaque Picola includeTRA CRUSCAT, O`BAJAN XX-5 and FARAS DEL DEVA.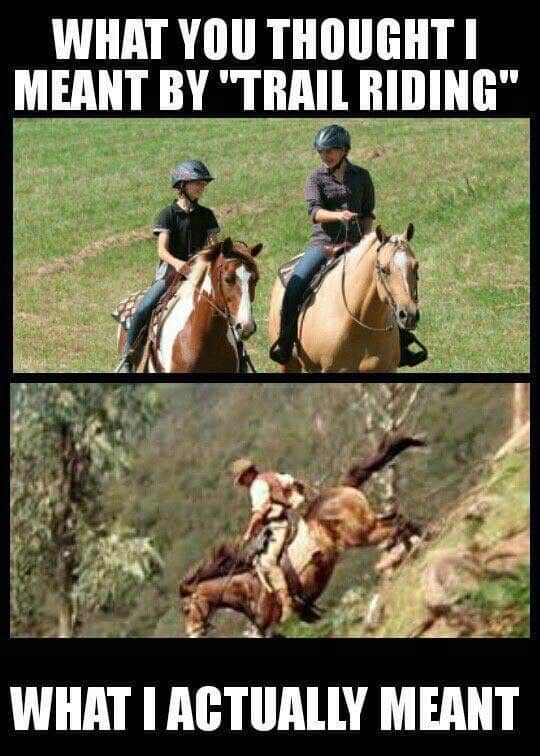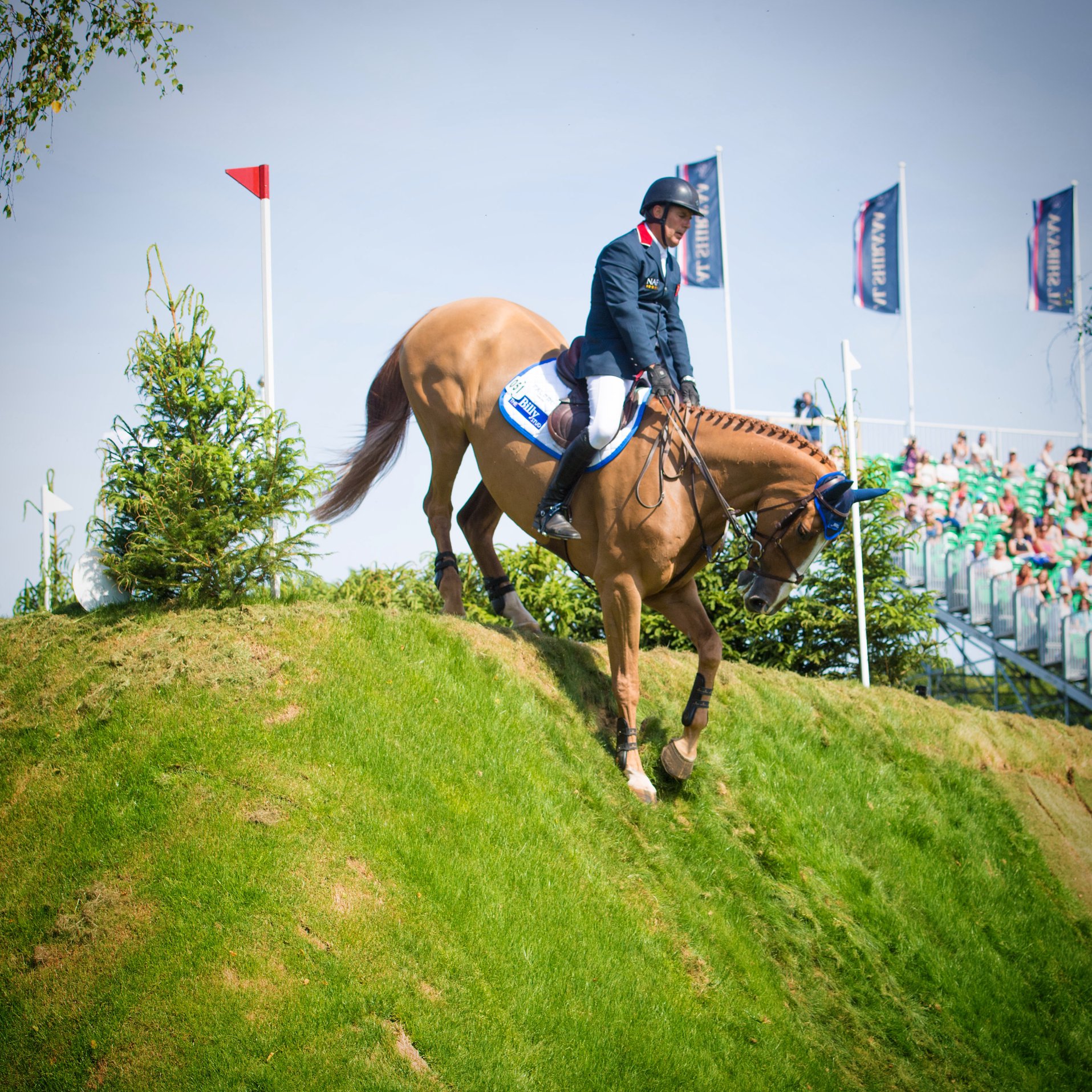 Watch William Funnell winning Hickstead, representing Great Britain in a nations cup and competing in the world cup qualifier from 1996 | William Funnell - UK - William Funnell and Cortafex Mondriaan…
Read More
Blanka Oven

Blanka Oven is a showjumping rider from Slovenia, below you can watch a video compilation showing Blanka Oven in action riding a number of different horses.
Miguel A. Pavlovsky

Miguel A. Pavlovsky - Argentina
We are excited to announce our latest sponsor - Sandy Bryant`s Wonder Horse! After trialling Wonder Horse on Victoria Tower Summer Serenade, Victoria Tower Wishlist and Torrensway Momento, we were more than happy!! Wonder Horse is an organically stabilised essential trace mineral supplement with vitamin B12. Liquid form and only required to administer once a week and straight into their feed; the horses love it! Coats are amazing, so soft and shiny and each horse has become a deeper colour than usual. We are now even giving it to the broodmares!
Mila Faralli

Mila Faralli - Italy
Monica Whelan

Monica Whelan - Ireland
Shanon Baker

Shanon Baker - USA
Sophie Segovia

Sophie Segovia - France
Pierre Ibos

Pierre Ibos - France -Dressage Rider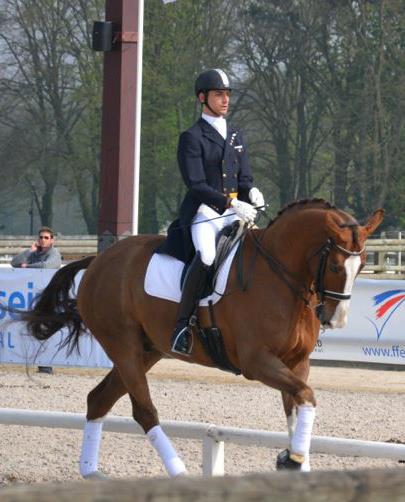 Nathalie Van Lith

Nathalie Van Lith - Germany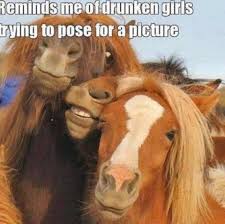 Rocher

ROCHER & GEORGE WILLIAMS, GP KUR, U.S. OLYMPIC TRIALS 2008
Swedish warmblood Rocher sired by Romeo
Rainer Korber

Rainer Korber is a showjumping rider from South Africa, below you can watch Rainer in action riding Back On Track Clouny 4 in the Derby of South Africa.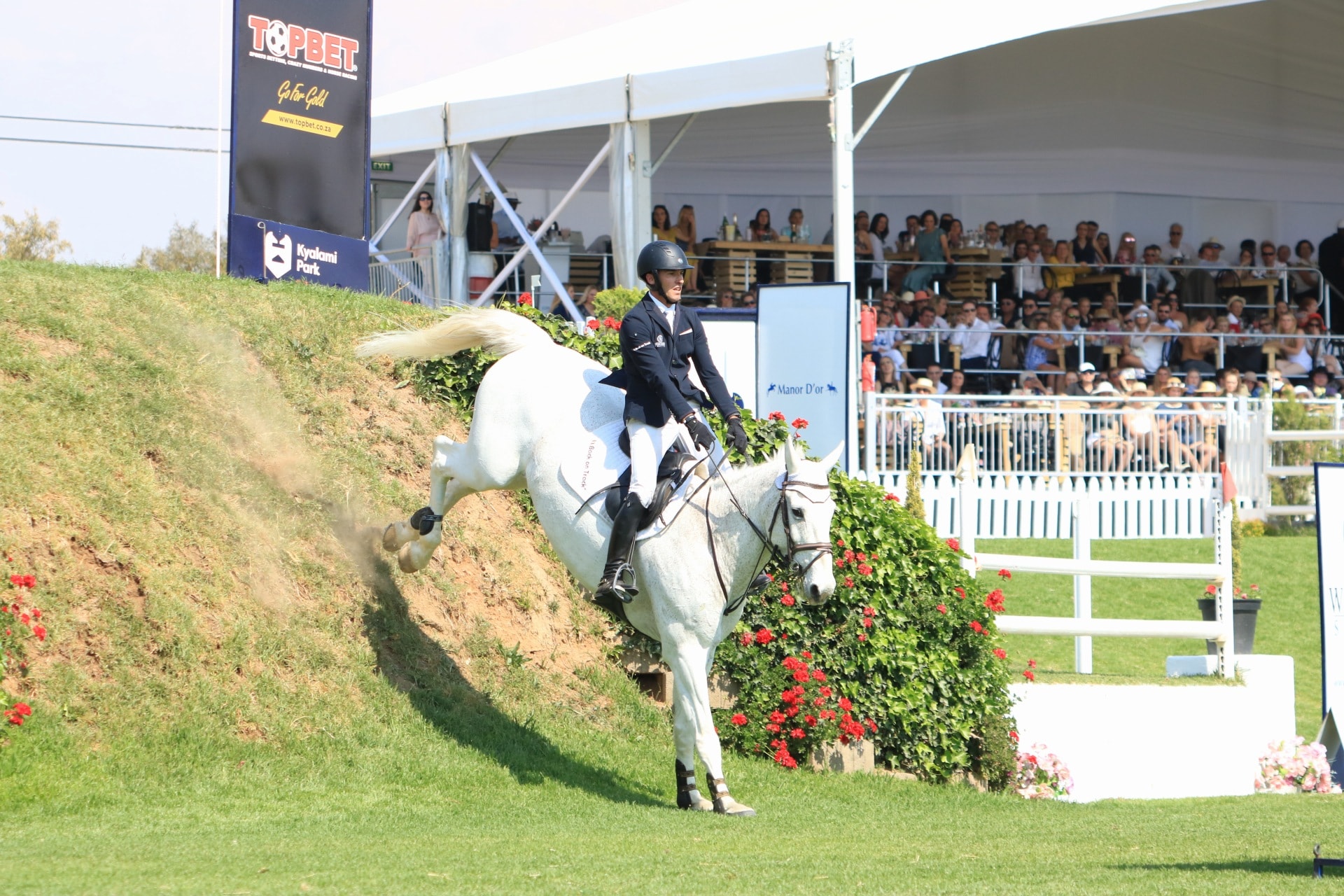 Van Duyn Doyer

Van Duyn Doyer - South Africa - Endurance Rider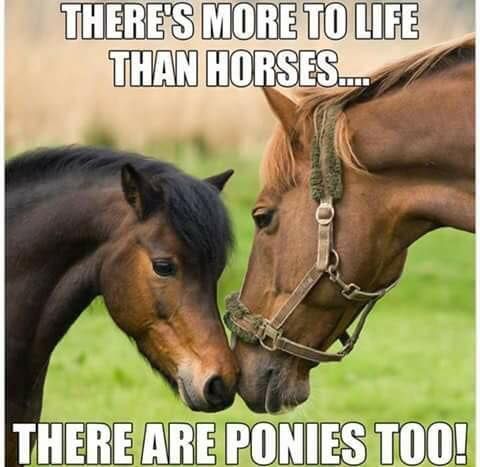 Julie Crestin

Julie Crestin - France - Showjumping