Ladies Horseboxes
Buy and sell ladies horseboxes online with Stableexpress, small 3.5 tonne horseboxes and 7.5 tonne horseboxes, ideal for ladies and young riders.
Advertise Your Horsebox
Place your horsebox for sale with stableexpress equestrian classifieds, complete one simple form and reach tens of thousands of potential buyers located all over the world.
Ladies Horseboxes For Sale
3.5 tonne horseboxes are ideal for ladies to use for transporting their horses at the weekend, allowing them to enjoy fun rides, compete at your local show or go for lessons and clinics for your trainer. here at stableexpress we have many ladies horseboxes for sale to suit most budgets, from a new built ladies horsebox or a cheap low cost second hand horsebox.
Advertise Your Horsebox
If you have a horse lorry that you would like to sell, Stableexpress is the ideal advertising platform for you. With thousands of visitors and a large presence of social media we can help show your horsebox to 1000`s of potential buyers.
NRM Horseboxes
NRM horseboxes offer custom built equestrian transport that combines the perfect balance of functionality and design, while ensuring comfort for both you and your travelling horse. At NRM horseboxes we embrace new technologies and modern lightweight materials that do not compromise on durability, strength and safety. The horse area is designed and developed to maximise comfort for the horse giving you adjustable internal partitions to enable you to carry larger horses and give them the right amount of space needed for any journey.
Our ladies horseboxes are designed to be easy to drive and manoeuvrable making them one of the most user friendly horse lorries on the market.
NRM horseboxes are located in the west midlands, making them easily accessible for potential buyers from all around the UK. We are always happy to show off our horseboxes and discuss your circumstance to try and help you get the horsebox perfect for your needs.
We custom build horseboxes individually crafting them to our customers specific desires, we offer a large number of added extra`s including reversing camera`s again increasing how easy our boxes are to drive and park.
We understand that buying a new horsebox can be costly and we try to ensure you get a lorry that you will be pleased with for years to come, we also make buying a lorry easier offering finance solutions depending on circumstances as well as accepting boxes in part exchange deals
Second Hand Ladies Horseboxes For Sale
We often have used horse boxes offered in part exchange for one of our new build lorries, with these vehicles we ensure they meet our standards and may repair and renovate them before offering them for sale at low prices, allowing you to get a real bargain cheap horsebox. Get in touch and get added to our mailing list as these boxes often don`t remain for long and you dont want to miss out do you!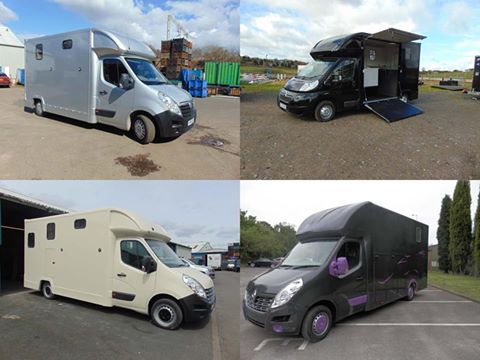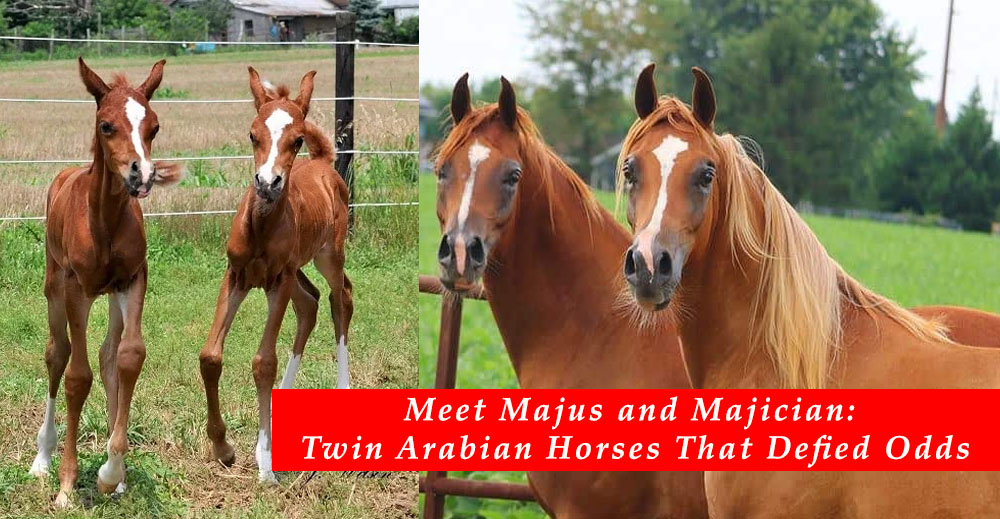 Meet the BOGO twins Majician and Majus the Arabian colts who beat the odds to survive and to thrive, read the story online…
Read More
Horsebox, Carries 3 stalls G Reg with Living - Lincolnshire
7.5 tonne horsebox with day living, 110,000 miles ideal ladies horsebox, newly painted and serviced capable of travelling 17 hand horse, wooden ramp rubber flooring, cut through cab with tilt cab, good runner, no problems easy to drive perfect for lady driver.
Daf 2 Horse Horseboxes For Sale
Daf lorries are a good choice for your 2 horsebox chassis, powerful and reliable stableexpress have a number of builders of horseboxes able to construct a 7.5 tonne horsebox built to your specific requirements on an existing Daf lorry or help you find one that is suitable.
Mercedes 7.5 ton Horsebox For Sale
Well built Mercedes horse boxes built with love and care, custom built lorries using Mercedes chassis, making you feel safe when transporting your horse. As well as new build horseboxes we are also able to help by offering second hand 7.5 tonne horseboxes.
3.5 Horseboxes For Sale
3.5 tonne horseboxes built on a van chassis are an excellent choice for lady young riders, able to drive on standard driving license can allow you to get around and travel with your horse, contact us to discuss the options and purchase a new or used 3.5 tonne horsebox.