Kremlin Riding School
The Kremlin Riding School is an equestrian facility known for its excellence in equestrian discipline and showcasing some of the most exciting and extreme horse displays in the world. The horse riding excellence is reached by round the clock training and determination from the riders based at the Kremlin riding school. Below you can watch the rehearsal from some of the riders at the Kremlin Riding School.

.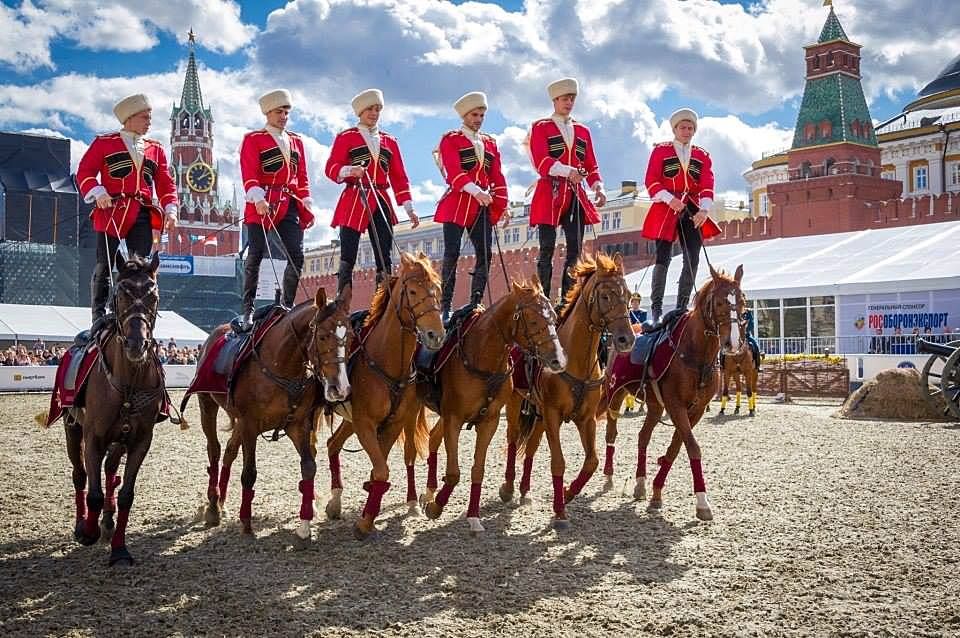 Located in the Russian capital of Moscow, the Kremlin Riding School is a popular tourist attraction, and is steeped in tradition, showcasing traditional riding from the traditional Russian cavalry and the Cossacks.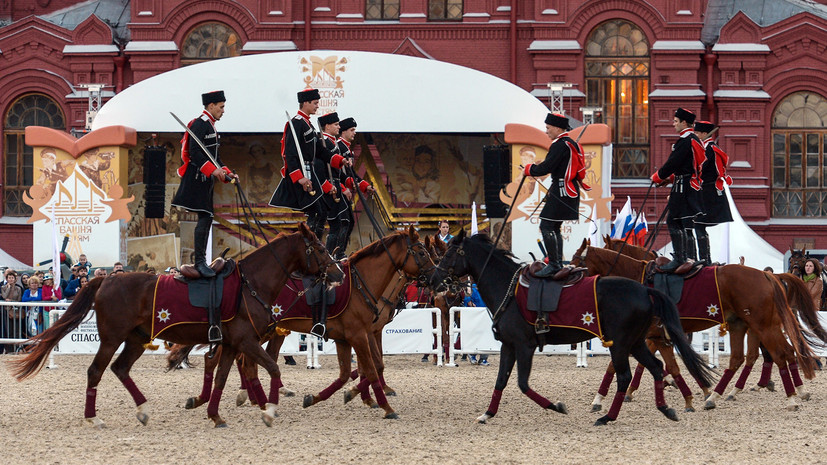 The riders of the Kremlin equestrian school are experts at a type of acrobatic trick riding that is called Jigitovka, which combines the skills of trick riding with bladed weapons.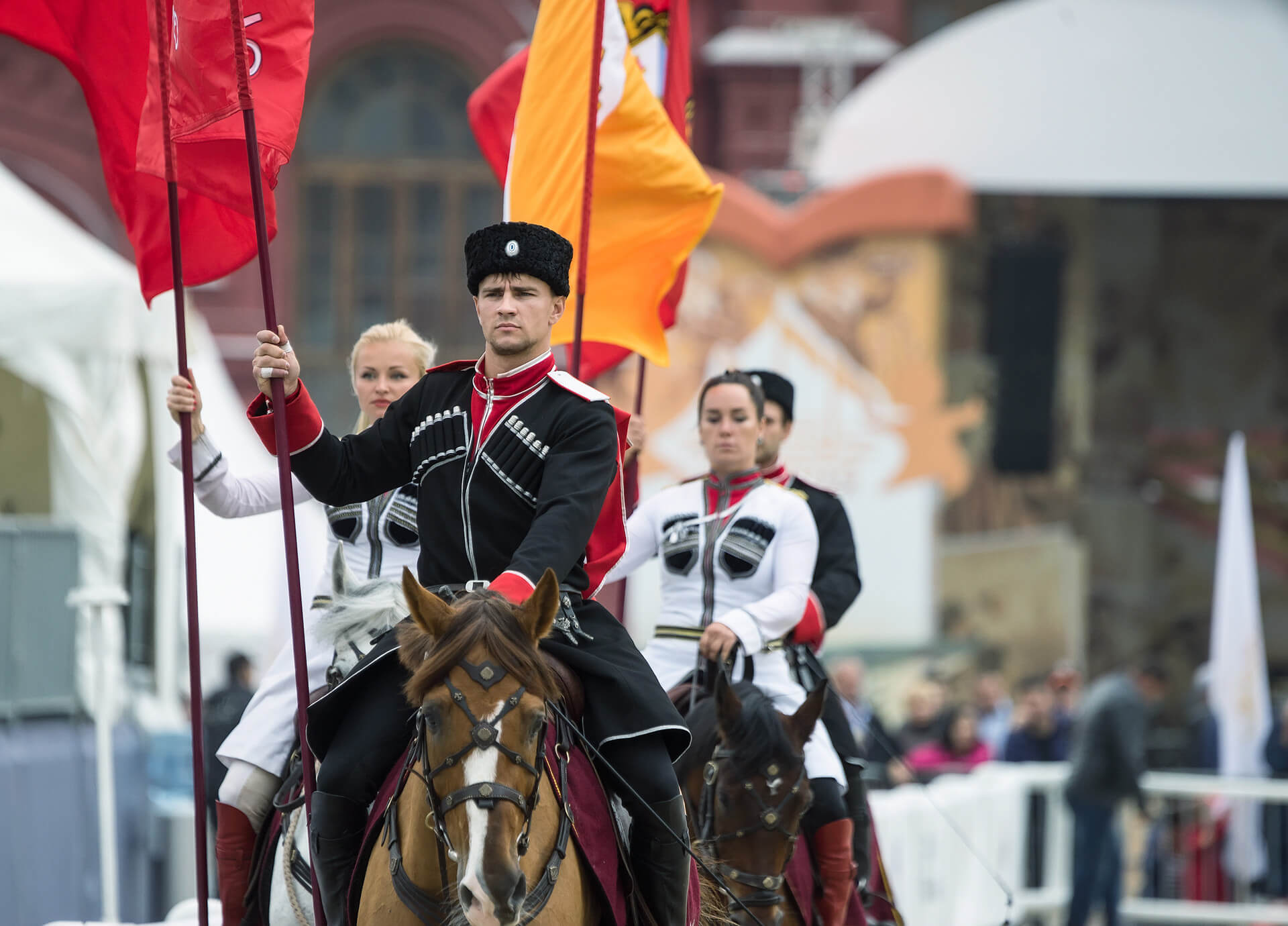 Each year the Kremlin Riding School perform in Moscow Red Square, they have featured in numerous state events over the years, including their youth core of the riding school, a group of young riders who are members of the school.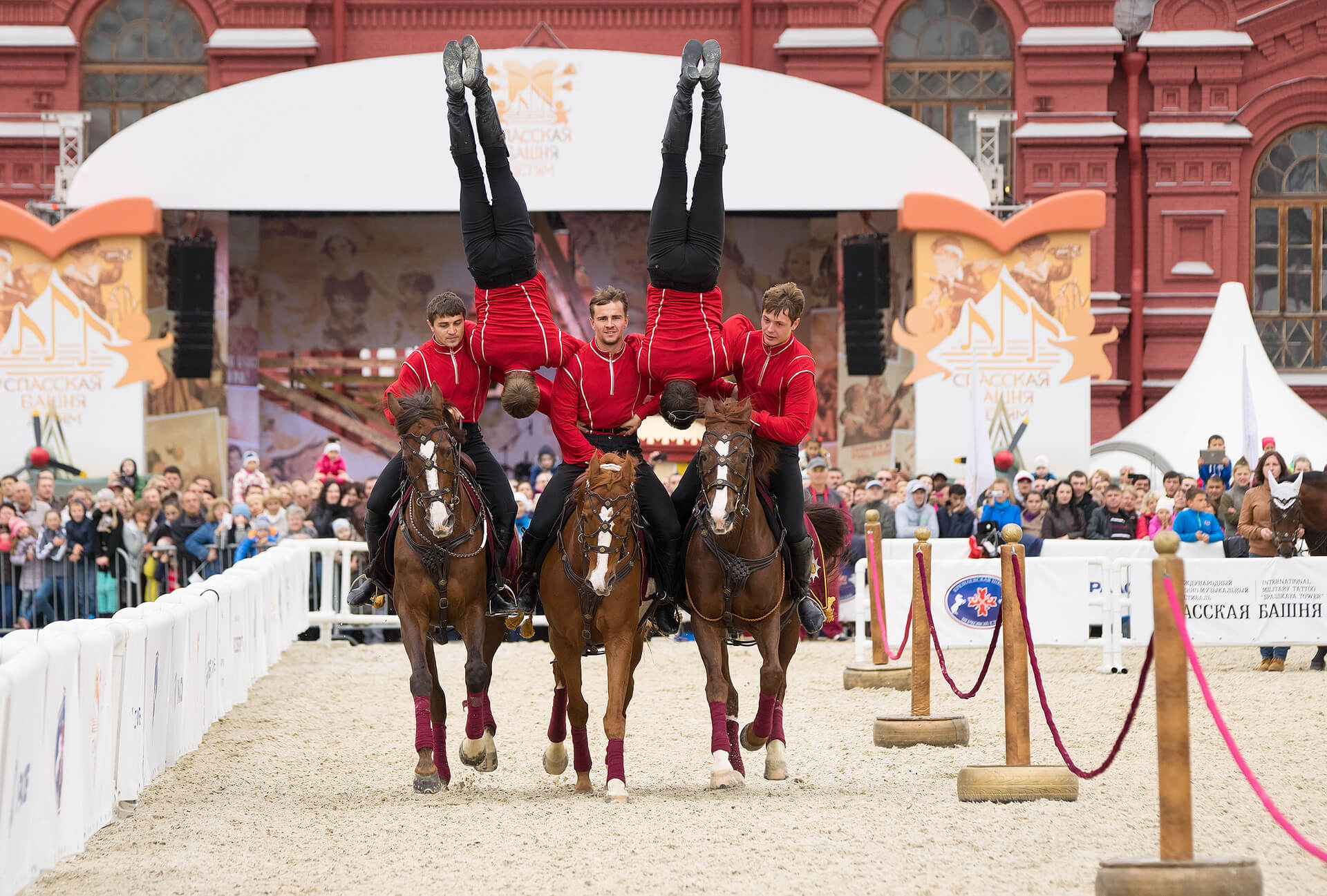 Every year Moscow`s Red Square welcomes performances of the Kremlin Equestrian School onstage of the special horse riding arena. Throughout the years, thousands of Muscovites and guests of the capital have attended these vibrant shows, a true showstopper of the Spasskaya Tower International Military Music Festival.
Kremlin Equestrian Riding School perform at Spasskaya Tower festival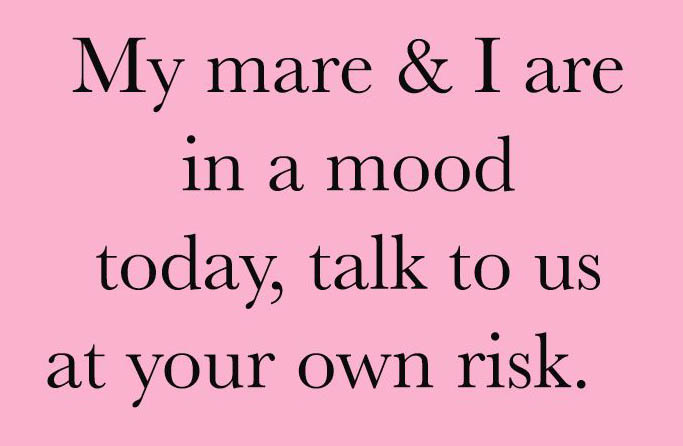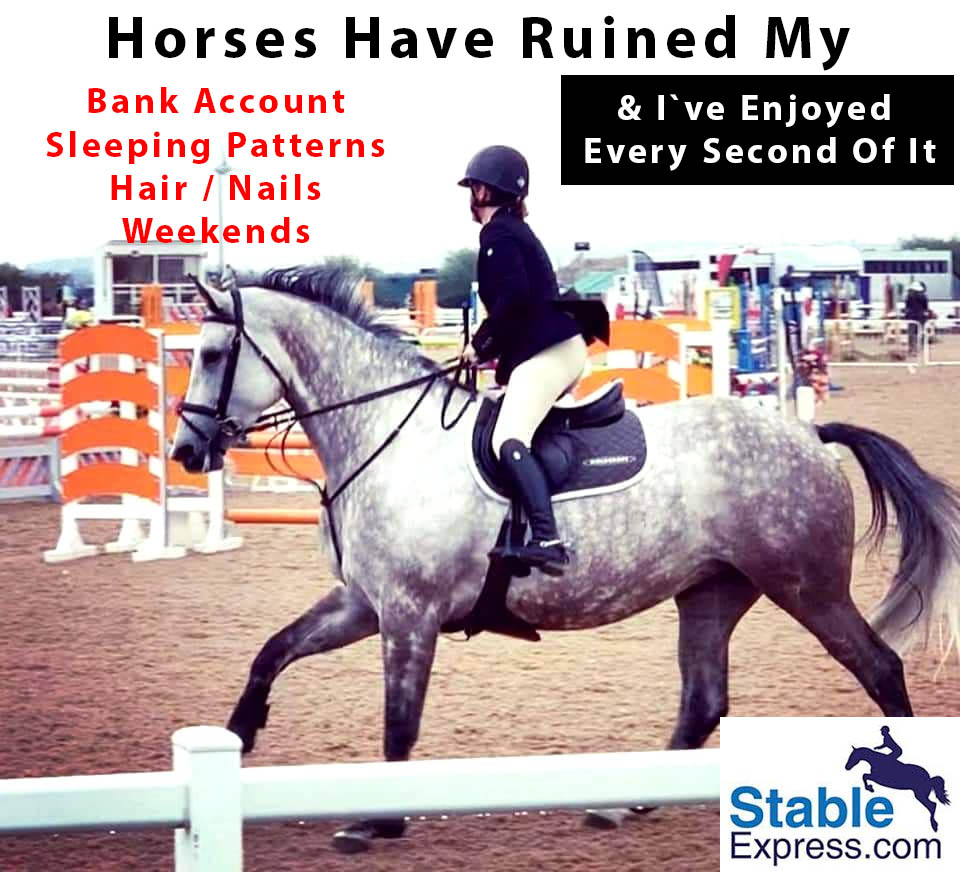 Horses have ruined my bank account, hair, nails, sleeping patterns, but I have enjoyed every minute. See the benefits and drawbacks of owning horses.…
Read More