Kevin Parker Horseboxes, Lancashire
Kevin Parker Horseboxes is a Lancashire based horsebox builder offering new build 3.5 tonne horseboxes, 7.5 tonne horseboxes and custom built HGV horseboxes. Kevin Parker Horseboxes pride themselves on allowing you to build the perfect horsebox to suit your own specification and budget. Together with a team of engineers and designers, we will ensure that the utmost attention will be given to the wellbeing, safety and comfort of the travelling horse.
Kevin Parker 3.5 Tonne Horsebox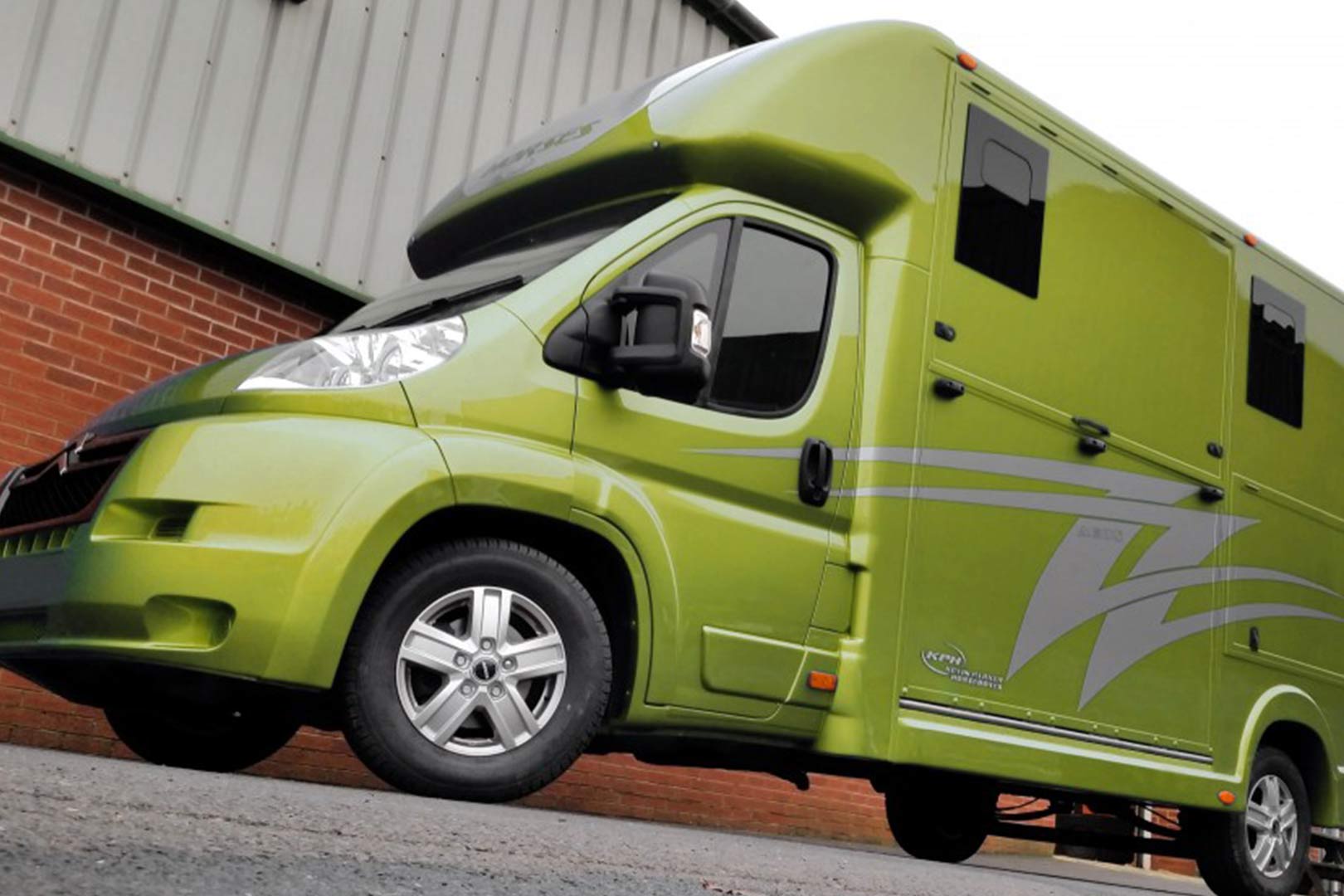 Aeos 4.5 tonne horseboxes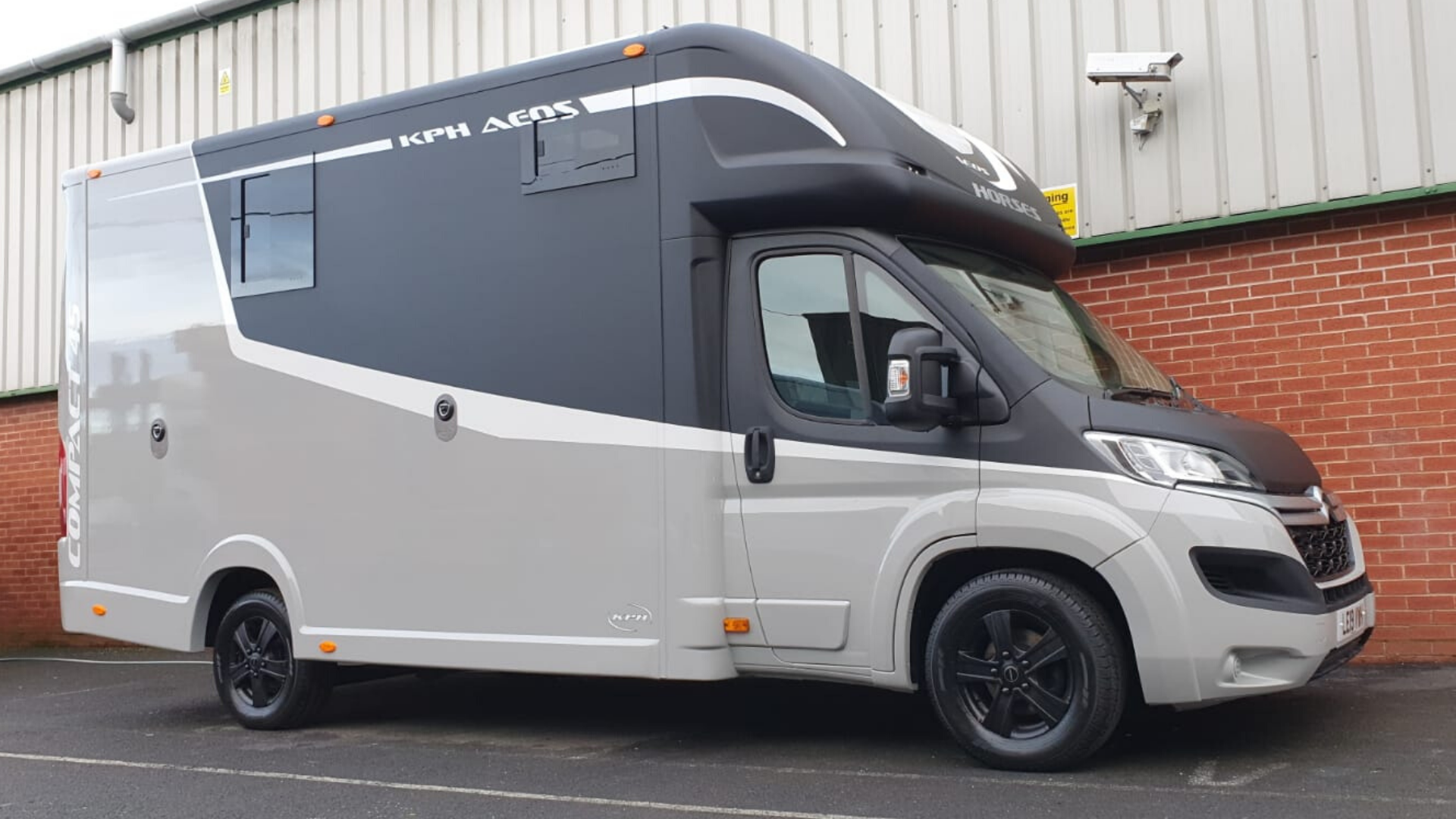 Kevin Parker Helios 7.5 tonne horseboxes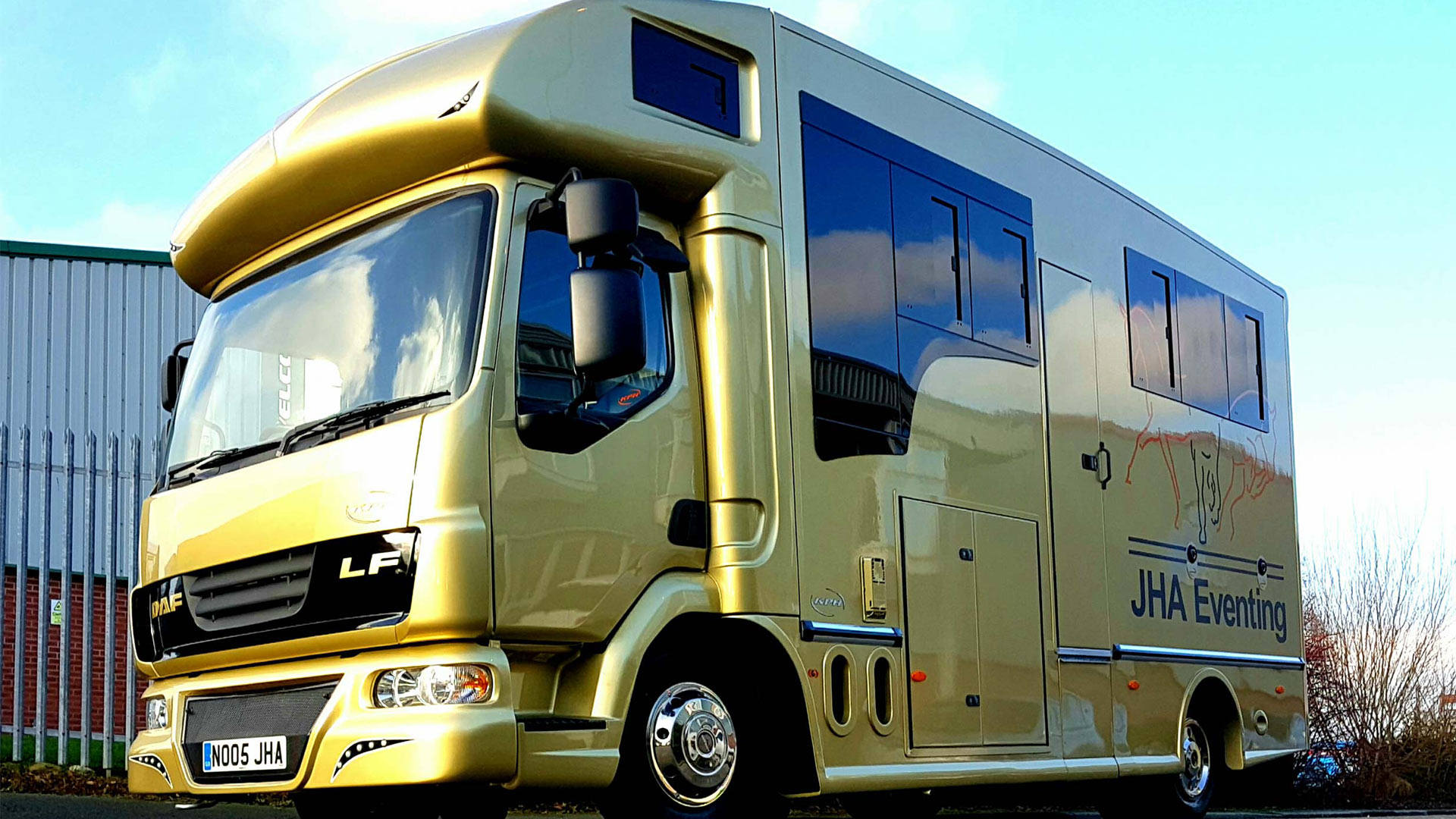 Helios Kevin Parker HGV horseboxes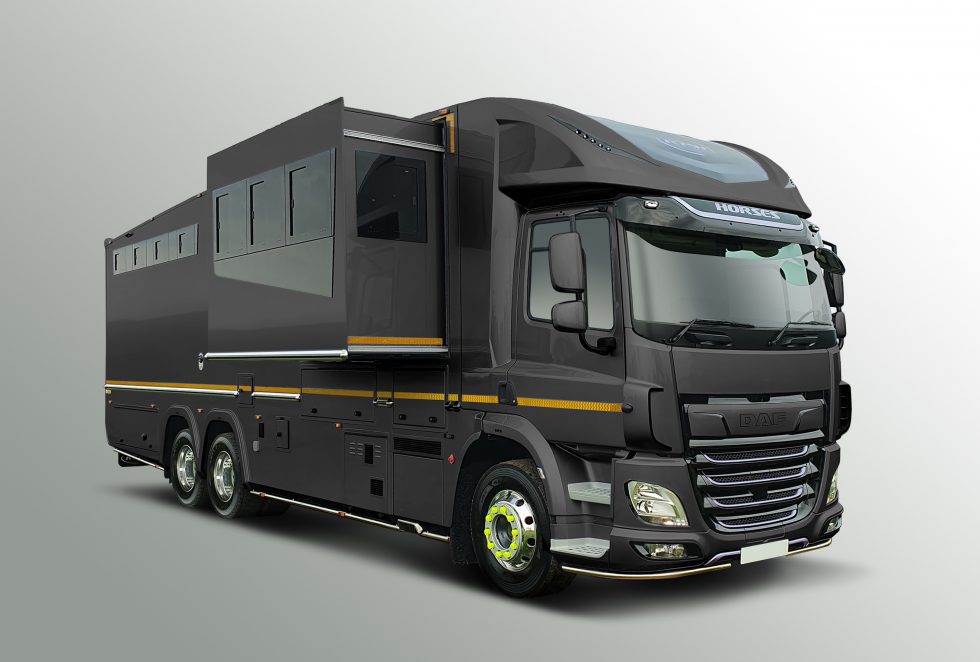 Email - janet@kphltd.co.uk / Phone : 01995 640079 / Mobile : 07956 222678
Brockholes Way PR3 0PZ Preston, Lancashire
Used Kevin Parker Horseboxes - If you have a second hand Kevin Parker horsebox, you will be able to list it online on the Stableexpress horsebox Classifieds
Click Here
Leyshon Flint and Sons Horseboxes
Style
- We can tailor your horsebox according to your personal preference. No job too big no job too small
Quality
- You can be assured that no compromise will be made with weight, safety and strength of its construction
Comfort
- A natural, or effortless balance is maintained by the horse's freedom of movement as it is loaded backwards.
Custom Built Horseboxes
- Get to know our company
Dedicated designers and fabricators available to help turn your dreams into reality. They work with your ideas and budget, alongside providing safety and style. All team members pride themselves on their quality of craftsmanship and the high standard of finish to each and every horsebox.
08458508996 / info@lfshorseboxes.co.uk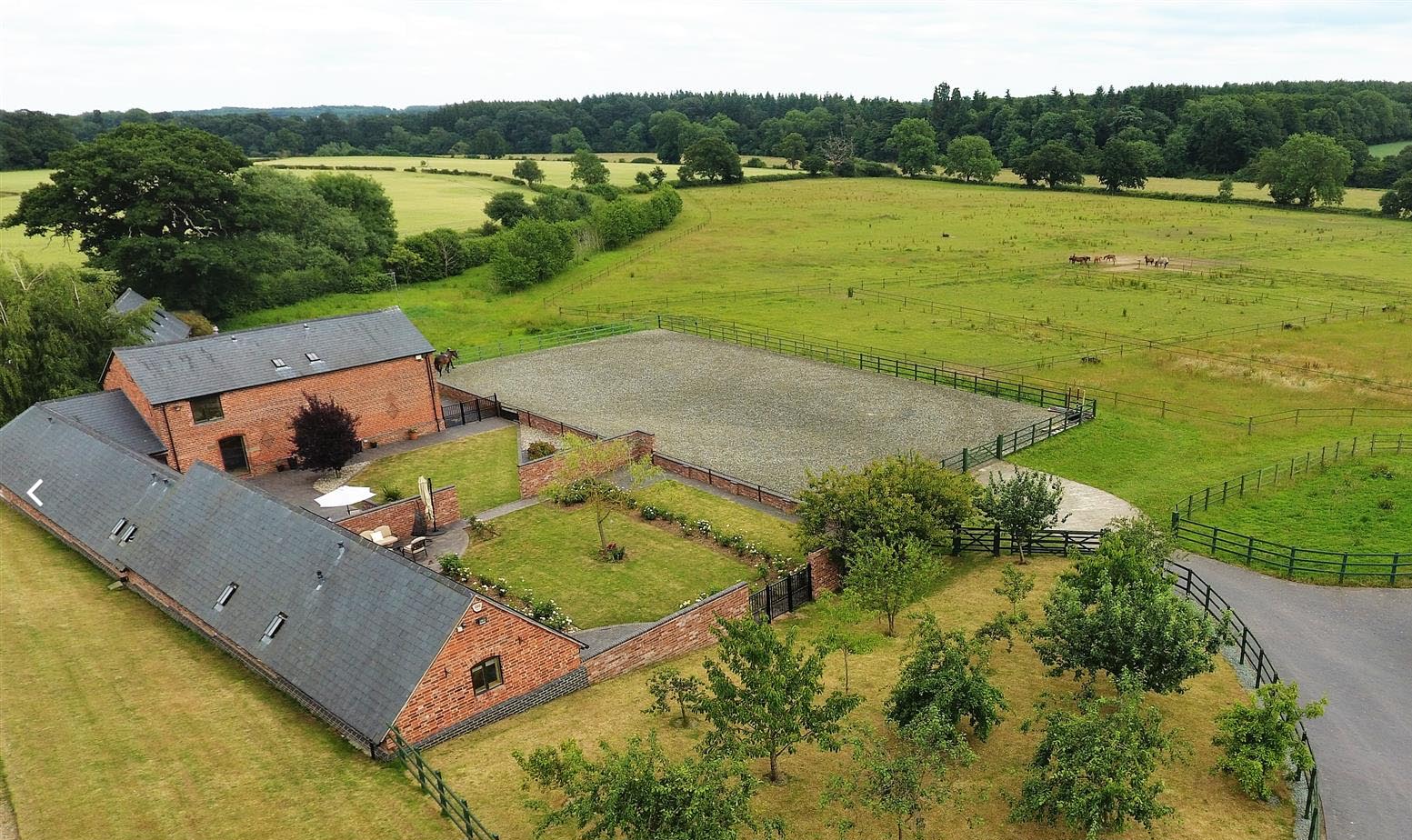 Stable Express Equestrian Real Estate Website / Livery Yards For Sale / Stable Express is an innovative real estate brand that offers a full range of services to brokers, sales associates and home buyers and sellers.…
Read More