Kauto Star
When it comes to horse racing there are always horses that go down in history and that are household names for everyone, even non-horse lovers. Some of these famous racehorses include Man O` War, War Admiral, Barbaro, Secretariat, Seabiscuit and Ruffian, but what about Kauto Star? Unfortunately, this amazing racehorse doesn`t get nearly as much attention as previous legends, but he has been super successful and over the years has only become more and more famous and prominent.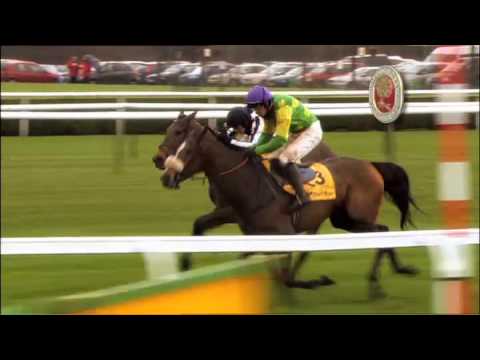 Kauto Star was born in March 2000 in France and had many unsuccessful racing attempts before he started to rise to fame. He began racing in 2003 with some small successful, such as the Bordeaux Le Bouscat Racecourse where he finished second, then he won twice over hurdles at Auteuil, but he did compete seven times.
It was during one of these Auteuil races where Kauto Star caught Paul Nicholls attention, a well-known racing trainer. By 2007 he was winning many races the 2007 Cheltenham Gold Cup and Stayers Chase Triple Crown, where he won a £1 million bonus.
In the 2007/2008 season he won the Ascot Chase by 11 lengths, which at the time was his most impressive win and by quite a long margin. The most impressive thing about Kauto Star is how he hangs back in every race and then at the end pull ahead by such significant margins. This kind of ability is hard to master and it`s something that the jockey just has to trust in the horse to do.
Kauto Star have proven to do this so successfully, as he did it again Cheltenham Gold Cup again in 2009, where at the very end he pulled ahead a whole 13 lengths at the last minute. By the 2009/2010 season, Kauto Star was winning nearly every race he entered in. At the start of the season he went on to win the Betfair Chase, then the King George VI Chase, his fourth consecutive win.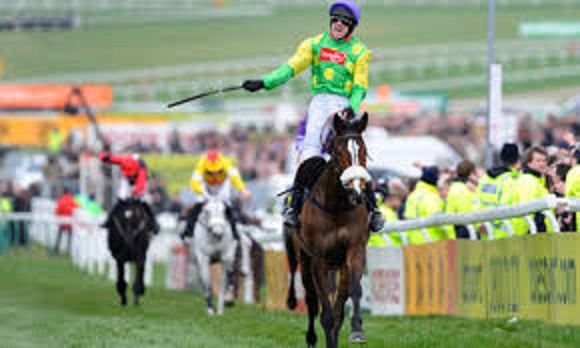 Nearly a decade after Kauto Star began racing he start his last season in 2012. In this last racing year, the rising legend won the Betfair Chase for the fourth time and the King George VI Chase for the sixth year.
It was at this point that things began to look a bit dim for such an amazing racehorse. He was injured during training prior to the Cheltenham Gold Cup and rather than being entered into the race again, he was put into retirement. This was confirmed by October of that same year.
After 18 wins and eight awards in his career, Kauto Star was seriously injured after a fall in his paddock. He fractured three bones as well as a fracture to the base of the neck, ultimately putting an end to his legendary life. He was humanely euthanized on June 3, 2015 at the age of 15. Although he has passed, his legend lives on.
Did you enjoy reading this article? Share with your friends to start a discussion!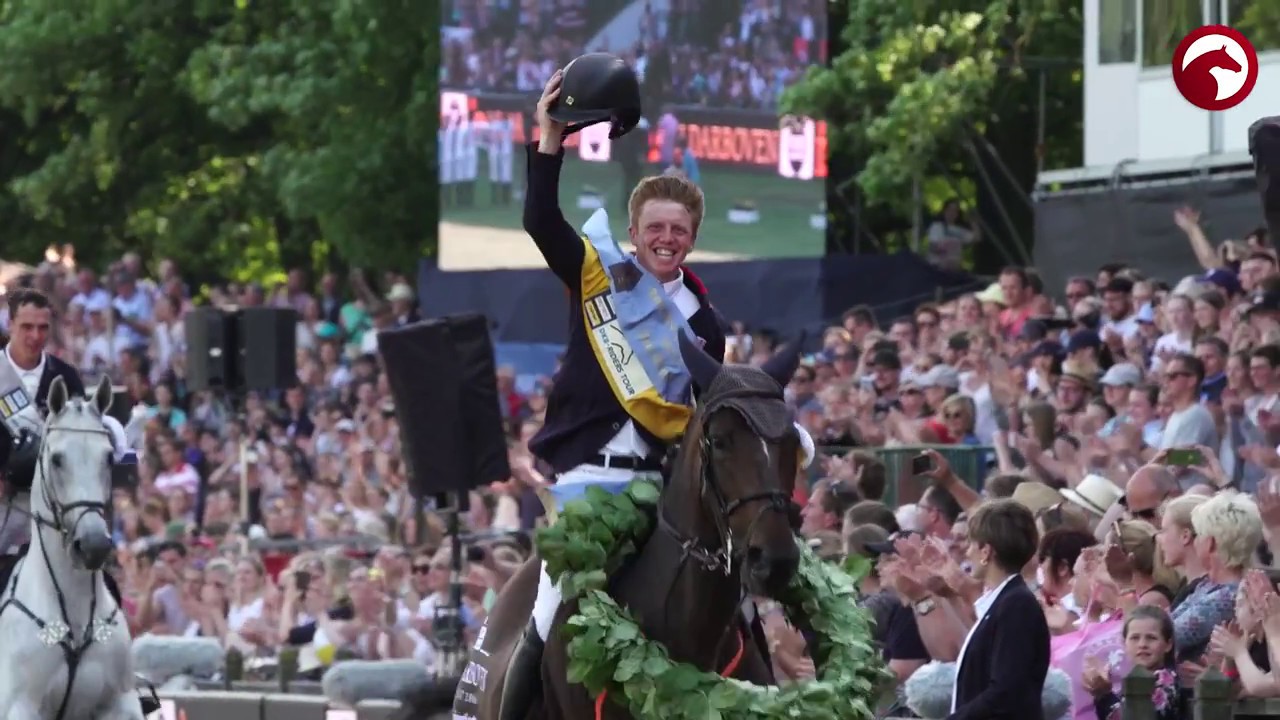 Watch Matt Sampson & Geneve R London International Horse Show, World Cup Qualifier / Matt Sampson Successful British showjumping rider from Sheffield | Cristobal and Matt Sampson jumping clear in Le Touquet…
Read More