Katie Shaw
Katie Shaw is the youngest daughter of Wendy Shaw (Thomas) a former leading lady showjumping rider and past winner of the queens cup. Katie competed successfully on ponies before proceeding onto horses where she has continued her success including winning classes at the Horse of the Year Show. Katie Shaw has an older sister Emma who is also a leading young rider and represented Great Britain with her stallion Crown Rhodanite.
Below you can watch Katie Shaw in action with her talented horse Fools Business with whom she has won so many classes with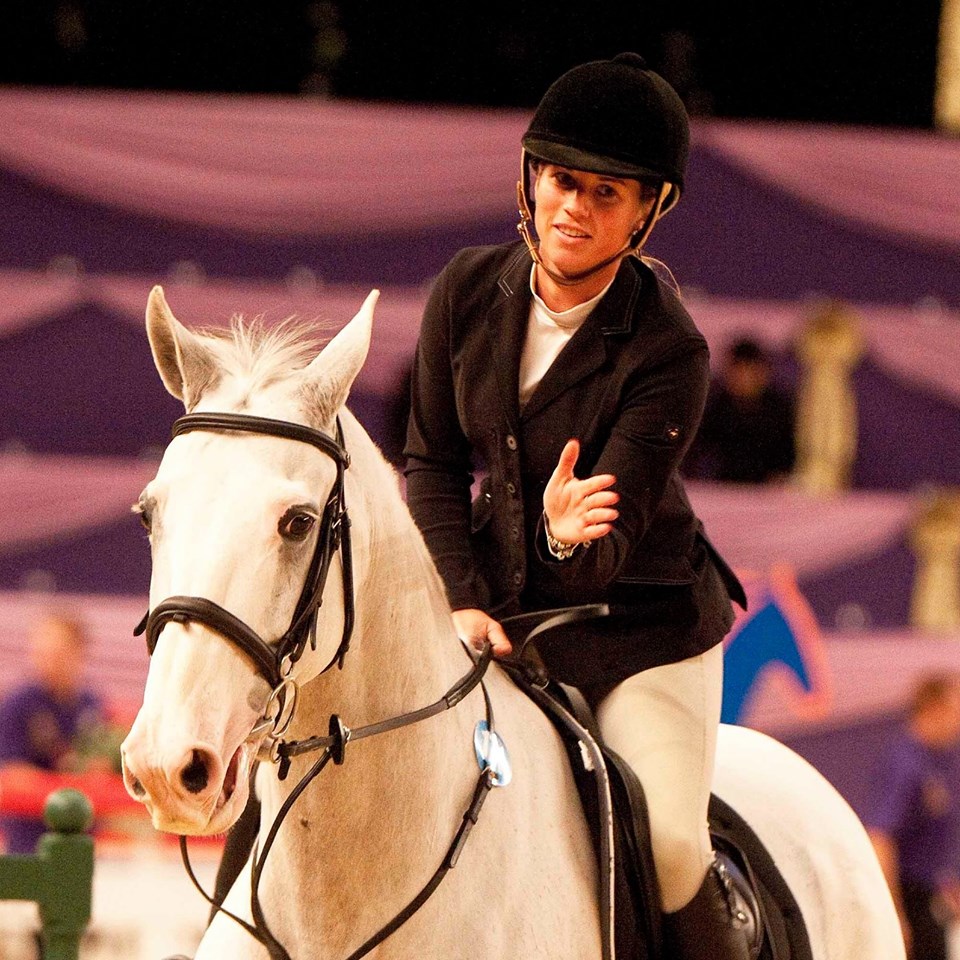 My Sort Of Loan
- You`re about to make an expensive purchase let us help you find the best horsebox loan! If you`ve already decided what you want, and what you can afford, now you`re going to need information on the best horsebox finance available to you! FREE, with no risks and no obligations! Within 24-48 hours you`ll have up to four quotes for your horsebox finance requirements, without having to leave the house!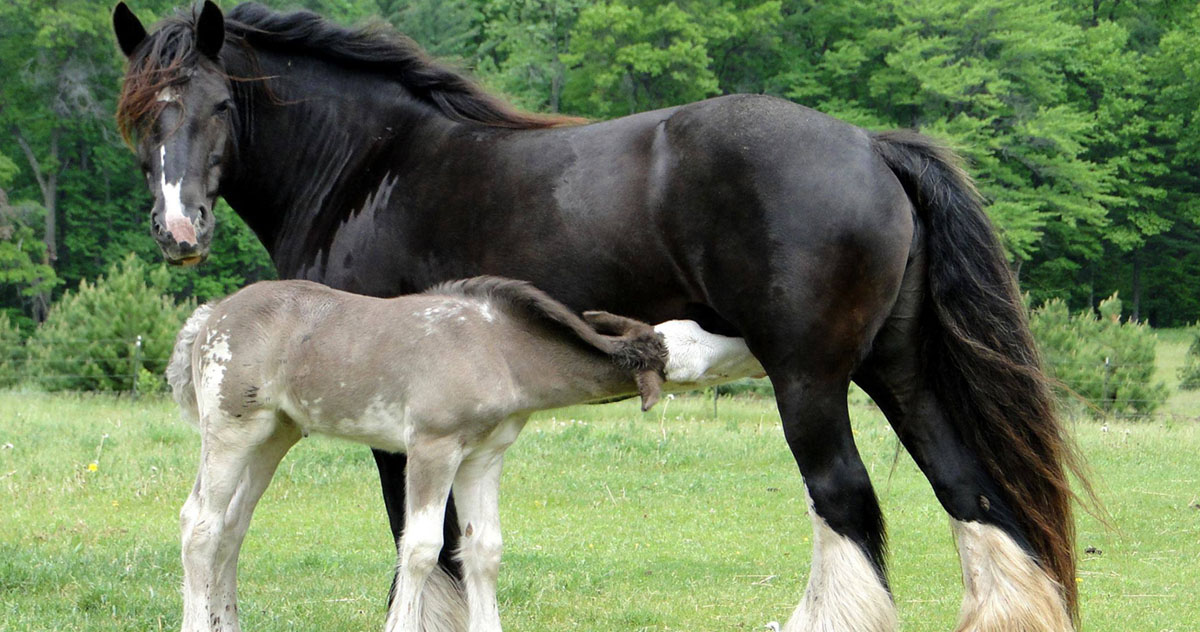 @Feathered Gold Stables, Wisconsin / Dedicated to preserving the beauty, nature and essence of the Gypsy Horse. Feathered Gold Stables, Wisconsin / Gypsy Vanner Horses / Gypsy Cobs…
Read More
Katie Brannick
Katie Brannick - USA< - Showjumping Rider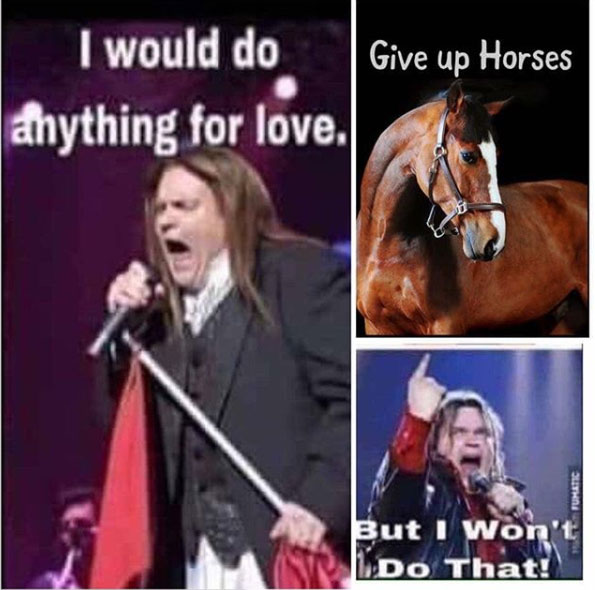 Katie Abbott
Katie Abbott - Australia
Katie Alms
Katie Alms - USA
Katie Bacon
Katie Bacon -
Katie Bleekman
Katie Bleekman - UK
Katie Buckle
Katie Buckle - Canada
Katie Chappell
Katie Chappell -
Katie Cox
Katie Cox - USA
Katie Crampton
Katie Crampton - USA
Katie Driver
Katie Driver - UK
Katie Eckert
Katie Eckert - USA
Katie Fallon
Katie Fallon - UK
Katie Foreman
Katie Foreman -
Katie Hallam
Katie Hallam - New Zealand
Katie Holt
Katie Holt - UK
Katie Kiely
Katie Kiely - Ireland
Katie Lambert
Katie Lambert -
Katie Lydon
Katie Lydon - USA
Katie Mcglinn
Katie Mcglinn - Australia
Katie Morgan
Katie Morgan - Canada
Katie Parkin
Katie Parkin - UK
Katie Preston
Katie Preston - UK
Katie R銐Mond
Katie R銐Mond - Australia
Katie Roots
Katie Roots - Australia
Katie Ruppel
Katie Ruppel - USA
Katie Thompson
Katie Thompson - USA
Katie Waring
Katie Waring - Canada
Katie Wherley
Katie Wherley - USA
Katie Langton
Katie Langton - USA - Eventing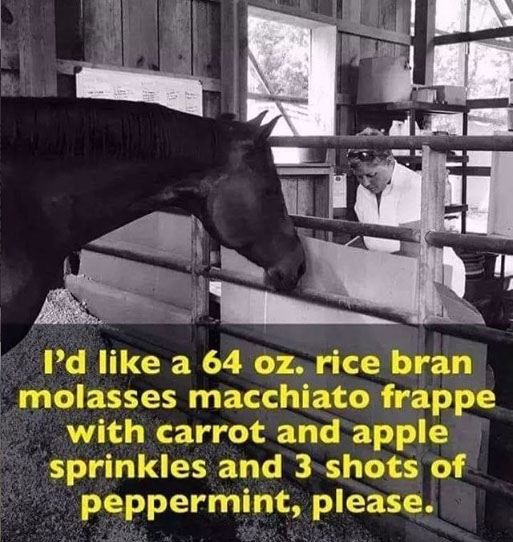 Katie Castle
Katie Castle -
Katie Cowley
Katie Cowley - New Zealand
Katie Crabtree
Katie Crabtree - USA
Katie Daratony
Katie Daratony - USA
Katie Duggan
Katie Duggan - Ireland
Katie Estep
Katie Estep - USA
Katie Feetham
Katie Feetham - UK
Katie Foster
Katie Foster - USA
Katie Hallmark
Katie Hallmark - USA
Katie Henderson
Katie Henderson - Australia
Katie House
Katie House -
Katie Johnson
Katie Johnson - USA
Katie Mc Daniel
Katie Mc Daniel - USA
Katie Moore
Katie Moore - New Zealand
Katie Murphy
Katie Murphy - USA
Katie Poffenberger
Katie Poffenberger - USA
Katie Prowse
Katie Prowse - Ireland
Katie Richie
Katie Richie - USA
Katie Rose
Katie Rose -
Katie Sweetnam
Katie Sweetnam - Ireland
Katie Whaley
Katie Whaley - USA
Katie Wicks
Katie Wicks - UK
Katie Wood
Katie Wood -
Katie Wooten
Katie Wooten - USA
Katie Armer
Katie Armer - New Zealand
Katie Berney
Katie Berney - USA
Katie Burton
Katie Burton - UK
Katie Classon
Katie Classon - Australia
Katie Coz
Katie Coz - USA
Katie Cumberford
Katie Cumberford - USA
Katie Evans
Katie Evans - Canada
Katie Flannagan
Katie Flannagan - USA
Katie Frost
Katie Frost - USA
Katie Harris
Katie Harris - USA
Katie Hillenbrand
Katie Hillenbrand - USA
Katie Barber
Katie Barber - Uk
Katie Bleyer
Katie Bleyer - USA
Katie Joyce
Katie Joyce - USA
Katie Leigh Mudd
Katie Leigh Mudd - USA
Katie Mccreath
Katie Mccreath - uk
Katie Melle
Katie Melle - South Africa
Katie Morris
Katie Morris - UK
Katie O`Farrell
Katie O`Farrell - Ireland
Katie Poag-Roche
Katie Poag-Roche - USA
Katie Robicheaux
Katie Robicheaux - USA
Katie Sephton Lea
Katie Sephton Lea - UK
Katie Wallace
Katie Wallace - UK
Katie White
Katie White -
Katie Willis
Katie Willis - USA
Katie Pytches
Katie Pytches - UK - Showjumping - Katie Pytches & CSF Olympic Lady - Bicton Arena Season Finale - Talent Seeker
Katie Pytches - JOLIE FLEUR VAN DE NOORDHEUVEL, DRUMACLANN BREXIT, JITRAN, NEWTON DB, SIMPATICO
Katie Speller - CANYA DANCE, CORENTER VA, GRANADA S, BE CALIDO, BE CON CHAMPO, DONAVAYA, EMLY, ENTRE NOUS, Z SEVEN ASCOT, Z7 DUBAI CASTLEFIELD, Z7 REGAL DON, Z7 SEVEN
Fools Business
It`s The Business x -, -
Katie O`Sullivan
Katie O`Sullivan - Ireland - Eventing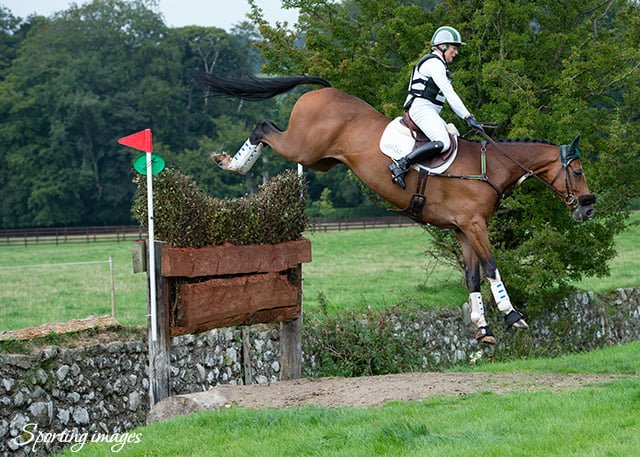 Katie Kneen
Katie Kneen - UK - Eventing Rider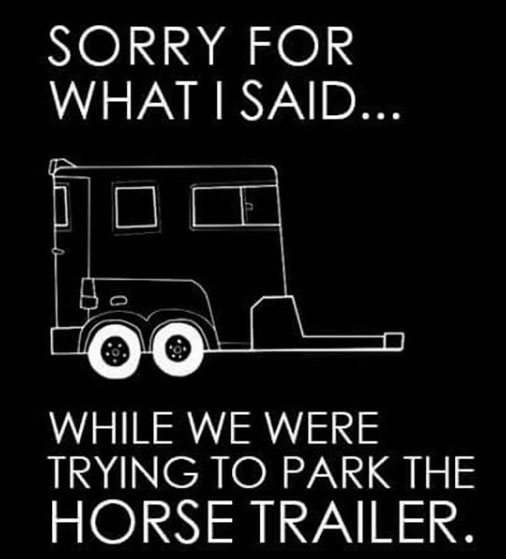 Katie Boehme
Katie Boehme - USA - Eventing Rider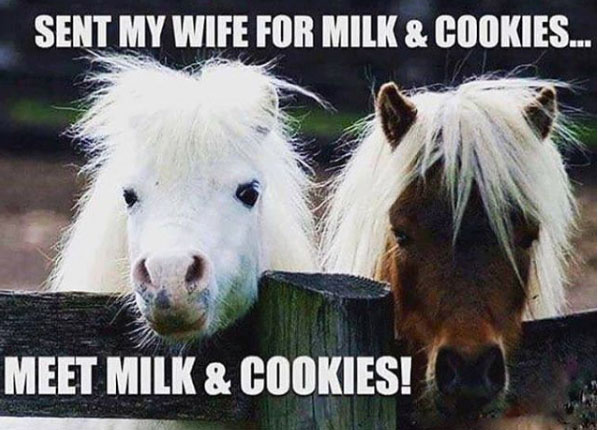 Katie Watson
Katie Watson - UK
Katie Mcvean
Katie Mcvean is a showjumping rider from New Zealand born 29th May 1986, she is the daughter of legendary showjumper Jeff Mcvean. Below you can watch Katie Mcvean riding her home bred mare Delphi at Spruce Meadows
Fly Repellent For Horses
Katie Dun
Katie Dun - UK
Katie Swanson
Katie Swanson - USA - Dressage Rider
Katie Hasse
Katie Hasse - USA - Eventing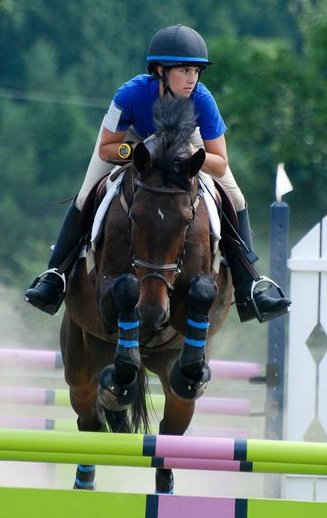 Katie Smith
Katie Smith - UK - Endurance Rider
Katie Waldock-Smith | CREEVAGH TOMPICO, GO 4 IT, JAIRONE STAR
Katinka Brogaard | GALVESTON G , BEGONDA Z , ENTERTAINER IV, GOLDSKIES HOTLINE
Katie Bohy-Smith
Katie Bohy-Smith - UK - Endurance Rider