Karel Cox
Karel Cox is a showjumping rider from Belgium, below you can watch Karel in action riding Evert at the Olympia international horse show at Olympia. Karel Cox is married to Norwgian showjumper Marit Haarr Skollerud. together they run a highly succesful show jumping yard and sales yard in Belgium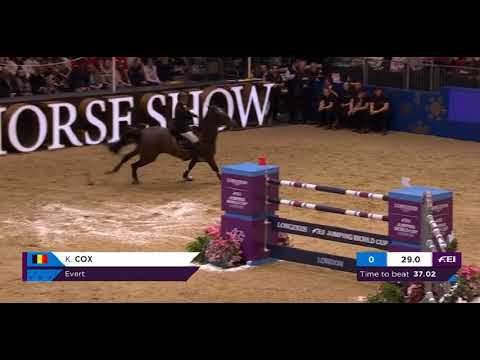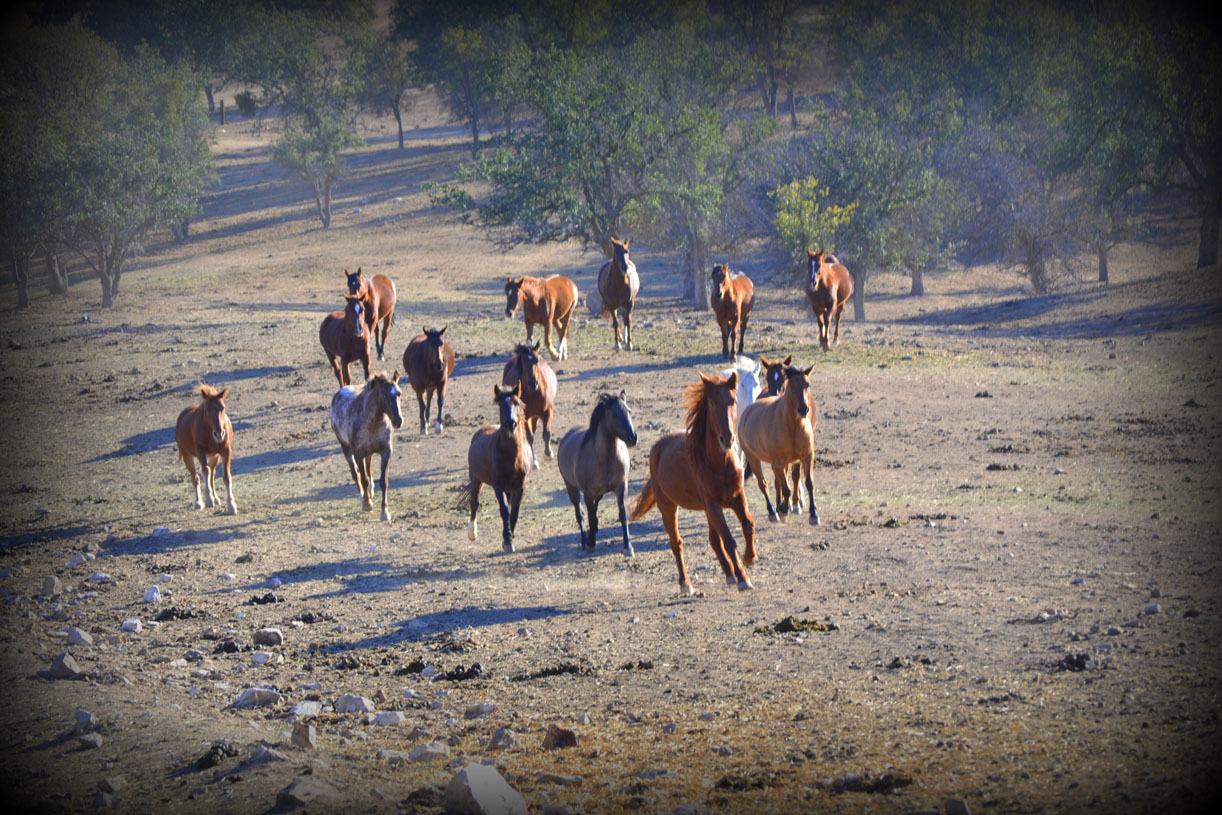 It`s hard enough to care for one horse... now picture caring for hundreds of them!…
Read More
Karel Diringer

Karel Diringer - Czech - Eventing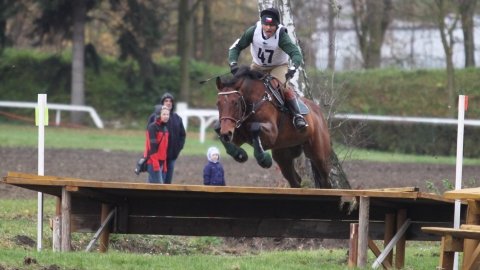 Evert

Show jumper Evert is competed by international riders Hubert Bourdy, Karel Cox and Michael Whitaker, with all riders Evert had great results in the show jumping arena.
Karel Barotek

Karel Barotek - Czech
Horse Videos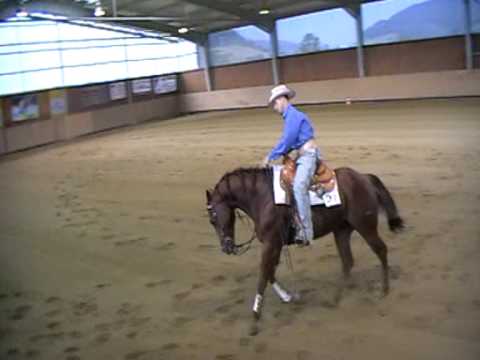 Karel Wijndaele

Karel Wijndaele - Belgium - Showjumping

Karel Grunschloss

Karel Grunschloss is an endurance rider from Namibia, horses competed by Karel Grunschloss includes J Taj Nzl, Nasser and Malvina. Karel Grunschloss has represented Nambia at three world championships.
Karel Kubata

Karel Kubata - Czech - Horse Reining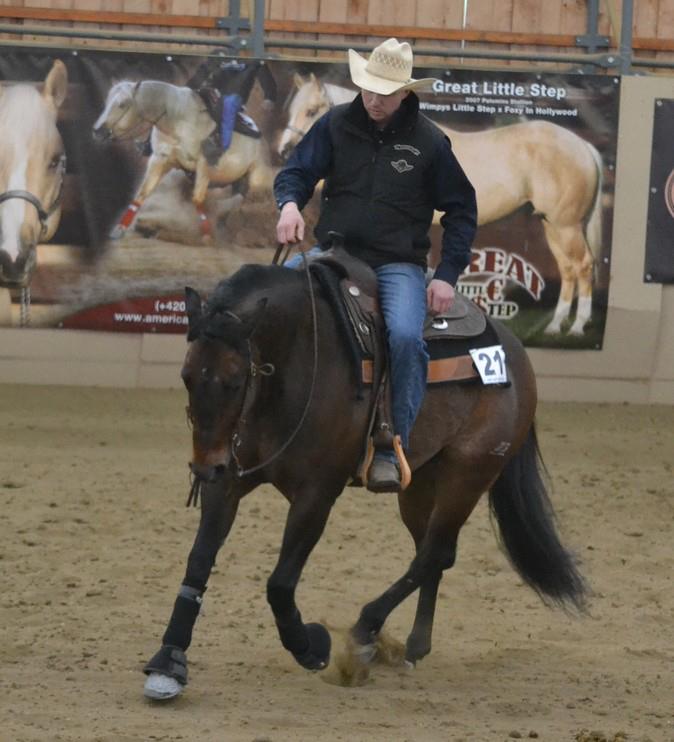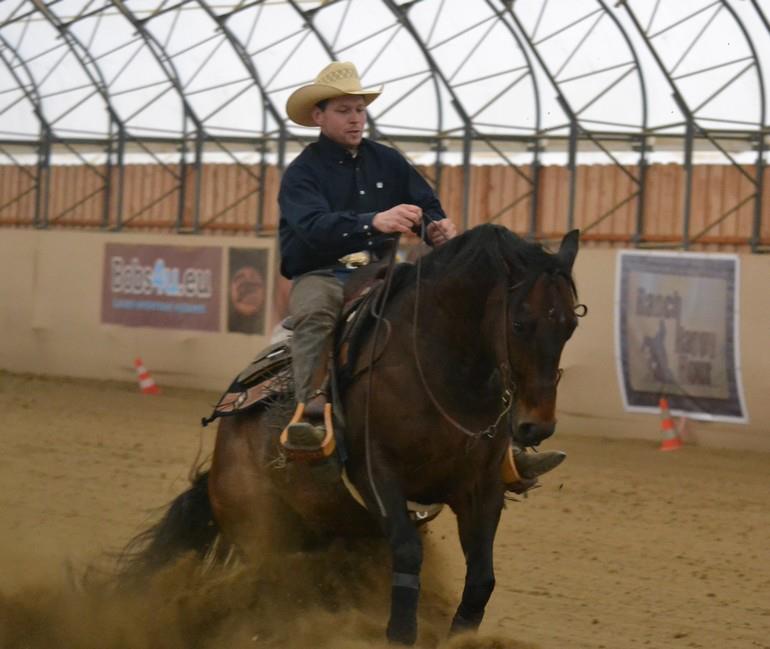 Karel Van Kekem

Karel Van Kekem - Holland - Horse Driving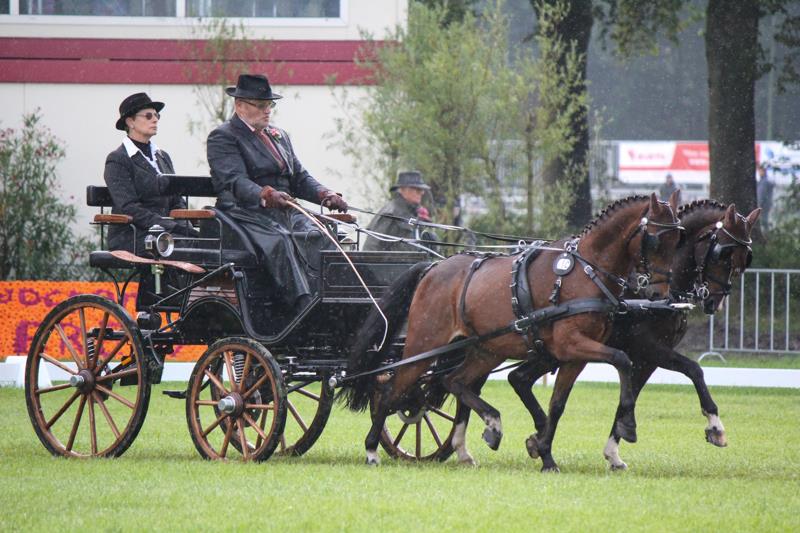 Karel Lacina

Karel Lacina - Czech - Showjumping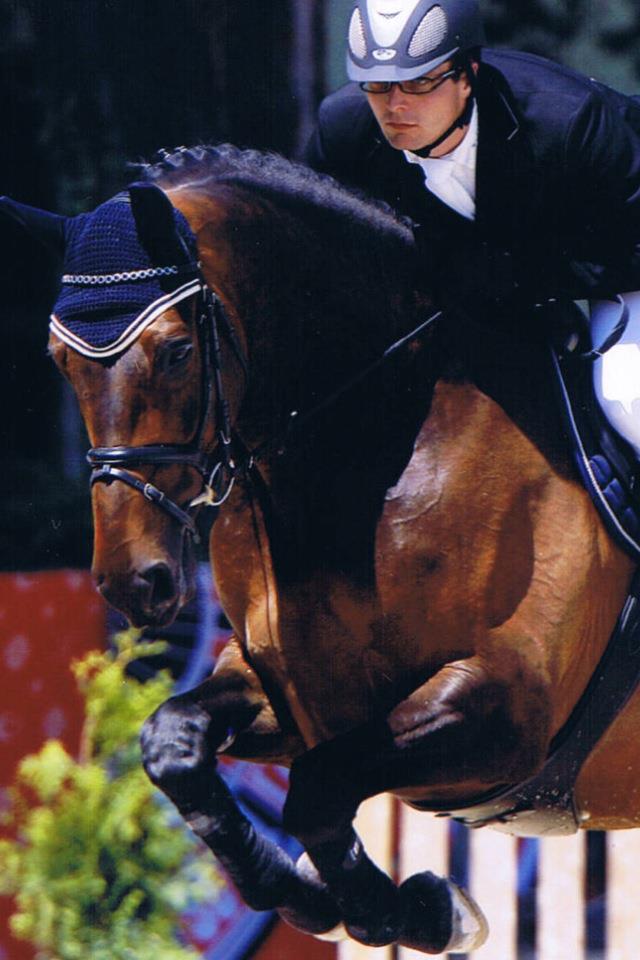 Karel Polak

Karel Polak - Czech - Showjumping Rider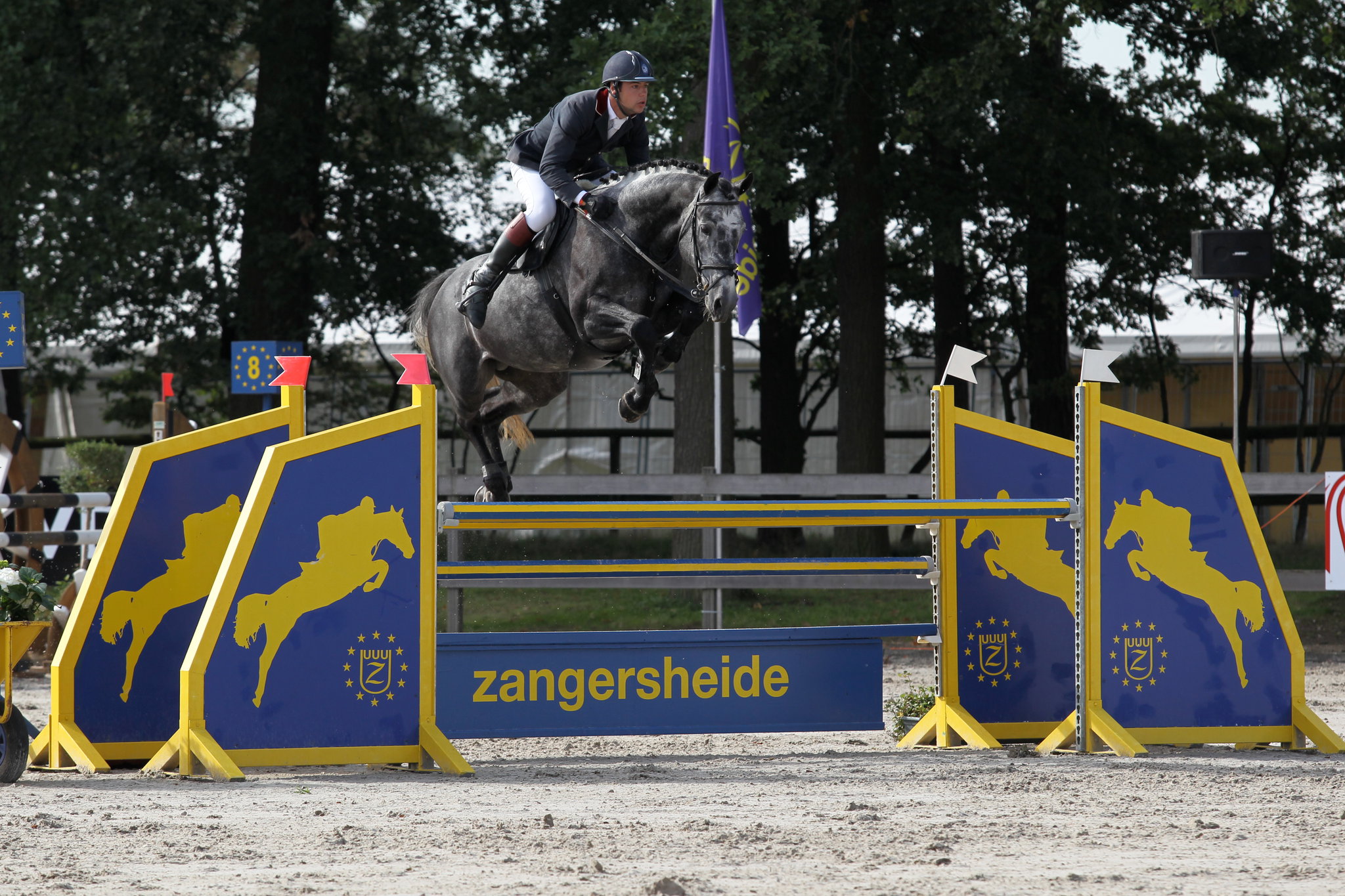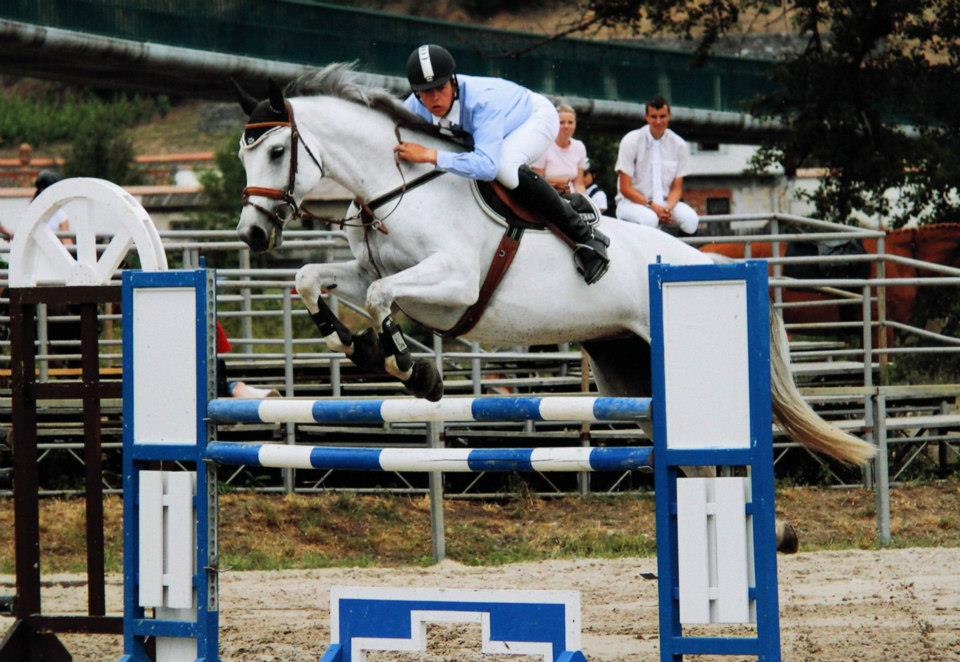 Count Karel Kinsky

Count Carol Kinsky was a jockey who rode the winning horse Zoedone in the 1883 Grand National at Aintree.