Jus De Pomme
| | | |
| --- | --- | --- |
| | | Jus De Pomme - Showjumping Stallion |
Primo des Bruyeres x Opaline des Pins, - Jus De Pomme is an Olympic Show Jumping Stallion who was a Winner of individual Gold at 1996 Atanta Olymics, below you can watch Jus De Pomme in action ridden by Ulrich Kirckhoff.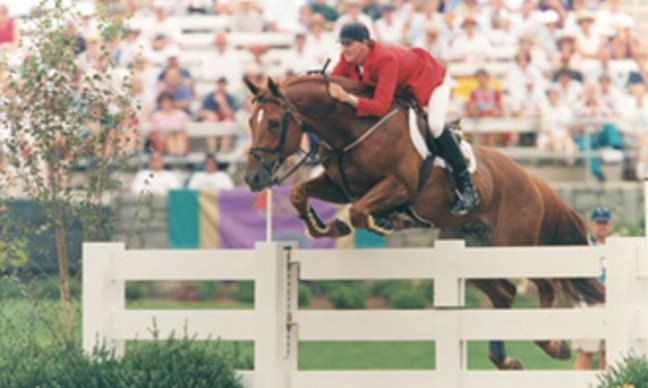 Ulrich Kirchhoff - Jus de Pomme - World Cup 1996 Göteborg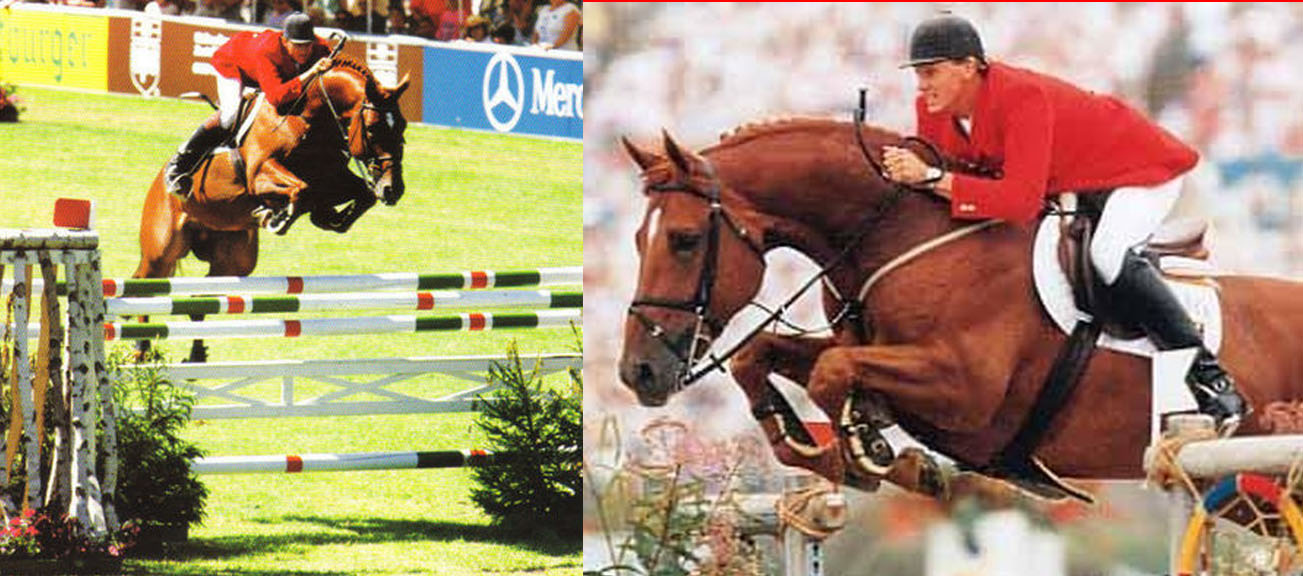 ARIFE F
- 16.2 HH, KWPN Warmblood, Bay
Sire: TENERIFE VDL X RAMIRO Z / Dam: TINARONE F XJUS DE POMME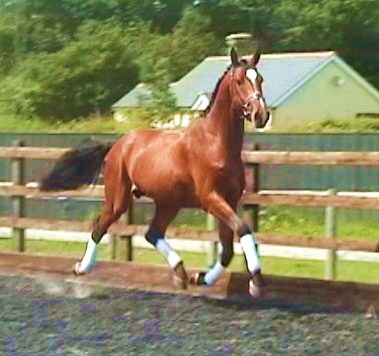 Absolutely stunning colt from some of the best blood lines in Holland. Outstanding, expressive movement. Has been backed and ridden away and he has shown a lovely attitude to training combined with exceptional natural ability. He is also a very kind horse to handle.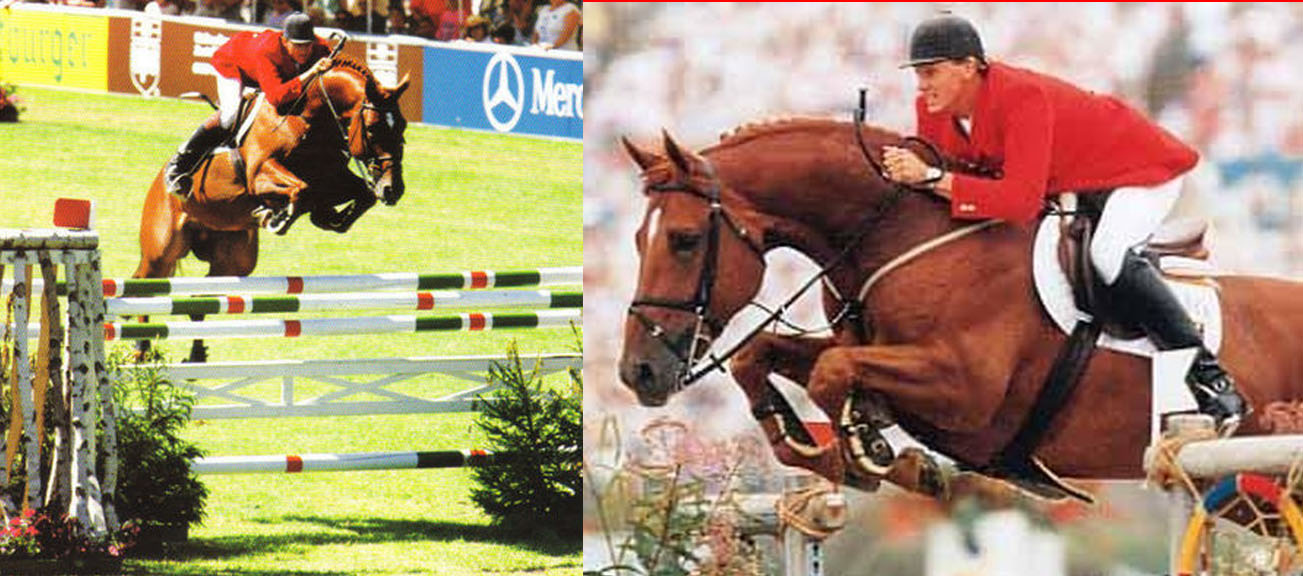 Gran De Pomme
Jus De Pomme x -, -
Hoek`s Nan
Jus De Pomme x -, -
Jouvencelle
Jus De Pomme x Victoire, -
Jus D'or Z
Jus De Pomme x Lucky Girl, Zangersheide - Horsess Show Jumping
Jus De Fontaine
Jus De Pomme x , -
Marlou
Jus De Pomme x -, -
Melandra
Jus De Pomme x -, -
Moonlight
Jus De Pomme x -, -
Navarone
Jus De Pomme x -, - Warmblood Sport Horse Stallions
Perhaps van of Molenvondel
Jus De Pomme x Tania d`Erquennes, -
Perhaps Van Berkenbroeck
Jus De Pomme x Tania d`Erquennes, -
Play On
Jus De Pomme x -, -
Pommerance
Jus De Pomme x -, -
Quro
Jus De Pomme x -, -
Tequila De Pomme
Jus De Pomme x -, -
V. de Pomme
Jus De Pomme x -, -