Jumping Oxers
Watch some epic show jumping oxer saves by some amazing horse and some seriously braze riders.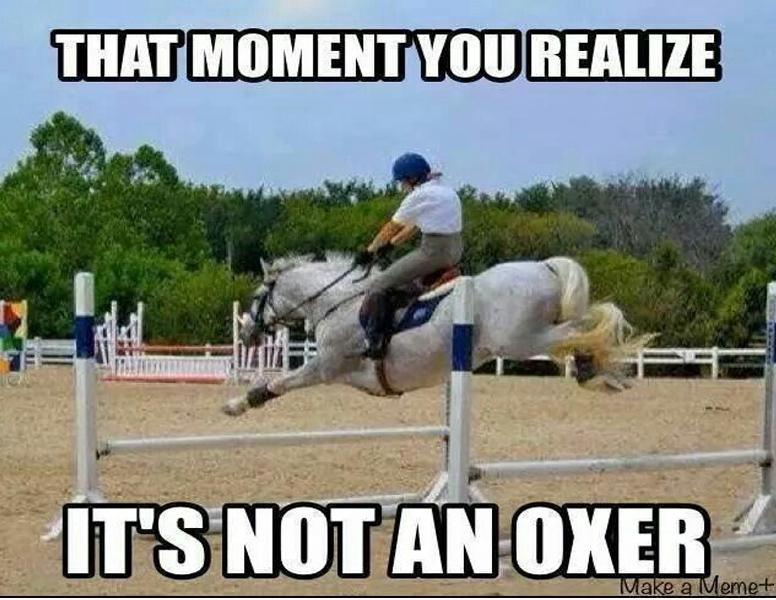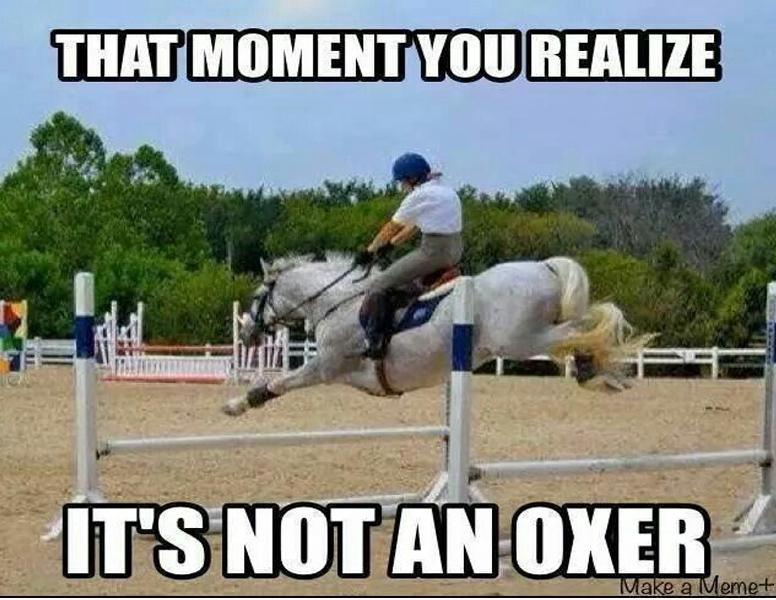 Annabelle Gentili
Annabelle Gentili - France
Niklas Schmitz
Niklas Schmitz - Germany - Showjumping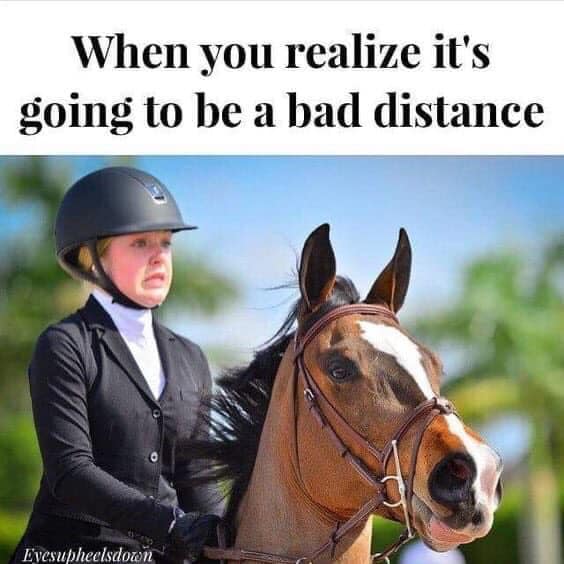 Anke Gordon
Anke Gordon - South Africa
Search engine marketing
This section of a results page is a list of content purchased from a publisher for placement specifically when a consumer searches for the content on a search engine. It should be clearly marked as marketing content, such as sponsored links or advertisers. Although this is the business model for how publishers generate revenue and this should be part of your online marketing strategy mix, my personal opinion is a business should tackle and implement these products once the other components are understood and managed correctly.
Sara Spaggiari
Sara Spaggiari - Italy - Showjumping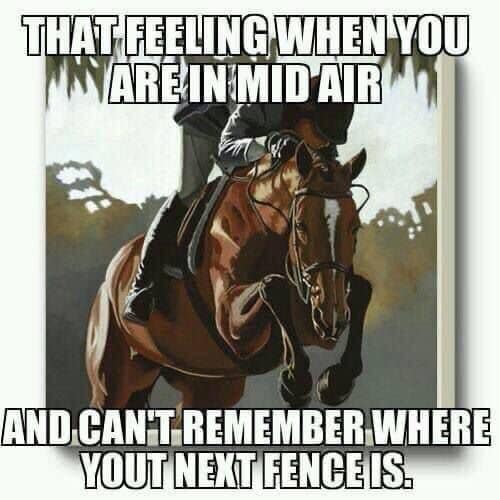 Elissa Reisman
Elissa Reisman - Canada - Showjumping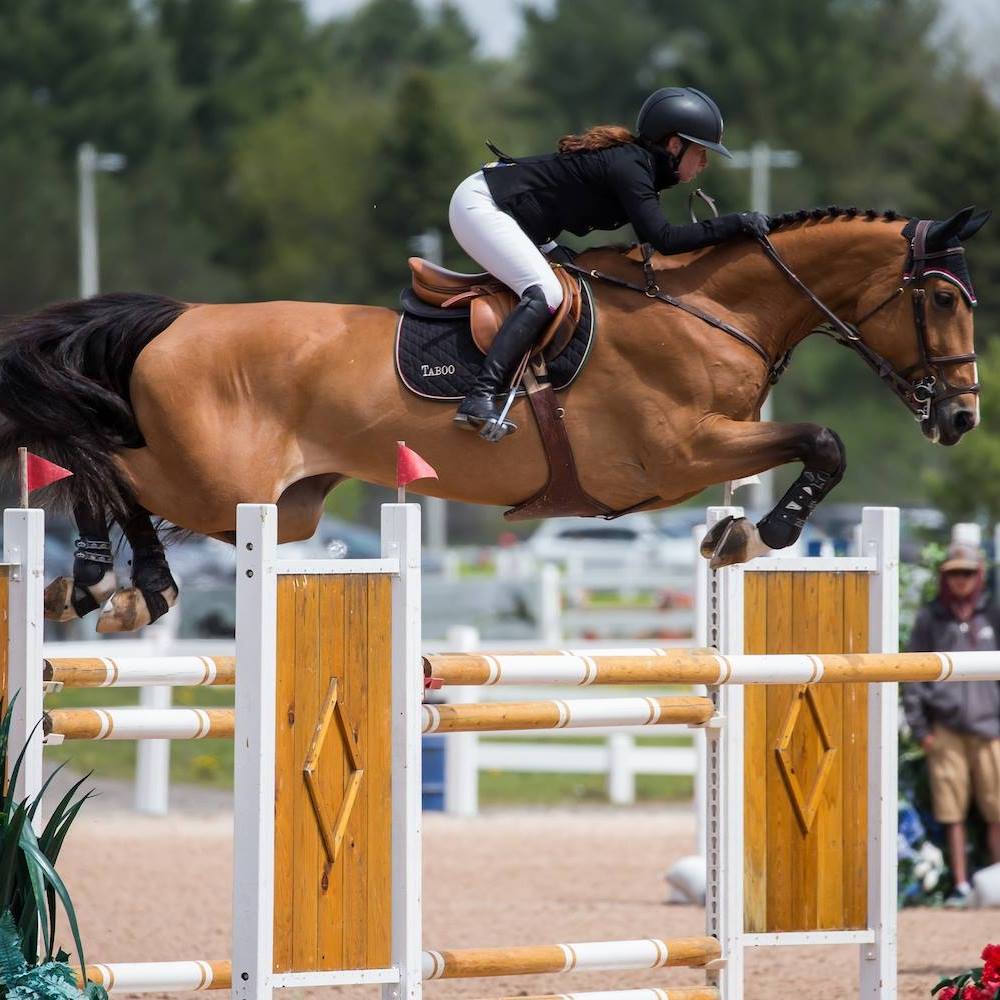 Sophie Le Baux
Sophie Le Baux - Chile - Endurance Rider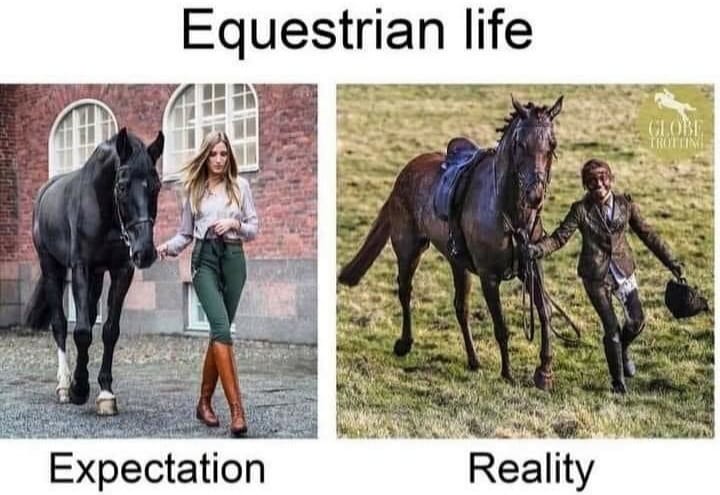 Anastasia Belikova
Anastasia Belikova - Costa Rica
Jean-Claude Rouget
Jean-Claude Rouget (born 1953 in Normandy) is a French Thoroughbred horse trainer and former jockey | Jean-Claude Rouget - France - Horse Racing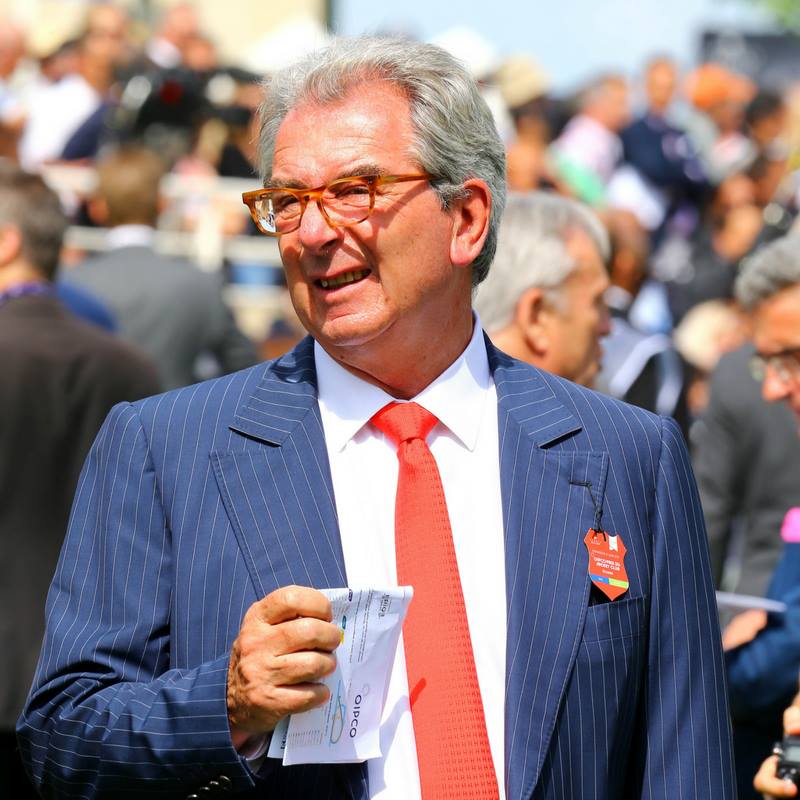 Stine Hedegaard Wiis
Stine Hedegaard Wiis - Denmark - Eventing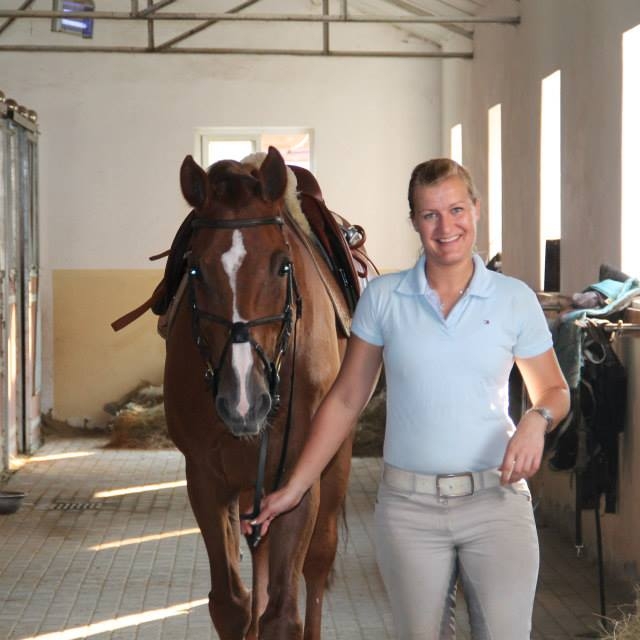 Sandra Gachnang
Sandra Gachnang - Switzerland - Showjumping
Wilhem Jansen Jr
Wilhem Jansen Jr - South Africa
Many people think that they are branding when they copy and paste their logo in an email template or in a Publisher file. It may look nice to them, but it may not advance their brand one bit. To brand is NOT simply using your logo in all of your marketing communications. It is to do so in a professional, consistent way that enhances your brand.
Horse Videos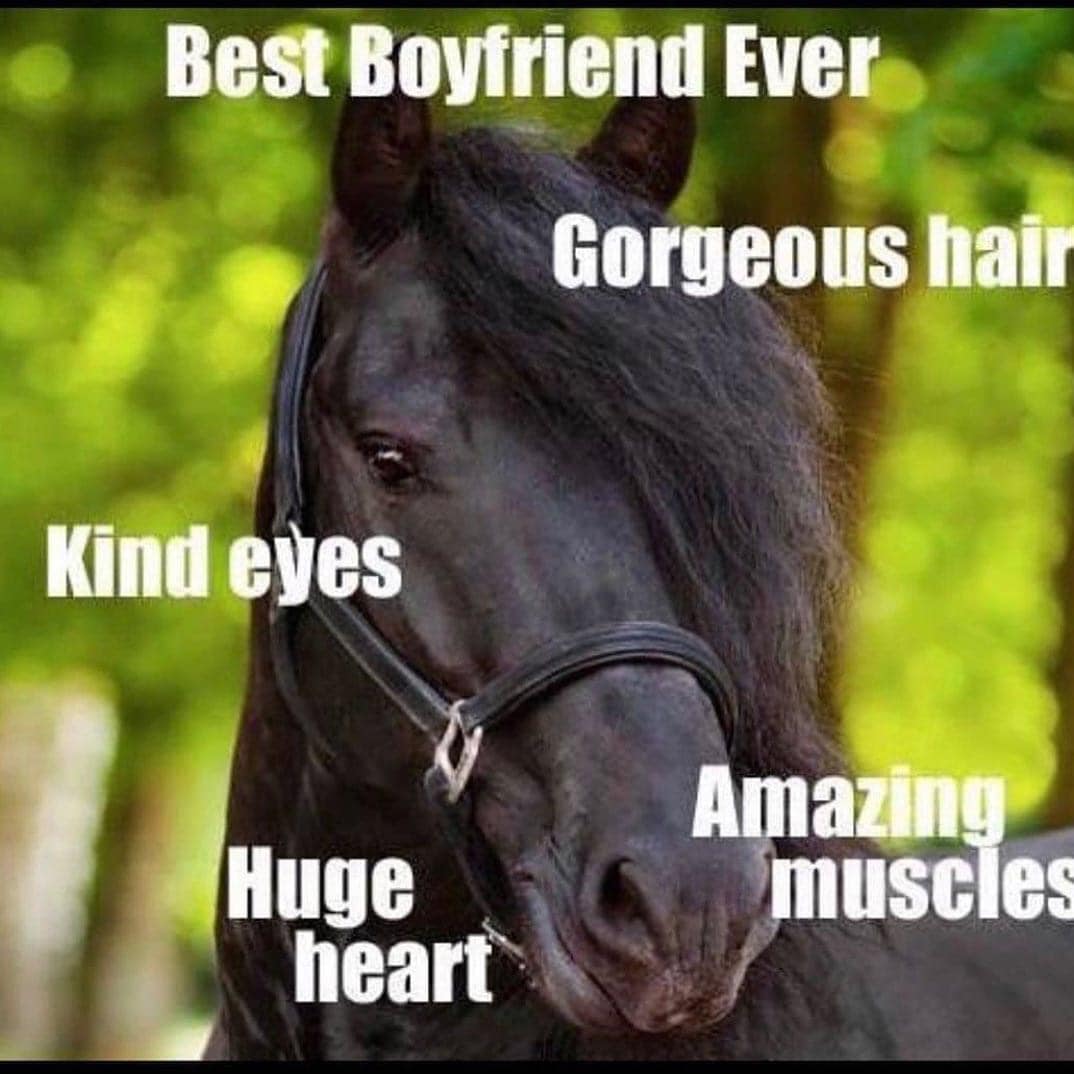 Viktoria Jinnestrand
Viktoria Jinnestrand - Sweden - Showjumping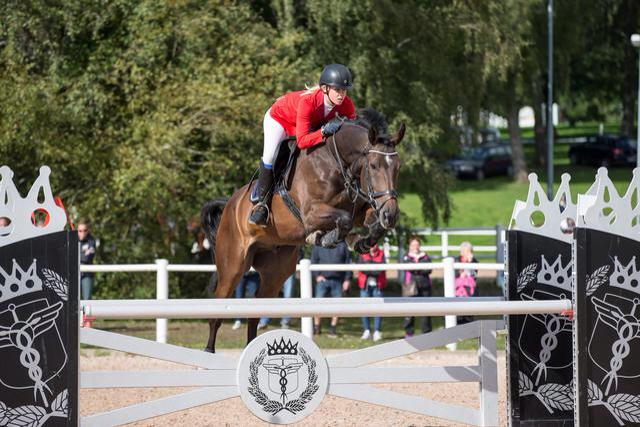 Tali Sandel
Tali Sandel - USA - Dressage Rider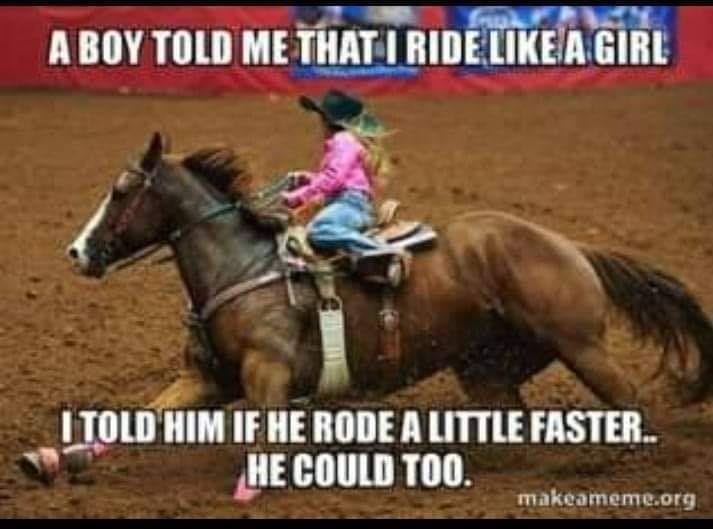 Sabina Pesatori
Sabina Pesatori - Italy - Showjumping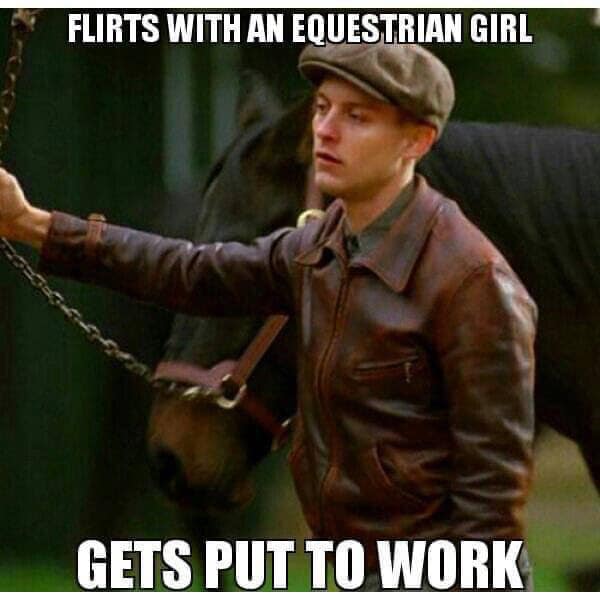 Sabina Pesatori Horses
      Gitane des Mesnils  
---
Sabina Pesatori Competition Results
71 - Barcelona, 1.30 Against the clock - 09/12/2005 - Gitane des Mesnils
---