Joe Turi
Born in Hungary 18th November 1956, Joe Turi always had a love of horses and went to ride for a troupe of Hungarian trick riders known as Czikos. It was on a trip to the UK Joe would leap to victory and became a British resident were he would become a showjumping rider and represent his new country at many major championships including representing Great Britain at the 1988 Olympic games. Joe Turi unfortunately passed away on the 30th April 2003 but many of us remember his good humour and excellent skills riding a horse.
Below you can watch Joe Turi jumping in the Hickstead derby riding Vital.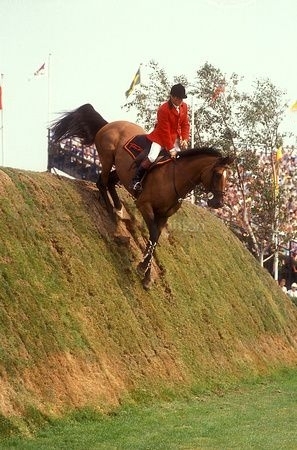 Joe Turi and Vital
Joe Turi & Kruger - Hickstead 1988 Olympic trial
Hungarian born showjumping rider Joe Turi riding Country Classics in the Roma Grand Prix.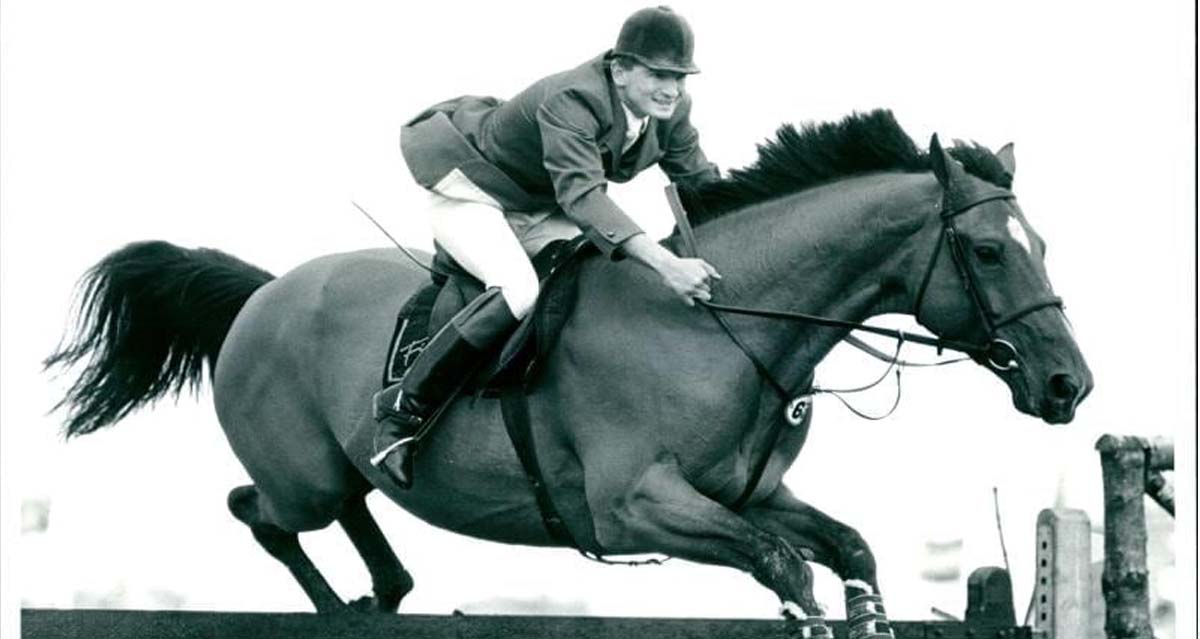 Jozsef Turi
Jozsef Turi - UK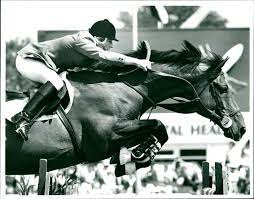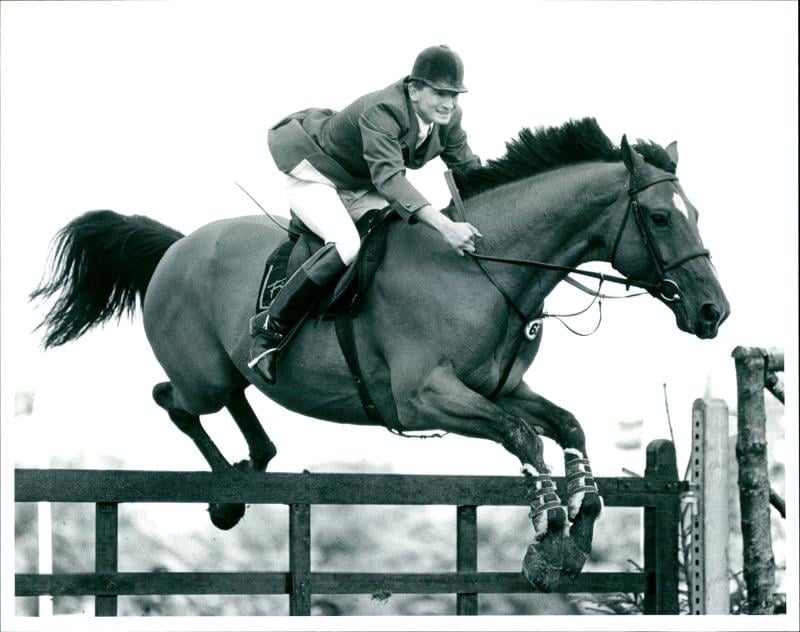 Kruger
Joe Turi & Kruger - Hickstead 1988 Olympic Trial