Jamila Ahmed
Jamila Ahmed - UAE
Horse Videos

Horse Videos

Jamila Ahmed
Jamila Ahmed horse rider profile at stableexpress, find Endurance results from Jamila Ahmed and many other leading Endurance riders.
Stable Rugs
|
Equestrian Clothing
|
Equestrian Directory
Jamila Ahmed Horses
Jamila Ahmed Competition Results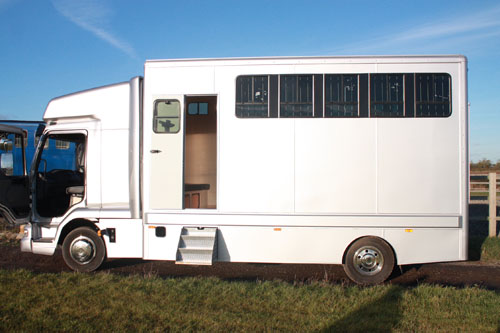 Buy and sell horseboxes with the stableexpress horsebox classifieds, 3.5 tonne through to HGV horseboxes from all around the world …
Read More
Doug the Dog loves Horses so much he thinks he is one!
Read More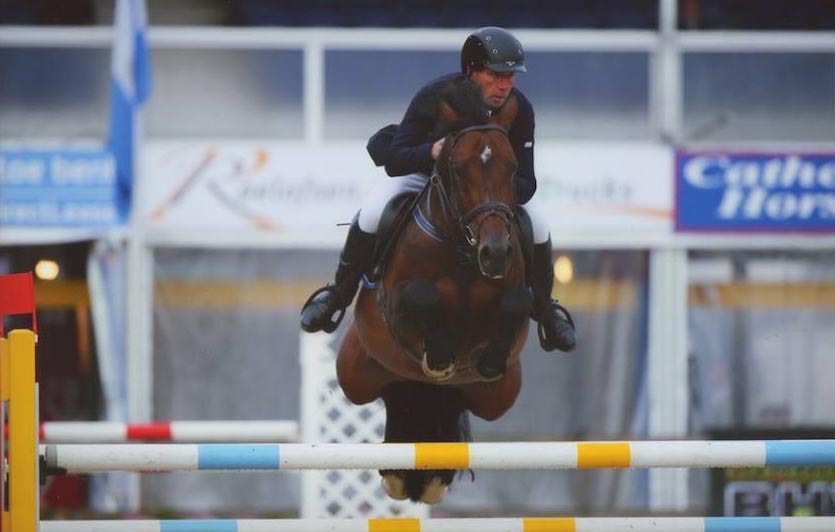 Watch Video Of Whisper In The Wind & Mennell Watson winning at HOYS | Natural Covering Available | Stallion At Stud | International showjumping stallion Whisper In The Wind, sired by Cobretti …
Read More
How many equestrian couples can you think of, read about some of the leading equestrian couples from around the world, famous horse riding couples and their relationships.
Read More