James Whitaker
Born in 1997 James Whitaker is a member of the famous Whitaker showjumping family a son of Ian Whitaker, he is the brother of William Whitaker and George Whitaker, nephew of John & Michael Whitaker. James Whitaker was highly successful as a junior rider with ponies. He is now jumping horses internationally with lots of success.
In 2018 James Whitaker was the first member of the Whitaker family to win the Queen Elisabeth II cup at Hickstead Royal international horse show, below you can watch the winning round with Glenavadra Brilliant.
Brother William Whitaker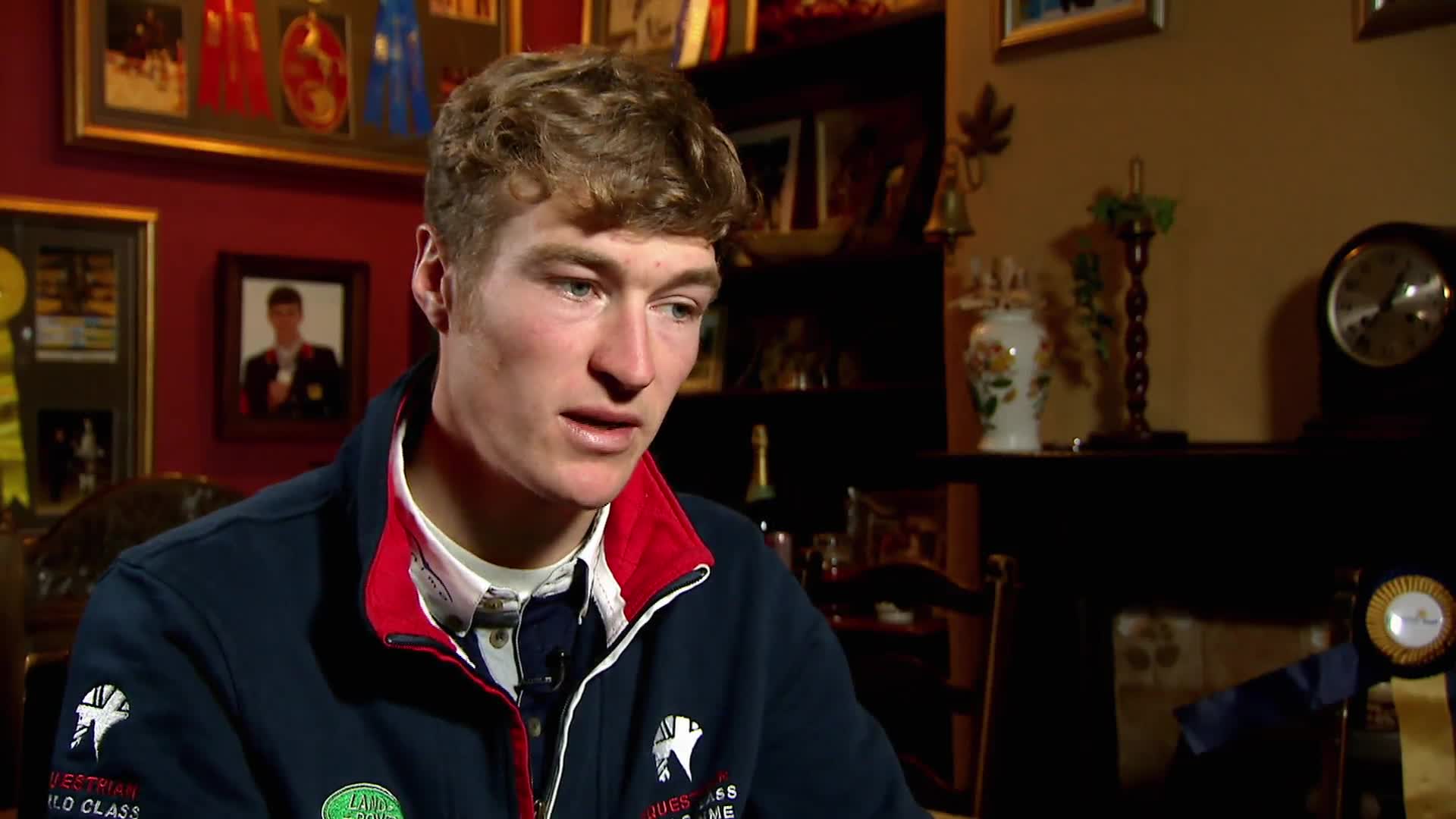 Visit William Whitaker rider profile page
As one of the youngest of the Whitaker family James is still jumping successfully in young horse classes, below you can watch James Whitaker and Caloro EX Z winning at Liverpool Under 25 champion. Caloro EX Z is a successful grand prix horse competed by James Whitaker, Caloro Ex Z sired by Candillo Z out of the mare Godiva II who is a daughter of Lord
James Whitaker & Lammy Beach win Hickstead Speed Derby
Below you can watch James Whitaker competing at Hickstead winning the speed derby riding Lammy Beach. Lammy Beach is an Irish sport horse sired by Beach Ball out of the mare Chip of Coevers who is a daughter of Coevers Diamond Boy.

James Whitaker Horses
- Although relatively young James Whitaker has had a great deal of success with a large number of different horses, these include : Mersley Chakotay, Mersley Ezri, Glenavadra Brilliant, NPS Dangerous, Campari V, Centomento 5X, Papillon VII, Fandango, Shooting Star, Caloro Ex Z, Florentine, Jasper IX, Harthill Magician, Lammy Beach, Come Back Didi Des 4 As, Black Cat and Jackpot T D.
Centomento Jx
- Born in 2005, Centomento Jx is a Scottish warmblood, gelding who has competed internationally with James Whitaker, sired by Dobels Cento out of the mare Claudia Z who is a daughter of Cordano Z.
Glenavadra Brilliant
- Competed by both James Whitaker and his brother William Whitaker, with good results for both. Glenavadra Brilliant was born in 2003, sired by Brilliant Lad out of the mare Frankie`s Lady who is a daughter of Powerswood Purple.
Mersley Ezri
- Born in 2009 Mersley Ezri is sired by Mersley Mon Capatain out of the mare Mersley Seven Of Nine who is a daughter of Candillo. Together with James Whitaker Mersley Ezri has jumped and won internationally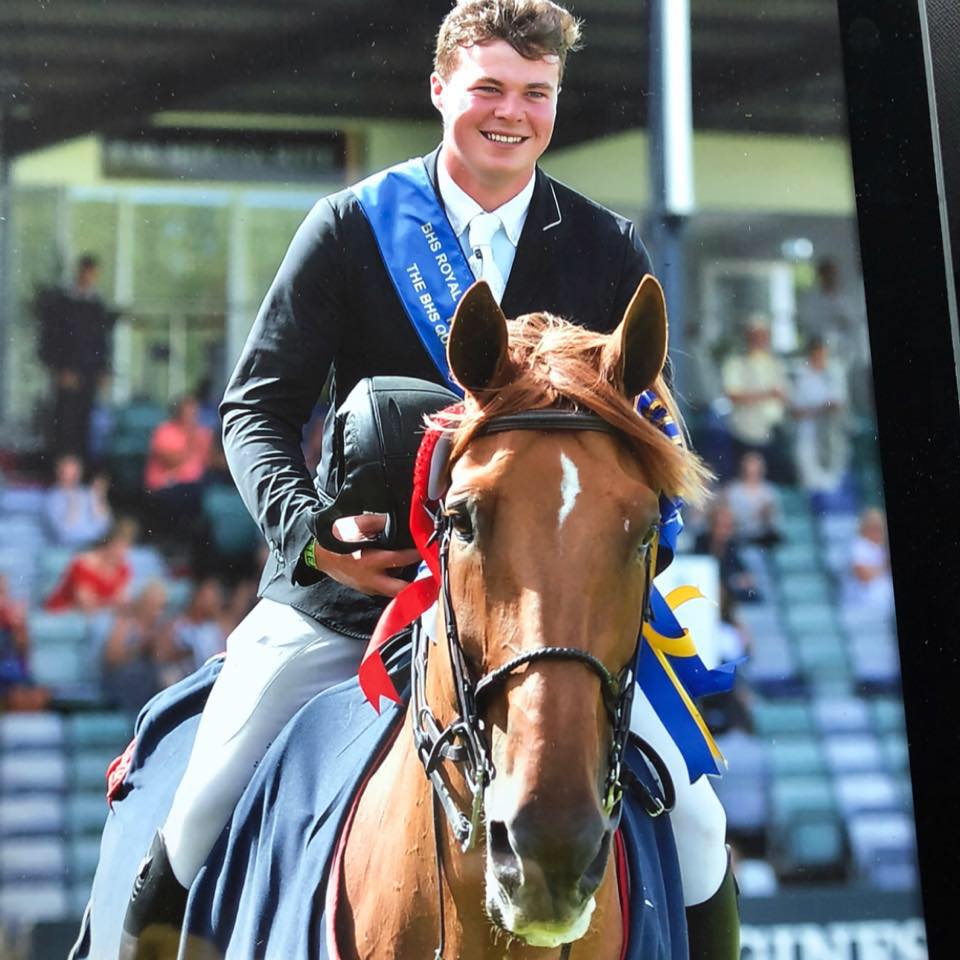 ContentAdvert
Verdi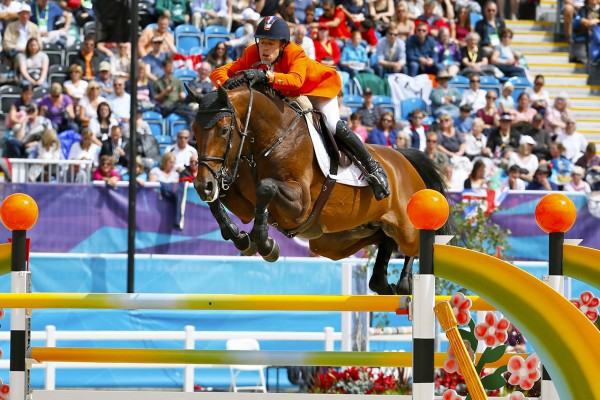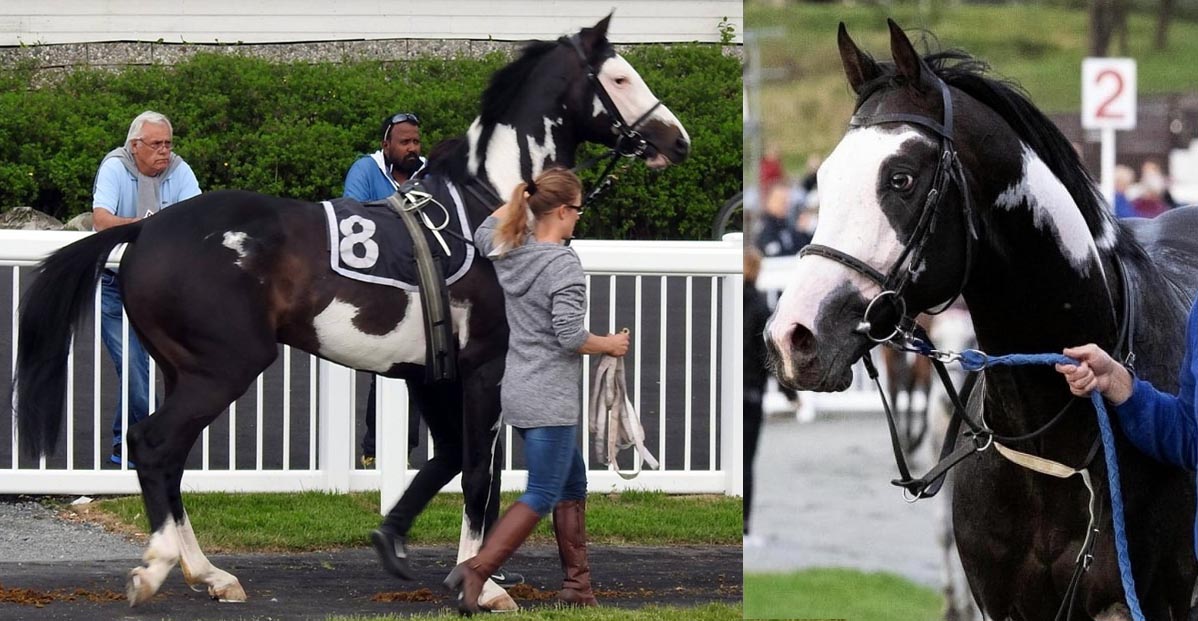 Nordlys (I Was Framed x And I) - Overo Thoroughbred Stallion #Coloured Stallions #Coloured Racehorses #Horse Racing…
Read More
Victoria Manning

Victoria Manning is a British event rider.
Bas Van Dijk

Bas Van Dijk is an event rider from Holland
Find Equestrian Property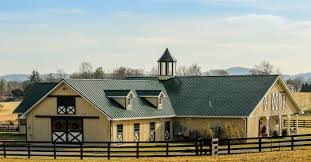 James Whitaker Showjumper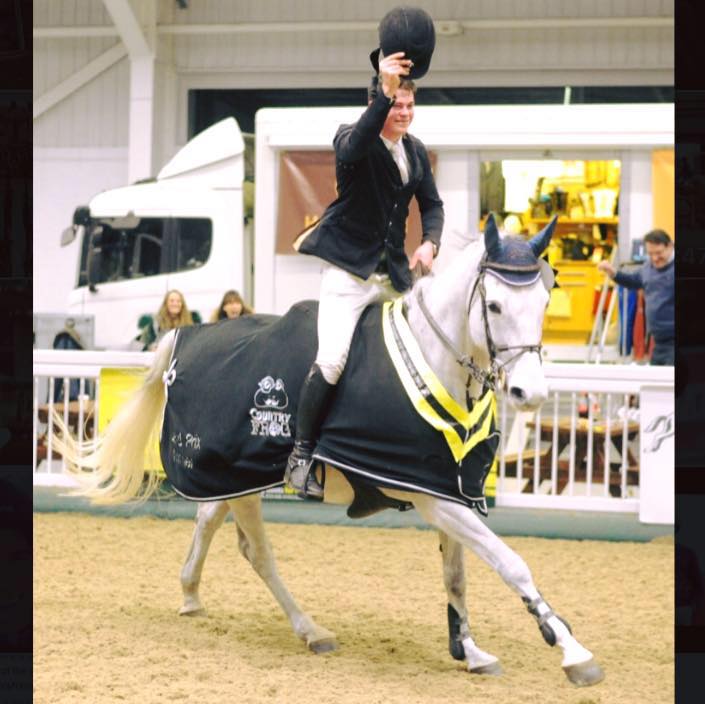 Patryk Szymczak

Patryk Szymczak - Poland - Horse Driving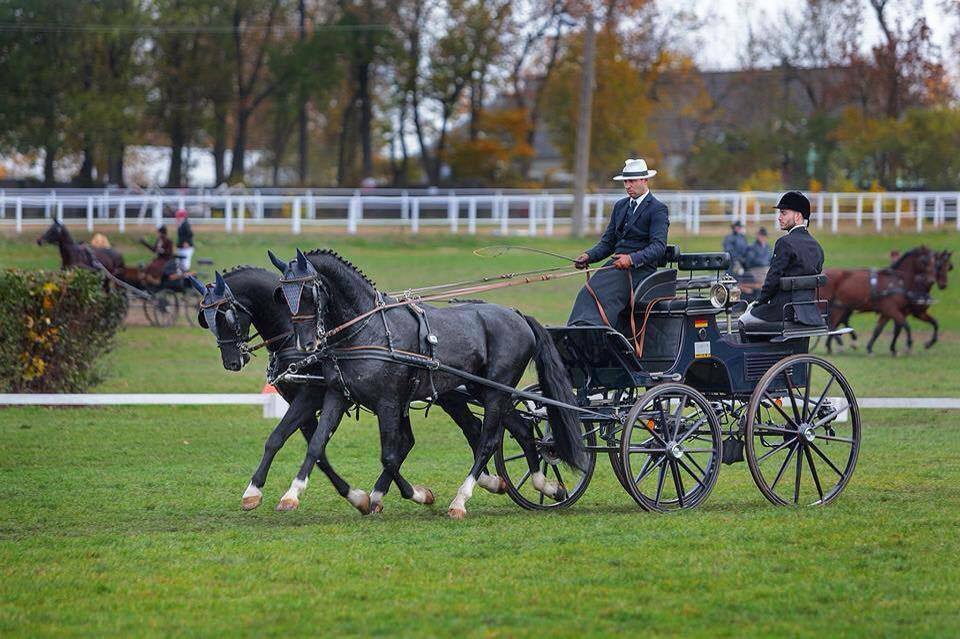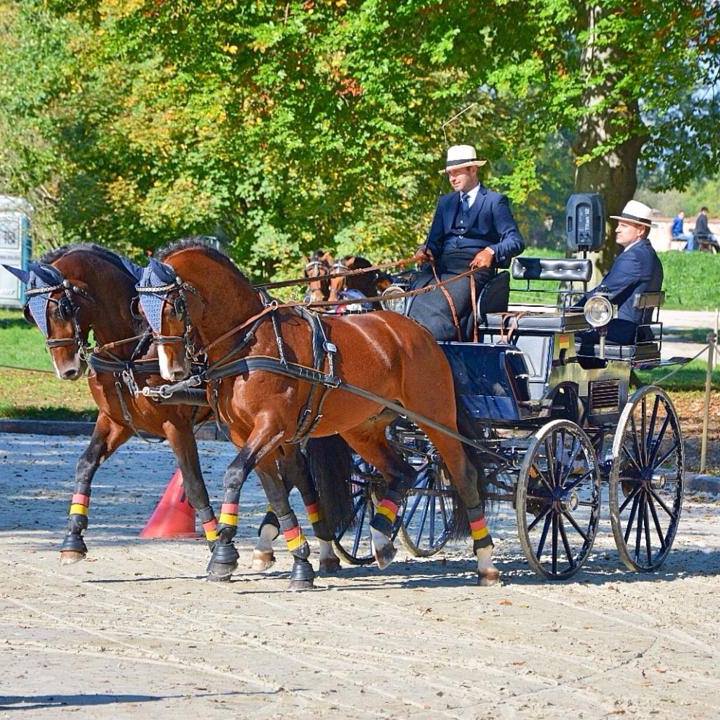 Robin Wetering

Robin Wetering - Holland - Showjumping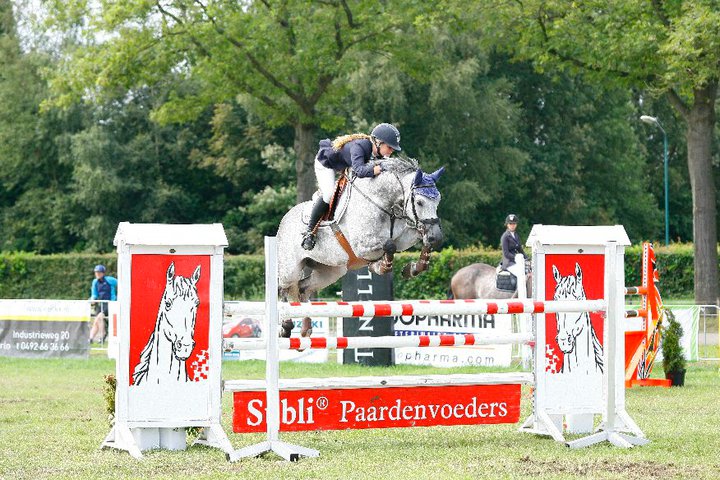 Wendy Christoff

Wendy Christoff - Canada - Dressage Rider