Is Petra The Worlds Strongest Horse
Draft horses are tremendously strong, and have long been the work horses of the world having serious lifting jobs throughout history. In todays world these draft horse compete in strong horse competitions and Petra is showing herself to be one of the worlds strongest horses showing herself to be very impressive.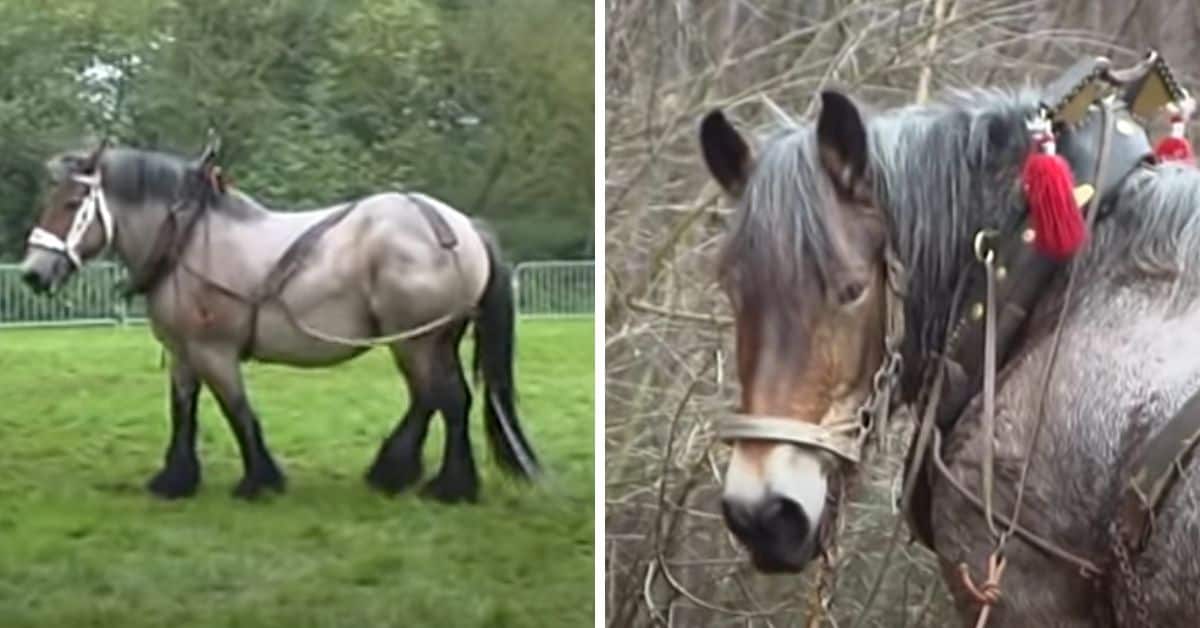 Petra has caught the attention of the internet with over 10,000,000 views on youtube watching his impressive videos, below you can watch a video of Petra in action.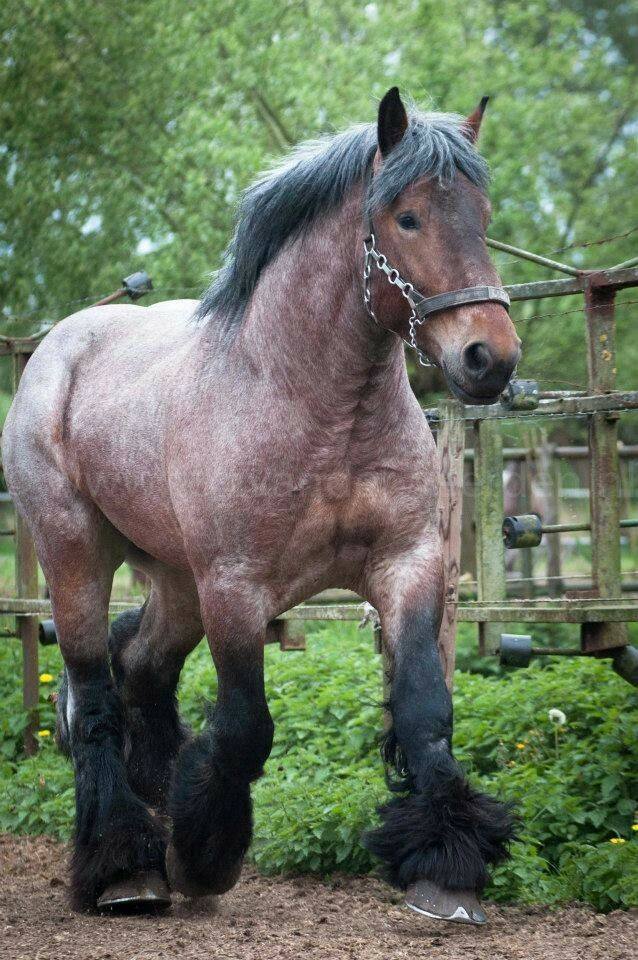 Belgian Draft Horses
- Meet famous Belgian draft horses from all around the world
> More Info <
Brooklyn Supreme
Meet the huge 19.2hh Belgian draft horse, Brooklyn Supreme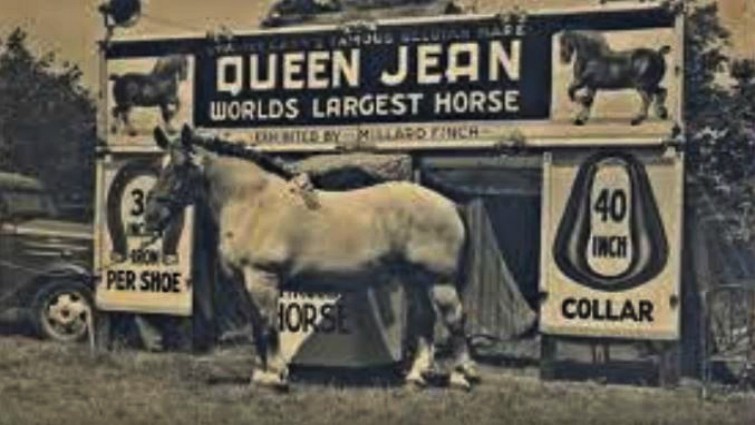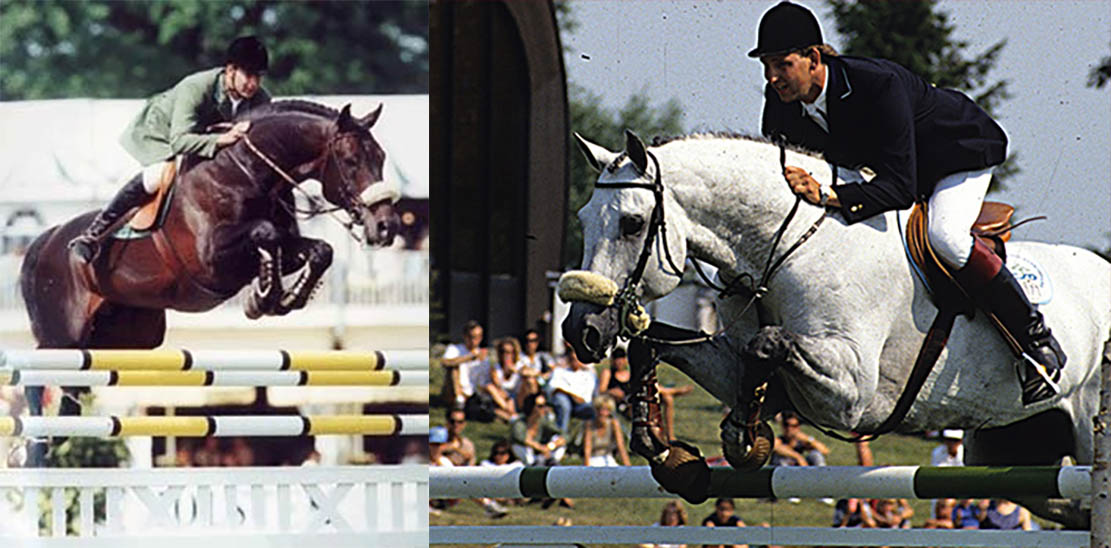 German showjumping rider Franke Sloothaak has competed at 7 olympic games | Watch some of Franke Sloothaak best round on his favourite horses.…
Read More