Irish Draught Breeders
Showcasing breeders of Irish Draught horses that have been produced in Ireland, and around the world. Find information on Performance Irish Draught and Working Hunter Horses past and present.

Eachleim Irish Draught Horses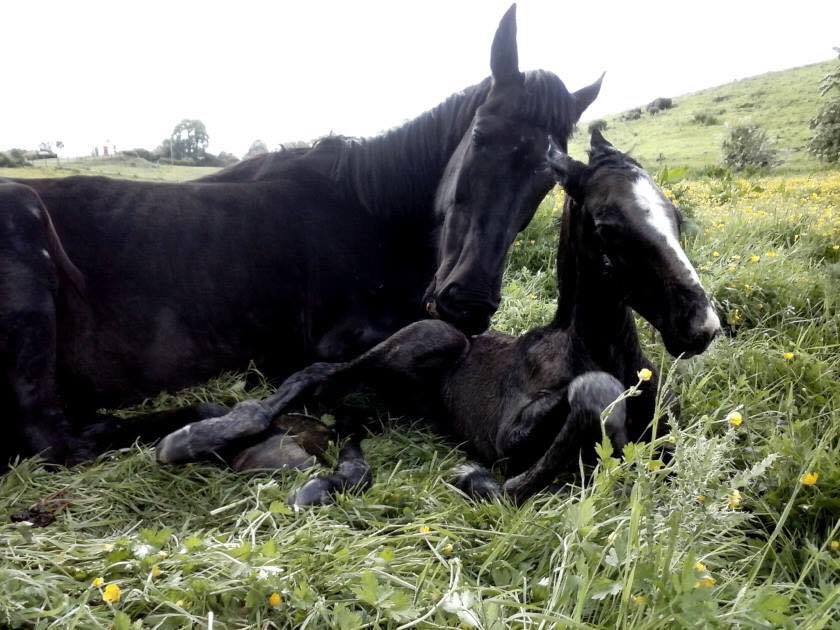 The word eachleim in Irish means jumping-horse, but this one famous ability of the Irish Draught Horse isn`t the only thing that our horses are about. The Irish Draught (ID) is a true all round performer in the horse world. The Irish Draught is the product of many generations of human selective breeding in one of the world`s most discerning and discriminating equestrian environments - Ireland. It has both evolved and thrived in a place in which lesser horses would have perished, and over the years it has been selectively bred by some of the toughest people to please with a horse (the Irish farmer) who have caused the Irish Draught as a breed to be a great (some call it the ultimate) all-round horse.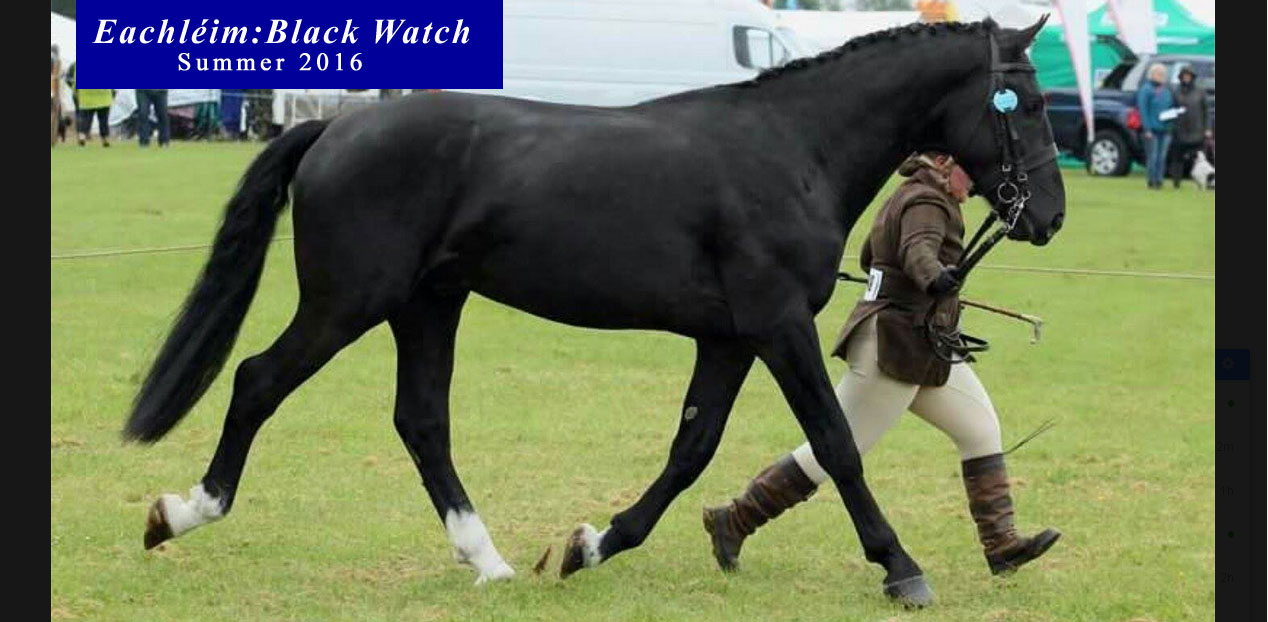 The Breed Standard to which it must adhere in the modern world is for the Irish Draught a statement of the best traits and physical conformation observed in the majority of the breed`s good horses in both the past and the present, rather than a `wish list` of attitudes and physical looks that it is possible to see in the Breed Standards of other types of horse.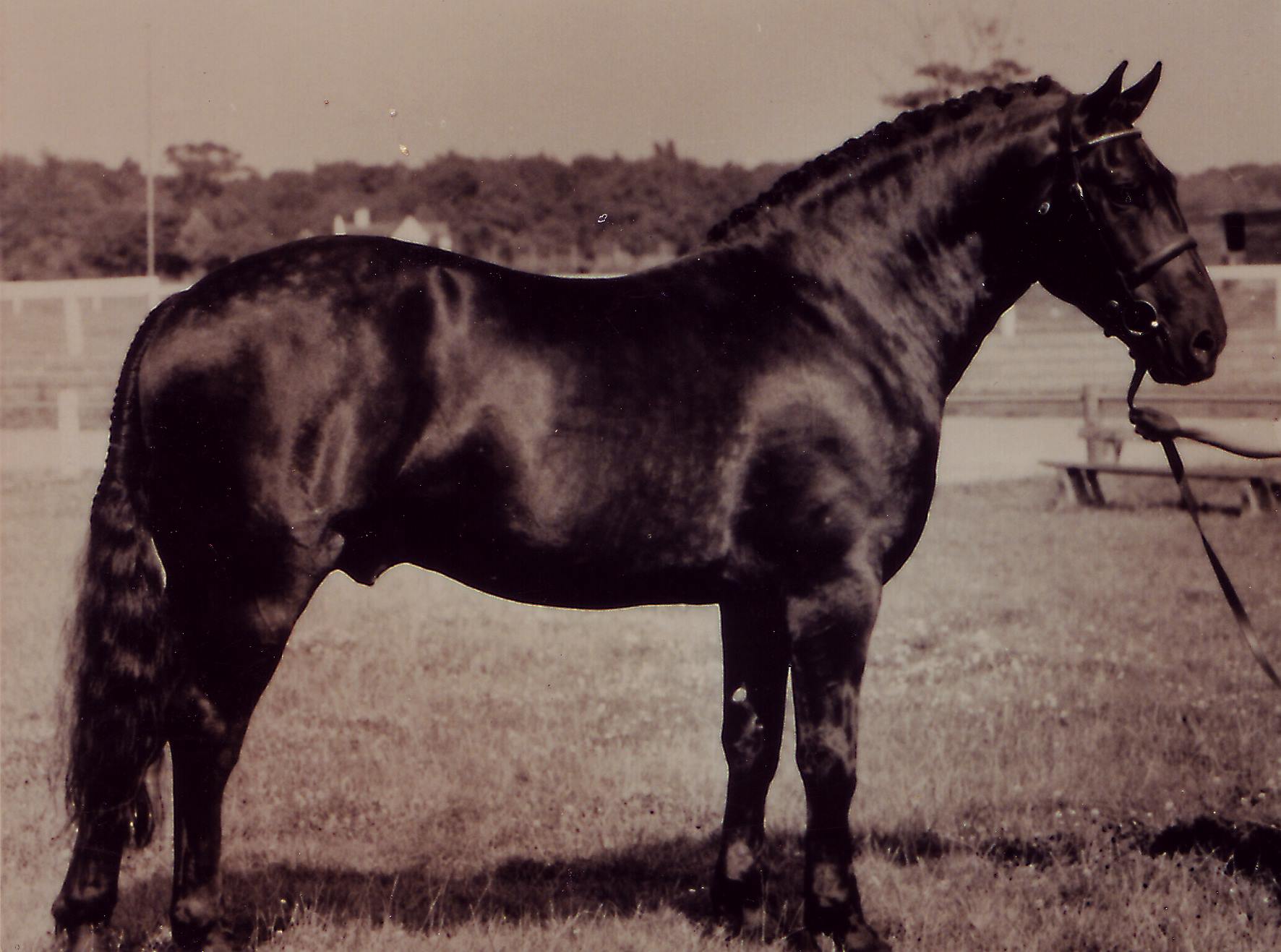 At Eachleim our breeding objectives therefore are simple: we want it all — and with the Irish Draught we can have it. We have selected the best bloodstock that we can, in order that we can try and breed horses that can perform well in all fields of equine endeavour, look really good whilst they are doing it, not cost someone a year`s salary to feed them every week, and above all, to give you the sort of horse that you have always dreamed of owning.




Bowland Irish Draught Horses - Closes Hall Farm, Bolton by Bowland, Clitheroe, Lancashire, BB7 4LX - Email: michaelcornthwaite@btinternet.com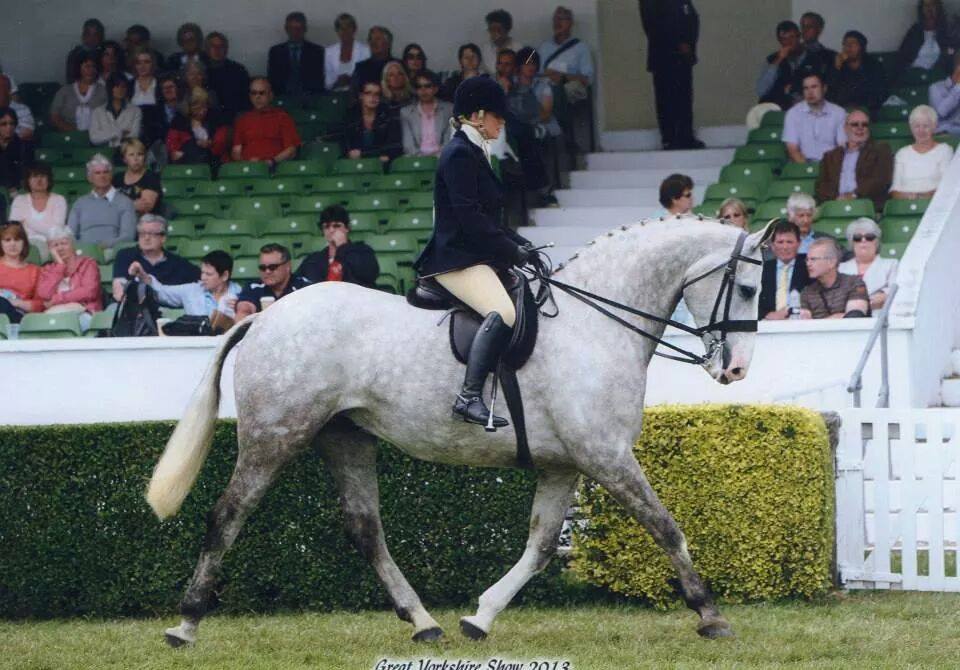 Ardglen & Tievenny Irish Draught Horses - Tievenny, Ardstraw, United Kingdom - ardglenirishdraughthorses@gmail.com. Ardglen & Tievenny ID & ISH, small family breeders with a love of Irish Horses...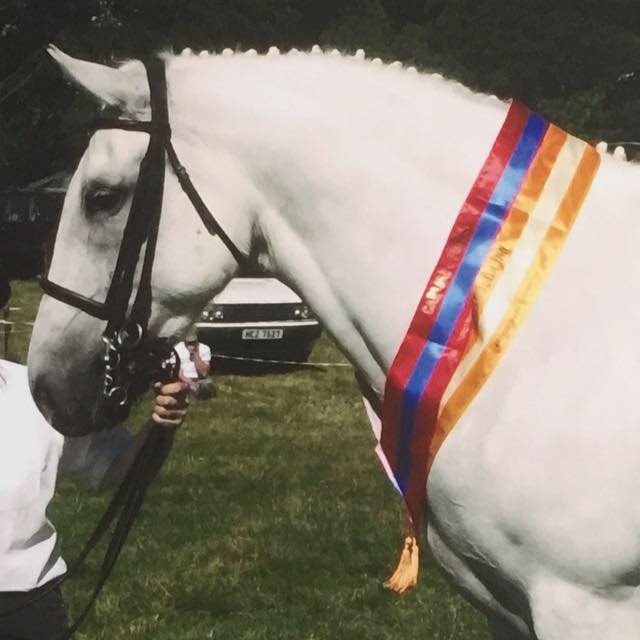 Mizen Irish Draught & Traditional Sport Horses - Breeders of Irish Draught and traditional Irish Sport horses. Our focus is on outcross Irish Draught. West Cork, Skibbereen, Ireland. Email mizenhorses@gmail.com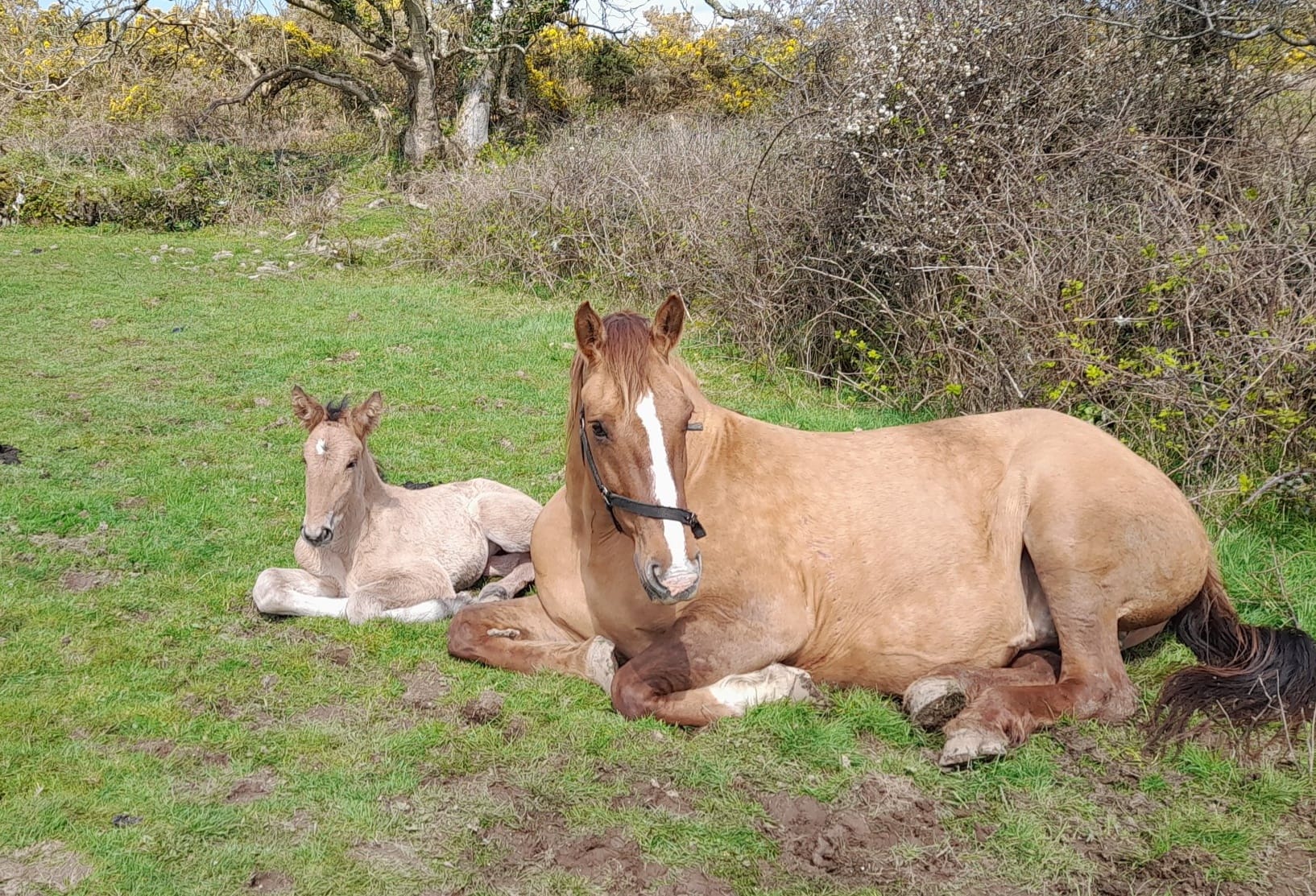 Corringdon Irish Draughts - Ilton Farm, Malborough, Kingsbridge, Devon, Kingsbridge, United Kingdom. Telephone : 01548 843635, Email : vickibrooks00@yahoo.co.uk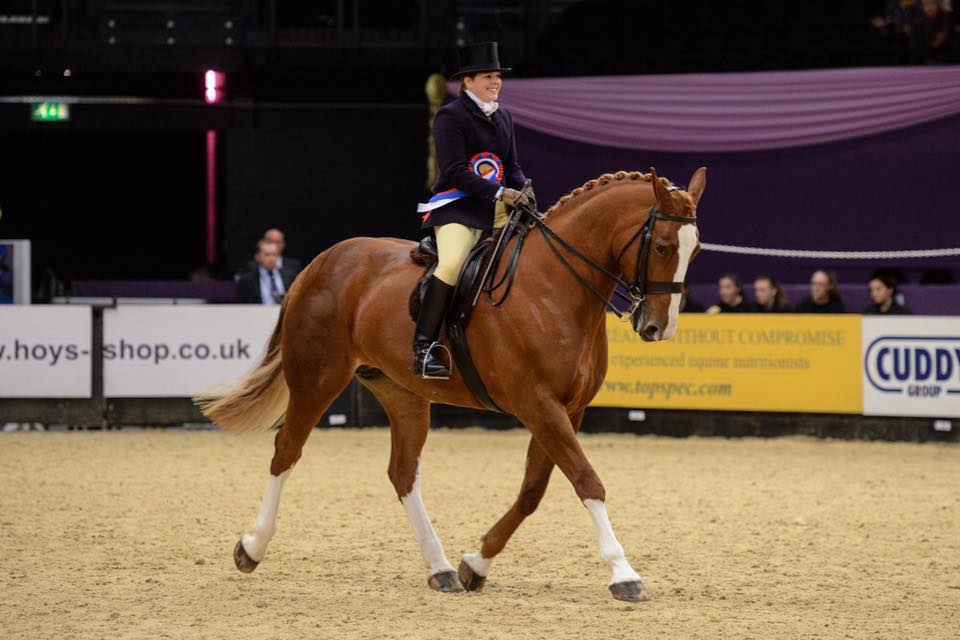 Beeston Laird Irish Draught Stallion - Beeston Laird is a 17.2H Heterozygous Grey Irish Draught Stallion RID available at stud for ID breeders.

Blackshires Ares - Purebred Irish Draught Stallion - Email : ardenlg@frontiernet.net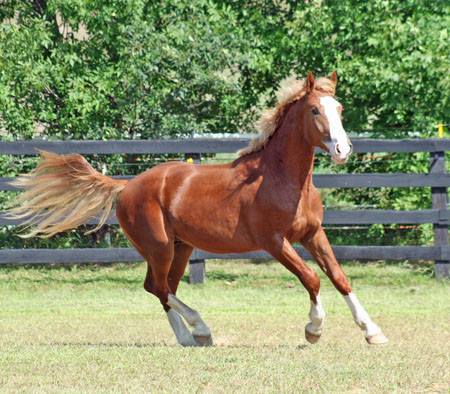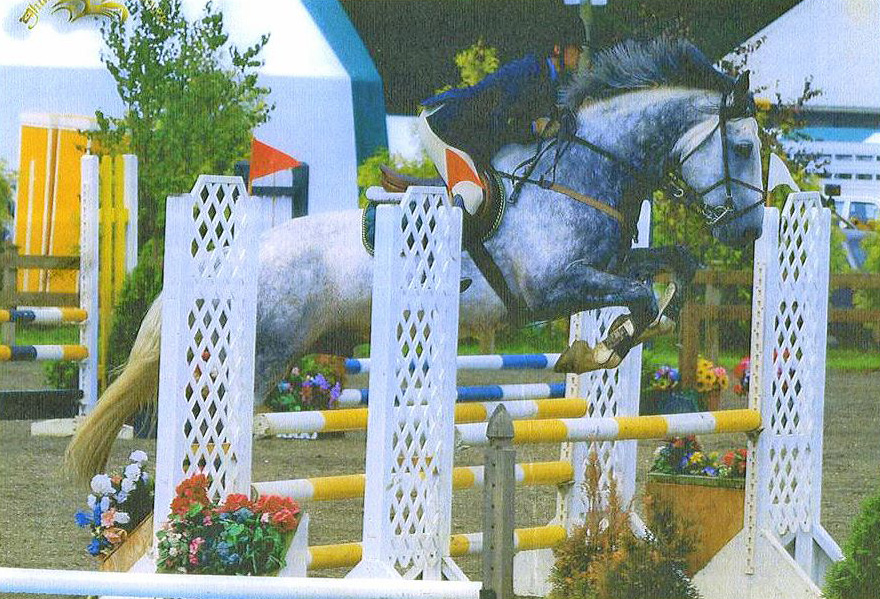 Thorpeley Irish Draught and Rare Breed Stud - Thorpeley Irish Draught and Rare Breed Stud is based in Leicestershire and stands 6 outstanding Irish Draught stallions at stud. Hyde lodge rd , Halstead, United Kingdom, Telephone : 07970 522860, Email : brucelangleymckim@gmail.com