Incredible Moment Horse Rescued ALIVE After 21 Days Under Turkey Earthquake Rubble
| | | |
| --- | --- | --- |
| | | Incredible Moment Horse Rescued ALIVE After 21 Days Under Turkey Earthquake Rubble |
Watch the amazing heart warming moment among all of the desolation and heartbreak following the destructive earthquake in Turkey where a beautiful horse is pulled alive and seemingly well from the rubble after being buried for an unbelievable 21 days.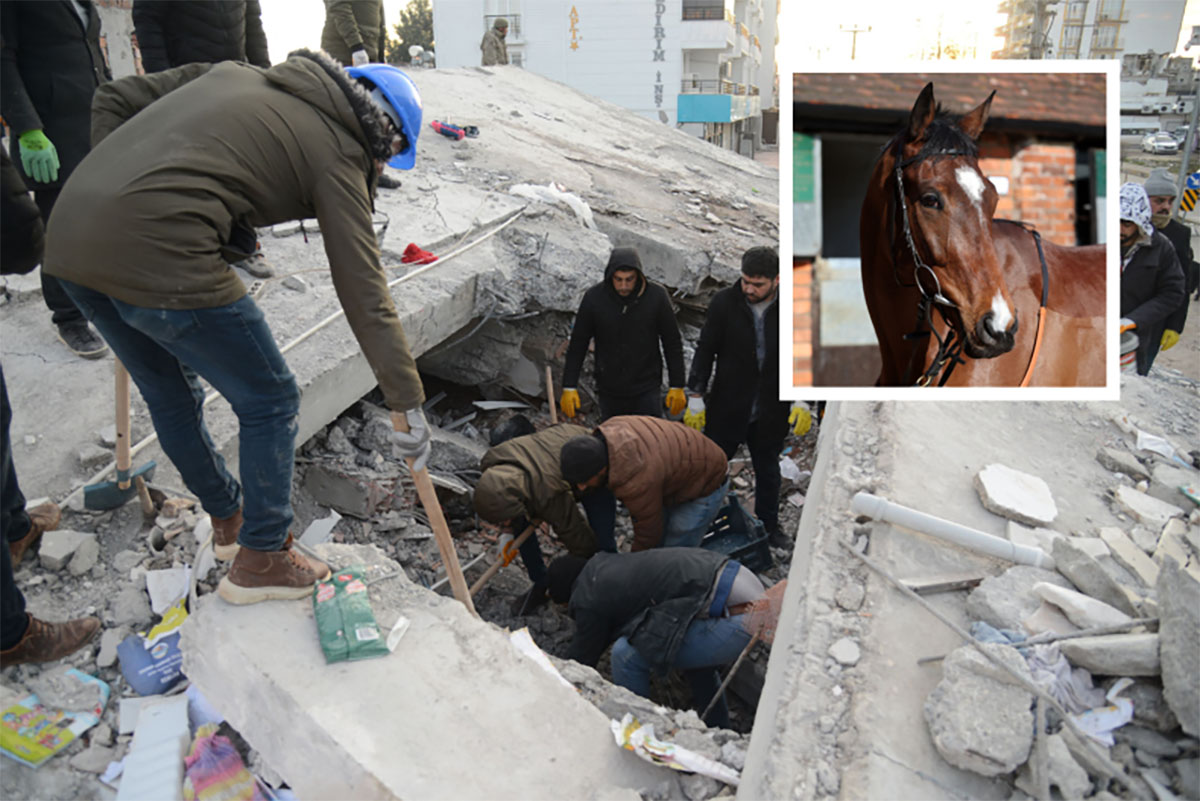 We dont know how this inspirational horse survived for 21 days without food or water, whether it could access water or forage but we are sure glad they did.

In a time when the people of middle eastern countries of Turkey and Syria are reeling from the strongest earthquake in the area since 1939 good news is few and far between but there was a ray of hope as a horse was rescued alive from the rubble a full 21 days after the quake.
ContentAdvert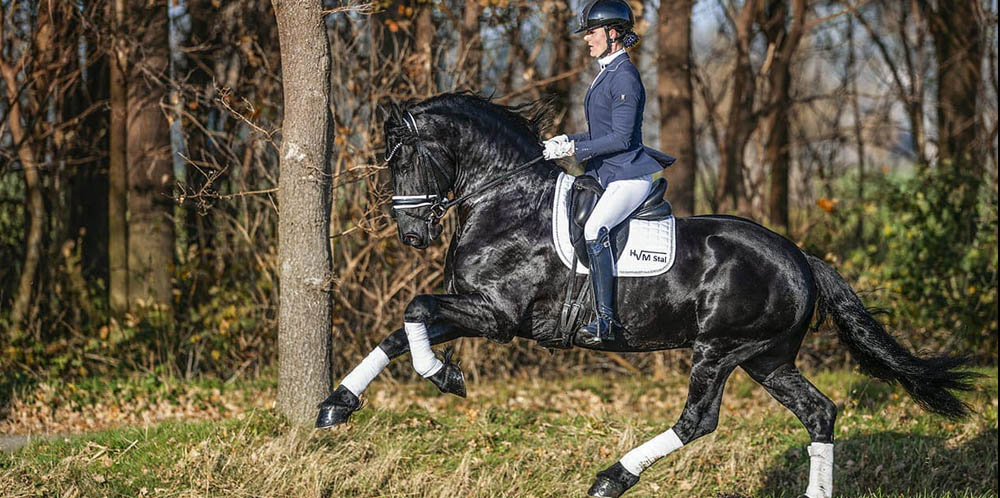 Friesian Dressage Stallion - Fryso 518 - Hennie Roffel placed 2nd at the Dutch Dressage Championships L2 with your tough Frisian stallion Fryso 518…
Read More