Hunks and Horses
Looking good while horse riding is an acquired skill, some of us succeed - posing for Instagram perfect images with our horsey friends - while some of us can`t get the horse to look in the direction of a camera let alone time our pout or smile or have our tack where it should be by the time the picture is taken.
In this article we take a tongue in cheek look at some cowboys who have mastered the art of looking good while standing next to these beautiful animals, some celebrities, some not, some staged some natural - But all
hot guys with beautiful horses.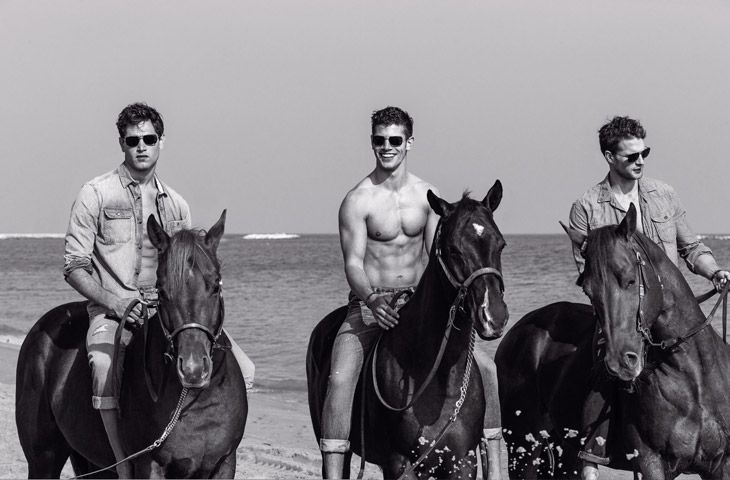 A
2014 Armani Jeans campaign
gave us these beautiful pics Photographed by David McKnight, models Fabio Mancini and Tomas Skoloudik take in an early summer with their horses.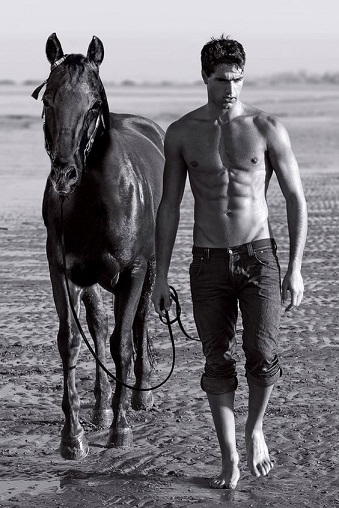 A Handsome man on a handsome horse ridging down the beach, what else needs to be said?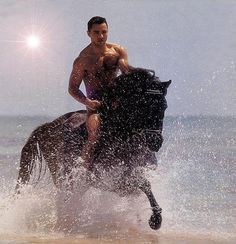 Hugh Jackman
is the Australian actor who played Wolverine in the X-Men Movies shooting him to Worldwide fame and a constantly improving physique. He learned to ride for 2001 movie Leopold but took more extensive training for his role in Australia that`s why he looks so at home in the saddle.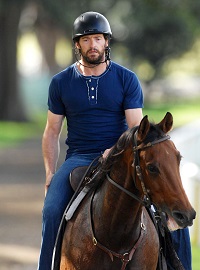 Check out this beautiful specimen - The guy is ok too!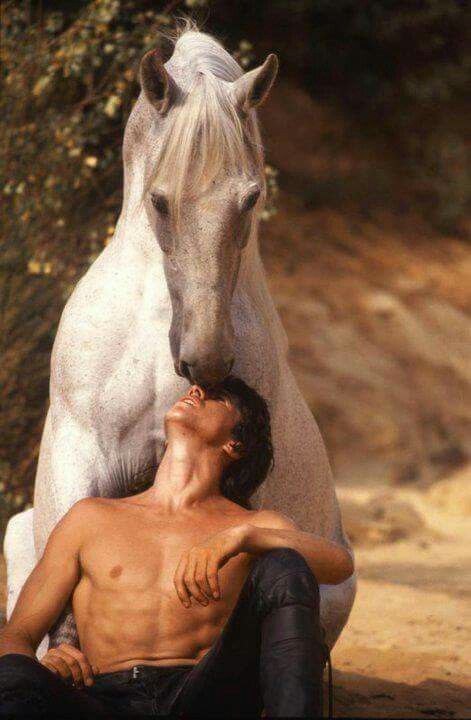 Burt Reynolds
may be a silver fox nowadays but this picture shows the rugged good looks of his youth. Burt has always been a horse lover and claims to have owned over 100 during his life.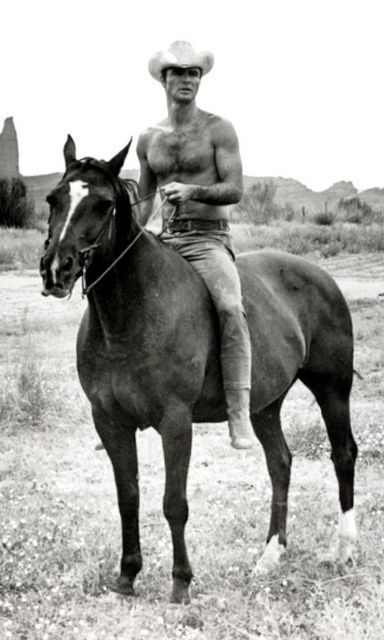 This hunky cowboy is looking good taking a stroll in the sun with his trusty steed.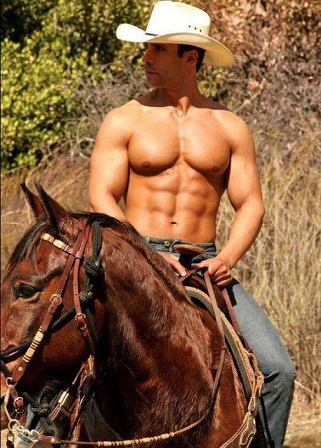 Justin Bieber
may not be everyone`s cup of tea but he has sold millions of records in his career and there are many Beliebers who would snap you hand of for just 5 minutes with Justin.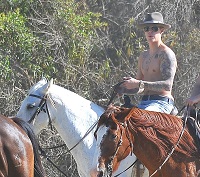 This duo perfectly illustrate the beautiful bond that can develop between a man and a horse.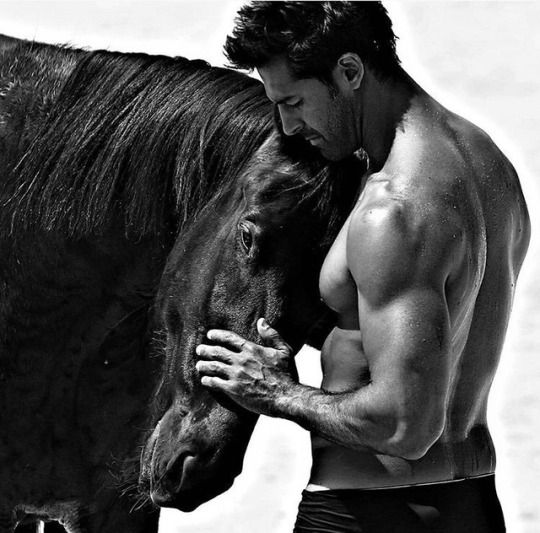 Matt Harnake takes the quickest route across the river with his horse.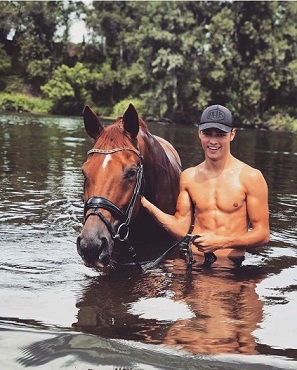 Heartthrob Zac Efron has long been a horse lover as these photo` show. He has recently grown a busy beard and at the age of 31 has decided to keep his shirt on for the most recent images.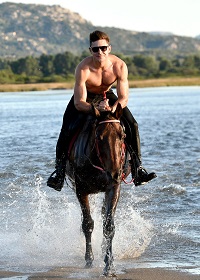 Taken from a recent Instagram post, Zac is sporting a shirt and grown up beard.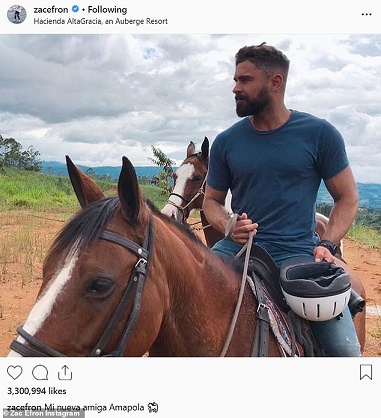 Mickey Ropes is a popular model who also enjoys horses.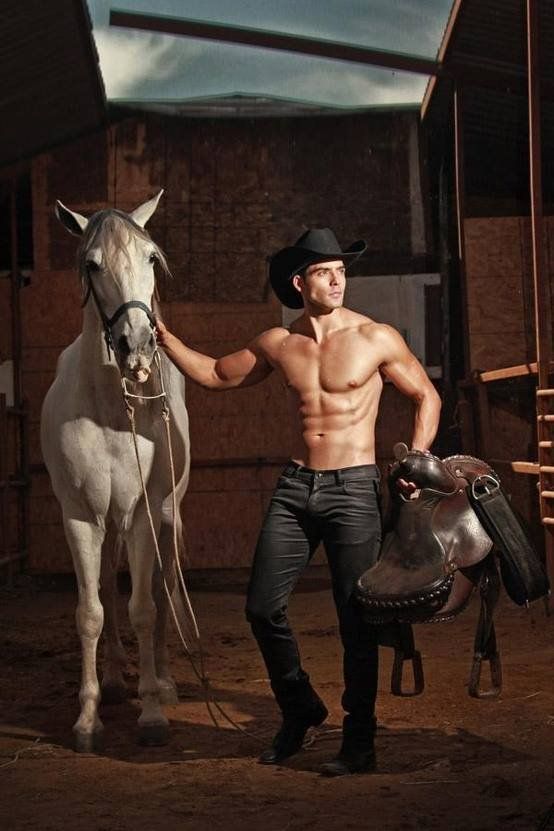 HRH`s
Prince Harry and Prince William
have long been Polo fans and have played many matches together, It may be a while before wee see them together on the same pitch again.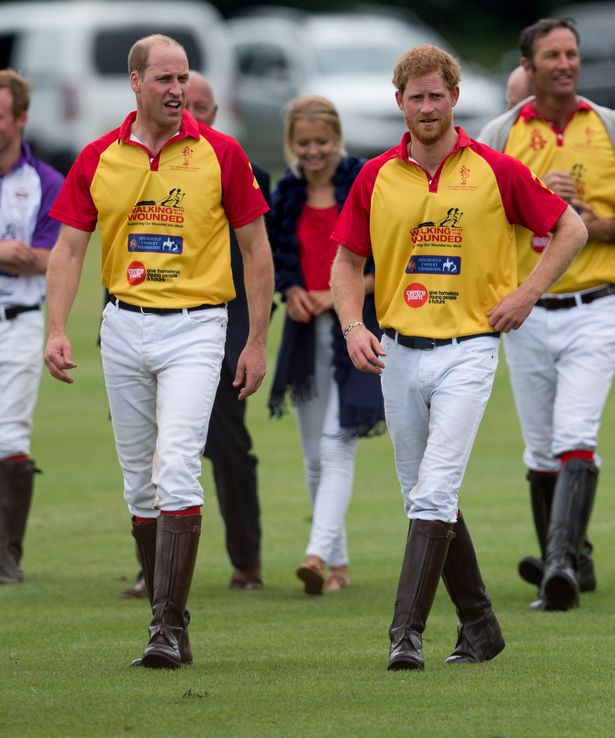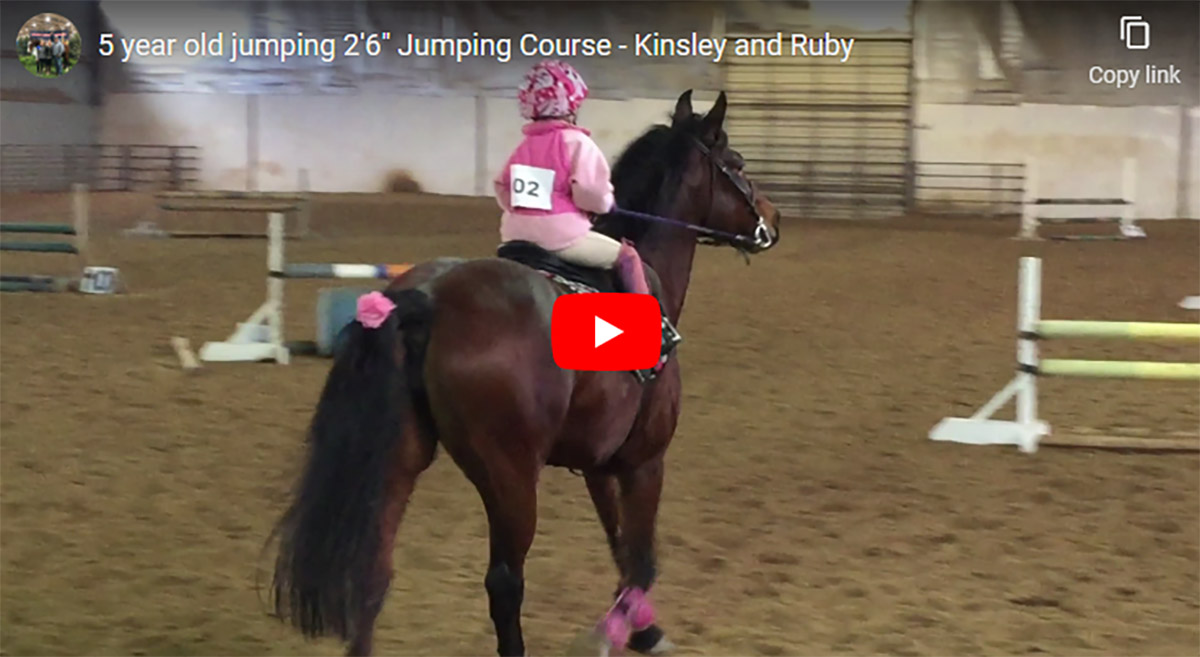 watch a video of a showjumping star of the future, Kinsley a tiny 5 year old takes to a jumping course riding the lovely 7 year old draft cross Ruby.…
Read More