How many horses can you find in this tricky optical illusion
Look at the picture below of the camouflaged horses, can you make out how many horses you can see?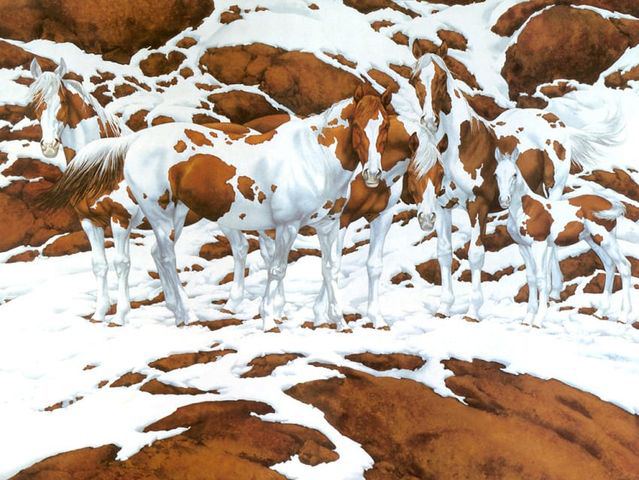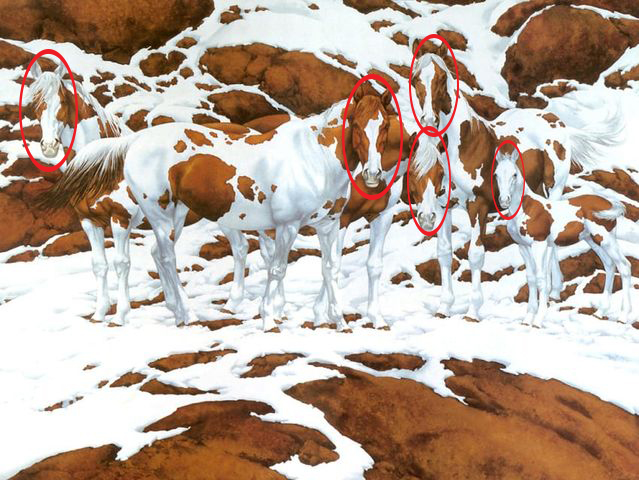 When you buy a dog or cat, where to keep your new pet is probably one of the last things on your mind. However, for anyone who is considering buying a horse, housing is one of the biggest concerns. After all, you canít exactly give your horse a pet bed in the kitchen!'Ķ
Read More
Inderjit Lamba

Inderjit Lamba - India - Eventing
Sofia Hacklanber

Sofia Hacklanber - Spain - Showjumping
Lorell Jolliffe

Lorell Jolliffe - USA - Dressage Rider
Hallo Dandy

Hallo Dandy ridden by Welshman Neale Doughty takes the scenic route to defeat Greasepaint in yet another great Grand National finish.

Joneen Chalmers

Joneen Chalmers - New Zealand - Eventing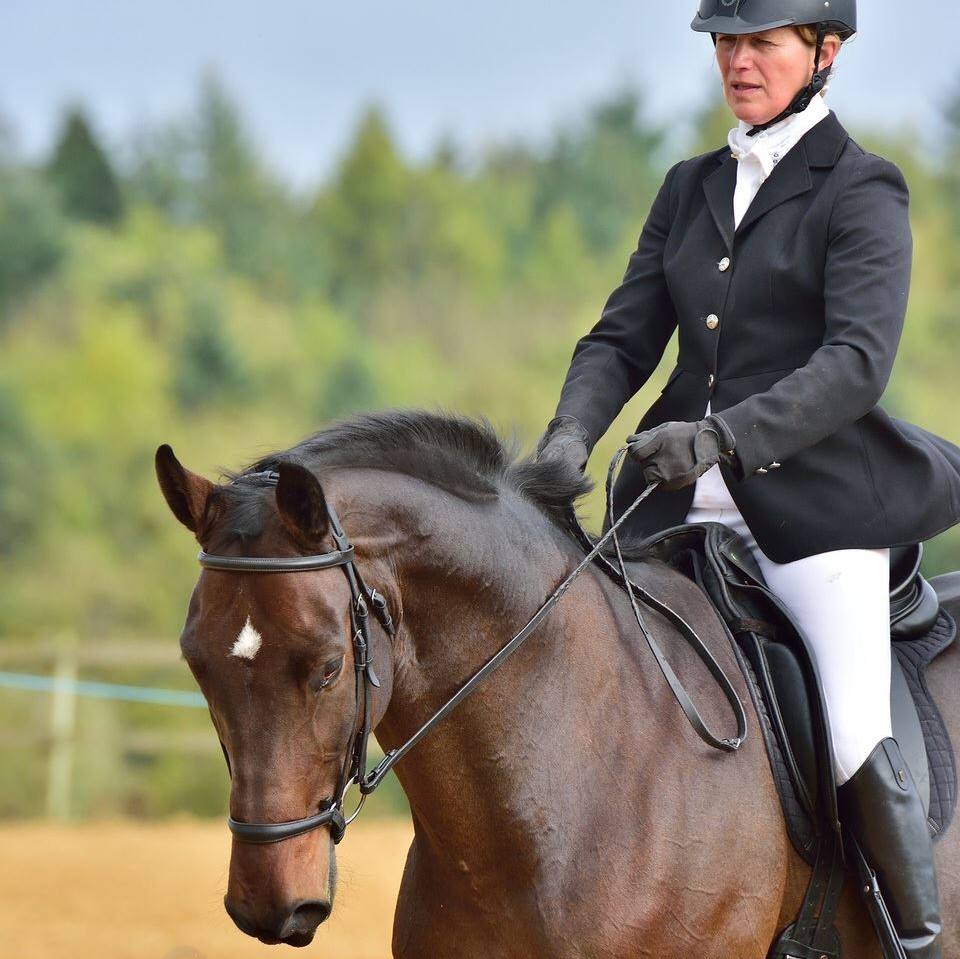 Shane Sweetnam

Shane Sweetnam - Ireland - Showjumping