Household Cavalry
The Household Cavalry (HCav) is made up of the two most senior regiments of the British Army, the Life Guards and the Blues and Royals (Royal Horse Guards and 1st Dragoons). These regiments are divided between the Armoured Regiment stationed at Kiwi Barracks in Wiltshire and the ceremonial mounted unit, the Household Cavalry Mounted Regiment, garrisoned at Hyde Park Barracks (Knightsbridge Barracks) in London. The Household Cavalry is part of the Household Division and is the Queen`s official bodyguard.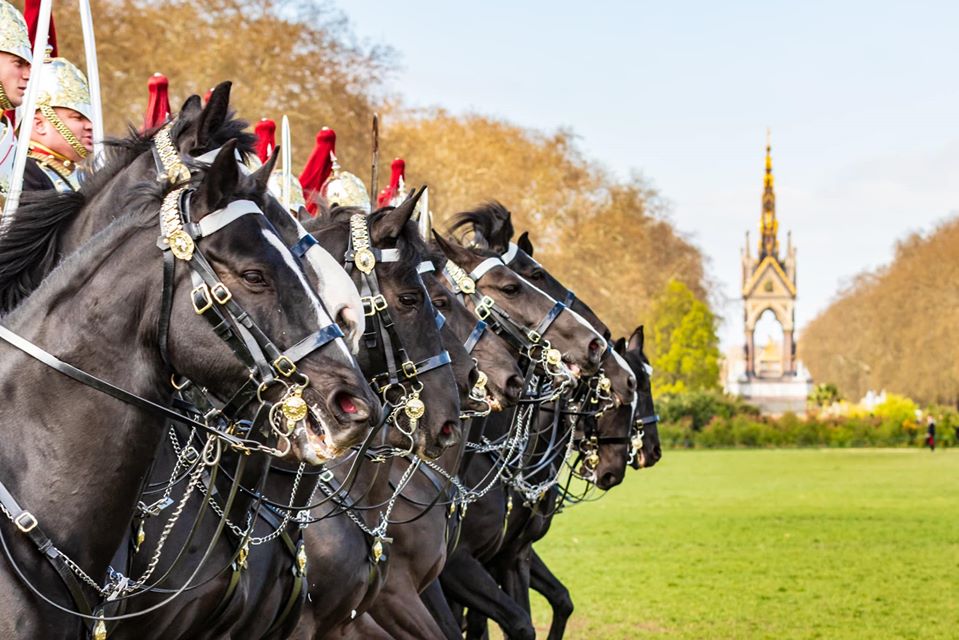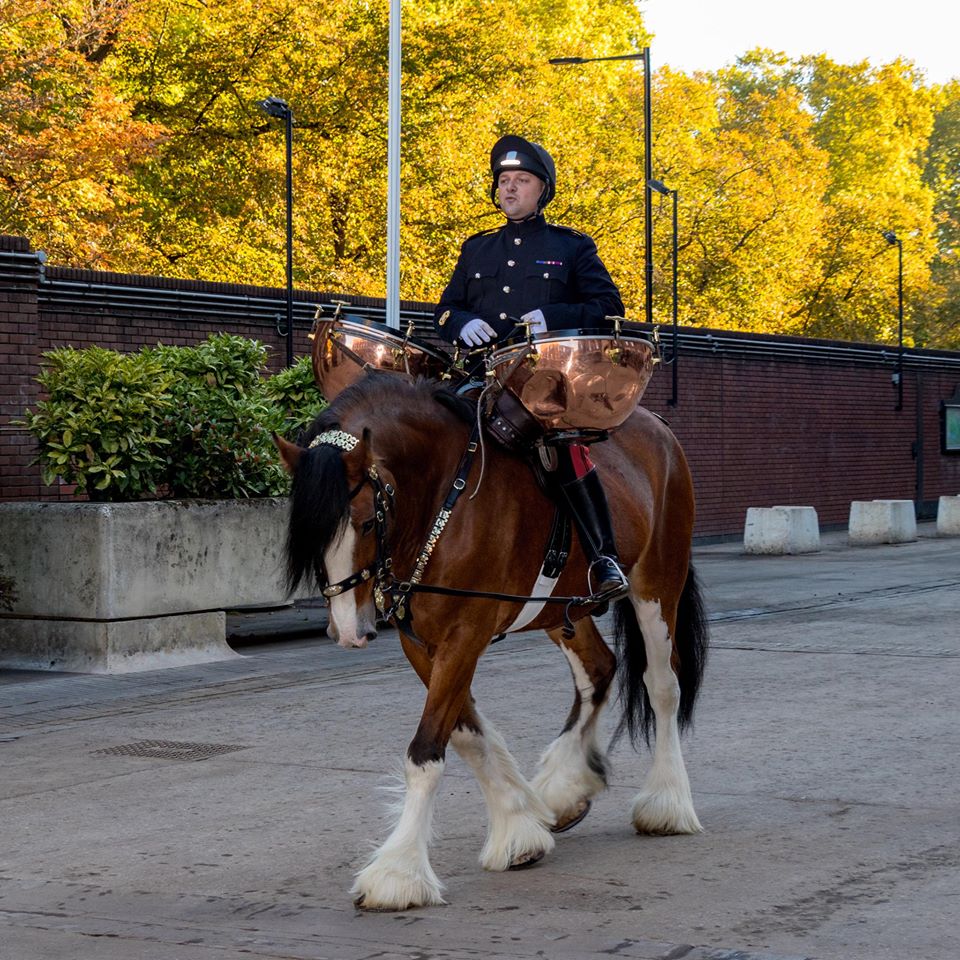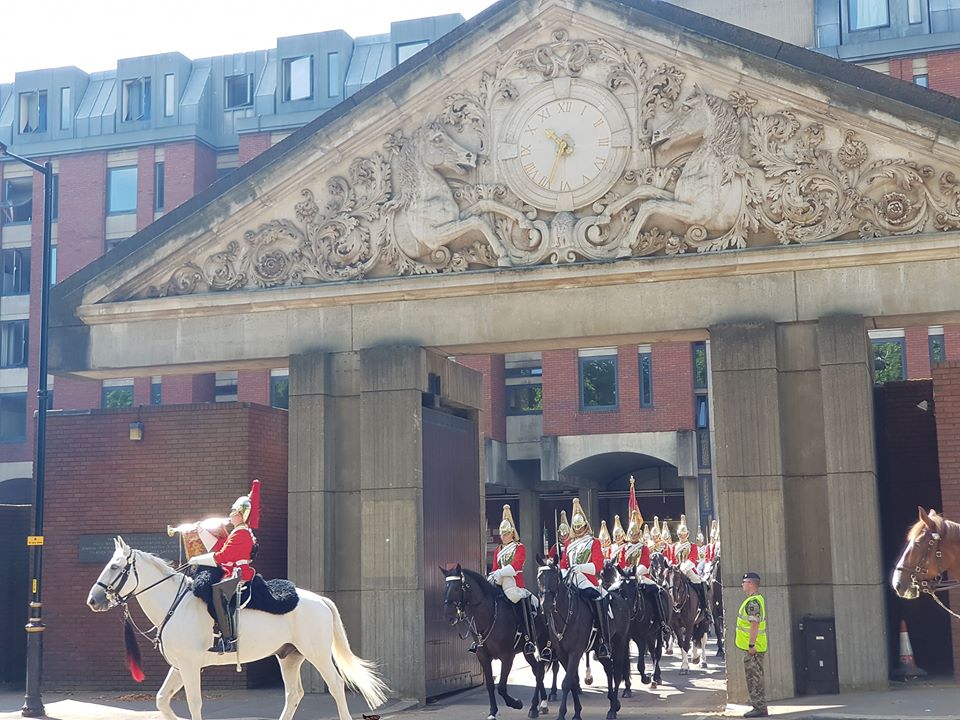 The Household Cavalry musical ride is a real show of traditional British horseman ship, with a display showing speed and precision and great understanding of horse and rider. Below you can watch the Musical Ride`s first Full Dress Rehearsal of 2018 in immersive 360!
Click the video below to rotate and view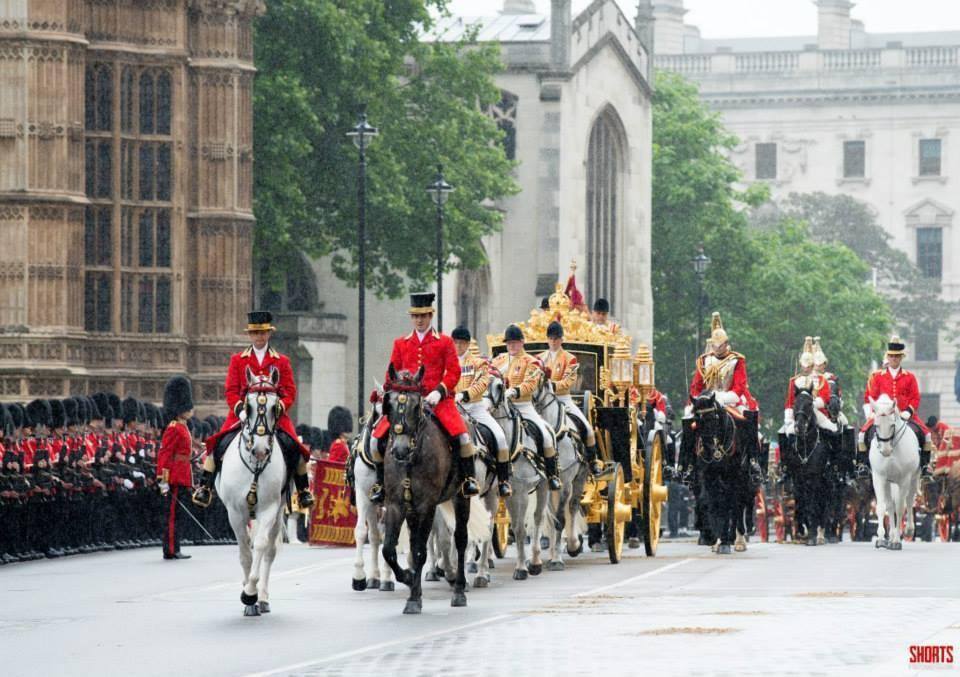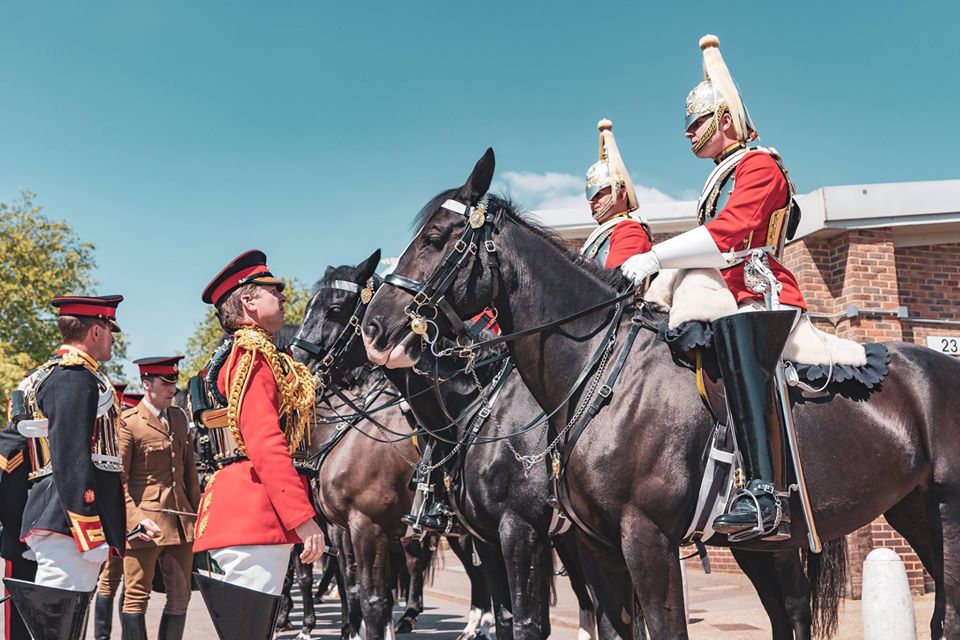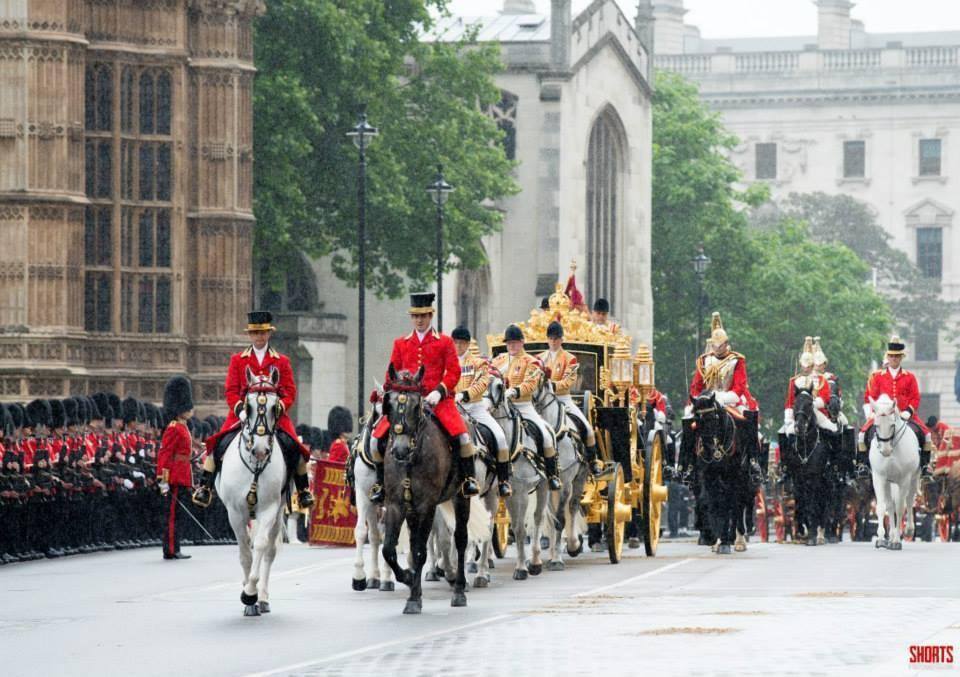 The Household Cavalry is supported by the Household Cavalry Foundation, the regimental charity, which raises funds in aid of five core themes: casualties, veterans, serving soldiers, horses and heritage.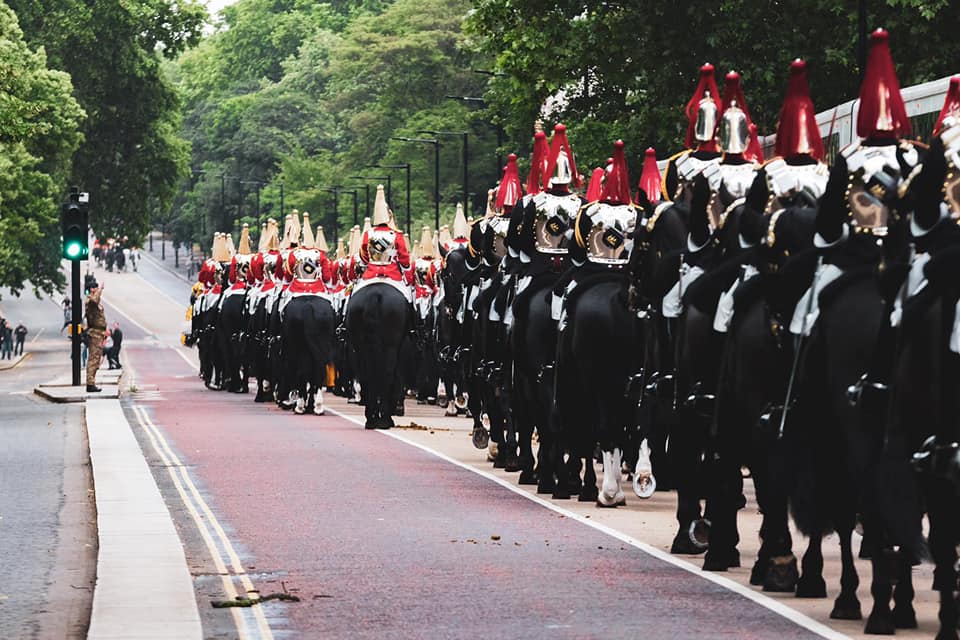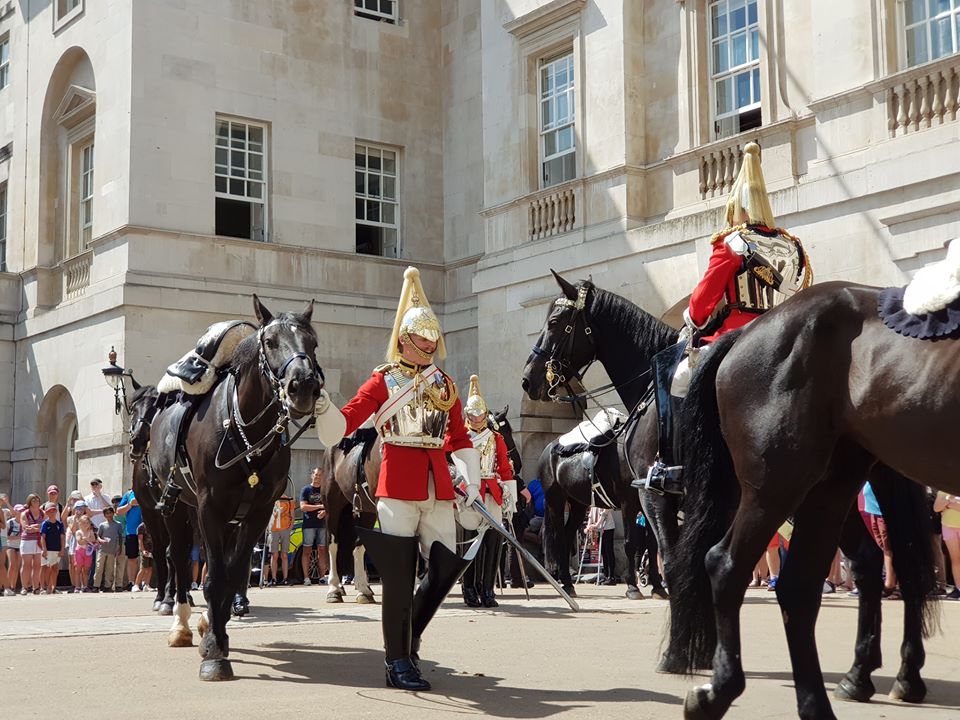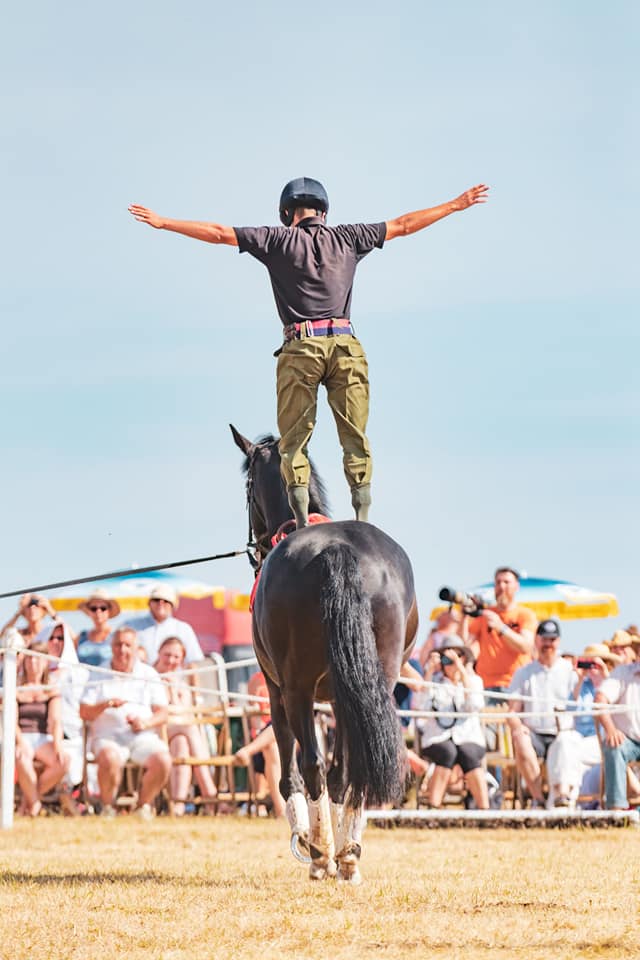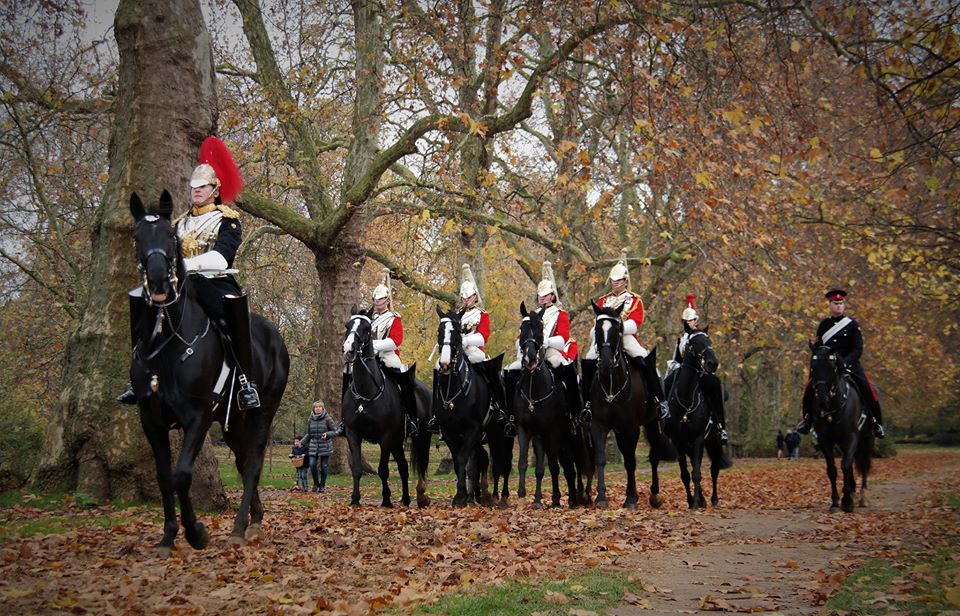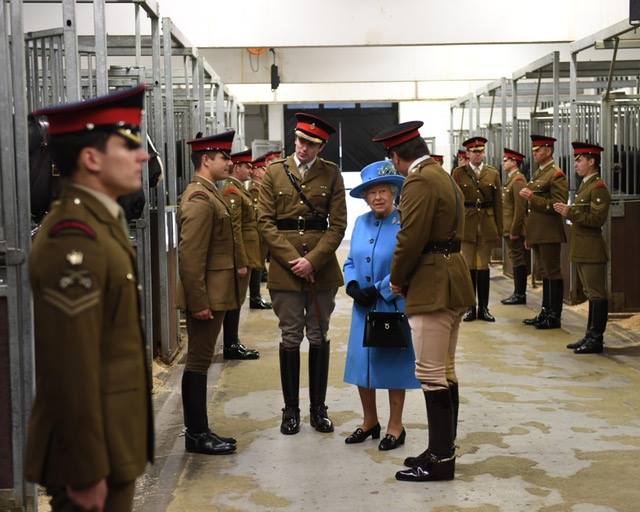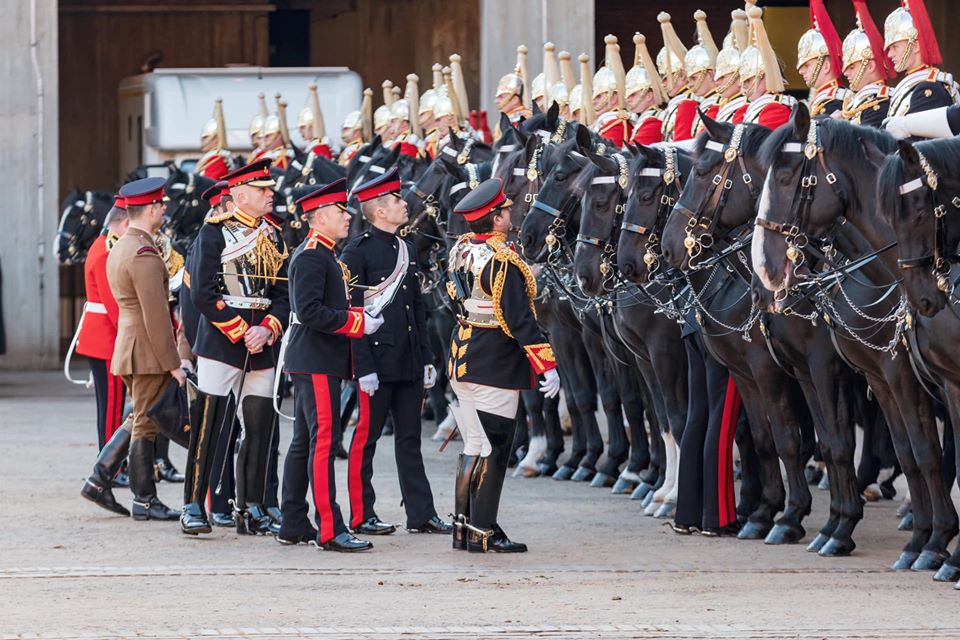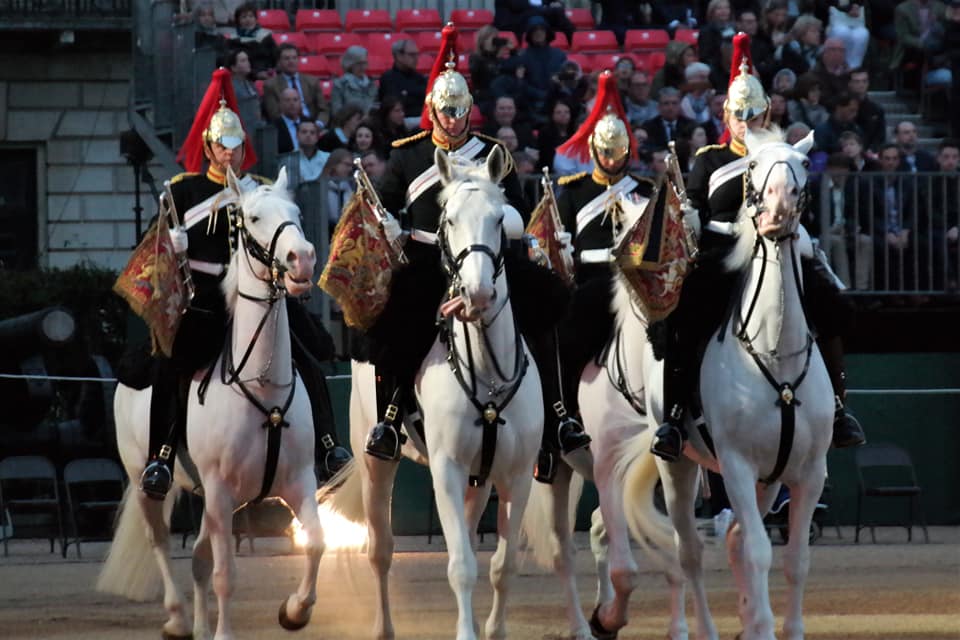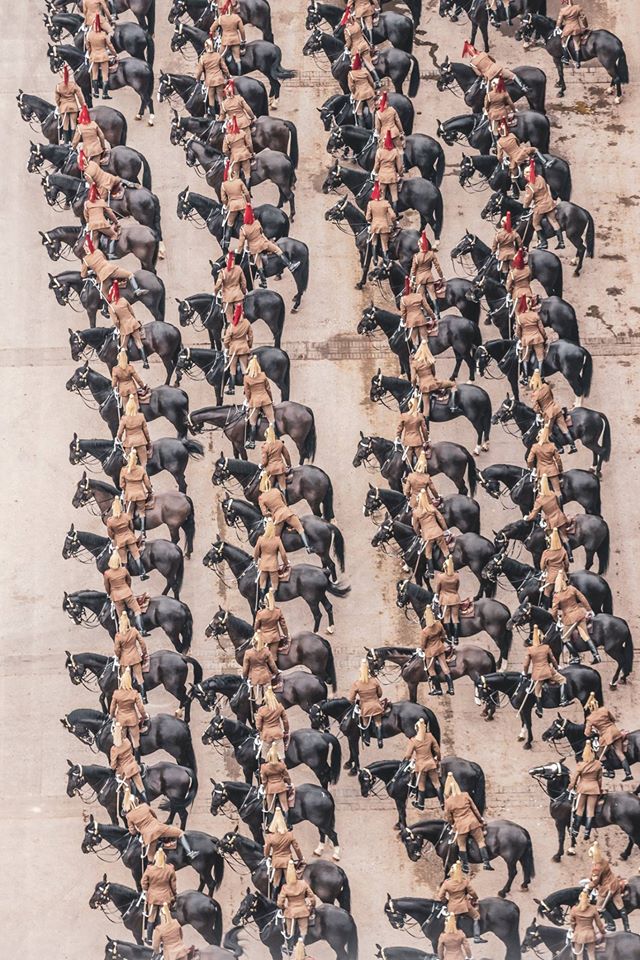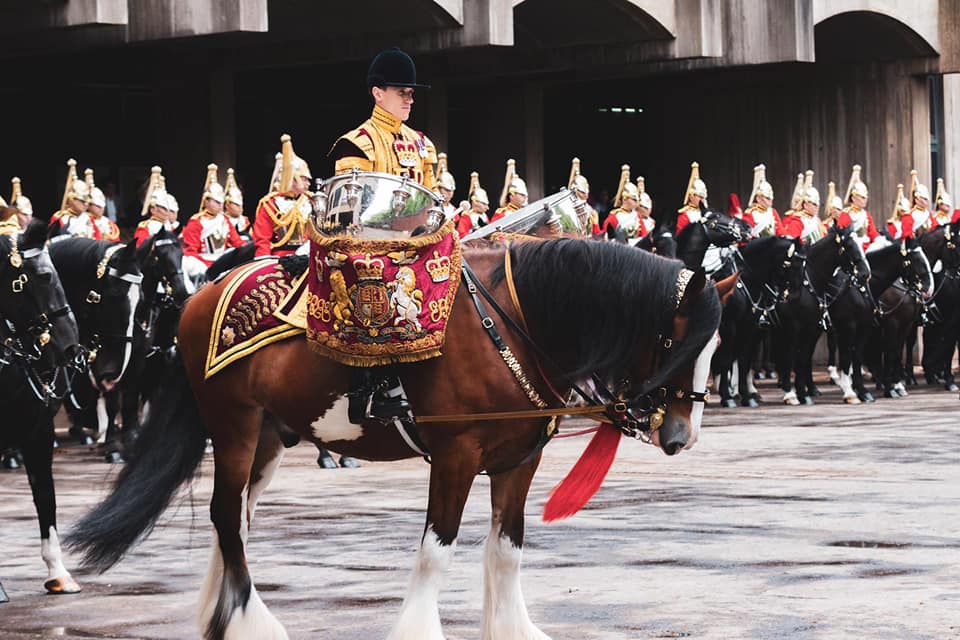 Troops from the Life Guards Squadron enjoying a beach ride on their Annual Summer Camp to Norfolk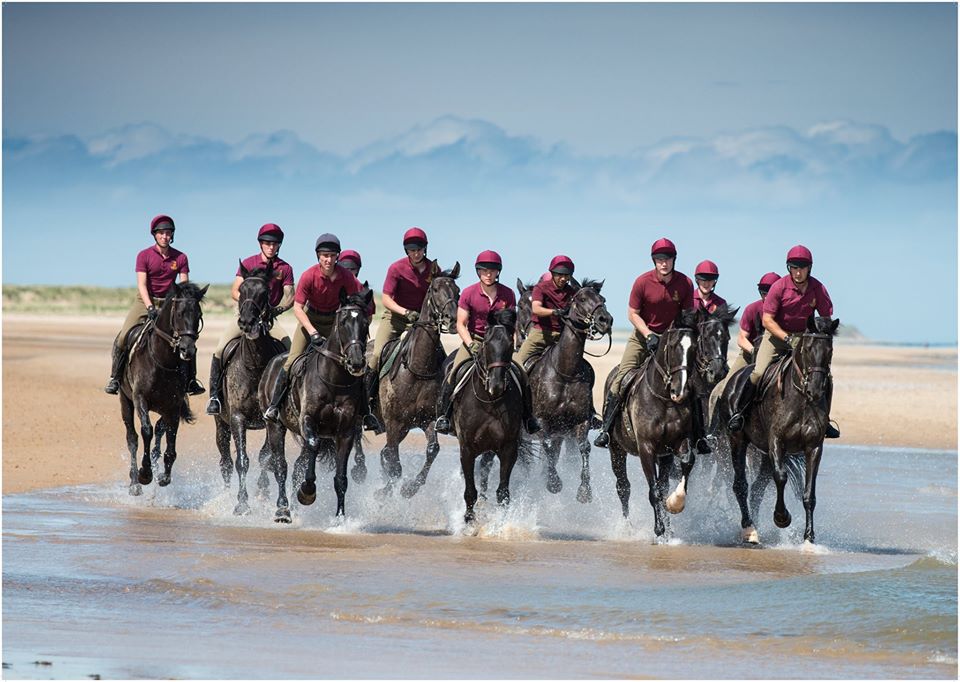 Household Cavalry Horse Walk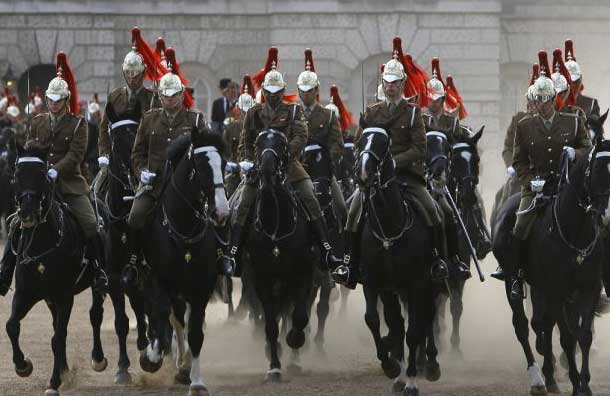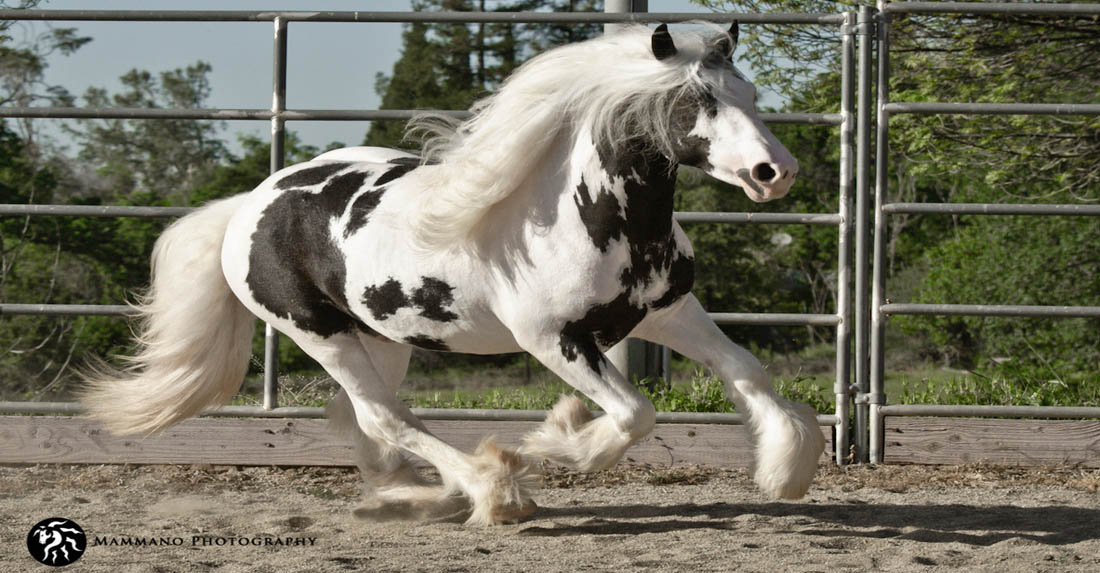 Starfire Atlas (sired by Rock Ranch Bjorn) - Gypsy Vanner Stallion @Star Fire Gypsy Stud, California / Starfire Atlas : A Dream Horse ❤…
Read More