Horses Of Sable Island, Nova Scotia, Canada
Around 100 miles of the coast of Nova Scotia, the remote Sable Island is home to a herd of several hundred horses that roam the sandy landscape of the Island. The origin of the horses on the Island is not known but it is theorized they a descendants of the horses seized by the British from when they expelled the Acadians in the mid 18th century.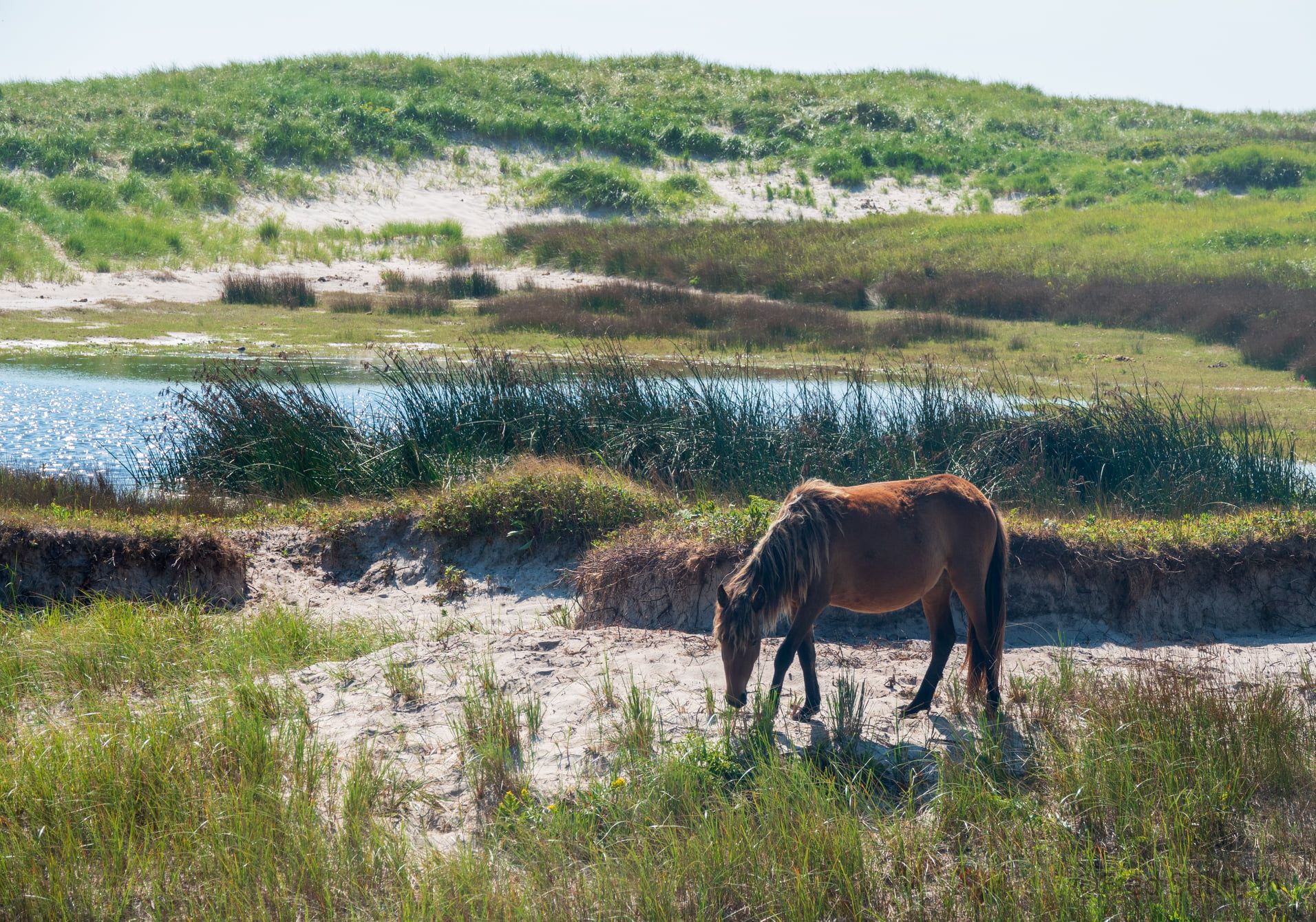 The Island is very difficult to visit, but recently tour companies have started taking visitors to see the unique landscape and the most remote wild horse herd in North America. In 2013 was officially granted Canadian National Park status.
Discover Sable Island National Park Reserve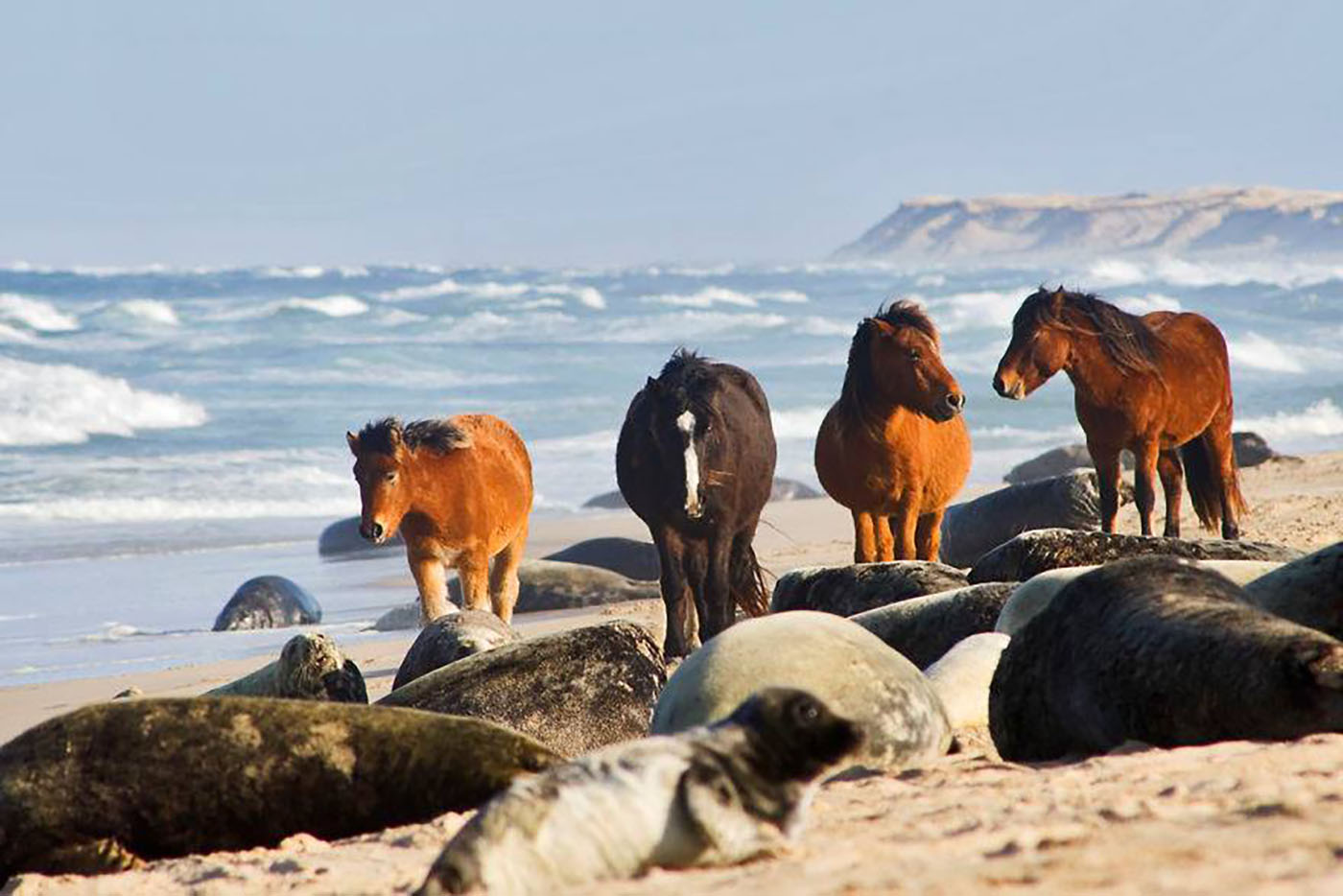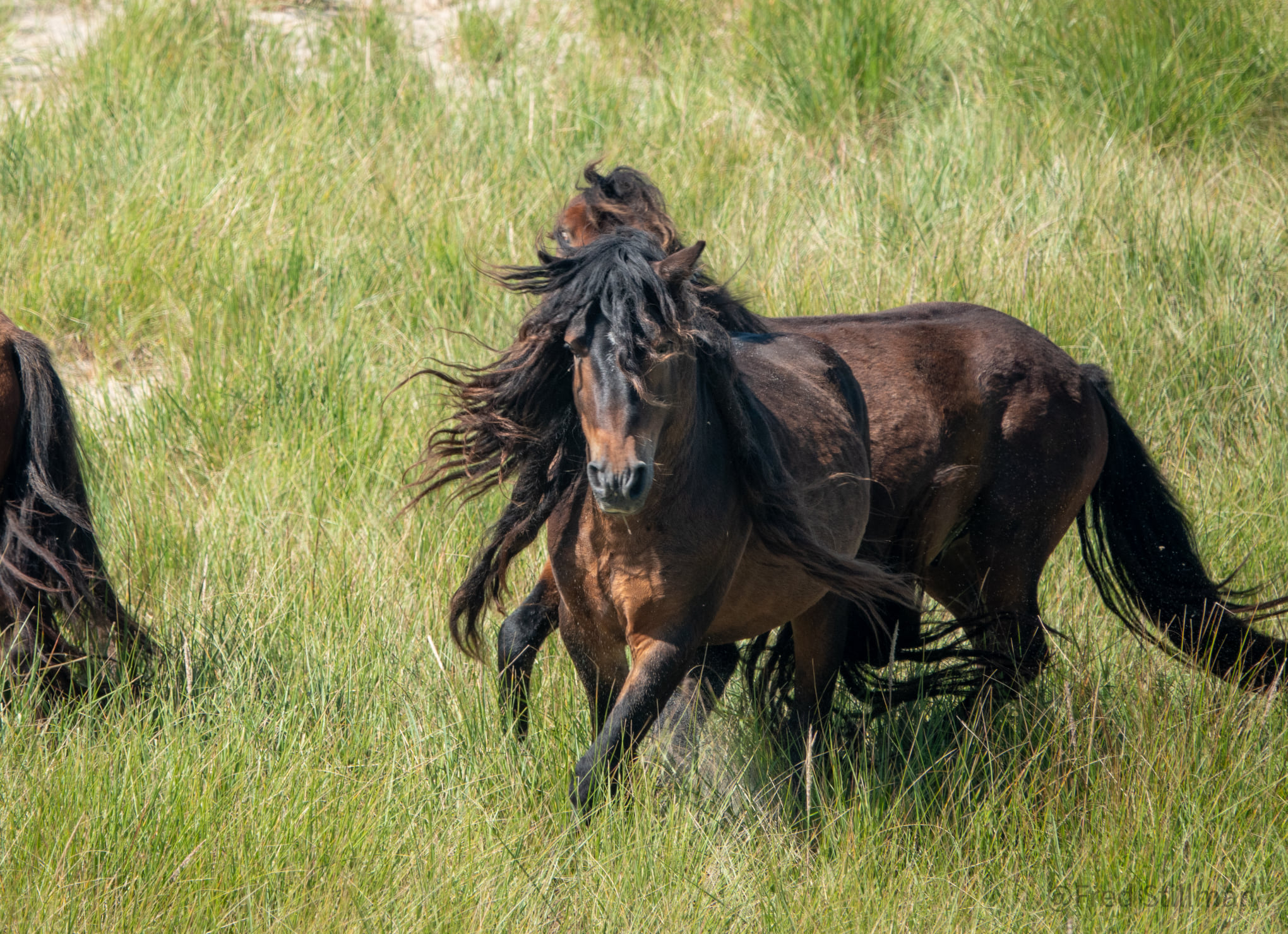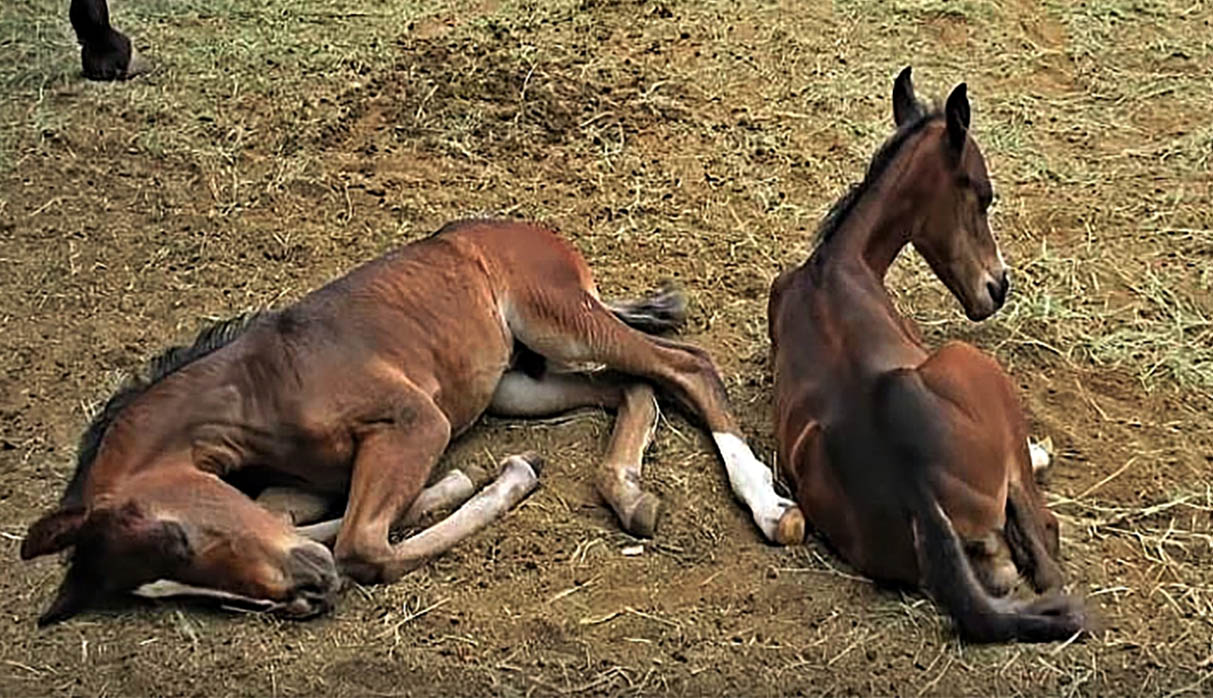 Have a look at these two lovely colt foals Bucky & Lucky, here they are at one week old #Horse Breeding #Twin Foals…
Read More