Horsebox Roadside Assistance
Emergency Assistance for Horseboxes and Horse Trailers / Just one phone call will summon all the help you need in an emergency. Our equine rescue services provides a highly professional, nationwide emergency service for horseboxes and horse trailers that is available 24 hours a day, 7 days a week, 365 days a year. We`re here to help you cope with the emergencies you hope will never happen but just might, one day.

Email : info@stableexpress.com, Tel: 0800 002 9120

Stable Express Equine Rescue Services is run by people with an equestrian background, so you can rest assured that we understand the particular problems that you may face with your horse if you have an emergency such as a breakdown. Our emergency helpline operators and customer service advisers can help deal with a wide variaty of situations such as the one you may find yourself in.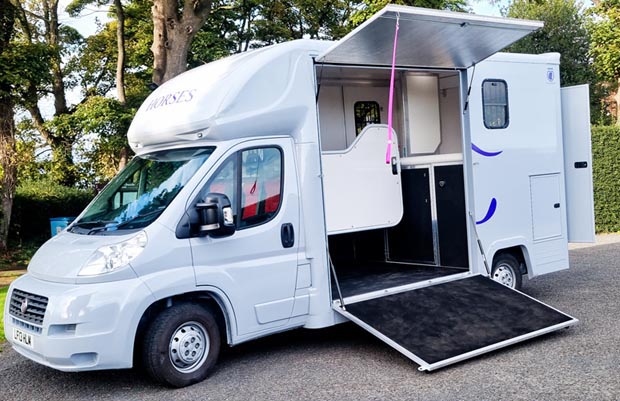 The Personal Service :- Straight through to a human being who has your welfare and that of your horse as their first priority
Email :
info@stableexpress.com
, Tel:
0800 002 9120