Horsebox Insurance
Horsebox Insurance From Our Partners. Horseboxes of all sizes catered for by our exclusive policy
Our horsebox insurance policy caters for all types of horsebox including large capacity vehicles. There is no limit on value and our premiums are extremely competitive.
If you are looking for horsebox insurance there is only one place to go.
Our horsebox insurance policies are aimed at private individuals with motorised horse carrying vehicles up to a maximum weight of 17.5 tonne. For higher gross vehicle weight please contact our office. Commercial use for riding and livery stables can be included.
Benefits Of Our Horsebox Insurance Policy:
• Flexible Cover Options
• Discount for Vehicle Security
• Discount for Limited Mileage
• Discount for Restricted Driving
• Minimum Premium: £212.00
All our equestrian policies are completely flexible and can be tailored around your individual needs. If you would like to discuss your requirements or request a quotation please call our office on 0800 121 4459 or alternatively request a callback.
https://cheaphorseboxinsurance.com/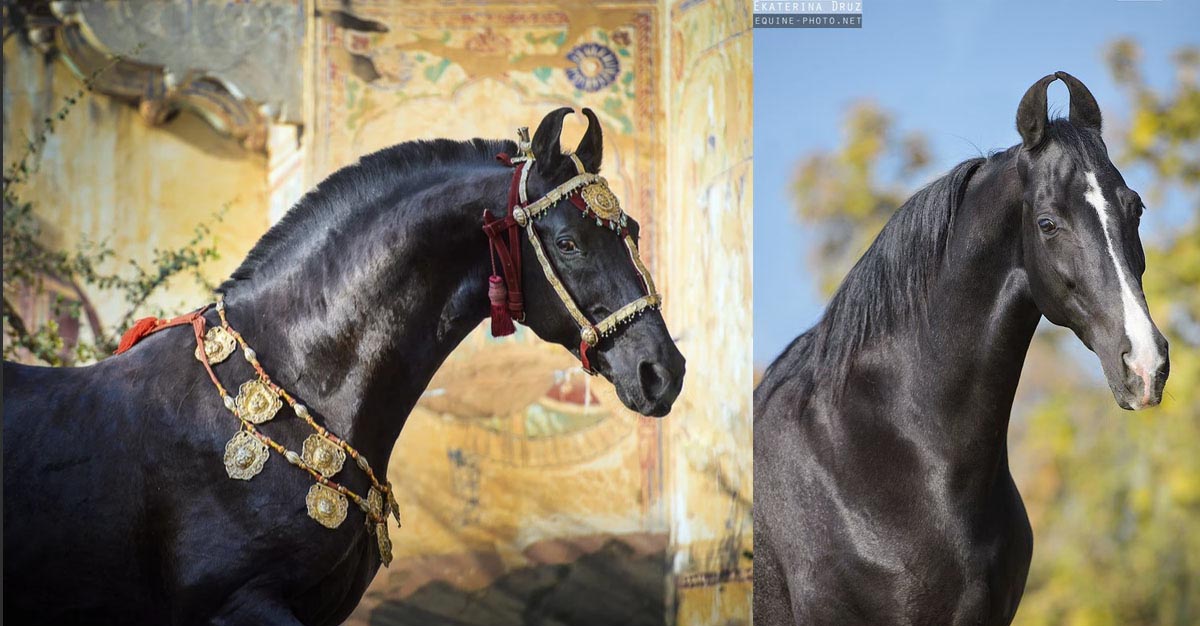 Marwari Horses Of India, Find Marwari Horses For Sale, Marwari Stallions At Stud & Marwari Horse Photographs and Pictures, Marwari Foals & Young Horses For Sale.…
Read More