Horsebox Hire
Stableexpress have a network of companies and individuals offering self drive horseboxes for hire, from small 3.5 tonne horseboxes that you are able to drive on a standard driving license through to HGV horseboxes for those of you looking to transport more horse.
Self Drive Horseboxes
Find horseboxes to rent where you just turn up and take it away, returning it once you have finished, it is important you have the appropriate driving license and insurance but this can be discussed when you arrange to hire the horse lorry.

Horse Transporters
Maybe you want a hassle free and hire a horsebox along with a professional driver who is also comfortable with horses wo is able to help in the movement of your horse.

Hire a horse transport to move your orses down the road or across Europe, whatever your needs we will be happy to help fulfil your requirements.

Join Our Network
If you have a horsebox you hire out, why not join the stableexpress network, we have horseboxes for hire throughout the UK, Europe and the United States, stableexpress reach over 150,000 people involved in the horse community worldwide each week, providing a perfect platform helping you hire out your horsebox.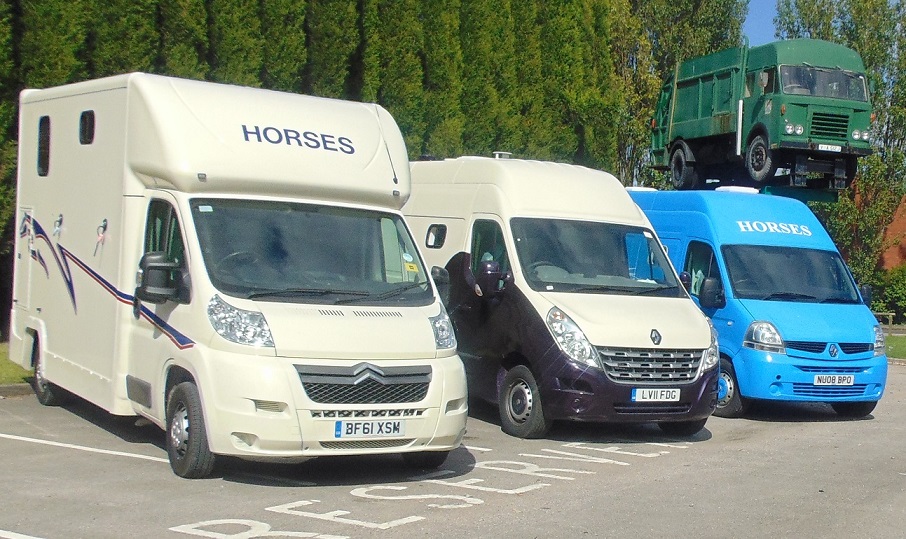 Jalisco B x Tornade du Prélet, - French Warmblood Stallions …
Read More
Watch Saer Coulter riding stallion Carmena Z …
Read More