Horse Watch
Are you a horse lover, look at these horse themed watches a perfect gift for any horse love.
Nivrel Repetition Ge Horse, Schlagwerksuhr, 5-Minuten Repetition, Hand Engraved
-
More Info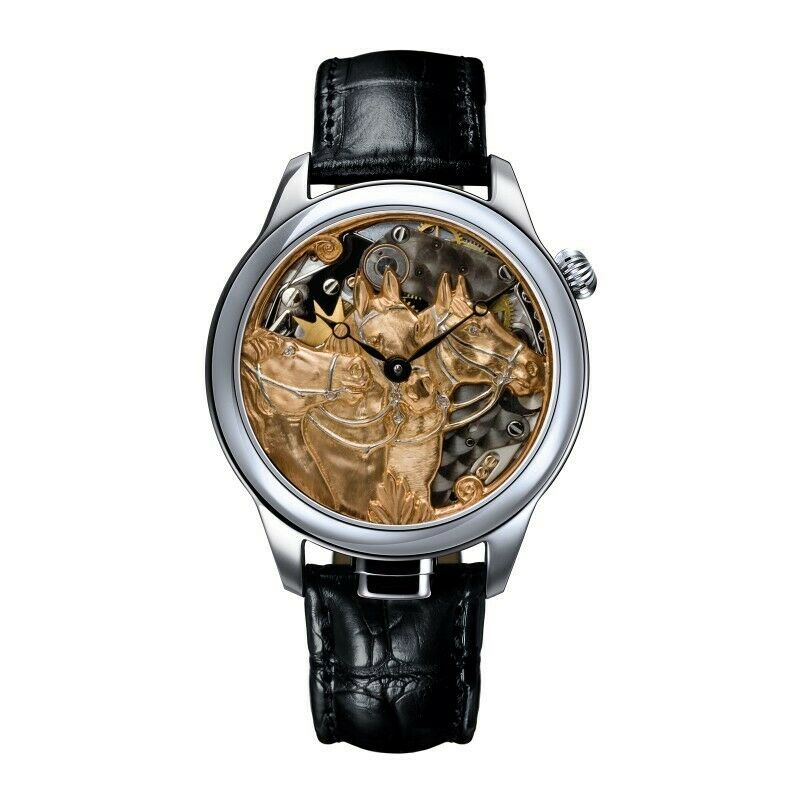 The pieces of the Piece Unique series by NIVREL combine the different possibilities of the high school of watchmaking and goldsmithing to create unique complications. The model presented here is the Repetiton GE Horse from the Goldsmithing and Engraving series. All models in this series show individual hand-made jewelry on the factory, partly rhodium-plated or made from 18 kt. Rose gold or 18 kt. Palladium white gold made.
Mr Ed TV Show Watch
-
More Info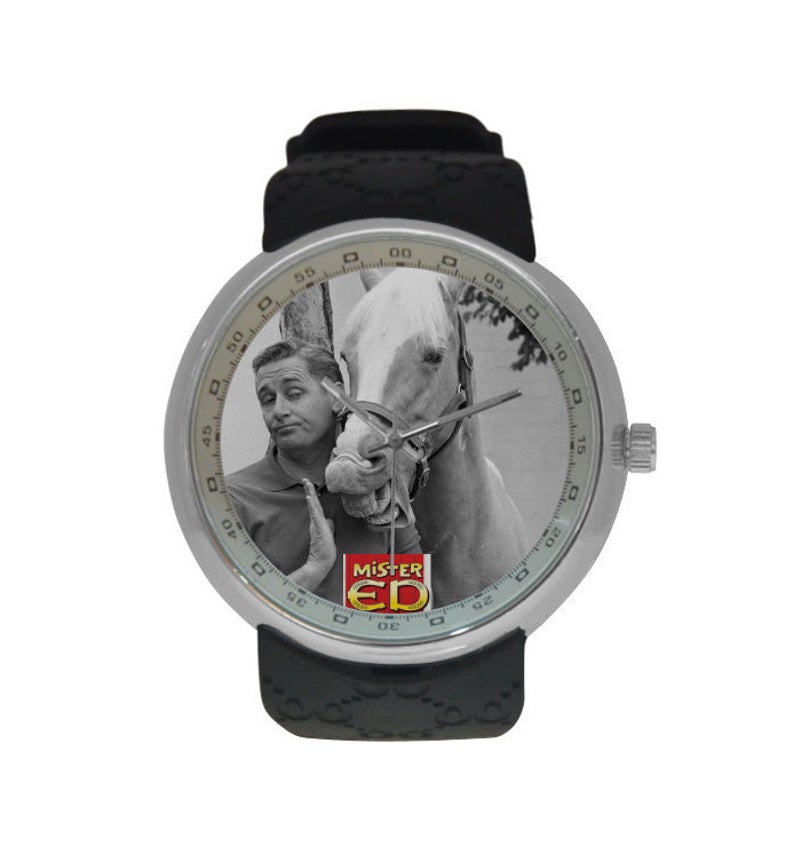 Horse Power Watch. ideal horsey Gift Idea for any equine Lover
-
More Info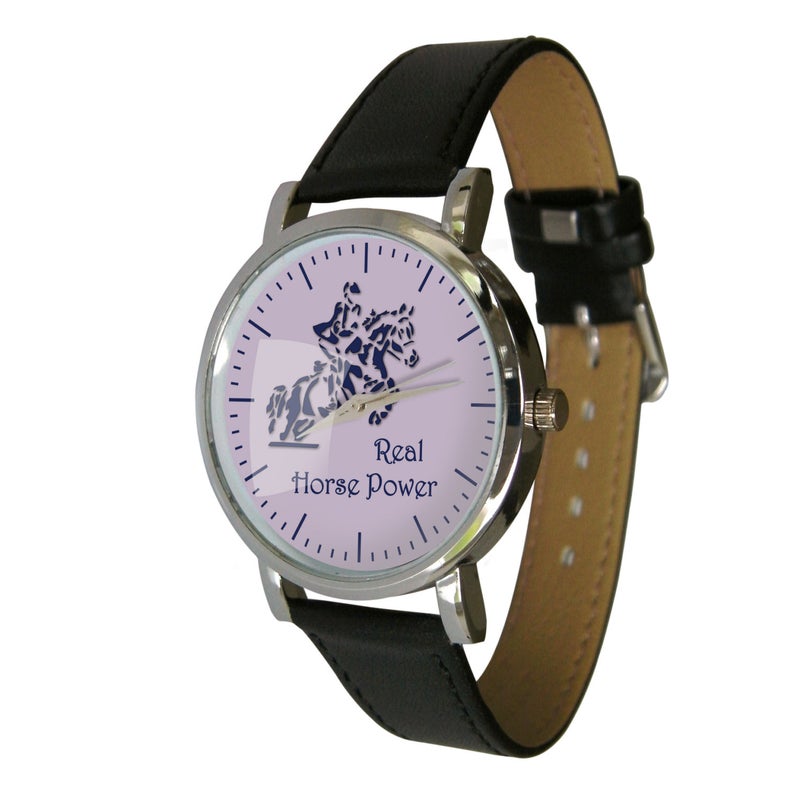 White Horse Watch
-
More Info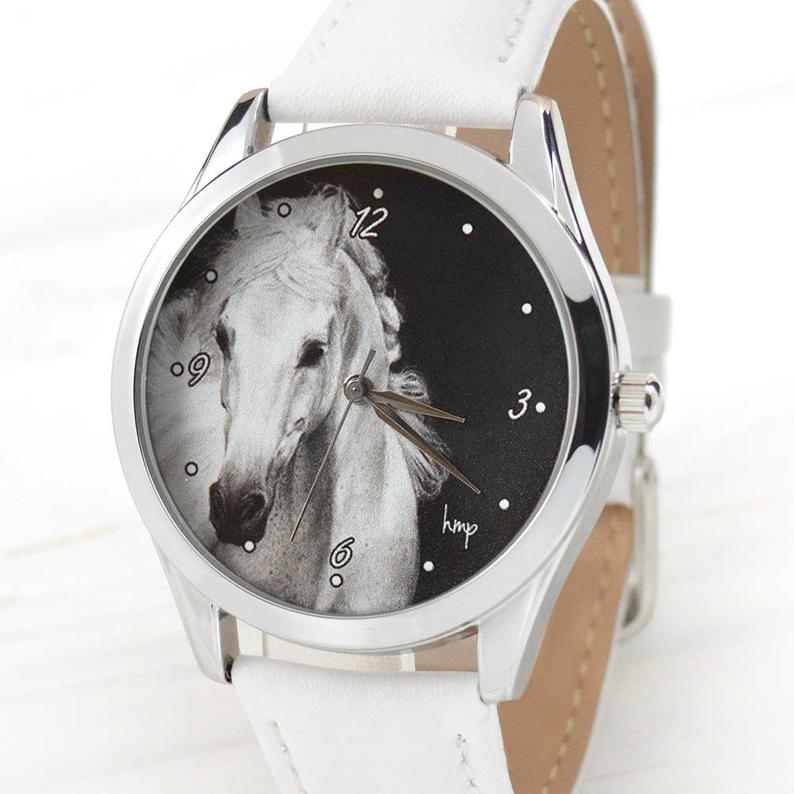 Horse Watch
-
More Info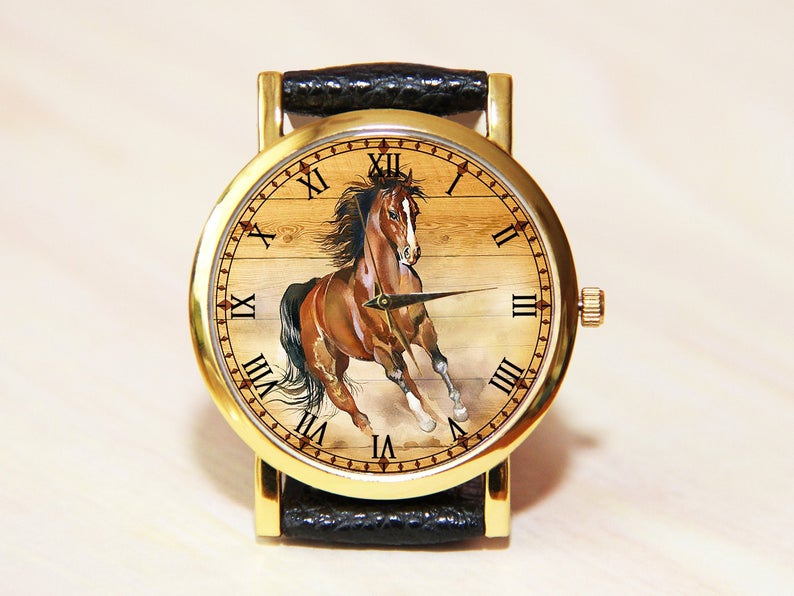 Born to Ride Horse Watch
-
More Info