Horse Trick Riding - Hall Of Fame
Trick riding on horseback can be very impressive, acrobatic maneuvers while traveling at speed can be a great crowed pleaser, but can have disastrous effects and injury to both horse and rider if not carried out properly so should not be carried out by amateurs. Below you can watch some outstanding trick riders showing some extraordinary trick riding skills.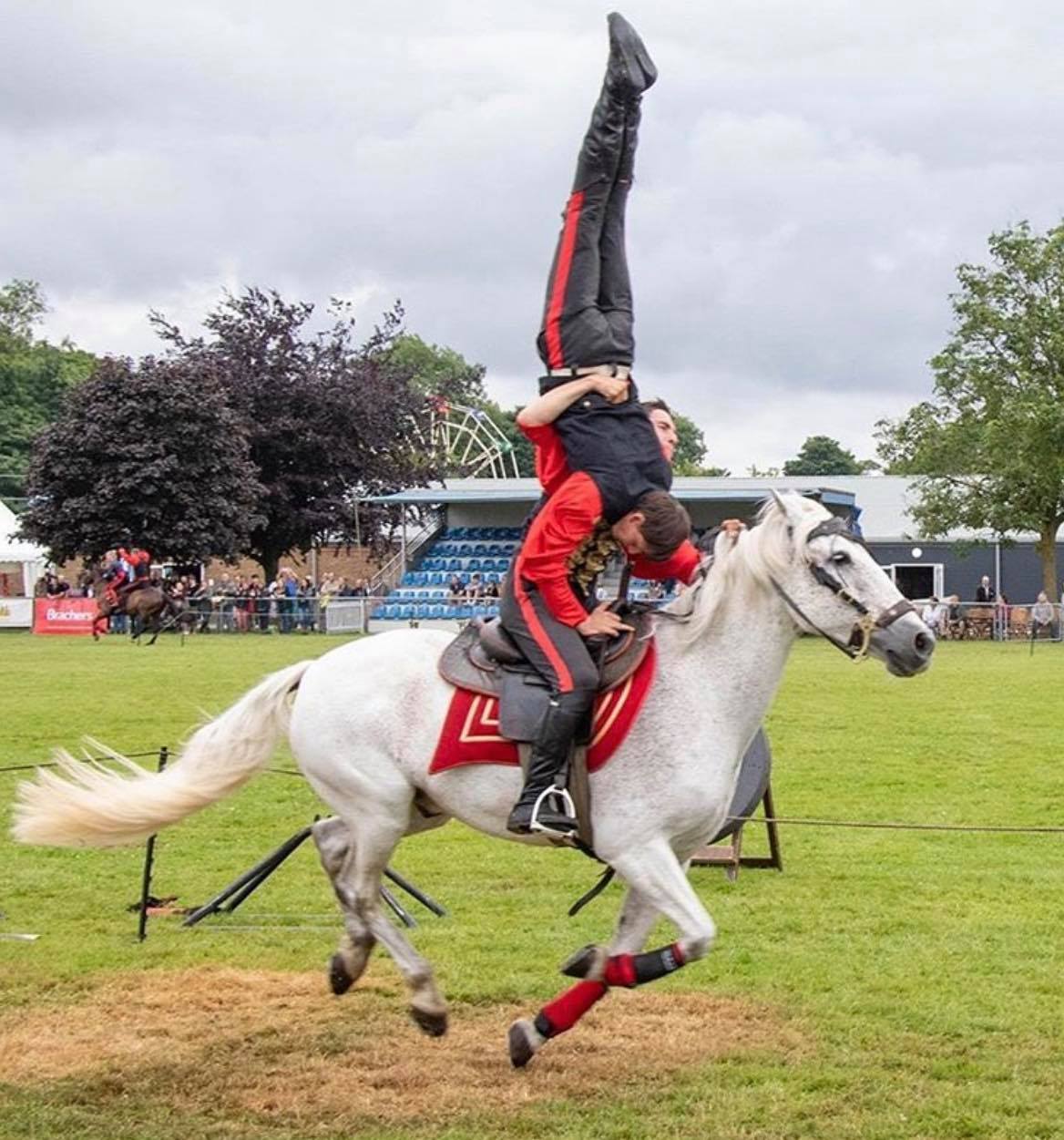 High octane trick riding / stunt riding can be seen in numerous horse displays at equestrian events, one such display team is the Devils horsemen who showcase the highest levels of trick riding all over the globe as well as on numerous feature films and television shows.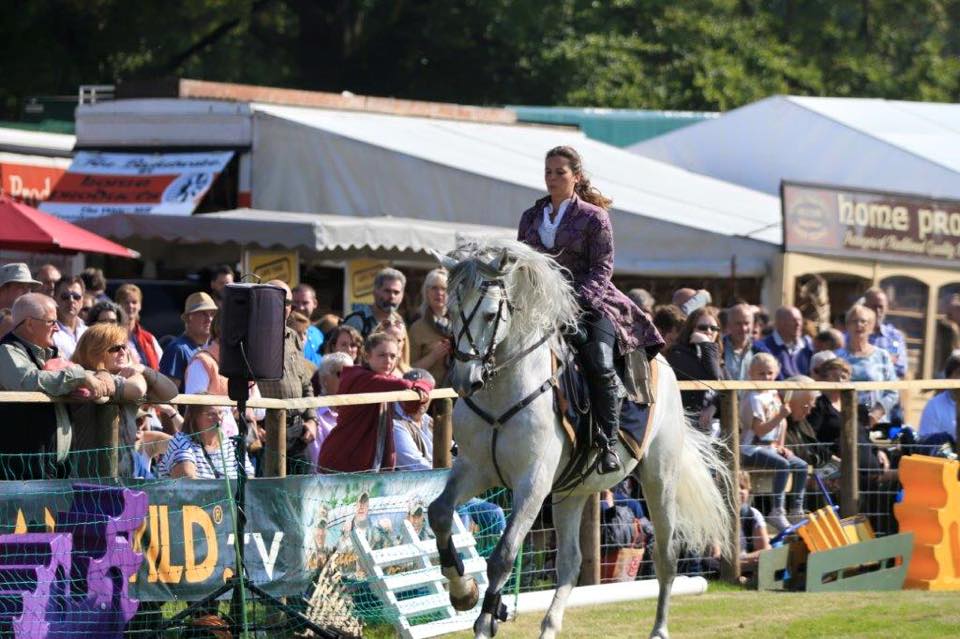 Haley Ganzel, A Trick Riding Legacy
- Below you can watch a video of trick rider Haley Ganzel in action, this trick riding cowgirl has been doing stunts on horseback from the age of five, taught by her uncle.

Australian Outback Spectacular - Gold Coast Trick Riding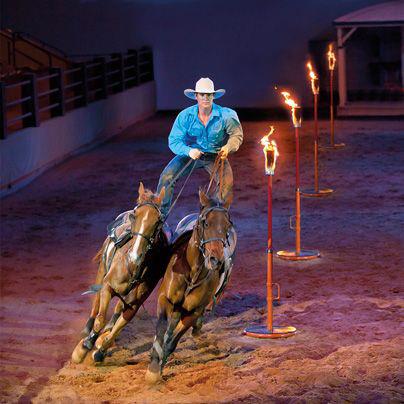 Katrix Horse Show - Trick Riding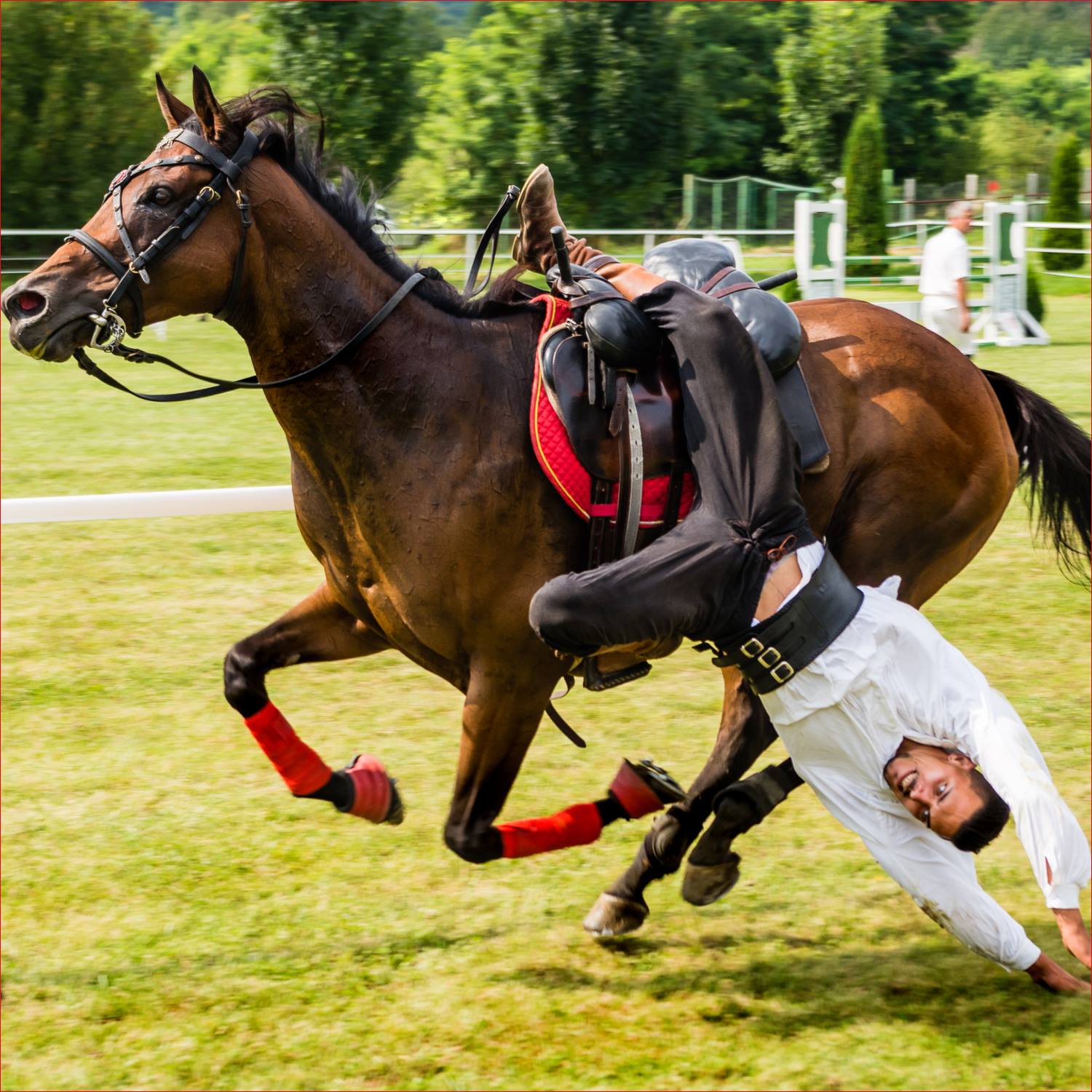 Ginger Duke - Trick Riding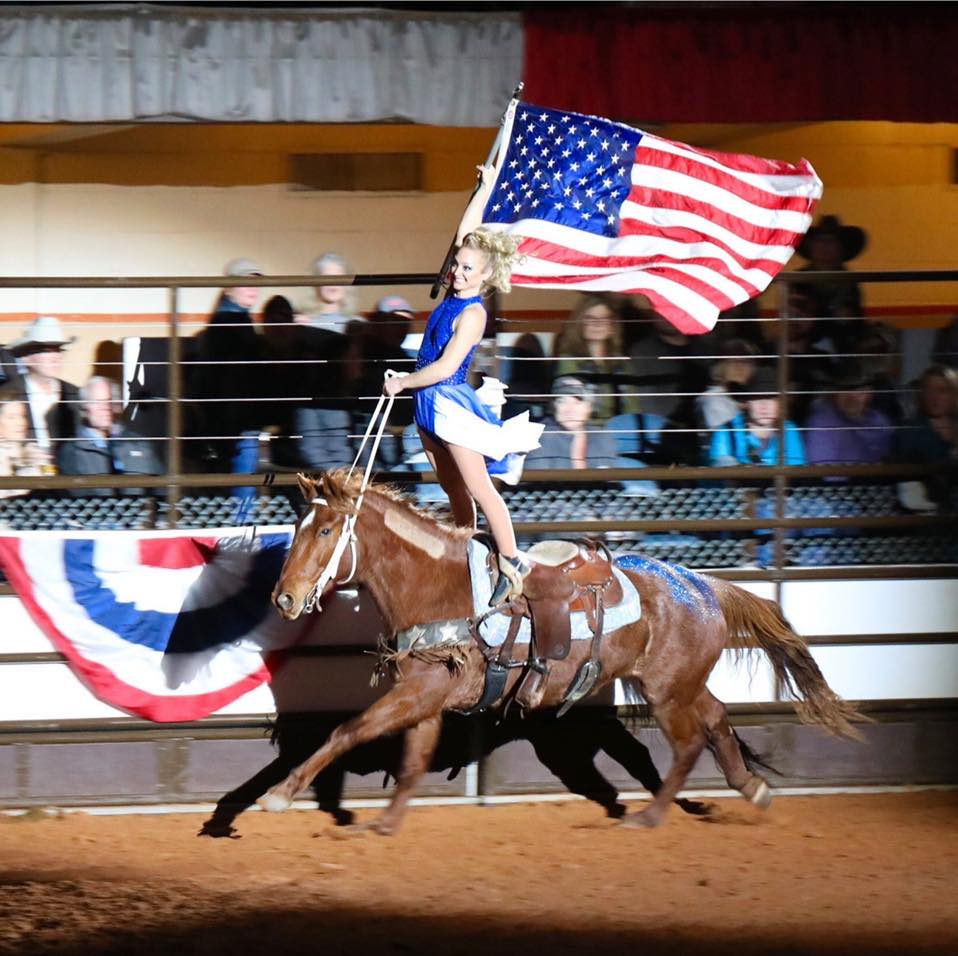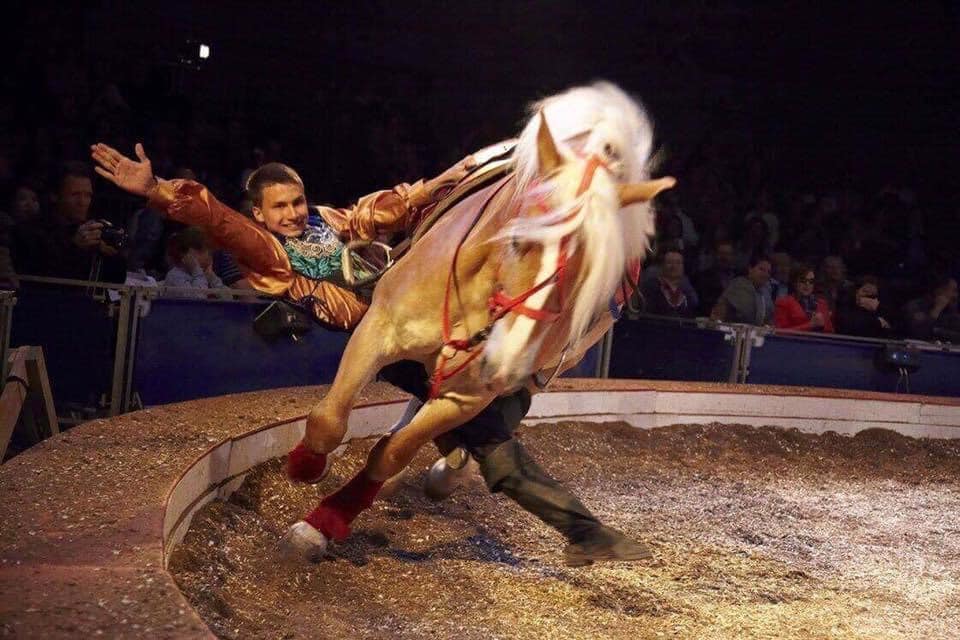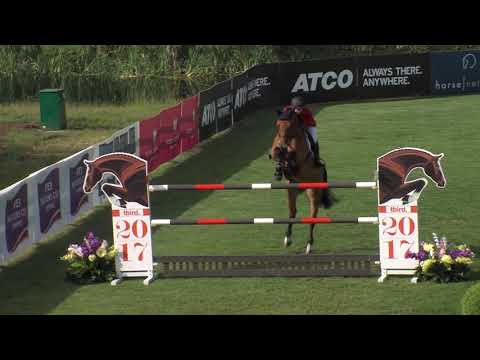 Nina Mulligan - Ireland - Show Jumping Rider | Stable Express Show Jumping Videos | Ireland Showjumping Horse & Rider Search…
Read More
Ferguson Burt

Ferguson Burt - France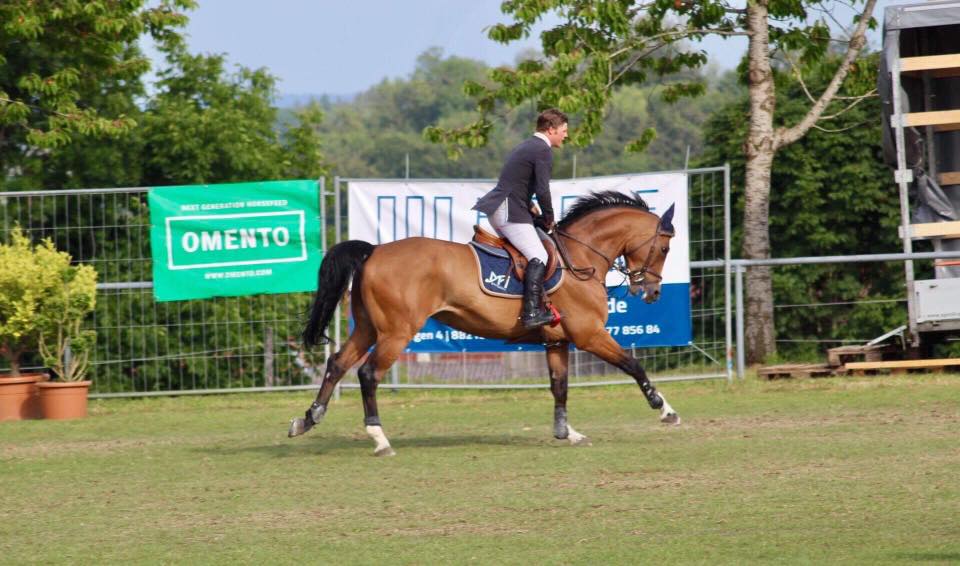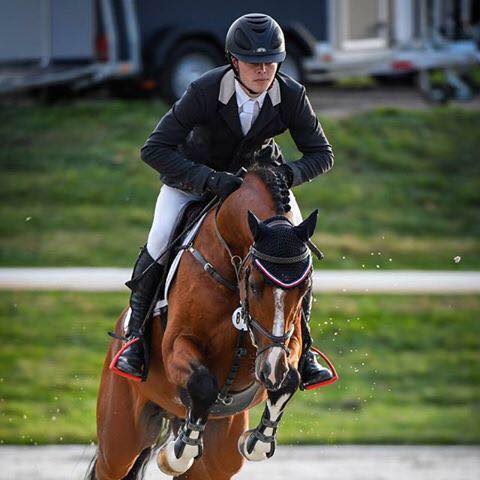 Xiaoqin Xu

Xiaoqin Xu - China
Horse Videos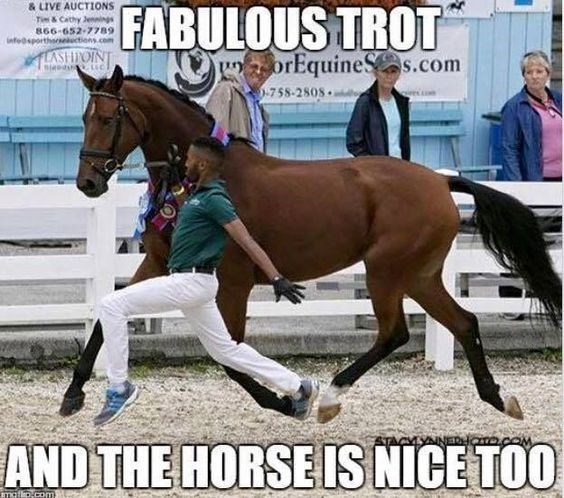 Ann Leroy

Ann Leroy - Belgium - Showjumping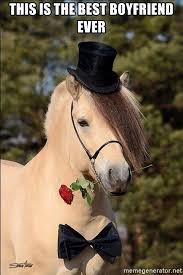 Vasco Canto Moniz

Vasco Canto Moniz - Portugal - Showjumping Rider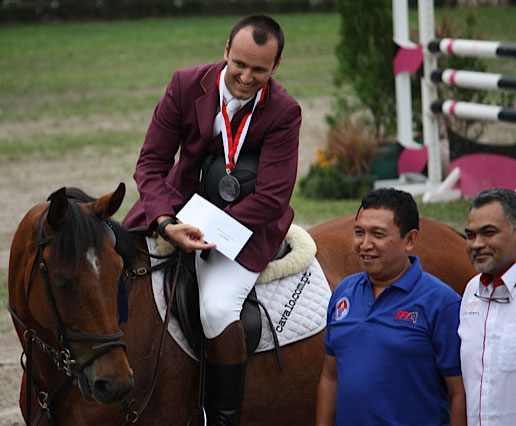 Alice Gartly

Alice Gartly - UK - Eventing | Horses competed by Alice Gartly include Regal Bay II, ROMANOS MARKACYTE, TOP FLIGHT IV and RIDINGHILL REWARD
Alison Bush

Alison Bush - USA - Dressage Rider
Ninel Il`Jushina

Ninel Il`Jushina - Russia - Endurance Rider | Horses competed by Ninel Il`Jushina include Alkatras (1999, Stallion)
Radmer Ter Beek

Radmer Ter Beek - Holland - Horse Vaulting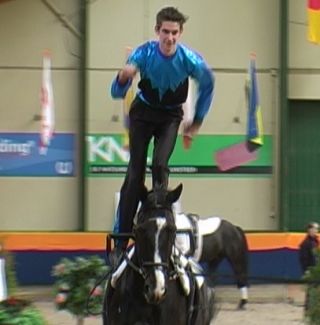 Cloe Talbot

Cloe Talbot - France - dressage rider | An international dressage rider, Cloe Talbot competed the talented Zorro R at the European young riders competition
Monique Delmas

Monique Delmas - France - Showjumping Rider | Horses competed by Monique Delmas include Daytona Du Toultia, B `nl` and Professor.
Nina Kloster Aasen

Nina Kloster Aasen - Norway - Showjumping Rider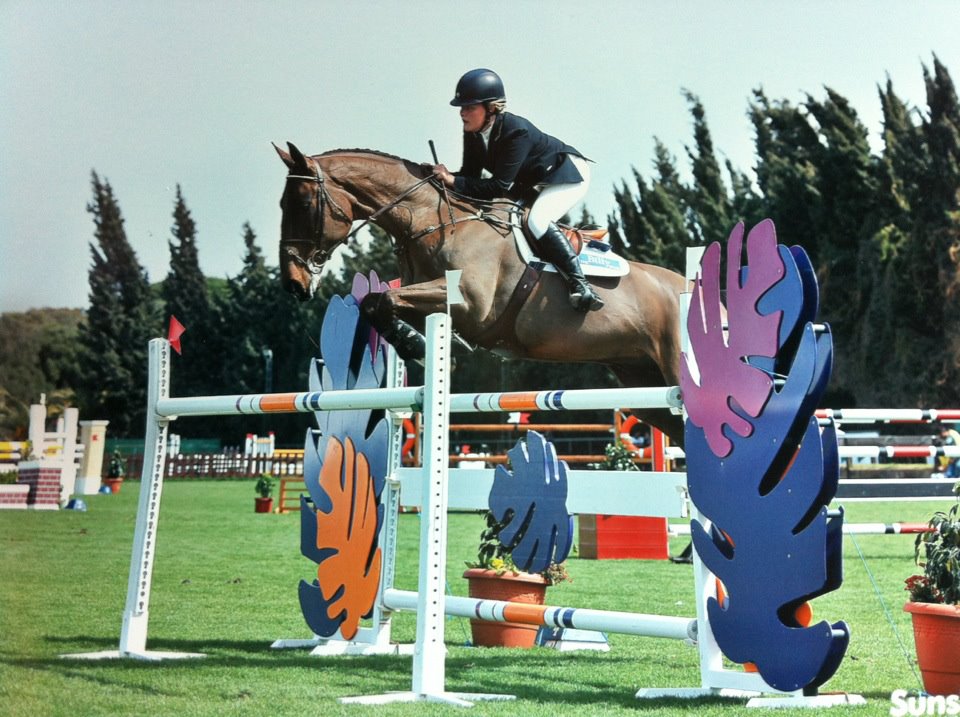 Mohd Ali Mohd Al Nazar

Mohd Ali Mohd Al Nazar - UAE - Endurance Rider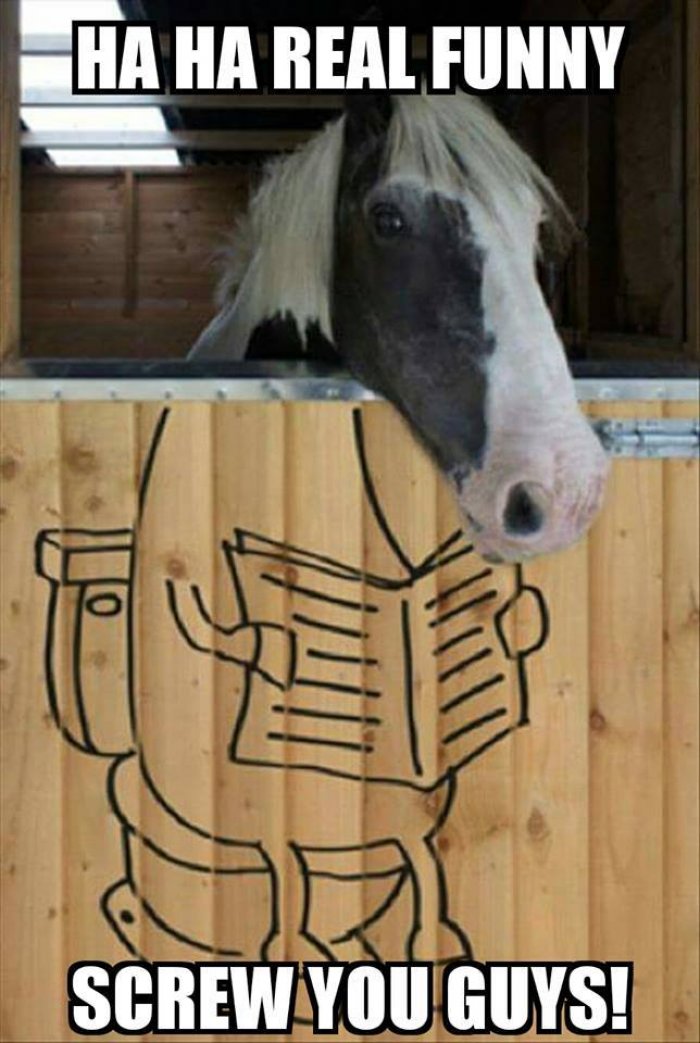 Nelson Mittuch

Nelson Mittuch - USA - Eventing
Bader Nasser Al Zaabi

Bader Nasser Al Zaabi - UAE - Eventing | Horses competed by Bader Nasser Al Zaabi include Marquis De Dun (Sired by Qlondike out of the mare Folie De Dun who is a daughter of Fol Avril)