Horse Trials
Information, video`s, pictures and videos of the biggest horse trials from around the world as well as horse and rider profile`s of 1000`s of eventers. Below you can watch one of the worlds leading event riders Michael Jung competing at Badminton horse trials.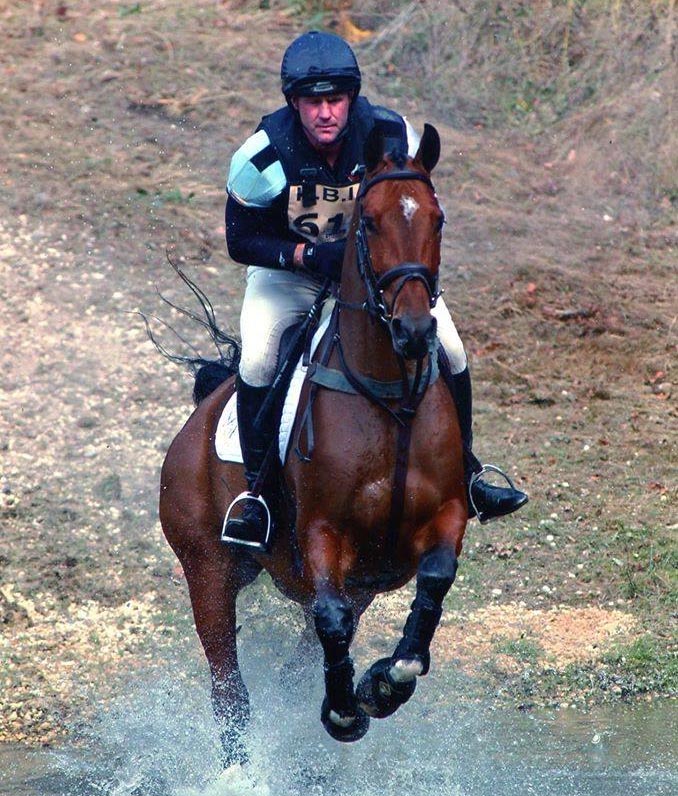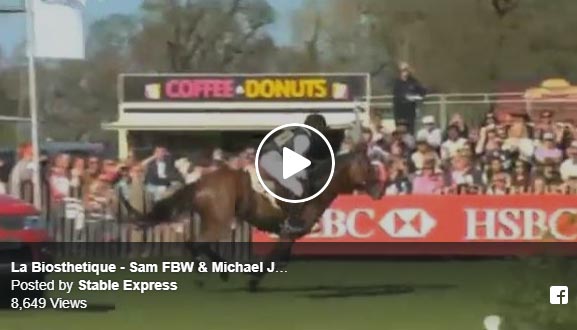 Young Event Horses To Be Featured At Maui Jim Wayne Horse Trials
In response to the growing need to encourage American breeders of event horses, the United States Eventing Association is promoting a Young Event Horse Test series around the country. Today, the Maui Jim Wayne Horse Trials has announced that it will be the Midwest pioneer in this effort and will host Young Event Horse Tests for four and five year olds on July 7, the day before the regular Horse Trials begins.
Entrants in these tests do not have to be members of the USEA or the USEF, and horses who can be of any breed do not have to be registered with either organization. Additionally, these four and five year olds may also enter into the Horse Trials¹ Young Horse Divisions of Training and Preliminary per the age guidelines. Additional information will be published in the summer Omnibus on the Maui Jim Wayne page, and specific guidelines for the Tests may be obtained on the USEA website, www.useventing.com.
In addition to the Maui Jim Wayne¹s regular schedule of Advanced through Training divisions, the event will also offer CIC * and ** competitions along with the $1000 Lamplight Aloha Challenge for Novice Riders sponsored by the host venue, Lamplight Equestrian Center. This competition is open to horse/rider combinations who have won first through third at a recognized Novice Horse Trial division from July 12, 2004 through June 22, 2005. Additional cash prizes will be offered for divisions yet to be determined.
Katherine Lindsay, organizer Maui Jim Wayne Horse Trials flutie@interaccess.com
Jos Calfun
Jos Calfun is an event horse thoroughbred cross who competed in intermediate competitions, below you can watch Jos Calfun competing in the MD Horse Trials.
Herman Herbruger Azpuru
Herman Herbruger Azpuru is a show jumping rider from Guam, help us expand our rider database please email us at riders@stableexpress.com
Saffron Cresswell
Saffron Cresswell - Horse Showing