Horse Training Videos Online
Looking for help training your horse, below is a series of horse training videos from top professionals in showjumping, dressage, eventing, western riding and other equestrian sports.

Charlotte Dujardin: How to train Piaffe and Passage in Dressage - Charlotte Dujardin is one of the worlds leading dressage riders with wins of numerous Olympic medals and championships throughout her career, below you can see her top tips on training your horse for Piaffe and Passage.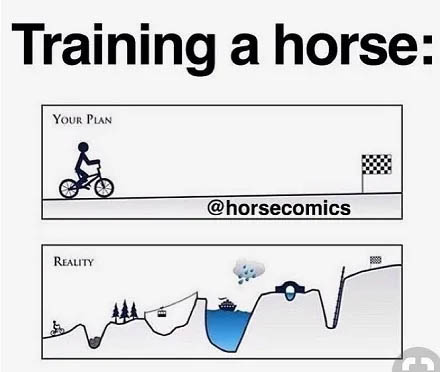 Charlotte Dujardin Masterclass: How to Ride Straight Flying Changes in Dressage
- Once you and your horse have mastered the flying change improve the changes making them straighter and uphill with tempi changes, watch the horse training video masterclass with Charlotte Dujardin.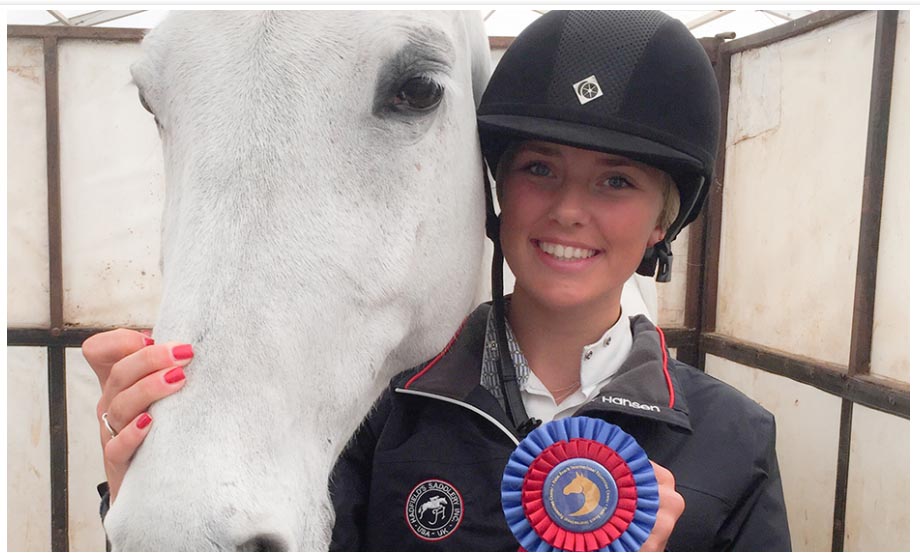 Angela Moore - UK - Showjumping Rider / International showjumping rider Angela Moore / Competition results, news and Angela Moore images and videos…
Read More