Horse Themed Weddings
Any horse lover would love to include there horse on there big day, below you can watch a video of a bride making an excellent entrance riding her stunning white horse, coming through the lovely buttercup fields at Stowe Gardens Buckingham National Trust in UK.
Equestrian Wedding Venues
When looking for a wedding venue there are a number of horse related locations who can offer a fantastic venue for your wedding day.
Getting Married At Hickstead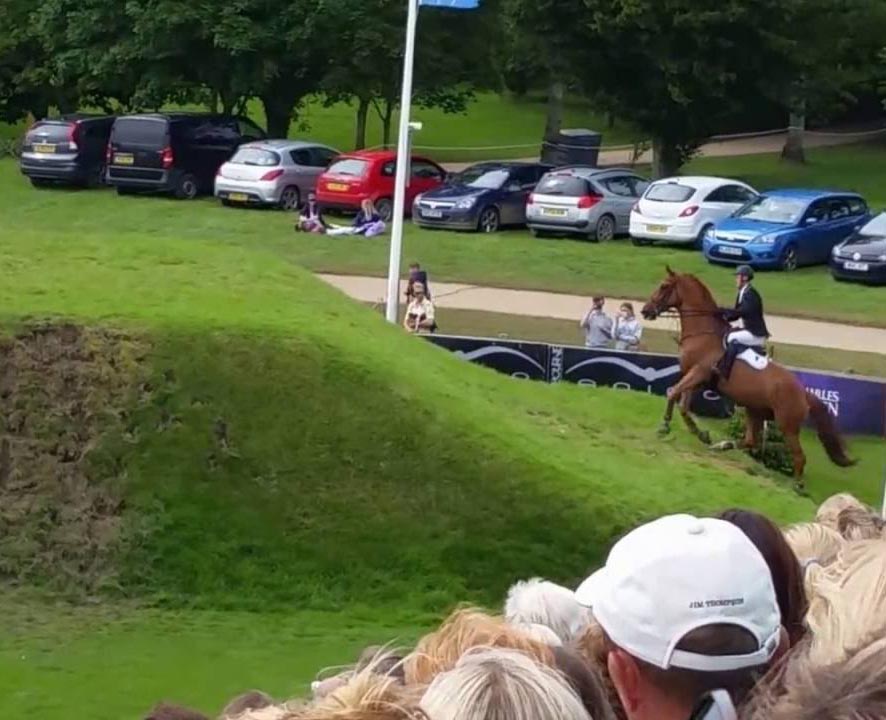 Hickstead is one of the most prestigious equestrian venues in the world and has hosted some historical showjumping moments; steeped in history Hickstead can help you mark your wedding day in style, with exclusive photo locations. As well as the beautiful setting of the Hickstead arena there is also a number of rooms to choose from for the wedding ceremony and of course the reception party afterwards.
Weddings at Ascot Racecourse
Anyone who has been to Ascot for a day at the races will be blown away by the glory and the scale of the venue. With some historic rooms available to host the ceremony and the reception, the fine dining food on offer at Ascot is second to none.
At Your Own Stable Yard
Why not get married while surrounded by your own horse, with the hire of a marquee you are able to create a very custom day for your wedding, you could even easily include your horses in some of the wedding day photo`s ensuring that they truly are part of your day.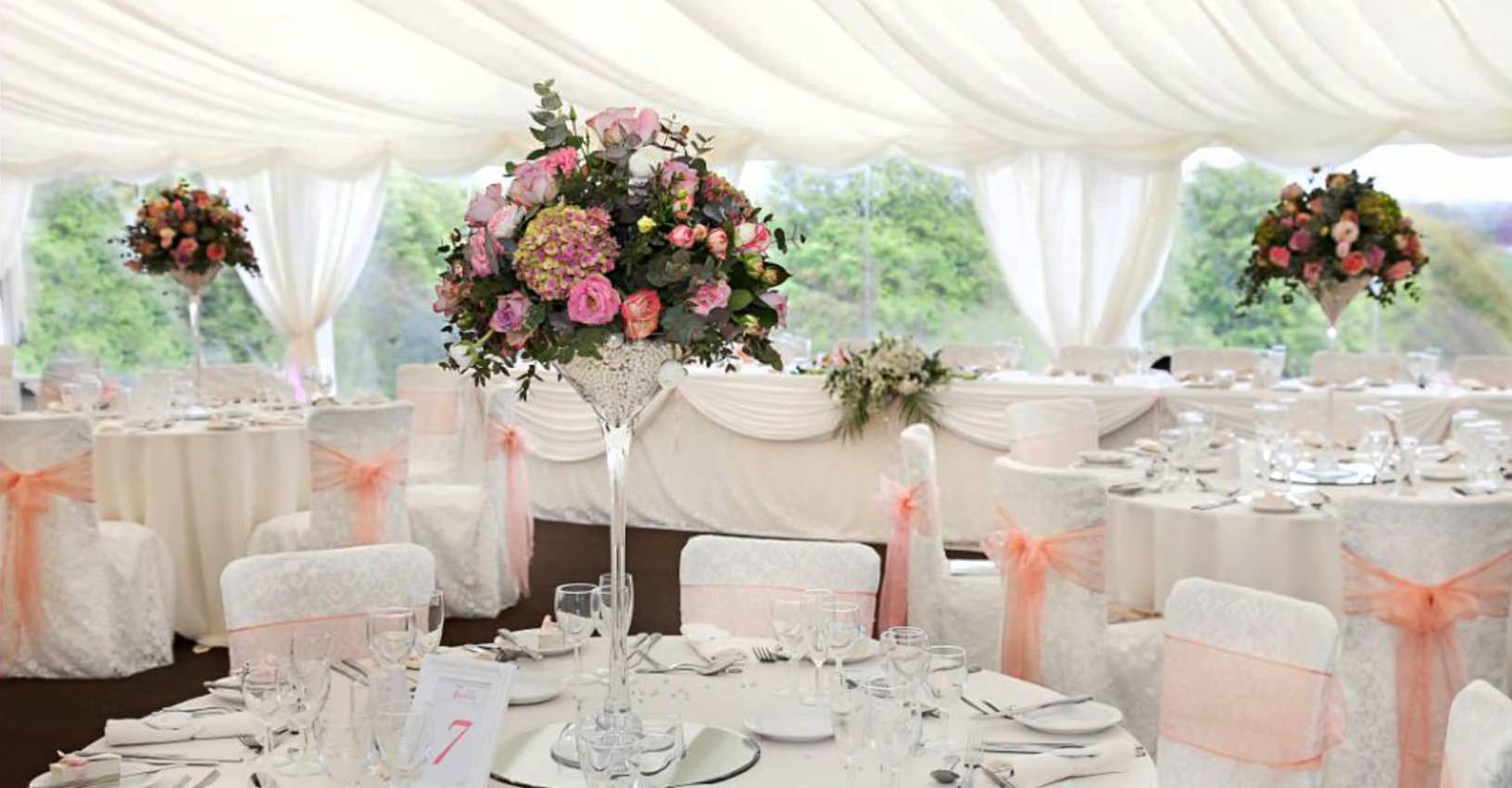 Horse Themed Wedding Cake
We all love cake`s don`t we, and a beautiful wedding cake can be a fantastic centre piece for the day, you are able to find specialist makers able to include an elegant horse themed cake alternatively find horse wedding cake toppers to decorate your cake.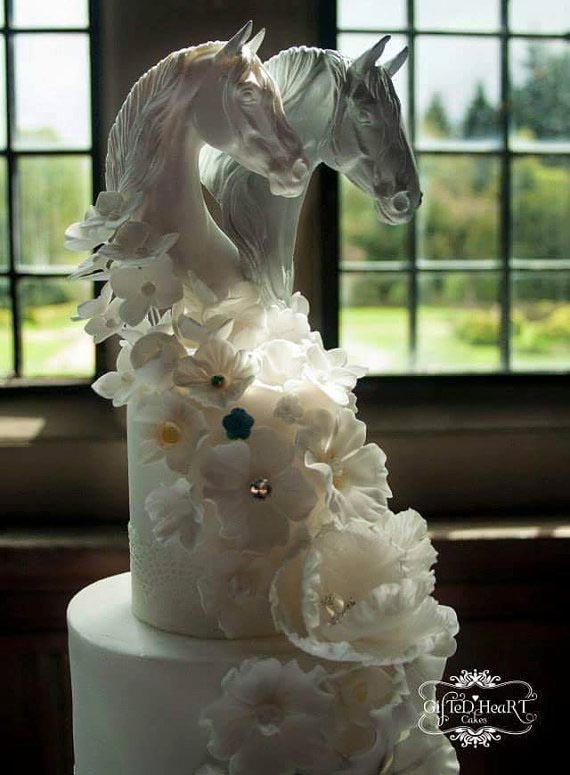 Here is an attractive horse themed wedding cake
Buy Online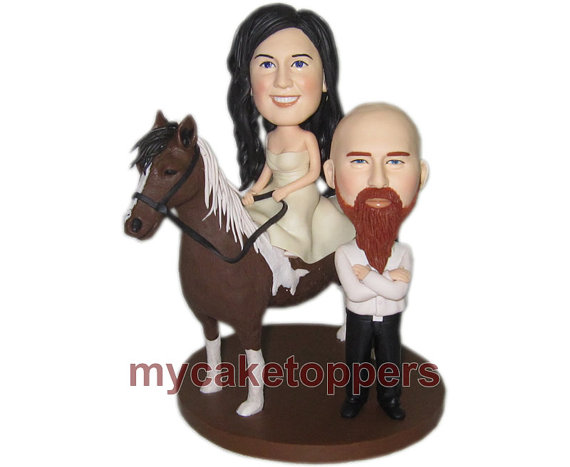 Alternativly have a more personal feeling wedding cake topper with one of these hand made wedding cake toppers
Buy Online
Transport To The Wedding
Even those brides who are not horse lover`s dream of travelling to the church on their big day via carriage pulled by a beautiful horse creating a true fairytale entrance for the bride. On occasion some brides have been known to ride their own horse to the wedding ceremony.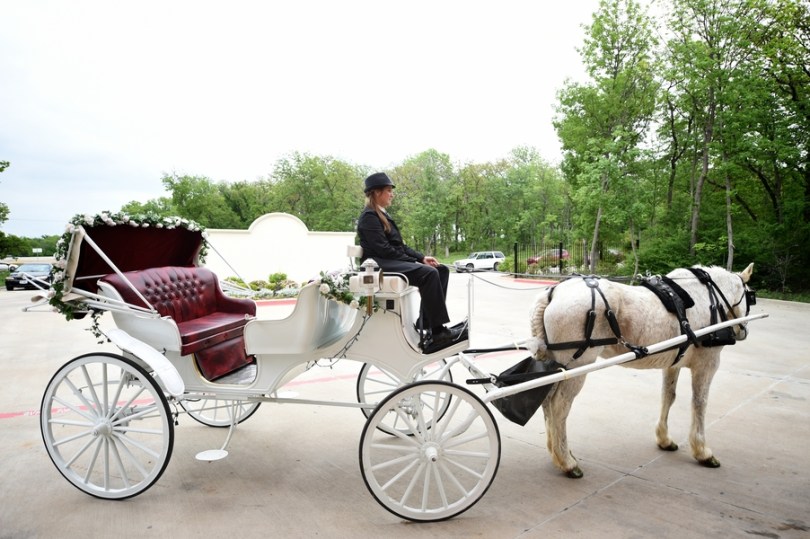 Decorations & Accessorises
Once Your Marriage Ceremony Is over it will be time for the wedding meal and reception party, this will allow you to include as much or as little horse themed stuff for the room and guests tables.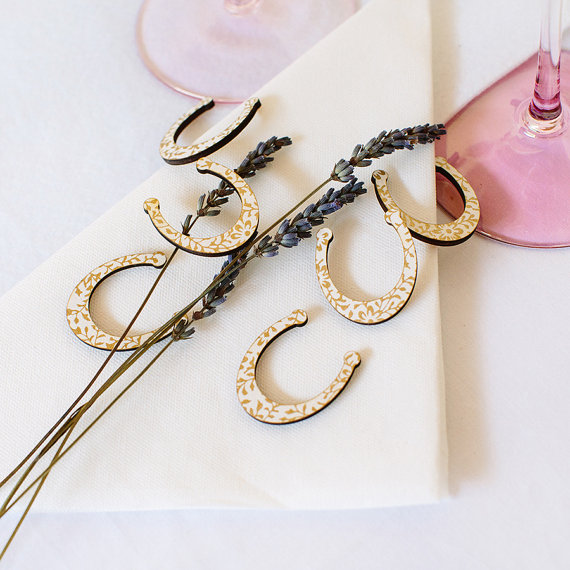 White and Gold Mini Horse Shoe Table Confetti
Buy Online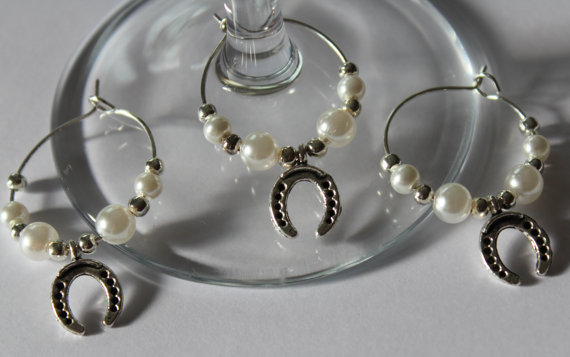 Wine Glass Charms
Buy Online
Find This Article Interesting, Please Share With Your Friends -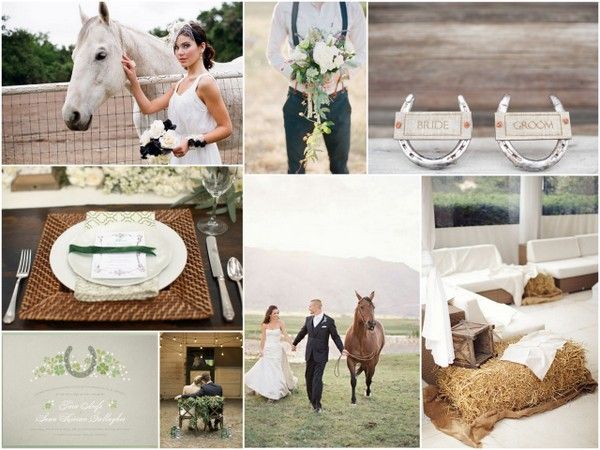 Lets see your reasons why horses are better than people, here is our short list, What is so special about horses? Why horses are the best?.…
Read More