Horse Suffers From Cushings Disease - Beer Is His Medicine
You won`t believe the story that we are about to tell you, because at first it will sound like a bad joke. But its not! The story comes from Chelsea, Alabama, where a horse named Take Mac lives his normal and simple life and that might be the reason he wanted to get out of the cliche. So one day Take Mac entered the local bar and had a beer, according to AL.com.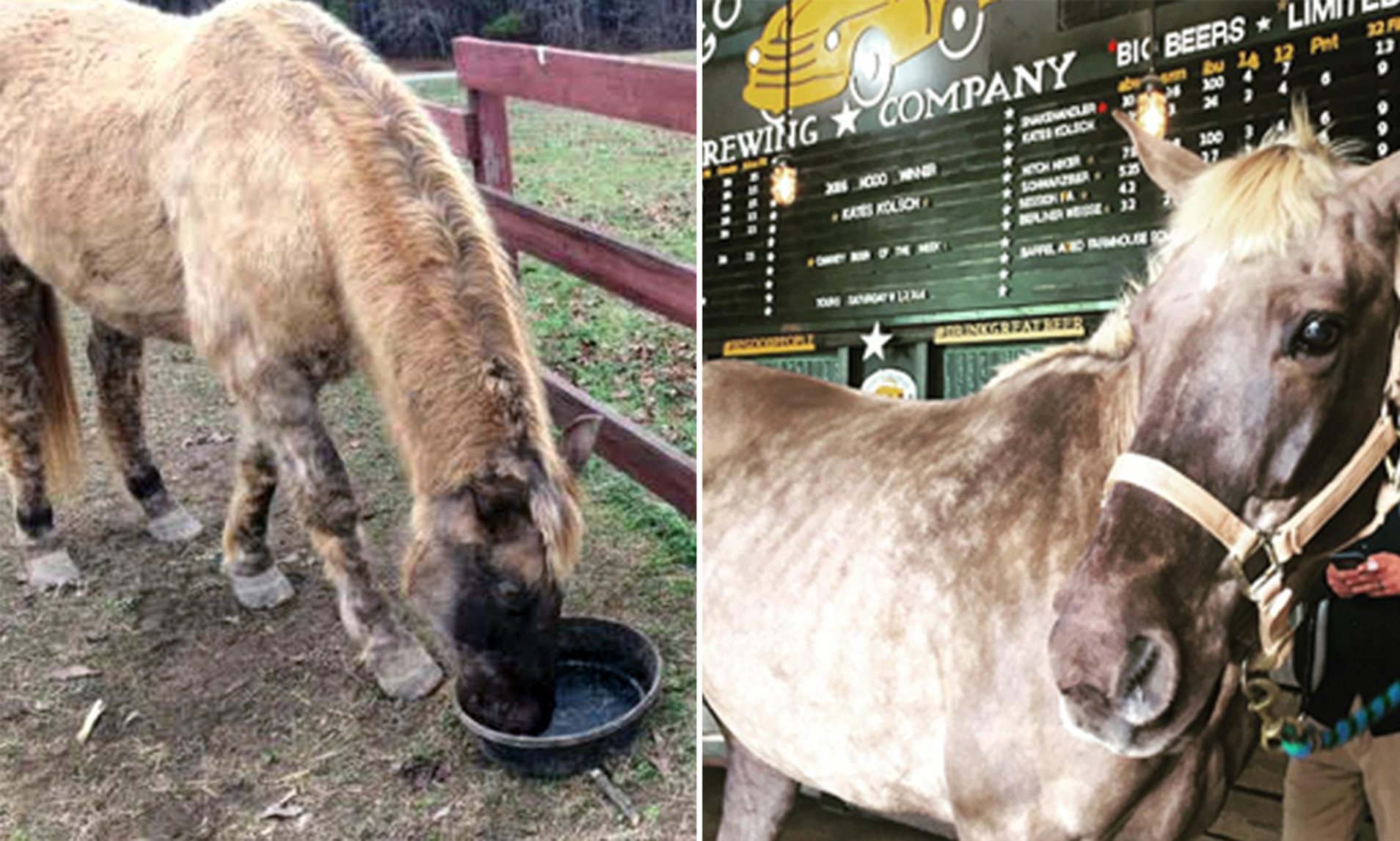 That`s the funny side of the story, but the thing is that Take Mac had a few symptoms of Cushings disease, like overheating due to Anhidrosis; at that point his veterinarian come up with an interesting solution. In order to `open his pores` he suggested that he should start drinking beer.
This 20-year-old horse is part of the King`s Home equine therapy for women and children. His condition makes him unable to sweat, because of the extra secretion of the cortisol hormone. According to his vet, beer will open his pores and help them sweat and that`s why Take Mac is having his beer therapy for almost a year.
Thanks to Take Mac`s care-takers and his vet he is now off the medicine. Share this story on your Facebook!