Horse Showing
Browse through some pics of stunning show horses from around the world, from stunning arabian show horses through to heavy horses such as shire horses and Clydesdales. Stableexpress will also feature latest news and results from the world of horse showing from all around the world.
Arturo`s Whisker
(Arturo 8 x Sandro`s Whisker) A British warmblood bred at High Offley Stud, Arturo`s Whisker was showed by Maguire Show Horses, and qualified for the Ridden Hunter championship at the Royal International horse show at Hickstead, one of the biggest events in the British horse showing calendar.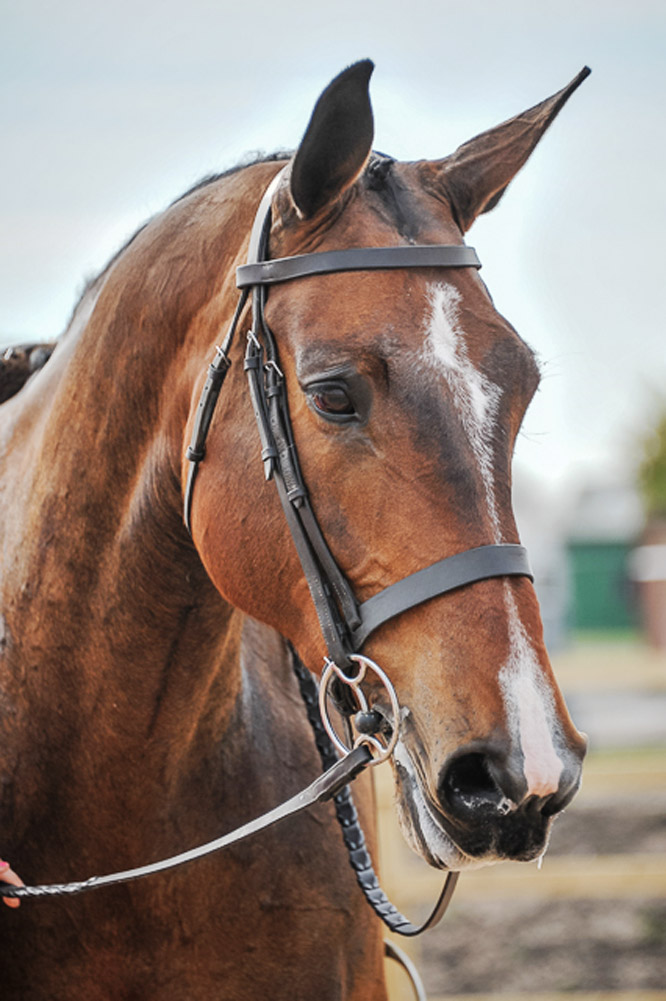 ES Show Horses - Arabian Horse Showing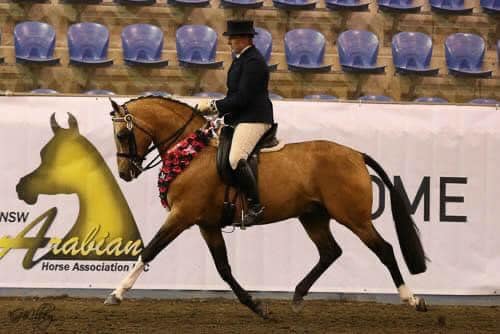 Schumanns Eregon, winner of the 2015 national shire horse show.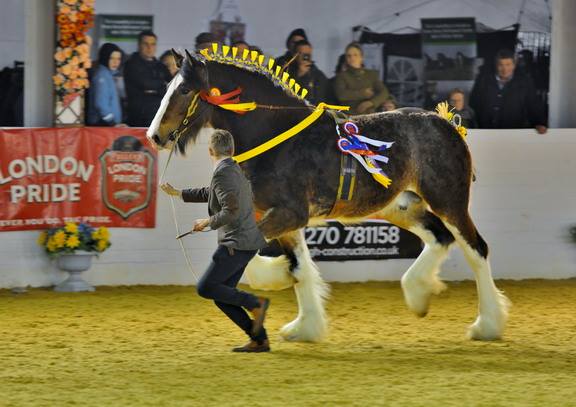 Ruth Minton - 2 Year Old In Hand Showing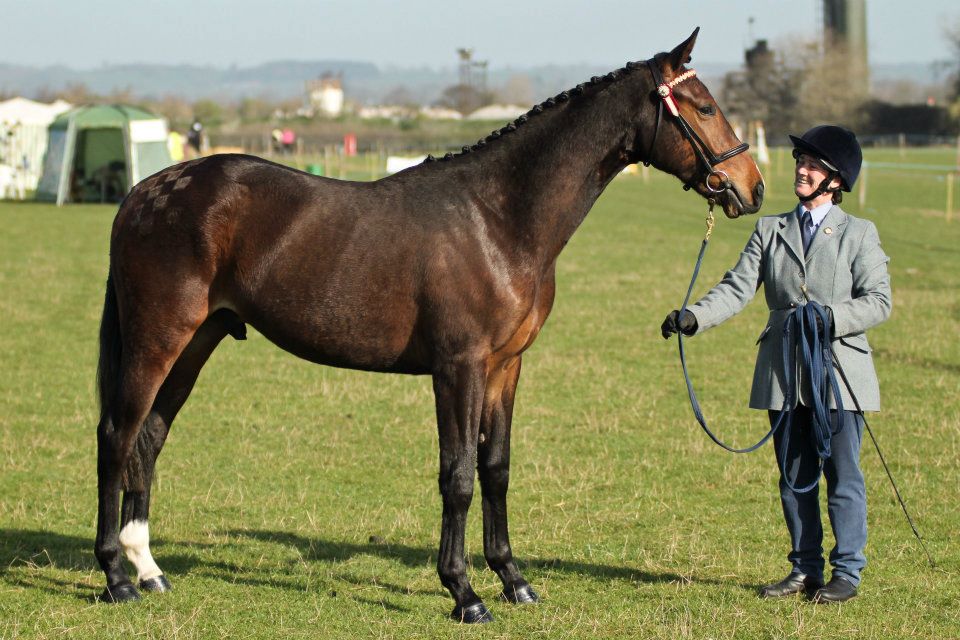 Coloured Stallion Fernando As A Two Year Old - In Hand Sport Horse Showing Class With Mark Maguire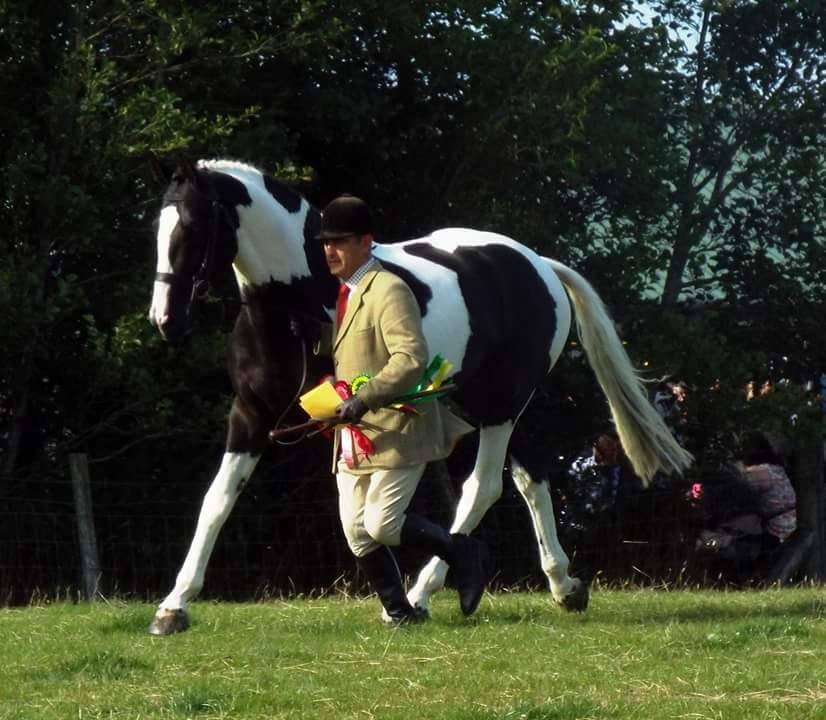 Oscars Way Jumping a Clear in his first HOYS Worker. Produced by Maguire Show Horses for High Offley Stud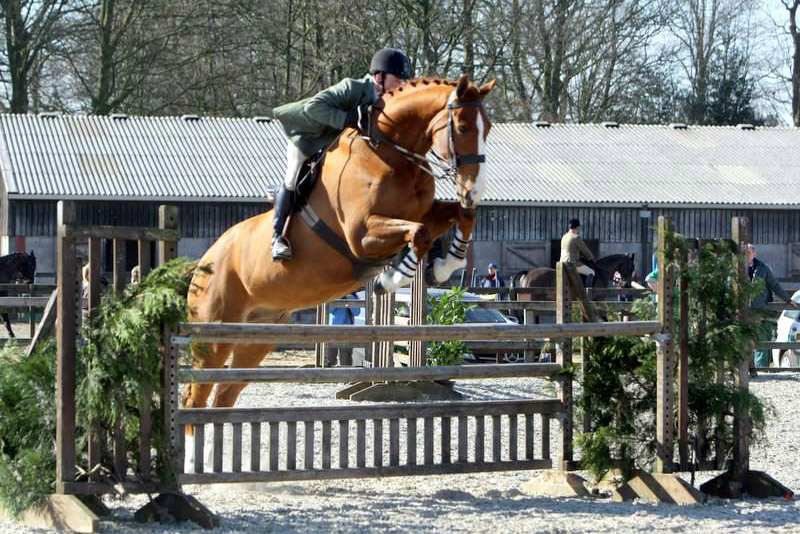 Interested is show horses, stableexpress has everything that is needed for lovers of horse showing, from the latest results from horse shows as well as profiles of the horses and riders who compete at the shows.
Horse Videos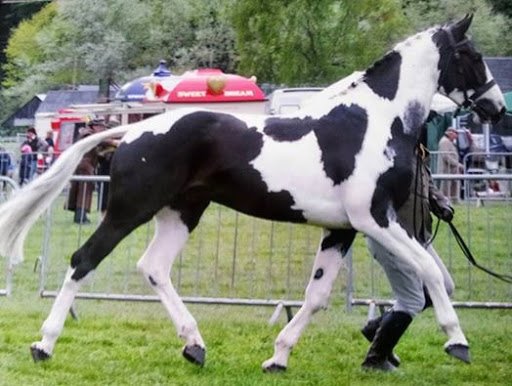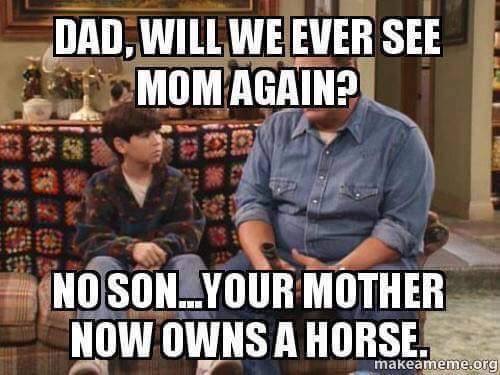 Beale Morris - USA - Eventing / Beale Morris on Pathfinder - Stableexpress competition news, information and results of showjumping…
Read More
Stefanie Gruber
Stefanie Gruber - Germany - Showjumping Rider
Mohamed Al Ashal
Mohamed Al Ashal - Libya - Showjumping Rider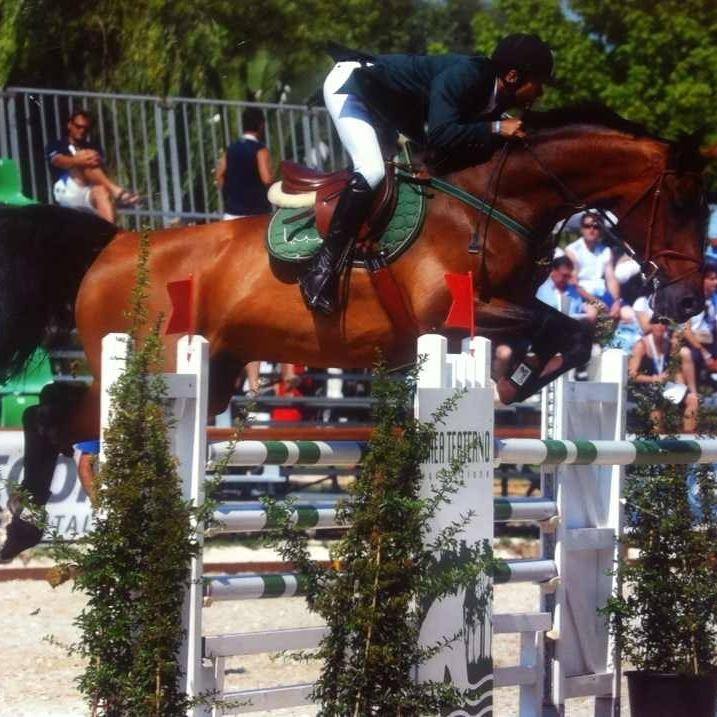 Hala Hneidi
Hala Hneidi - Syria - Show Jumping Rider
Amaury Choplain
Amaury Choplain - France - Eventing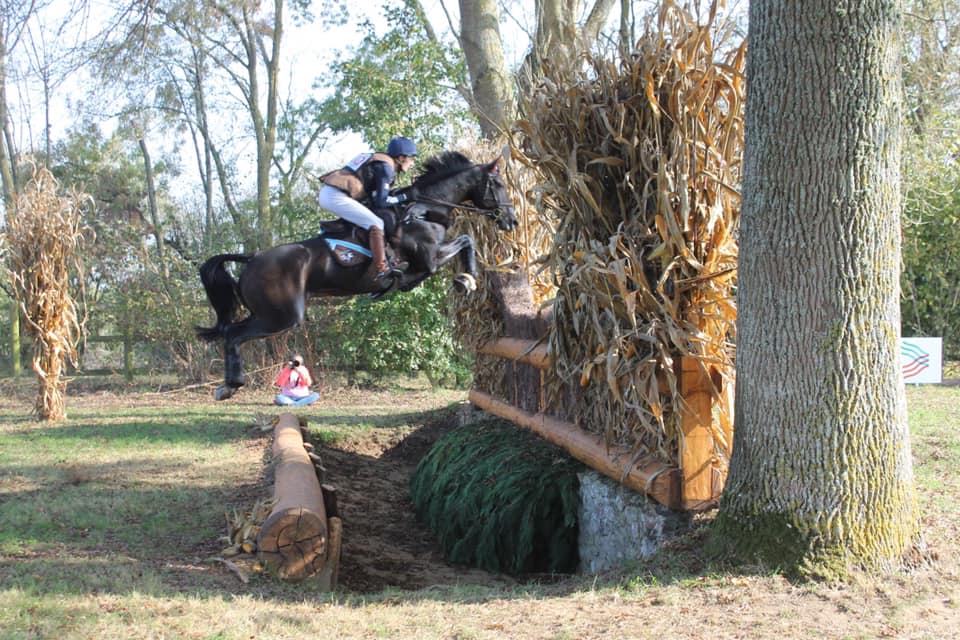 Nelius Le Roux
Nelius Le Roux - South Africa - Horse Rider
Patricia Marquet
Patricia Marquet - France - Endurance Rider | Horses competed by Patricia Marquet include Raheeba and Jonquille De Belan.
Ray Sands
Ray Sands - UK - Showjumping Rider
Paige Monfore
Paige Monfore - USA - Western Reining Rider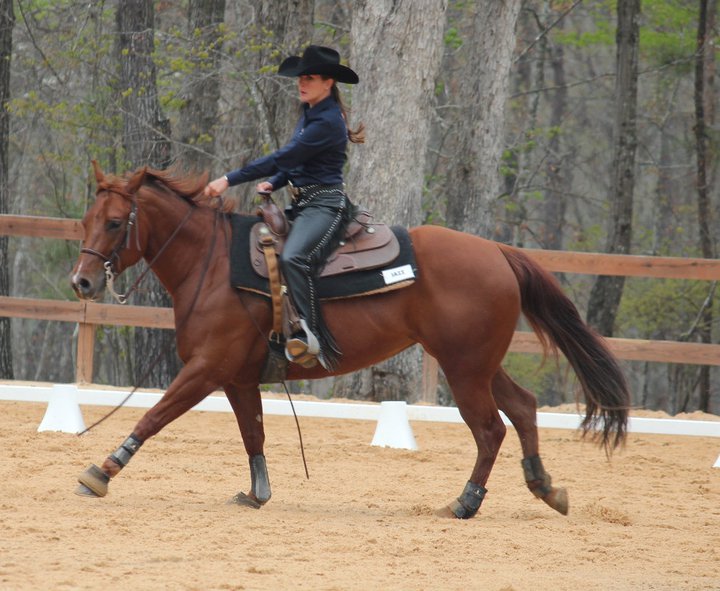 Siegmar Stroehmer
Siegmar Stroehmer - Germany - Showjumping Rider