Horse Racing in France - Grand Prix de Deauville
| | | |
| --- | --- | --- |
| | | Horse Racing in France - Grand Prix de Deauville |
The Grand Prix de Deauville is a gallop horse race that takes place every year in August on the Deauville-La Touques racecourse, in Normandy, France. It is open to horses 3 years and older and is run over a distance of 2,500 meters.

Horse Racing in France - Grand Prix de Deauville (1929) won by M G Wildenstein`s Charlemagne.


Created in 1866, the Grand Prix de Deauville is one of the most prestigious races on the French horse racing calendar, with prize money of over 500,000 euros. It is often seen as an important test for horses aiming for top international races, such as the Prix de l`Arc de Triomphe.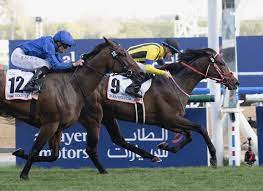 Many renowned horses have won the Deauville Grand Prix over the years, such as Ribot, Sea Bird, Mill Reef, Alleged, Trempolino, Montjeu, Hurricane Run, or even Golden Horn.

Horse racing is a popular sport in France, and the country has a long and rich history in the sport. The French horse racing industry is regulated by the governing body, France Galop, which oversees all aspects of the sport, including racecourse management, horse breeding, and racing regulations.

Timed to perfection! Botanik battles past Stay Foolish to win the Grand Prix de Deauville!


France is home to some of the most prestigious horse races in the world, including the Prix de l`Arc de Triomphe, which is considered the most important horse race in Europe. This race is held annually at the Longchamp Racecourse in Paris and is a Group 1 flat horse race that is open to thoroughbreds aged three years and older.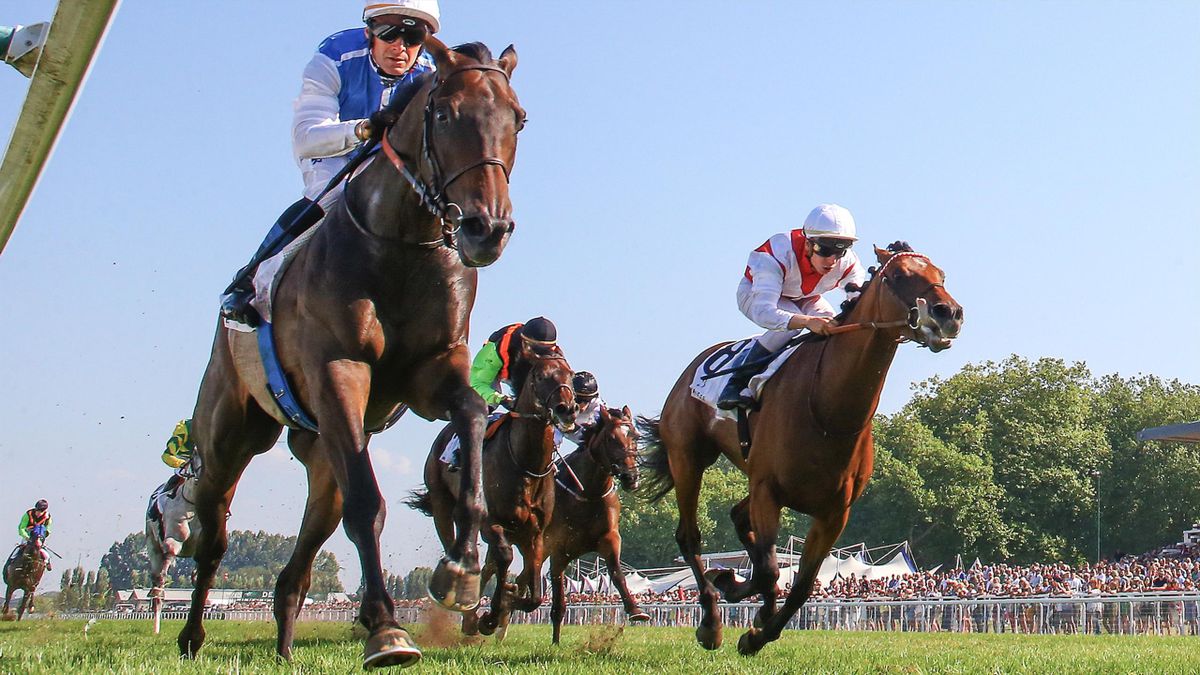 Other major horse races in France include the Prix du Jockey Club, the Prix de Diane, and the Grand Prix de Paris. The Prix du Jockey Club and the Prix de Diane are both Group 1 flat horse races that are open to three-year-old thoroughbreds. The Grand Prix de Paris is also a Group 1 flat horse race, but it is open to three-year-old colts and fillies.

In addition to these major races, there are numerous other important horse races held throughout the year at racecourses throughout France. The country has a strong horse breeding industry, and French-bred horses are highly valued in the international racing community for their speed, stamina, and agility.

Overall, horse racing is an important part of French culture and a source of national pride. The sport attracts large crowds and generates significant economic activity, making it an important industry for the country.