Horse Racing Syndicates - Buying A Race Horse
Many of us dream of owning a race horse, bit are worried about the expense of both purchasing the horse and then running the horse. Here at stableexpress we have contact`s with some of the nationís leading race horse trainers and breeders of race horses, enabling us to help you in your search for a horse.
Stableexpress can also help in the setting up of a syndicate for horse owners, register your interest and we will link you up with other possible members for a syndicate, we will arrange meetup`s and have the standardized contracts for owning a race horse in a syndicate.
For more information on buying a race horse call us free phone 07811 329229 or email us at info@stableexpress.com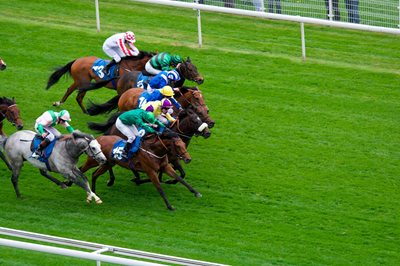 Buy a Racehorse Share
Buy Shares In A Racehorse