Horse Producers
Looking for some one to produce your horse, whether it is a young horse that needs breaking or a showjumper needing to be competed, Stableexpress need to find producers local to you, use the stableexpress equestrian directory.
Charlotte Dujardin is a prove producer of dressage horses from novice through to Olympic medal winning horse, below you can watch her riding the Great Valegro as a five year old, a horse who she progressed through the stages from novice to winning multiple Olympic gold medals.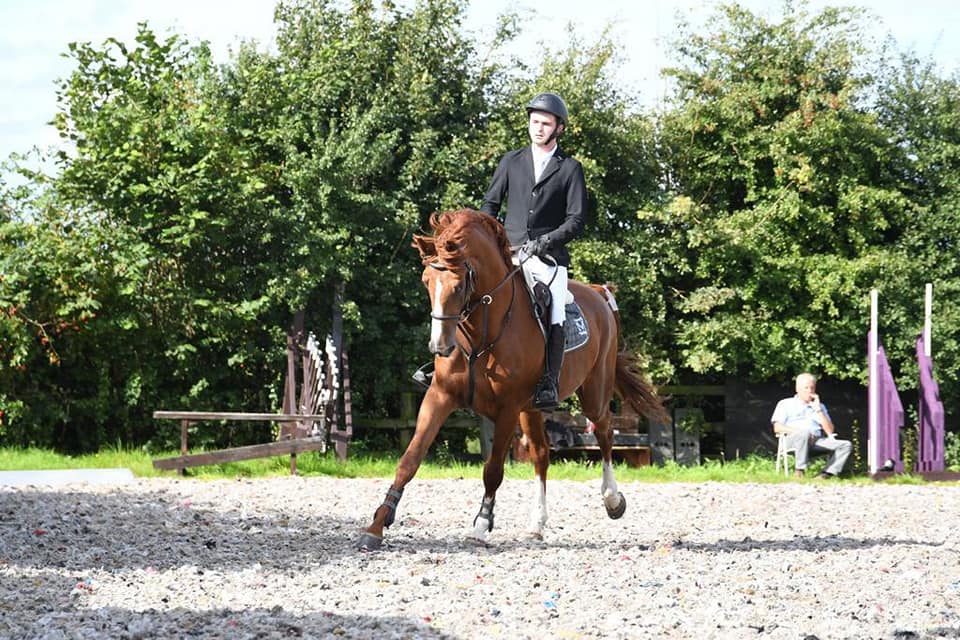 High Offley Stud - Trainers & Producers: Breaking & Schooling
As breeders of sport horses High Offley Stud have a long history of breeding and producing showjumpers from breaking them, through to competing internationally, for more information please - Call
07811429229
- Email:
highoffleystud@yahoo.co.uk

If you are a rider offering producing and schooling horses, promote your services of stable Express

Stable Express Equestrian Classifieds - Horses For Sale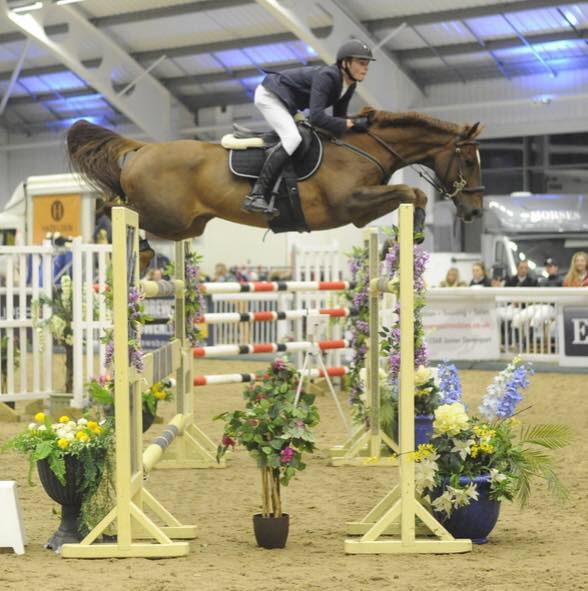 Liam Patrick` Fitzgerald - Showjumping Rider
I specialise in producing horses for the sport of showjumping and have a good basis on the flat. My experience includes: *Results in International and national Grand Prix to 1.50m * Trained by some top international show jumpers. * I was part of Cohort 4 (British Showjumping advanced apprenticeship in sporting excellence (AASE) for talented young riders. Call 07808 658744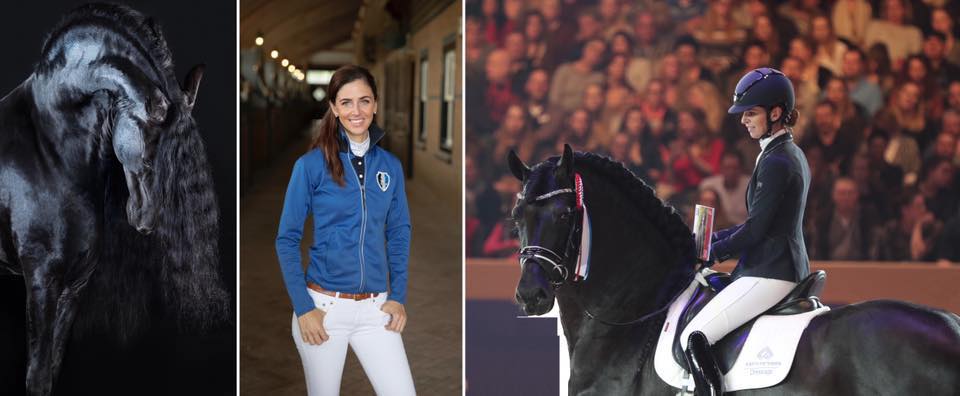 Judith Pietersen - Dressage Rider
Judith Pietersen is a professional dressage rider who trains and competes at all levels, from young horses through Grand Prix dressage, producing them through the classes. https://www.judithpietersen.com/

Showjumping - Phillip Miller on producing horses winning the Hickstead Derby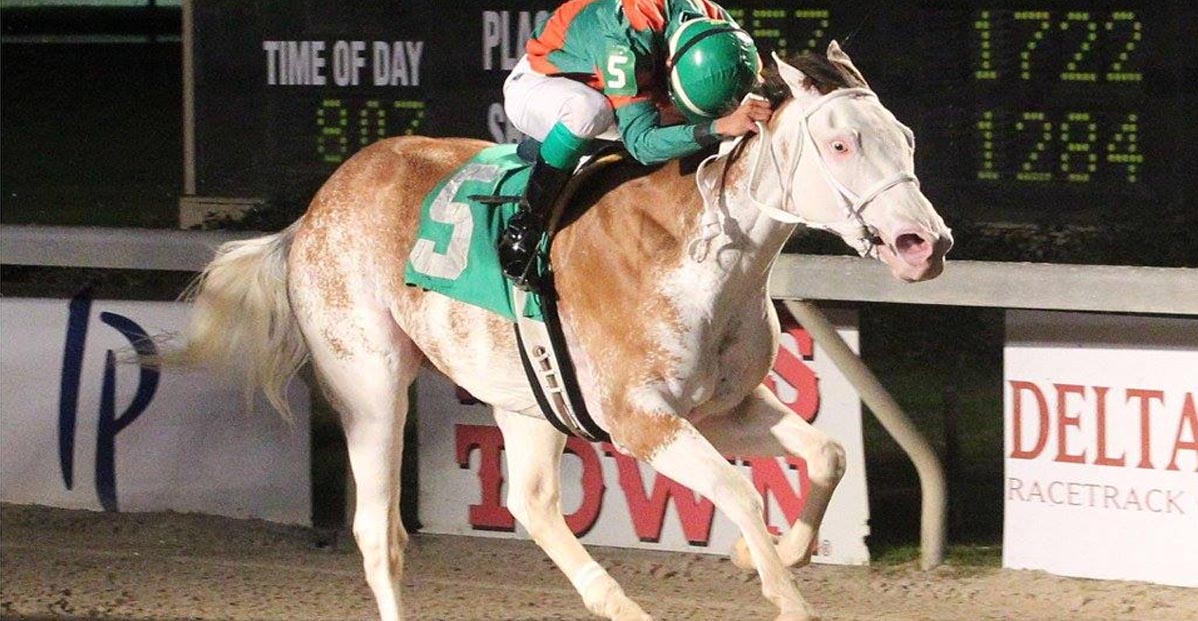 Painting the Sky (Yankee Gentleman x Lone Star Sky) - White Spotted Mare #Coloured Race Horse #Spotted Race Horse #Horse Racing…
Read More
Clare Watts

Clare Watts - Australia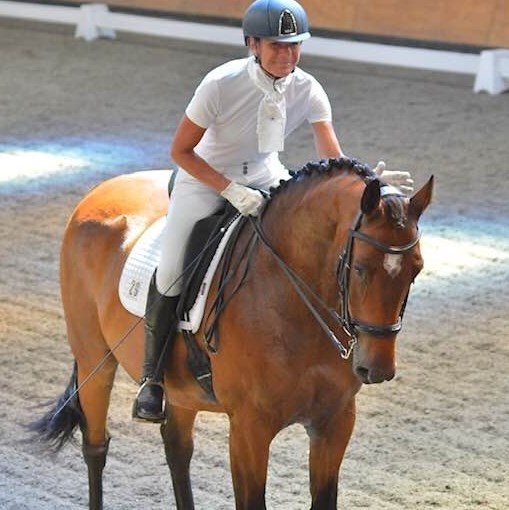 Anthony Phillips

Anthony Phillips - Chile
We load every horse with care, as if they were our own......
We clean the trailer daily and use fresh wood shavings for comfort
Simone Cozzi

Simone Cozzi - Italy - Showjumping Rider
Bjorn Egberink

Bjorn Egberink - Holland - Showjumper / Horse Producer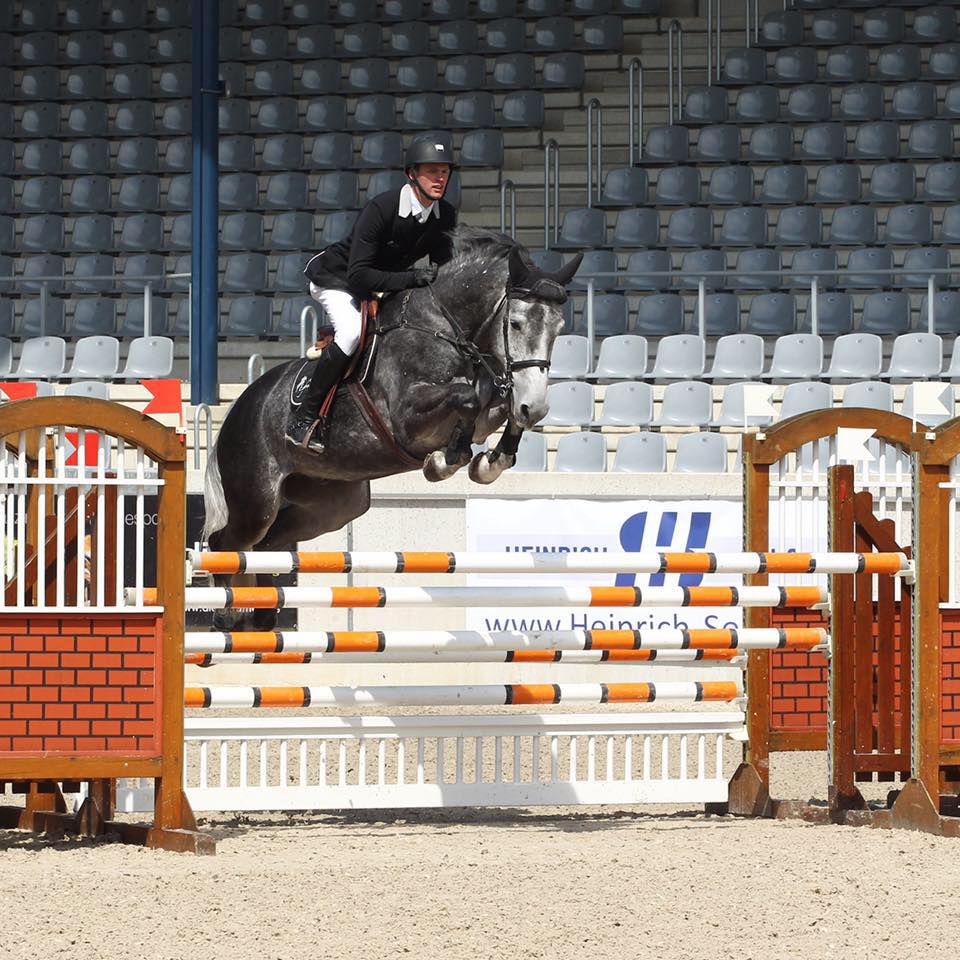 Husamettin Onanc

Husamettin Onanc - Turkey - Showjumping Rider
Joy Dawes

Joy Dawes - UK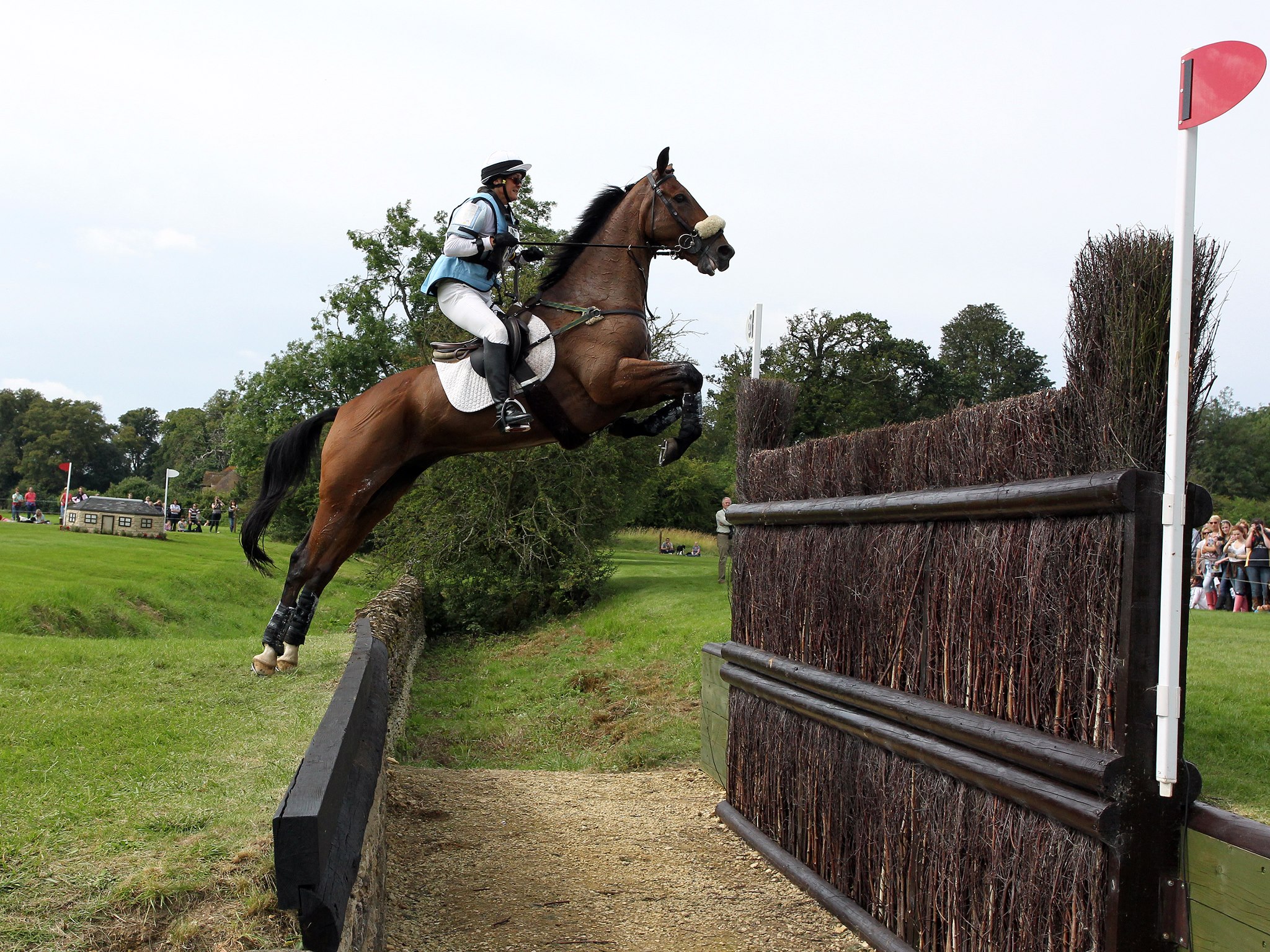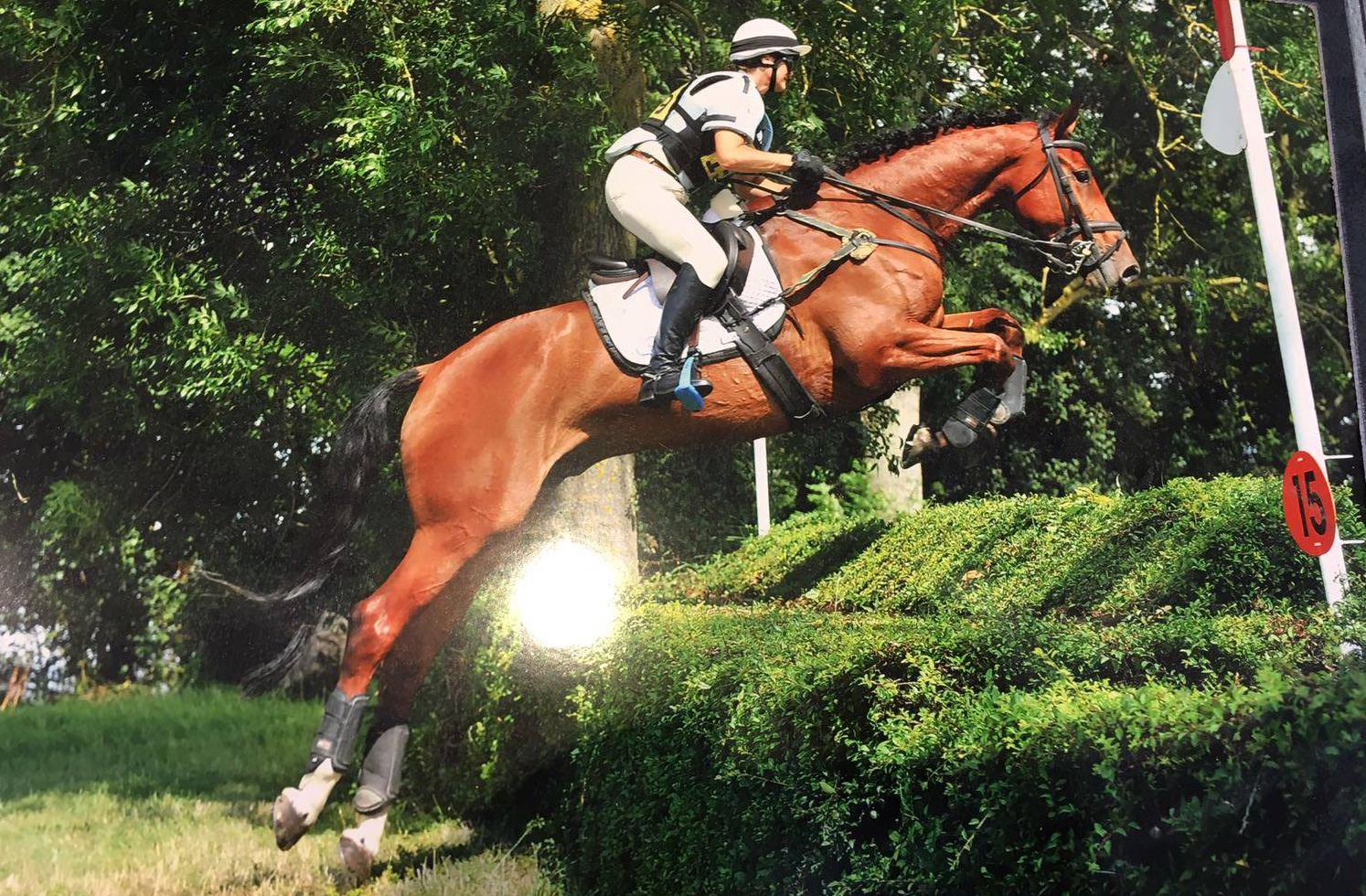 Toon Jochems

Toon Jochems - Holland
Maxime Boutron

Maxime Boutron - France - Showjumping Rider
John Daly

John Daly - Ireland
---
John Daly Competition Results
35 - Olympics, Individual - 22/05/1960 - Loch Garman
---