Horse Memes
Looking through facebook, instagram and other social media platforms, horse memes are a guilty pleasure of all horse lovers. Have a look at some of our favourite horse memes from around the internet. If Horses Took Selfies - We all love a selfie can you imagine if your horse were to take a selfie.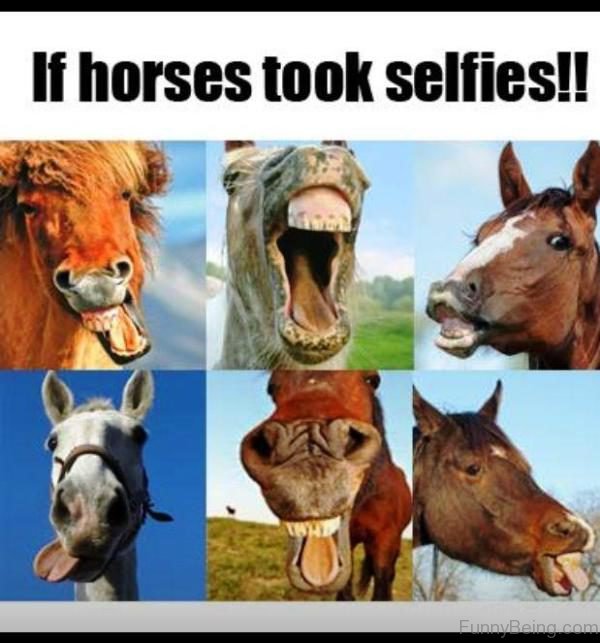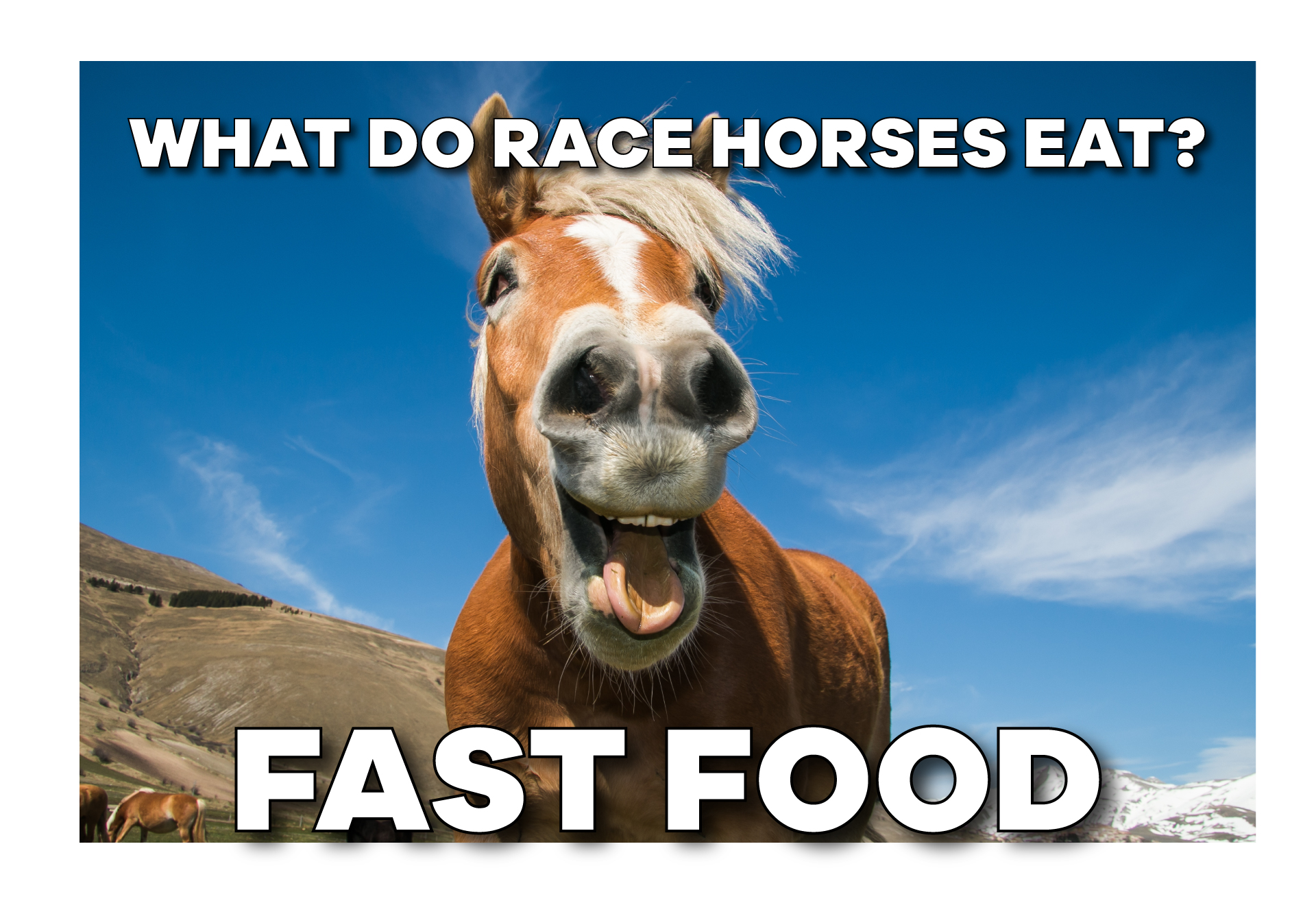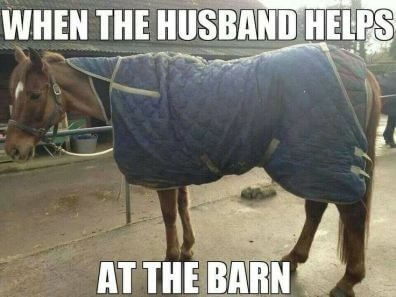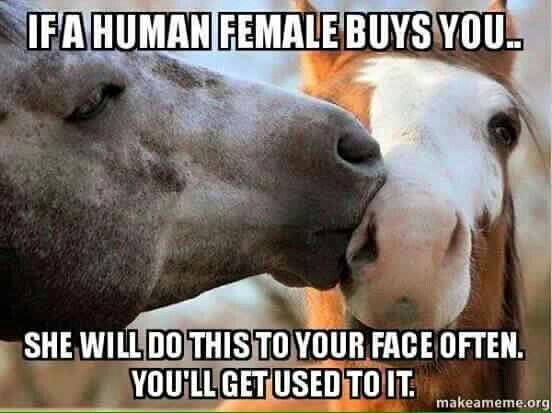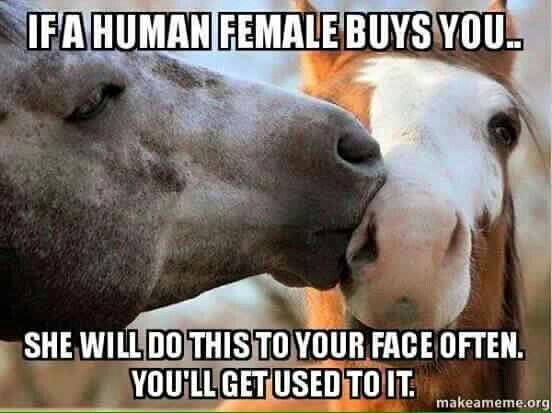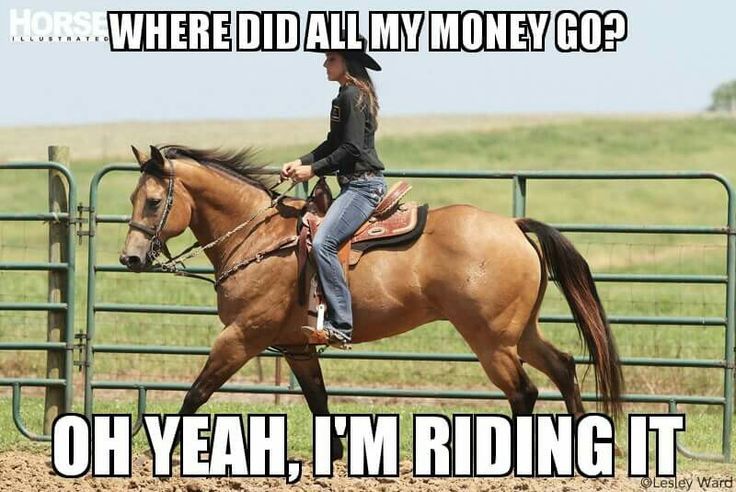 Any Harry Potter Fans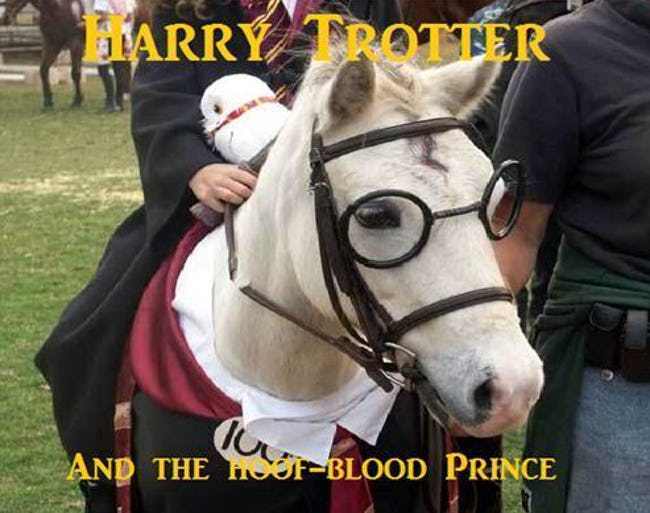 Try Missing A Stride, Horse riding is less forgiving than many sports!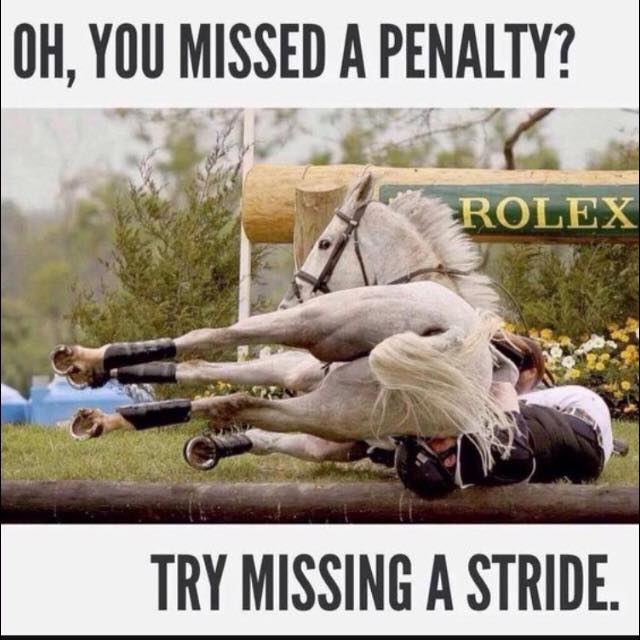 Has Talent Needs Direction! Does your horse always cooperate?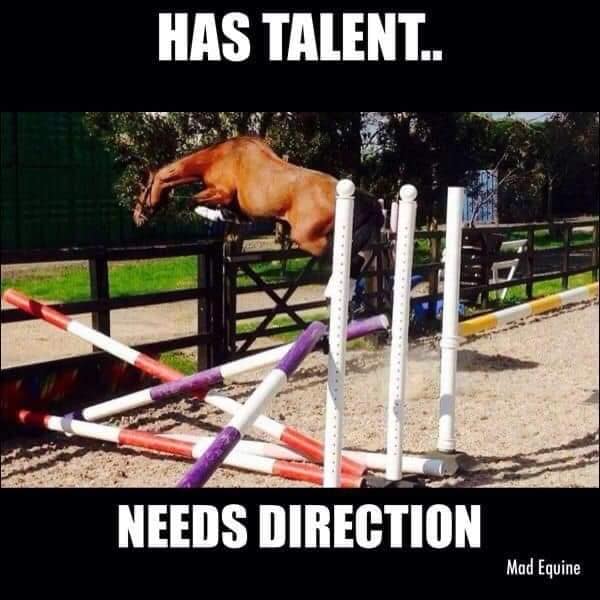 We Could Be Here, But We Have Horses : Do you spend all your money on horses, just think what holidays you could go on if you didnt have a horse (We will still take the horse).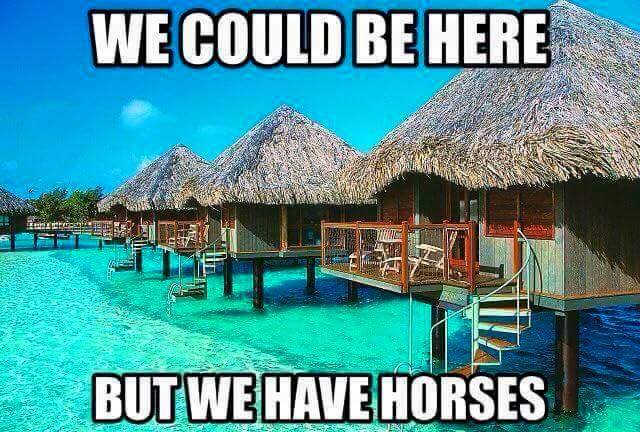 Flirts with equestrian girl, gets put to work. Horse women definitely come with a love me love my horse caveat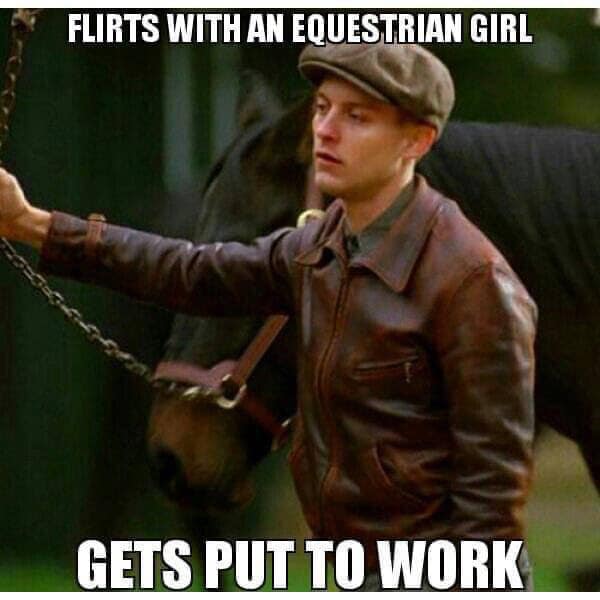 I Never Fall Of I Just Dismount In Style - We have all dismounted in style!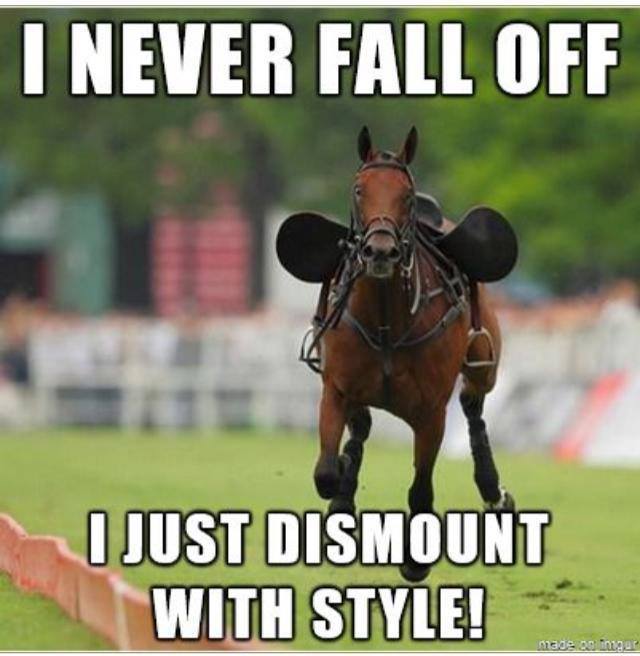 Equestrian Life - Expectations vs Reality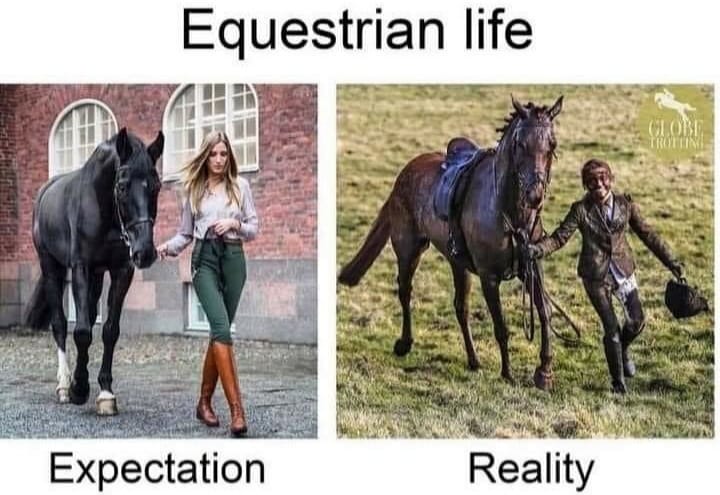 Teach A Child To Love A Horse, And You`ll Be Broke The Rest Of Your Life