Horse Leaning On His Owner While Taking A Nap
Horses love to take a nap, because they don`t sleep as long as we do, and they are doing that during the day. Take the video below for example, where the horse, named Jimmy, took a nap in the fields where he was spending some time with his owner Lisa Brown. When Lisa saw him laying on the ground for a snooze, she sat beside him. The next moment, Jimmy leaned on Lisa, making her a `human pillow`. She just flopped on the ground.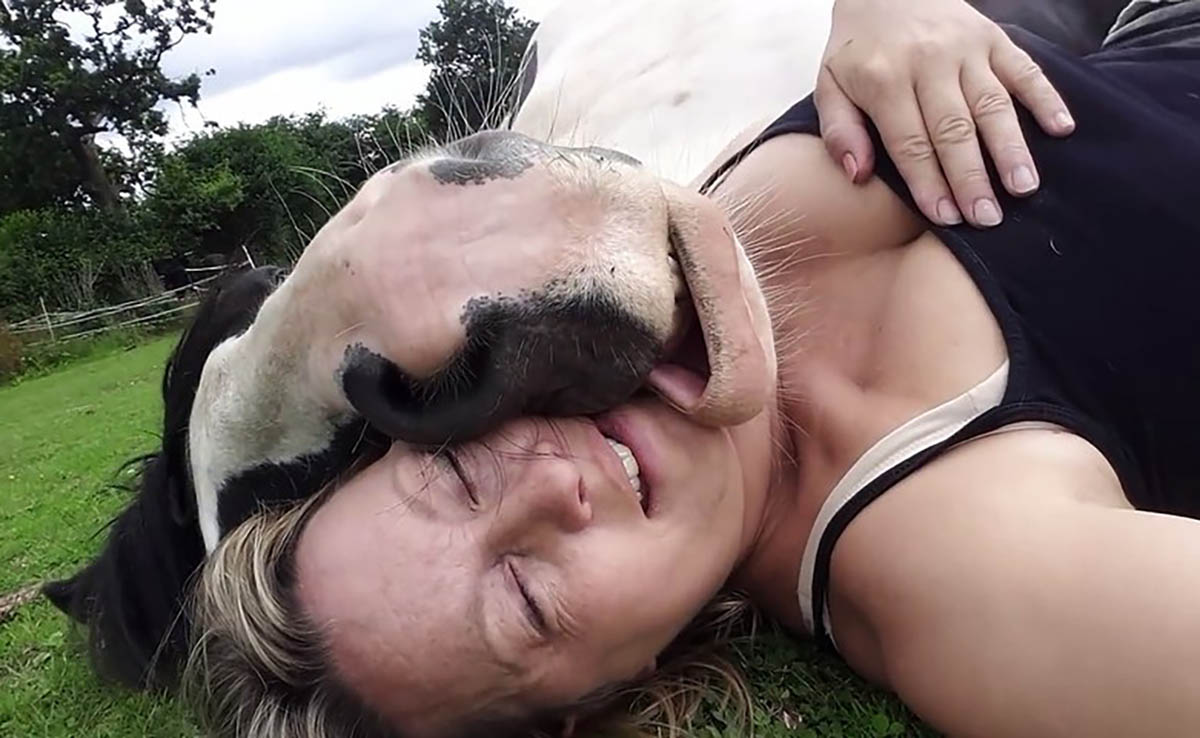 It`s very obvious that Lisa loves her horse and she knows how silly he can get. She just giggles when Jimmy tried to lick her face, it looks like a very peaceful horse and not all horses are like that! We recommend you to be very careful when you interact with a sleeping horse. With their legs they can deliver a strong kick! According to the professionals, the best way to show your horse some love is to stand still beside him and let him to nuzzle and sniff you, it`s a very safe method.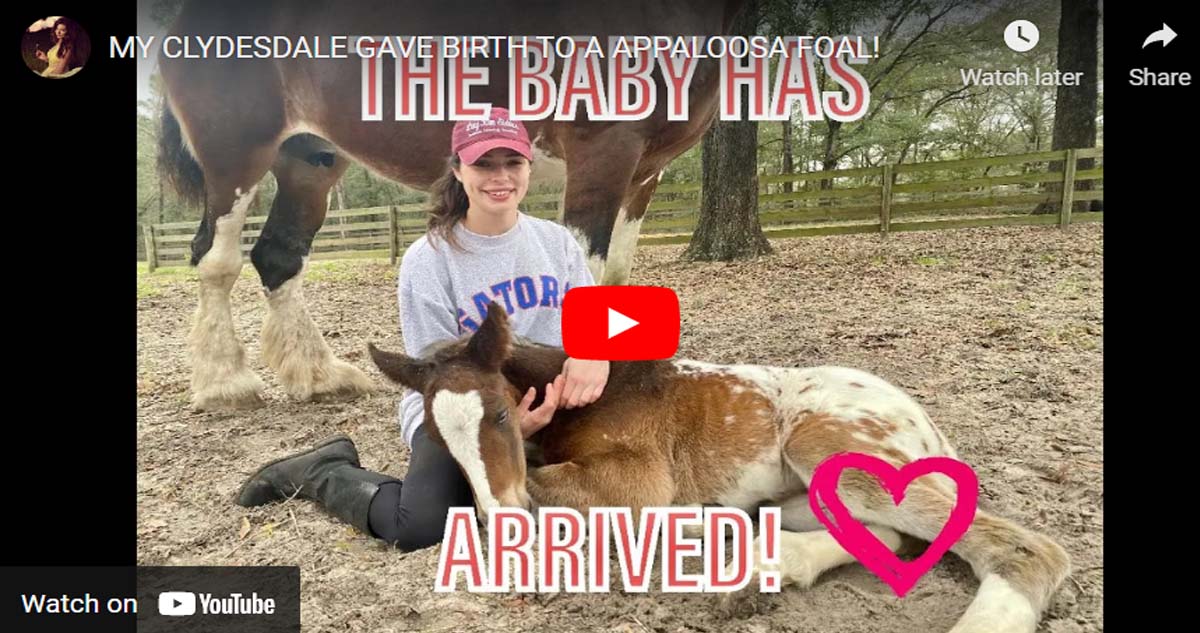 Meet this proud mother and her stunning foal, a rare combination of Clydesdale and Appaloosa bloodlines to give you a truly unique foal. My Clydesdale Gave Birth To An Appaloosa Foal …
Read More