Horse Gives Loving Farewell To His Human Best Friend
Wagner Figueiredo de Lima and his horse, Sereno had a loving bond, but when tragically Lima passed away at after injuries from a traffic accident at the age of 34, near his home in Paraiba, Brazil. Although Sereno couldn`t understand exactly what was going on, but what he did understand that his friend was no longer their.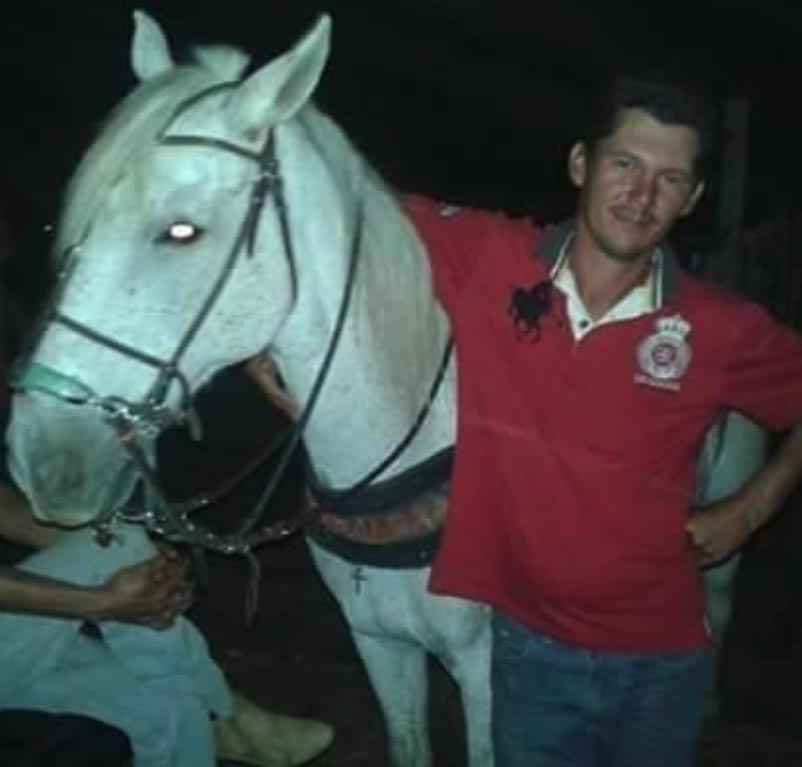 At his funeral many of his friends and family came to say farewell, but Lima`s brother Wando also though Sereno should be present to say goodbye to his human best friend. When the coffin arrived, Sereno seemed to know his friend was inside and began to walk around the coffin, and laying his head on the coffin saying farewell.
Lima`s brother has adopted Sereno and he will be joining his own family and will continue to receive love and attention for the years to come.