Horse Driving
| | | |
| --- | --- | --- |
| | | The Equestrian Sport Of Horse Driving |
Stable Express is an equestrian website offering the latest news and results from the world of horse driving, below you can see a video produced by the Unites States Equestrian Federation showcasing the skills and excitment of horse driving.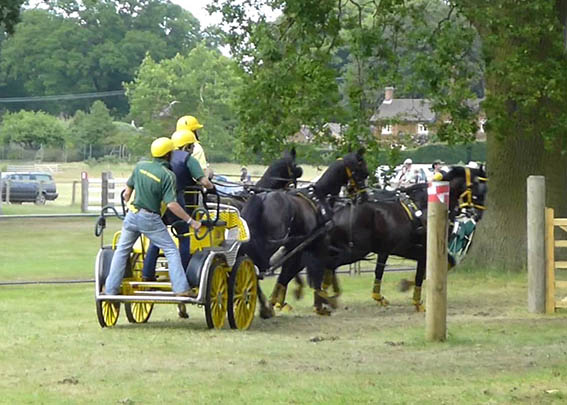 ContentAdvert
Driving Horses is a Fun Sport for Young and Old Alike!
Are you ready for a new equine challenge? Then driving horses is for you!
Maybe you have:
An outgrown pony, munching contentedly in the lower forty, waiting for a new career.
Aching boomer joints that make hauling yourself onto Ole Dobbin more and more difficult.
A lifelong desire to plow a field, drive a carriage in a parade, or just connect with history by trotting down the road in a horsedrawn cart.
A wish to join one of today`s fastest growing equine sports.
To begin your new adventure, all you need is knowledge and we pledge to be the most comprehensive site for horse driving on the web.
Here you`ll find:
How to choose a great driving horse.
The job of every piece of harness.
How to properly fit your horse to harness and cart.
Popular types of driving and the requirements of each.
Safety tips to prevent common accidents.
How to train you horse or pony to drive.
Leather harness or biothane?
The best sources for carriage, harness and horse.
From age 11, when I won first place in a pleasure driving class with a sassy pony named Chocolate Chips, horse driving has been in my blood.
After competing for several years with my Morgan gelding, I`m enjoying the more adrenalin-free recreational driving, but who knows what next year holds? I may just break out the Brasso and get back in the race. Just for fun!
If you`ve ever had an inkling of desire to drive a horse or you`re just curious, read on. Join the growing numbers of people who are more thrilled sitting behind a horse than on top of one.
Then grab your trusty equine partner and let`s start driving!
The Greatest Horse Driver of All-Time! | Boyd Exell
Boyd Exell is one of the most succesfull horse drivers of all time, watch this fantastic FEI profile all about his historic career.
Horse Driving Equipment
All sizes of horse vehicles and horse harnesses available-pleasure and training carts, show carts, custom made carraiages, wagons, surreys, vis-a-vis & doctor buggies.
Team Harness, Single Driving Harness, Show Harness, Nylon Harness, Biothane Harness, Beta Harness, and Sleigh Driving Harnesses for all sizes of horses.
Gadd Family Driving Horses
With over 30 years of equestrian experience our company aims to make your wedding day perfect by providing a first class horse drawn service to meet your requirements.
We aim to make your day perfect by planning with you how you would like the carriage decorated, exact the time of arrival to the venue of your ceremony and colour co-ordinate our whip and groom`s attire to match your choice of dress.
We will also accommodate photo sessions if they are at a different location that is too far to travel by carriage.
Please note due to the welfare of our horses we do not travel more than 6 miles for each event. If there are hills on the journey the mileage may be reduced.
Every proposed route is looked at to ensure that it is suitable for our horses.
As a new attraction we now provide pony rides for parties and fetes. So if you want to keep the children entertained. Please call to enquire about this service.
We provide tourist rides within our locality by arrangement.
We provide Picnic Drives for special occasions at any location of your choice.
Provide Prom night transport to ensure your daughter arrives in style for her special night.
Company fun days/Fetes.
All special occasions catered for.
Photoshoots and promotional work.
Corporate events.
We provide horse and carriage hire in Staffordshire, Derbyshire, Cheshire and Shropshire.
Our aim is to provide a first class service at affordable prices.
Contact us at:- gina.gadd@btinternet.com
Gina Gadd
4 Hilltop Avenue
Basford
Newcastle-under-Lyme
Staffordshire
ST5 0QF
Tel:- 07971 486273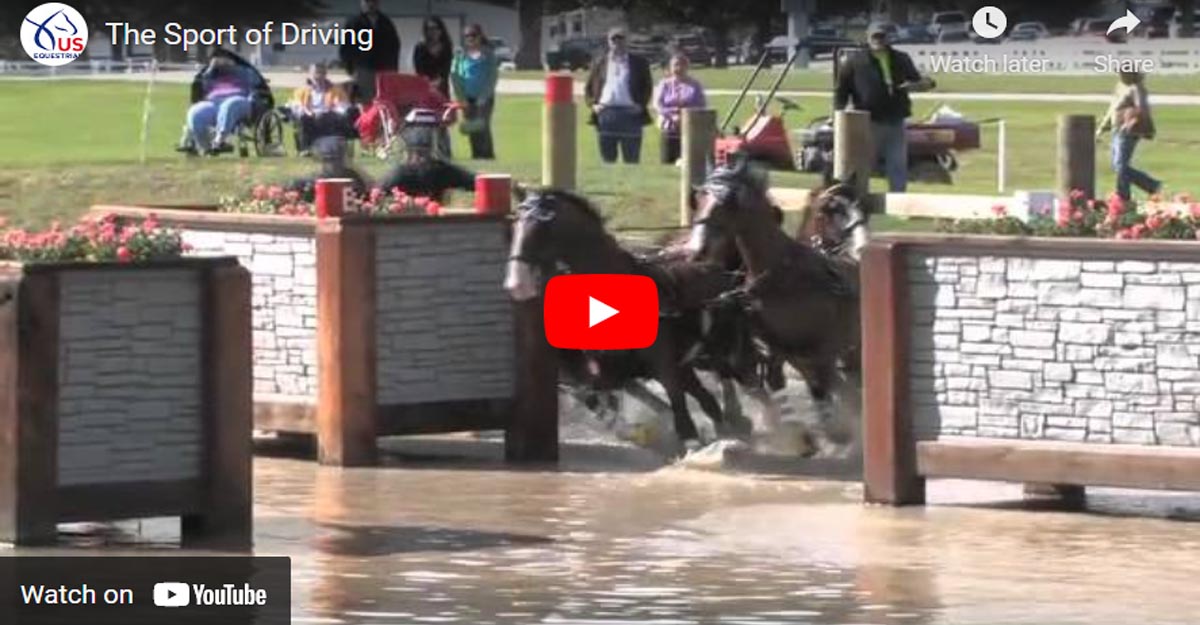 Driving Horses For Sale
14.2HH MW Irish Ride and Drive Cob Mare
6 Years. Good to box, shoe, clip and catch. Will live in or out. Not mareish at all. Has competed HDT indoor and outdoor. Has done a couple of pleasure drives and has behaved impeccably. A safe sound hack. Excellent in traffic. Weight carrier. £3995 ono. Telephone 07789075601. (Newbury Berkshire).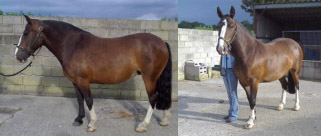 16HH Warmblood Ride and Drive Gelding
13 years. Easy to do. No vices. Drives single or pair. Excellent in traffic. Snaffle mouth. Enjoyable ride, alone or in company, Email - response@drivinghorse.co.uk

Joyce Moxley Driving Horses
Joyce Moxley has been in the equine sport for over 30 years. Joyce began riding in her teens. Her first horse was a Percheron Cross which she rode for several years. Joyce began her competitive career in Dressage but study other disciplines with trainers such as Jimmy Wofford as well as other notable trainers from all over the world.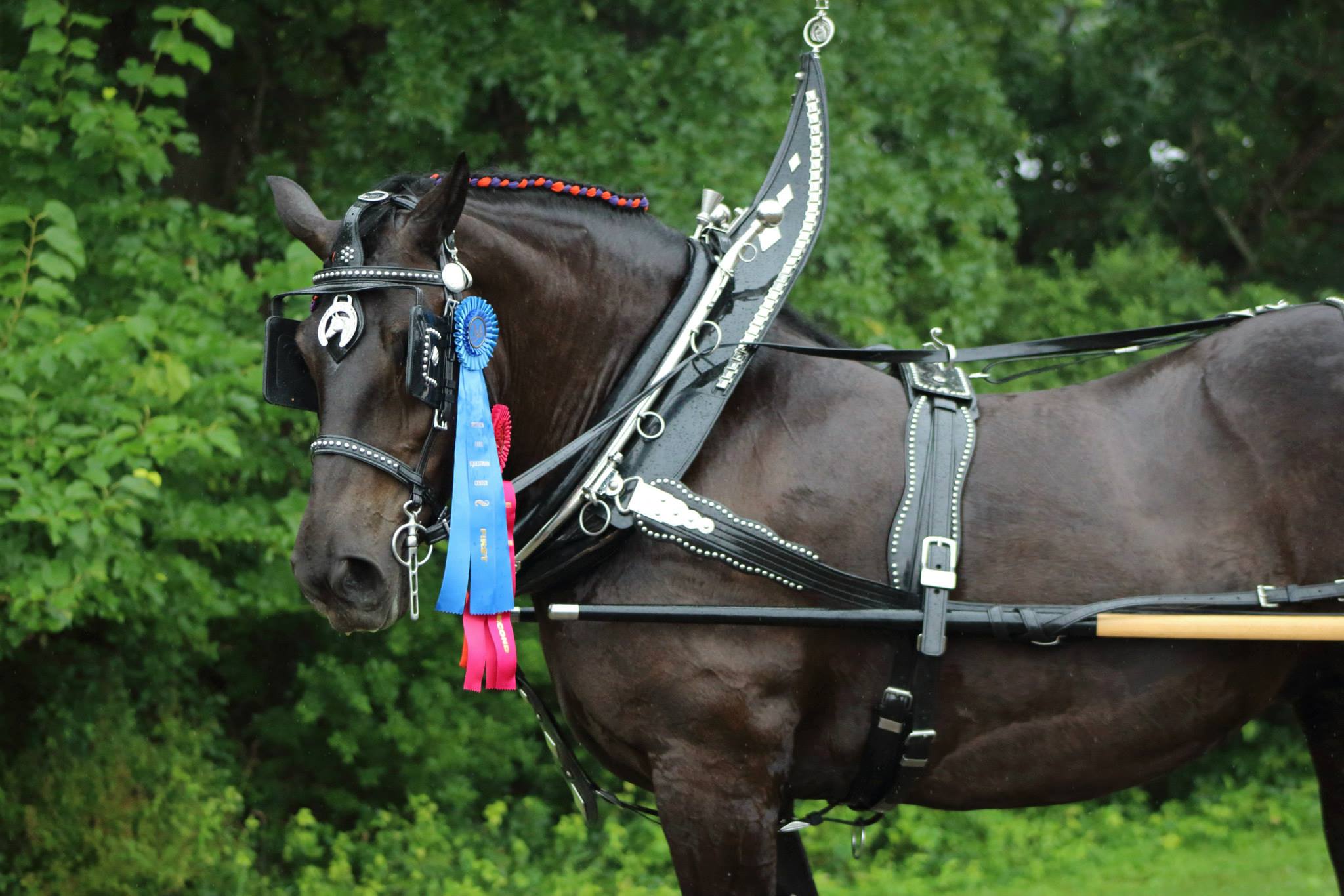 Joyce rode her horse Pegasus for several years before she got her first warmblood. This horse was a 17 hand Oldenburg which she competed for several years. She also rode one of the late Tery Koenig horse Pyros. This was quite an experience which she was grateful to the Koenig for the opportunities.
You can reach us at: (410) 775-1221 or you can reach us at driving@jmdrivinghorses.com As a provider of Horse related services, we take pride in offering breeding of warmbloods and draft horses . We are dedicated to serving the needs of our customers each and every day.
Winter Driving Tips for Horse Owners
Dark Bay Cob Gelding
Rising 4 this year 14.1hh will probably make 14.2 to 14.3 Four white socks and blaze. Broken to ride and drive last year now ready to be brought on. Kind, gentle and trusting nature. Good to catch and will box himself. Perfect stable manners. £2600 ono. Telephone 0845 004 7887 (Northamptonshire)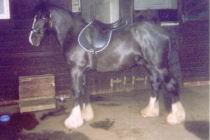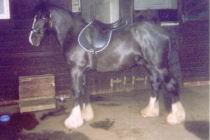 14.2HH Palomino Ride and Drive Mare
8 years old. Has done weddings and tourist rides. Same home for the last six years. Good to shoe, box catch and clip etc. Nice movement. £5300. Telephone 02392 640630. Mobile 07831854179. (Hampshire).

14.1 Experienced Driving Pony
Suitable for HDT and more. Please telephone 01270 524028 for full details.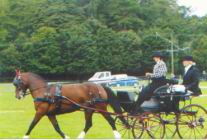 Thoroughbred X Driving Horse
COMPLETE TURNOUT - 15.2HH Thoroughbred X. Good temperament. Good on roads. With wagonettee that seats two up front and up to six in the back. Front and rear disc brakes. Good condition. With Zilco harness that will fit up to 16hh. Will separate for the right owner. Telephone 02392 640630. Mobile 07831854179. (Hampshire).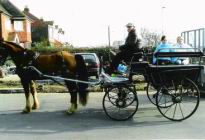 Coloured Driving Pair For Sale
FULL SISTERS - Painted Lady (skewbald) 2006 and Uptown Girl (piebald) 2007. Sire - South Hill Duke. Dam - Nebo Cardi Lady. POTENTIAL DRIVING PAIR - Will make 15.2hands. Straight movers. Super temperament. Top quality, well handled, lunging, leading, catching and good with farrier. £6500. ono. Telephone - 01905 821576 (Worcester)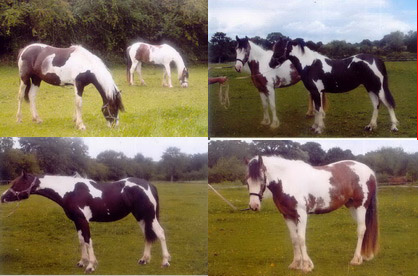 Welsh Section C gelding. Born 1996. Full up 14 hands.
Bred from the best old -fashioned lines. (Pentre Eiddwen Cornet, Hendy Brenin). He has a lovely temperament to match his show quality looks and action. 100% on the road. Very experienced as an elderly gentleman`s pleasure drive, alone and on rallies. Does not pull in company. Comfy ride. Would compete. Good to box catch and shoe. Email - response@drivinghorse.co.uk

13 Hand 3.5inch Welsh x Hackney gelding
4 years. Calm and genuine. A lovely mover with perfect mouth and outline. An absolute gentleman who loves his work. He has everything needed for a future as a top class HDT or Private Drive pony. Bombproof on the road. Could be progressed by a good novice. Good to box catch and shoe. SOLD