Horse Books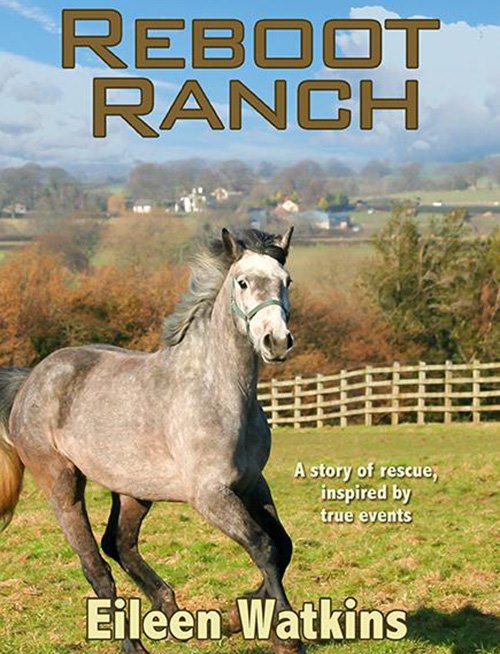 Reboot Ranch
A Stable Express Good ReadAuthor:- Eileen Watkins
Read about a story of a rescue, inspired by true events. Two years ago, Anna Loehmeyer`s marriage, job and life fell apart when her husband was arrested for fraud. The experience devastated her, but Anna found a new purpose when she rescued a mare bound for slaughter. After acquiring two more hard-luck equines and a small farm in western New Jersey, Anna decides to take the plunge into her own horse-rescue operation.

1970s horse books - vintage Weekly Reader Book Club books set of 3
Three hardcover vintage 1970s editions of illustrated children`s books about horses from the Weekly Reader Children`s Book Club: Last Horse on the Sands, Horse of Two Colors, and Swampfire.