Horse Anatomy
Understanding your horses anatomy is very important, below you can watch a painted horse lunging, helping you show how the muscles and bones work while a horse is at work, the video was created by Inside Out an equestrian display team who visit equestrian events showcasing and teaching people to understand your horses anatomy.
Inside Out is run by Gillian Higgins, below you can watch a video of the show reel about the equine tour of Inside Out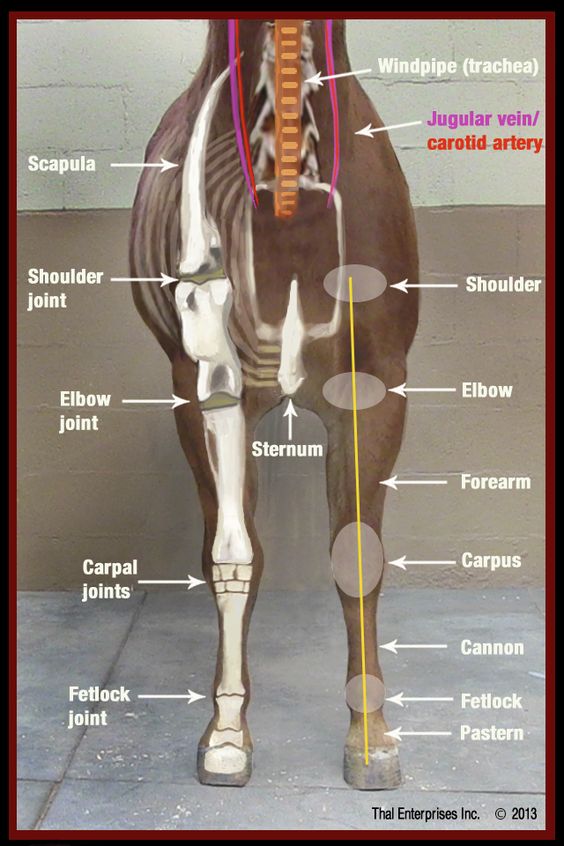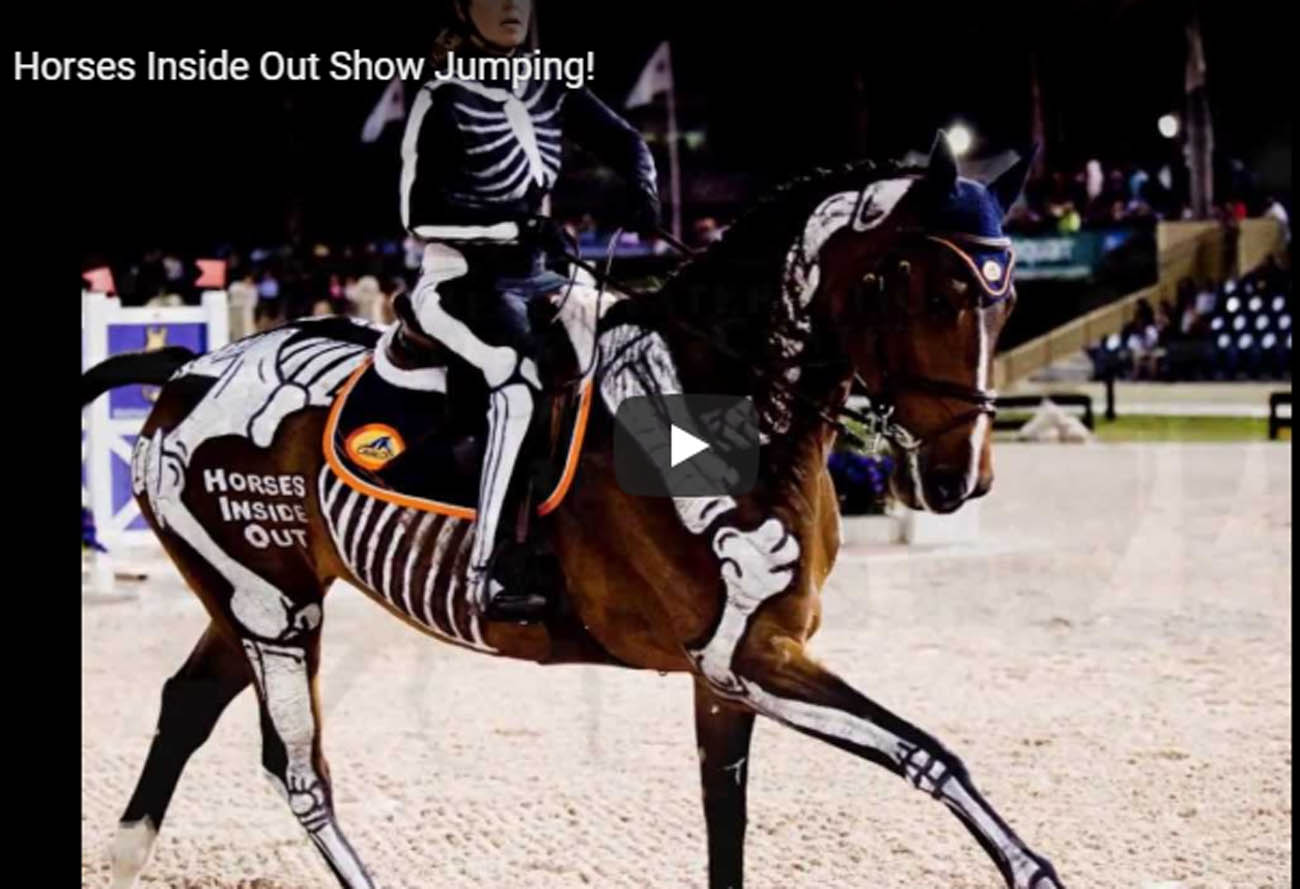 Marcio Carvalho Jorge
Marcio Carvalho Jorge - Brazil
Sonnica Du Plessis
Sonnica Du Plessis - South Africa
Corlize Kirstein
Corlize Kirstein - South Africa - Endurance Rider | Horses competed by Corlize Kirstein include Joni Aliyah, Joni Mudadji and Joni Jalal Dee.
Keady Cadwell
Keady Cadwell - USA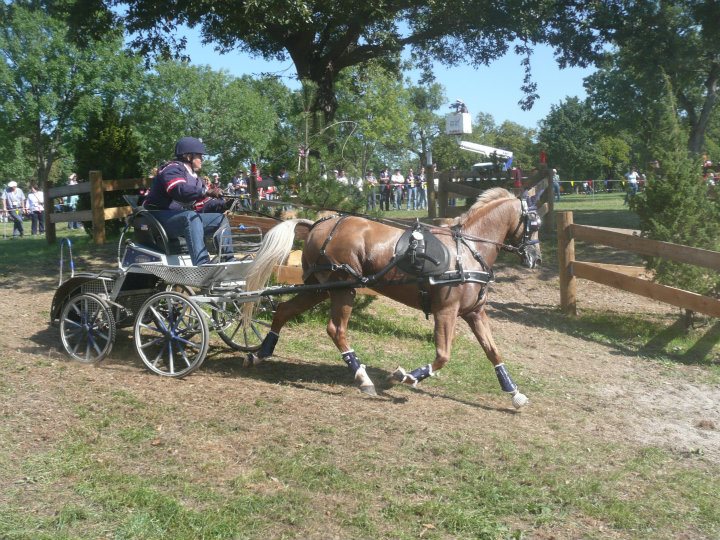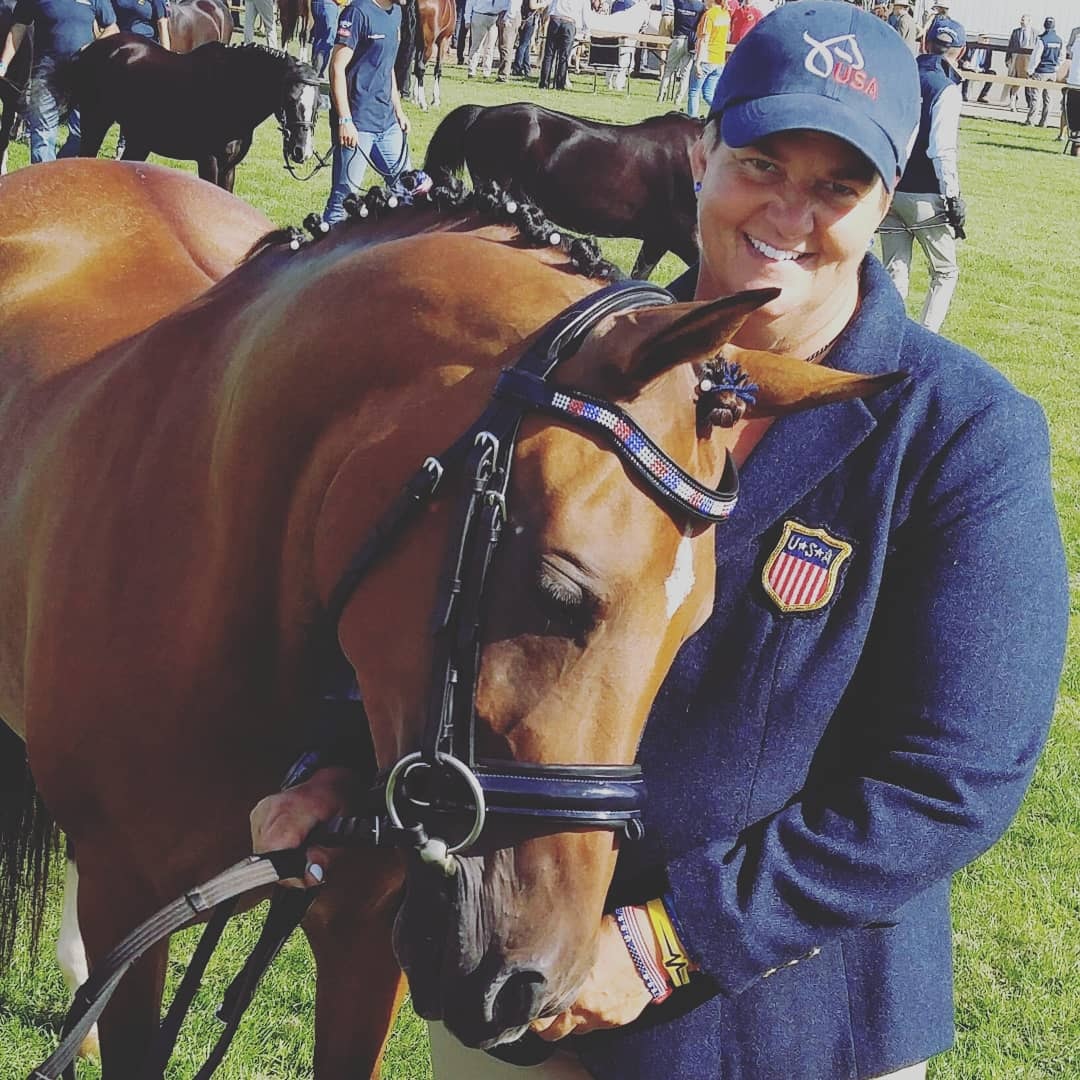 Guy Pascal
Guy Pascal - France - Showjumping Rider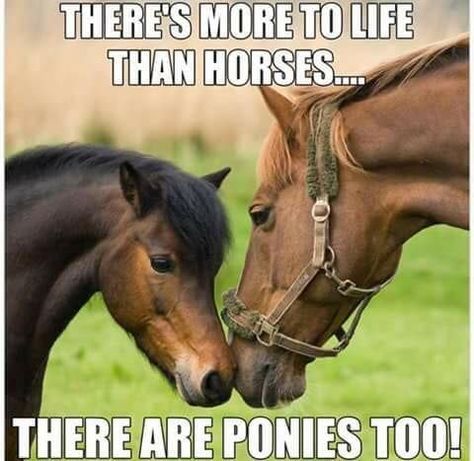 Rachel Sandoz
Rachel Sandoz - Switzerland - Showjumping Rider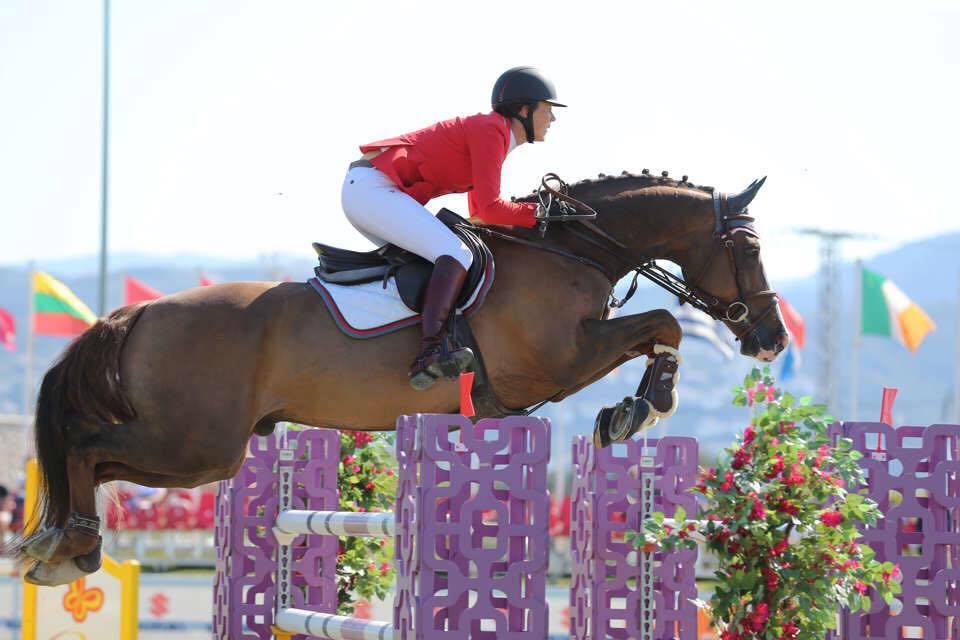 Jorge Berganza
Jorge Berganza - Mexico - Showjumping Rider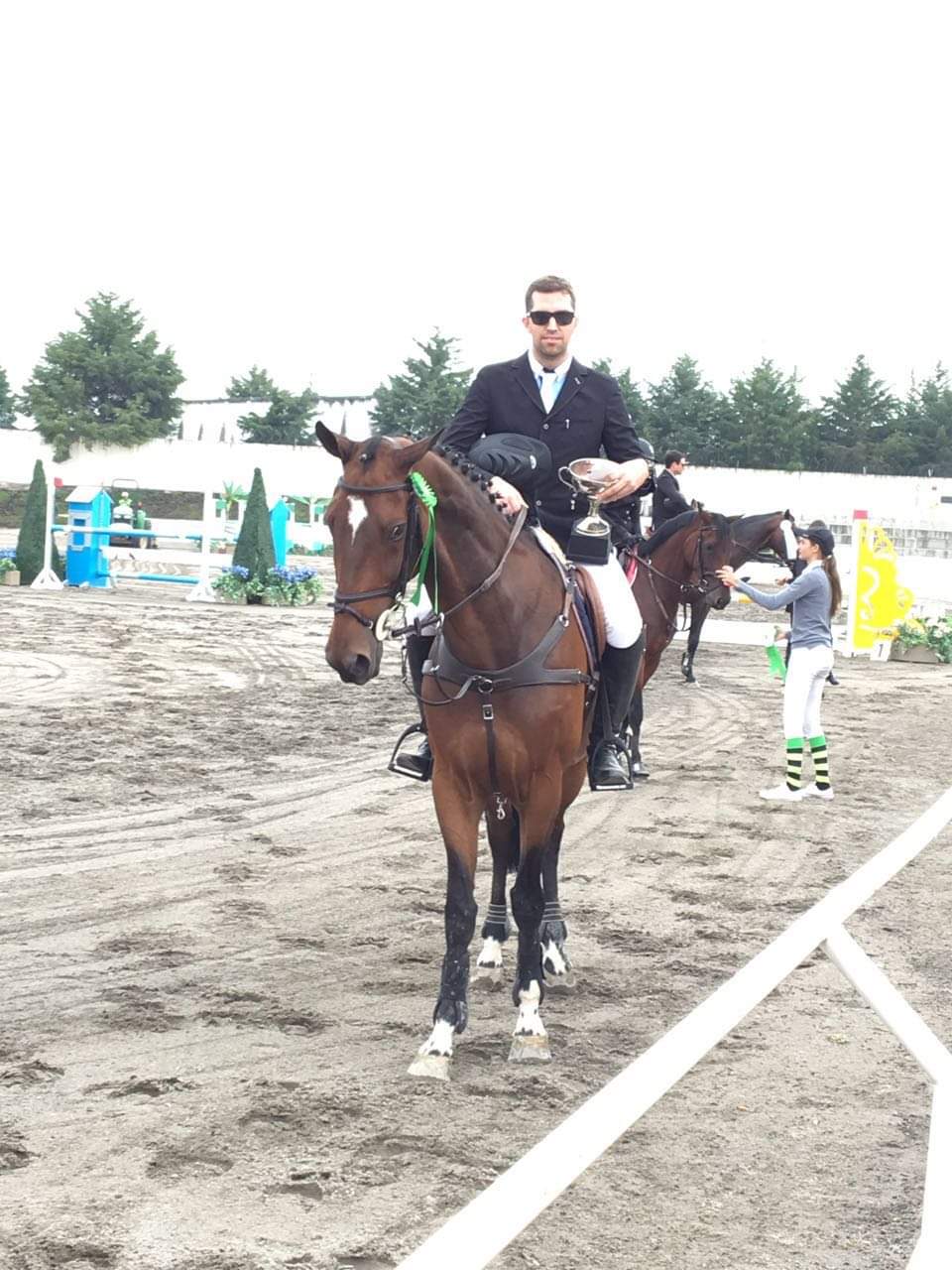 Juan Miguel Barreda
Juan Miguel Barreda - Mexico - Showjumping Rider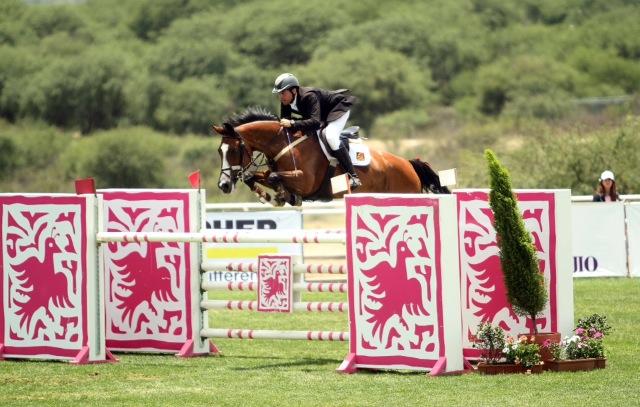 Nadia Thorup
Nadia Thorup - Denmark - Showjumping Rider
Lodovico Cavazza Isolani
Lodovico Cavazza Isolani is a horse rider from Italy who competes internationally in the sport of eventing, horses competed by Lodovico Cavazza Isolani includes Incanto Di Gabi
If you are a fan of eventing stableexpress has many eventing videos featuring the world best riders, watch video of Mark Todd winning gold at the 1988 Seoul Olympics. Spectacular Warmbloods For Sale
All warmbloods on sale!!
Don`t miss this opportunity to buy at reduced prices.
Our belief is: Mare Power is the foundation of any breeding program. We breed for temperament, trainability, conformation, and athletic ability. When you have great mares and breed to only the best stallions in the world, you have a winning combination.
Gold Rush Farms is nestled in the foothills of the High Desert of Southern California, and is owned and operated by Ben and Ona Eby. We have been breeding and training high quality horses for over 25 years.
"OUR GYPSY VANNERS HAVE BIG MANES, LOTS OF FEATHER, AND GENTLE NATURES"
"OUR WARMBLOOD MARES ARE BRED TO THE BEST STALLIONS IN THE WORLD"
Check out our Warmbloods and Gypsy Vanners sale pages for the horse of your dreams!
HORSES FOR SALE
Call: (760) 868-1223
https://oldenburghorsesforsale.com/