Horse Airplanes
Ever wondered how the horse travel to the biggest equestrian events all around the country, have a look at these interesting stories of how horses use air travel to traverse the globe. With some horses valued in the millions you can be sure that they are treated with as much care and consideration as the most expensive business class high flyer.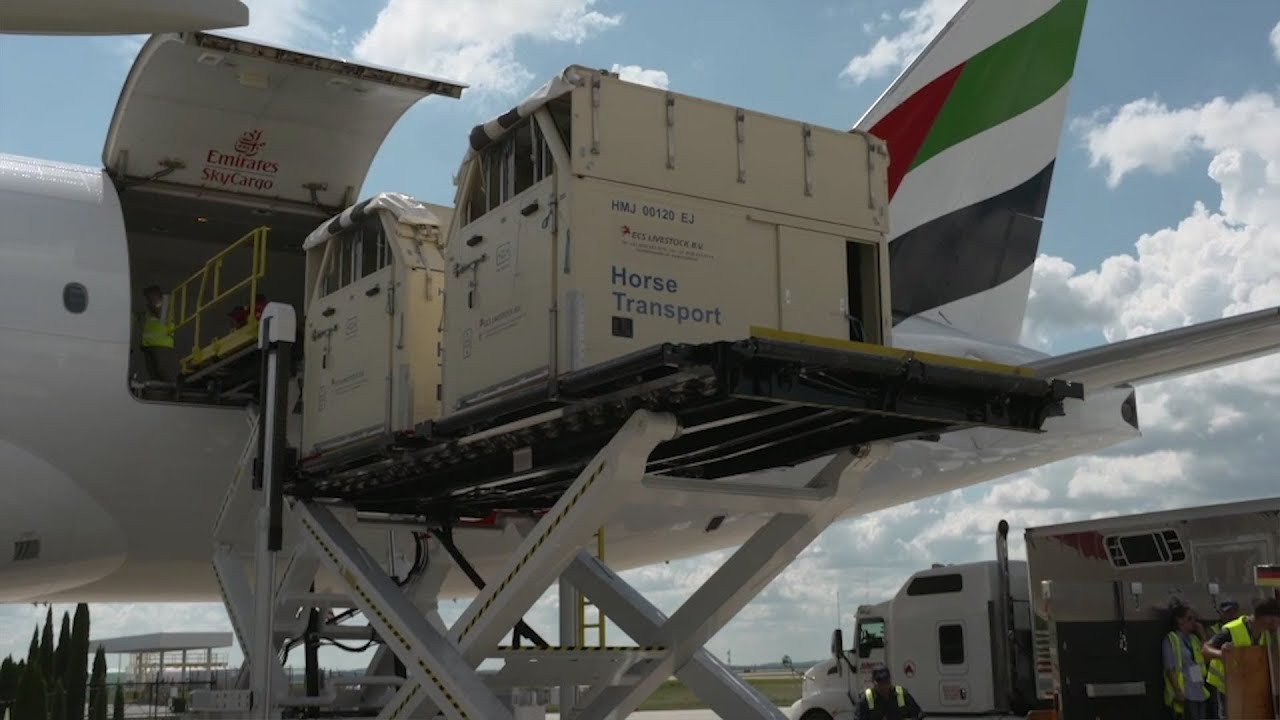 Below you can watch how the horses travelled to the world cup finals in Las Vegas. From departure through landing and the arrival in the USA.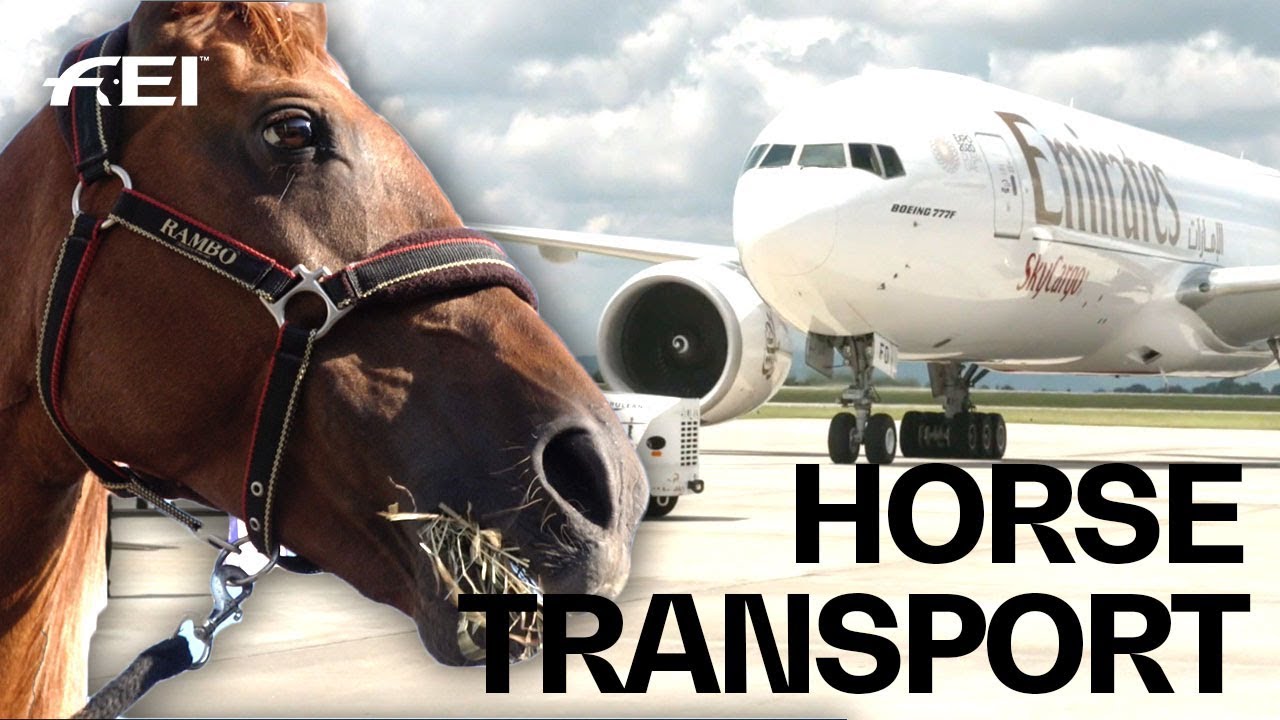 Miniature Horse Flies First Class - Watch the story of how a miniature horse travels with her owner on a normal aeroplane, travelling across the USA. Watch Video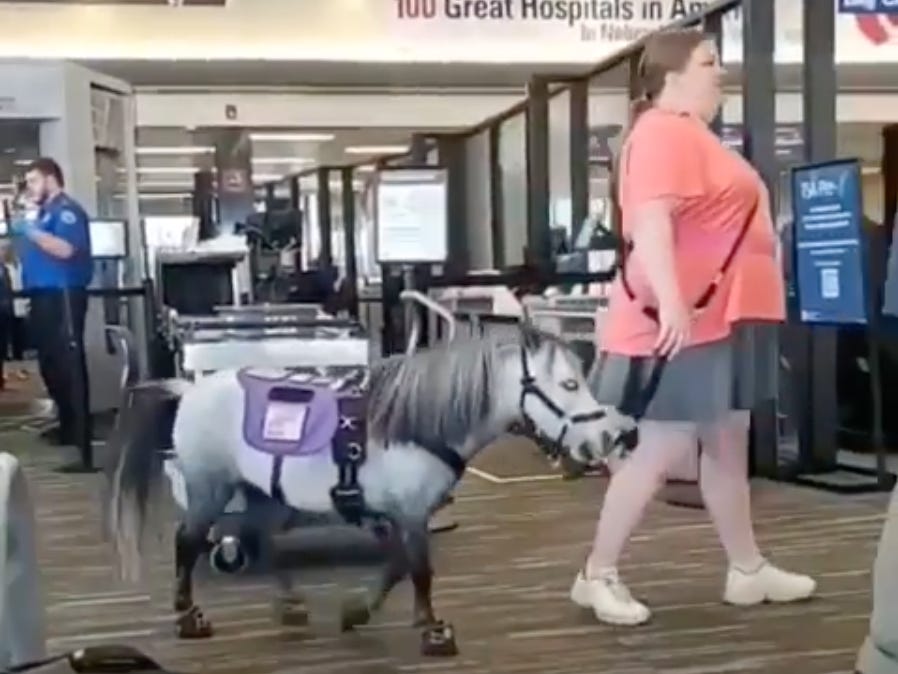 Below you can watch footage of some horses travelling by plane, from boarding the plane through to how the pilot flies the plane with more consideration than us two legged travellers.