Holsteiner Horses
| | | |
| --- | --- | --- |
| | | Holsteiner Horses |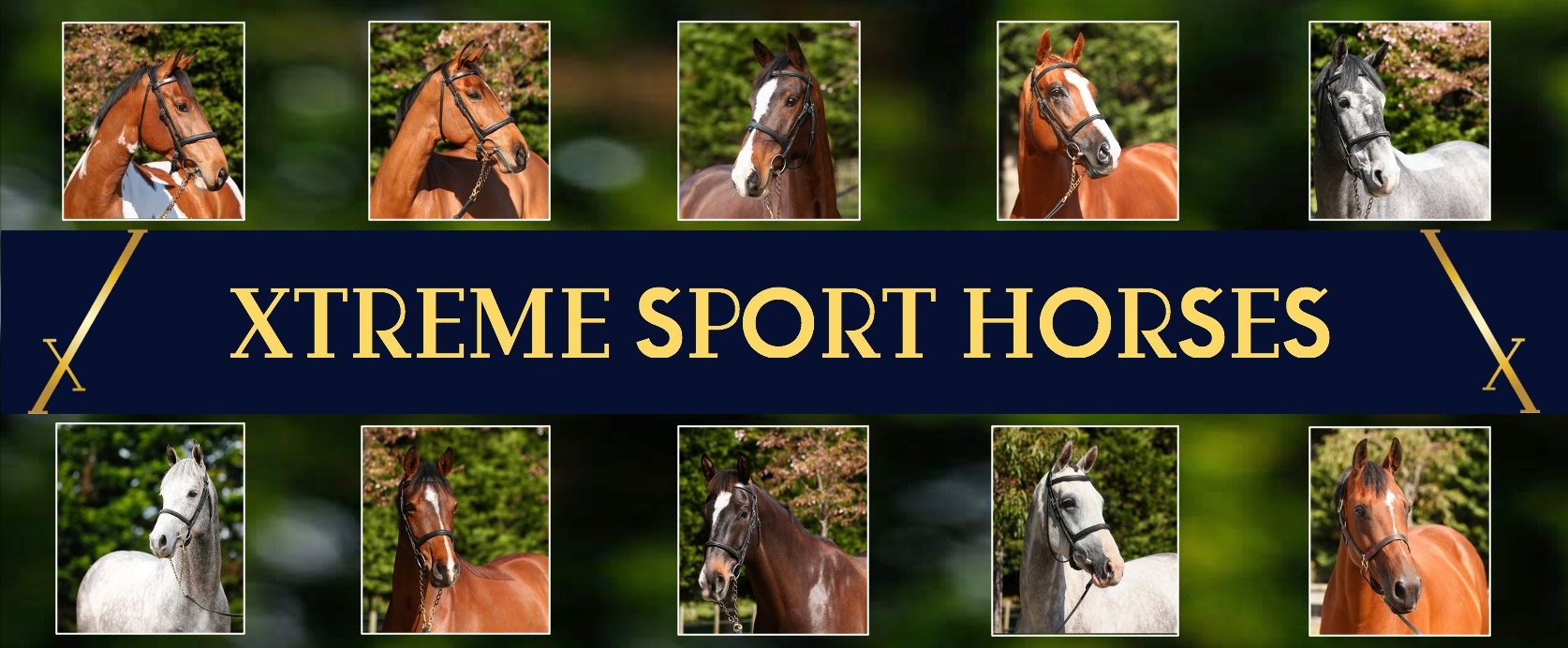 Xtreme Sport Horses
Xtreme Sport Horses is one of New Zealand`s best equine breeding facilities, located in Te Horo north of Wellington City. With a world-class breeding program, Xtreme Sport Horses breeds and produces elite performance horses for the Australasian market. +64 21 380 943, shar-xtremesporthorses@mail.com, 62 Addington Rd Otaki, New Zealand 5581 #holsteiner horses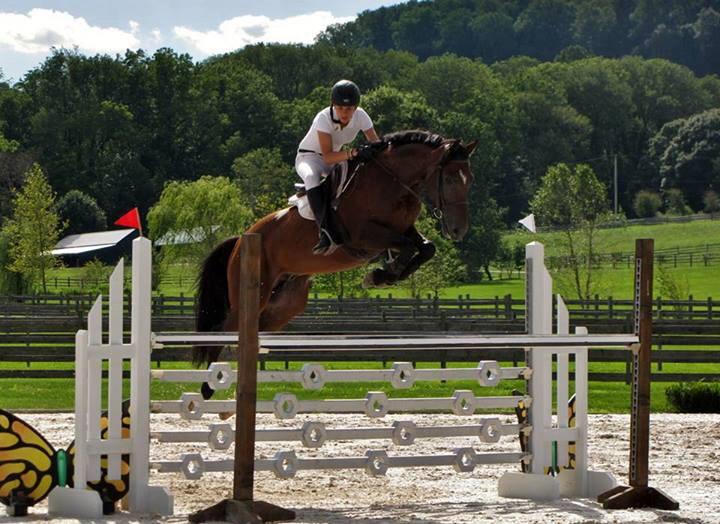 Fence Dancers Sport Horses
We are a small family farm, specializing in breeding warmblood sporthorses for the show jumping arena, from exceptional KWPN, Holsteiner and Hanoverian lines. +1 610-597-0718, mypile3@gmail.com 48 Williams Rd Woodstown, New Jersey, US 08098 #holsteiner horses, http://www.fencedancersfarm.com/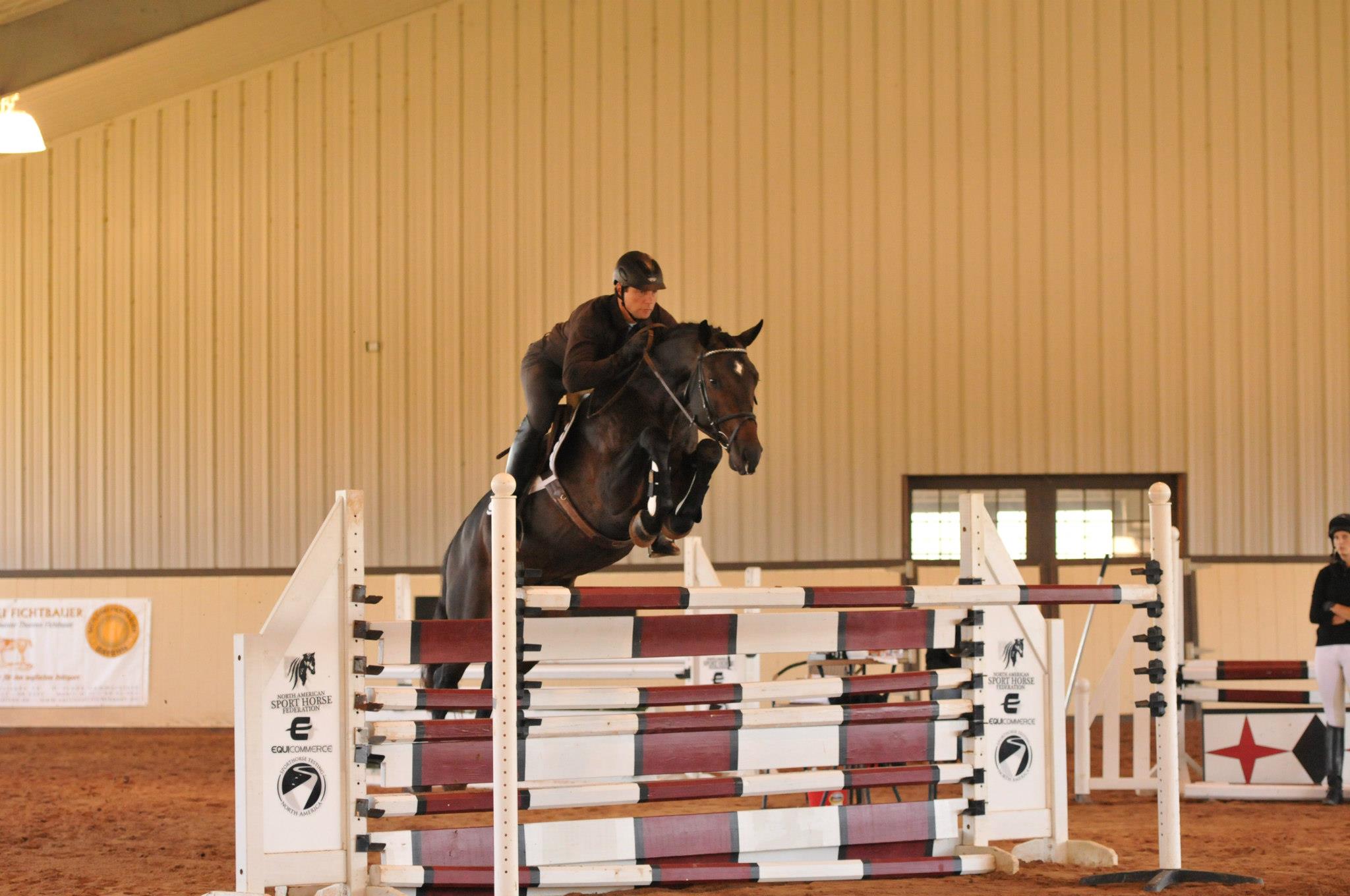 Contratto - Holsteiner Stallion
Holsteiner Stallion. Licensed by AHHA, AHS in the Elite Jumper Breeding Program, GOV (Oldenberg), SbS (Belgian Sport Horse), RPSI, and ARS. +1 314-229-3525, mark@marquissporthorsesllc.com, 2330 Ossenfort Rd, Glencoe, Missouri, 63038, USA, http://www.MarquisSportHorsesLLC.com/ #holsteiner stallion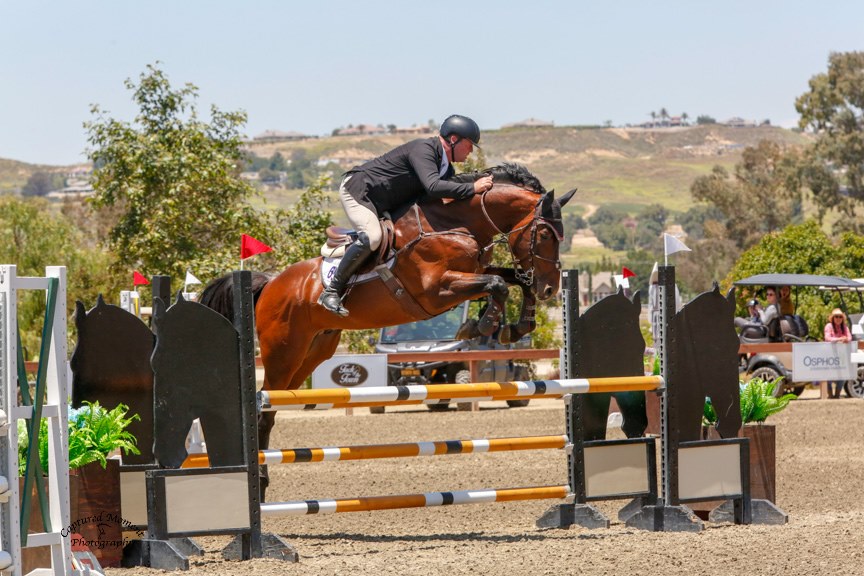 Diamante Sport Horses
Diamanté Fino is a 17 hand approved Holsteiner stallion by Diamant de Semilly out of the full sister to Corofino I (Corrado I/Fernando/Lord). +1 323-895-8033, diamantesporthorses@gmail, Whittier, California, USA, http://www.diamantesporthorses.com/com #holsteiner horses for sale

Holstein horses are highly sought after for most equestrian sports and can be found at the top levels of showjumping, eventing and dressage. Here at stableexpress we have lots of information on the holstein breed with holsteiner horses listed for sale as well as holstein stallions at sstud.
Holsteiner Horses For Sale - High Offley Stud
High Offley Stud is a leading UK stud farm who have a selection of home bred holstein horses for sale, Holstein bloodlines include Capital I, Athlet Z, Landgraf I, Lord and many others, from foals up to and including horses with proven competition records.
Call: 07811 329229 - Email: highoffleystud@yahoo.com
Hosteiner Stallions
High Offley Stud
- A Staffordshire based stud with a proven track record of standing exceptional stallions at stud, current stallions available include coloured showjumping stallion Fernando, 17.1hh grey stallion Crocodile Dundy Z and British bred jumping stallion Sunnora Son. High Offley Stud was home of holstein stallion Arturo 8 who when imported to the UK from Germany brought exceptional bloodlines including Athlet Z, Lord and Ramiro. Arturo 8 was fully graded with the holsteiner studbook. Arturo 8 jumped internationally with Geoff Glazzard, Geoff Billington and Candice King.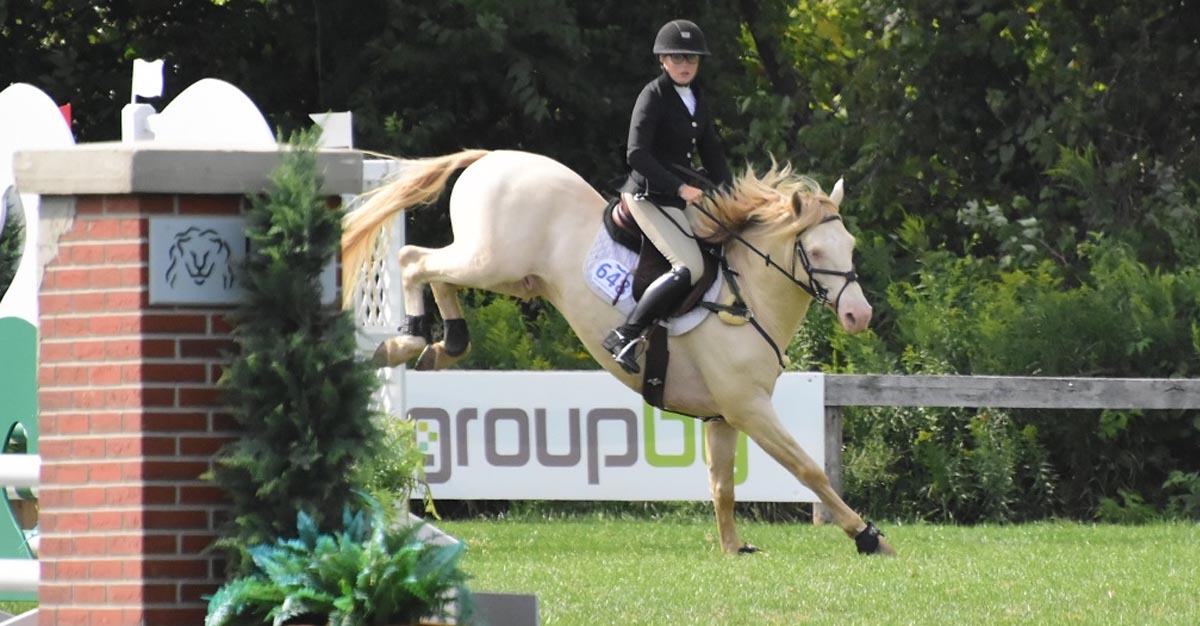 Fiontar Mac Tire - 14.2hh Perlino Connemara Pony Stallion / #Pony Showjumping Stallion #Connemara Dressage Pony #Connemara Stallions…
Read More
Fence Dancers Sport Horses
We are a small family farm, specializing in breeding warmblood sporthorses for the show jumping arena, from exceptional KWPN, Holsteiner and Hanoverian lines. +1 610-597-0718, mypile3@gmail.com 48 Williams Rd Woodstown, New Jersey, US 08098 #holsteiner horses, https://www.fencedancersfarm.com/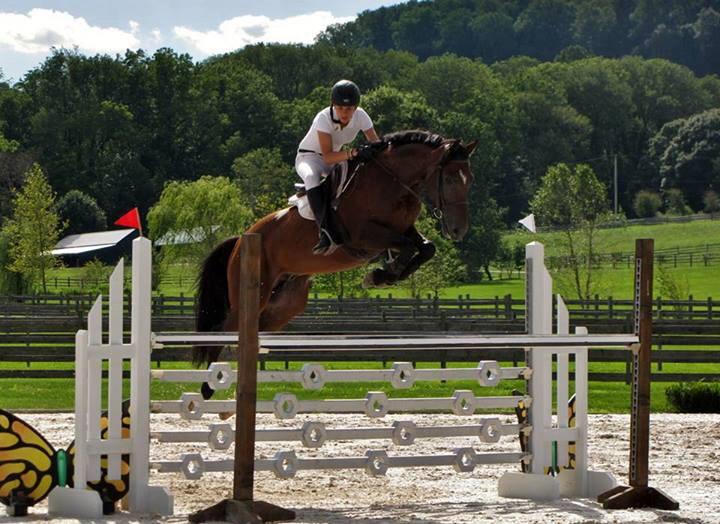 Diamante Sport Horses
Diamanté Fino is a 17 hand approved Holsteiner stallion by Diamant de Semilly out of the full sister to Corofino I (Corrado I/Fernando/Lord). +1 323-895-8033, diamantesporthorses@gmail, Whittier, California, USA, https://www.diamantesporthorses.com/com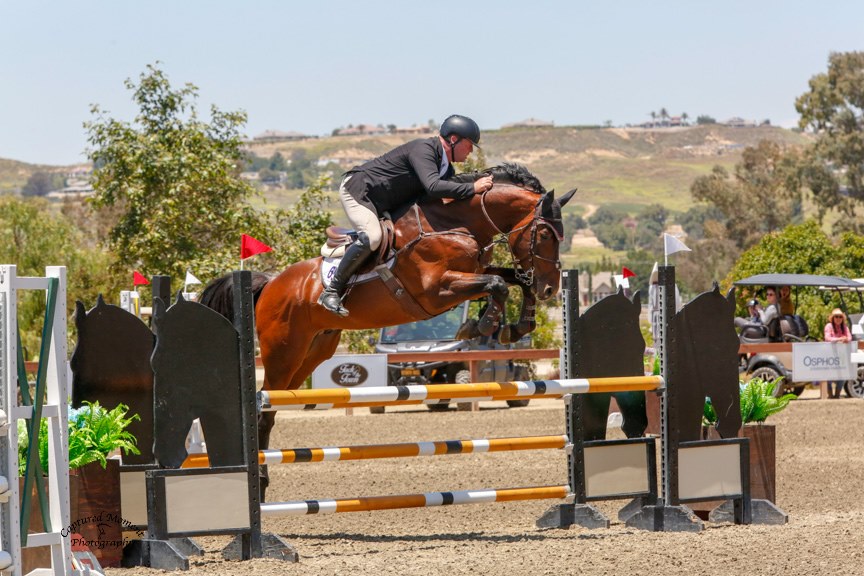 Xtreme Sport Horses
Xtreme Sport Horses is one of New Zealand`s best equine breeding facilities, located in Te Horo north of Wellington City. With a world-class breeding program, Xtreme Sport Horses breeds and produces elite performance horses for the Australasian market. +64 21 380 943, shar-xtremesporthorses@mail.com, 62 Addington Rd Otaki, New Zealand 5581 #holsteiner horses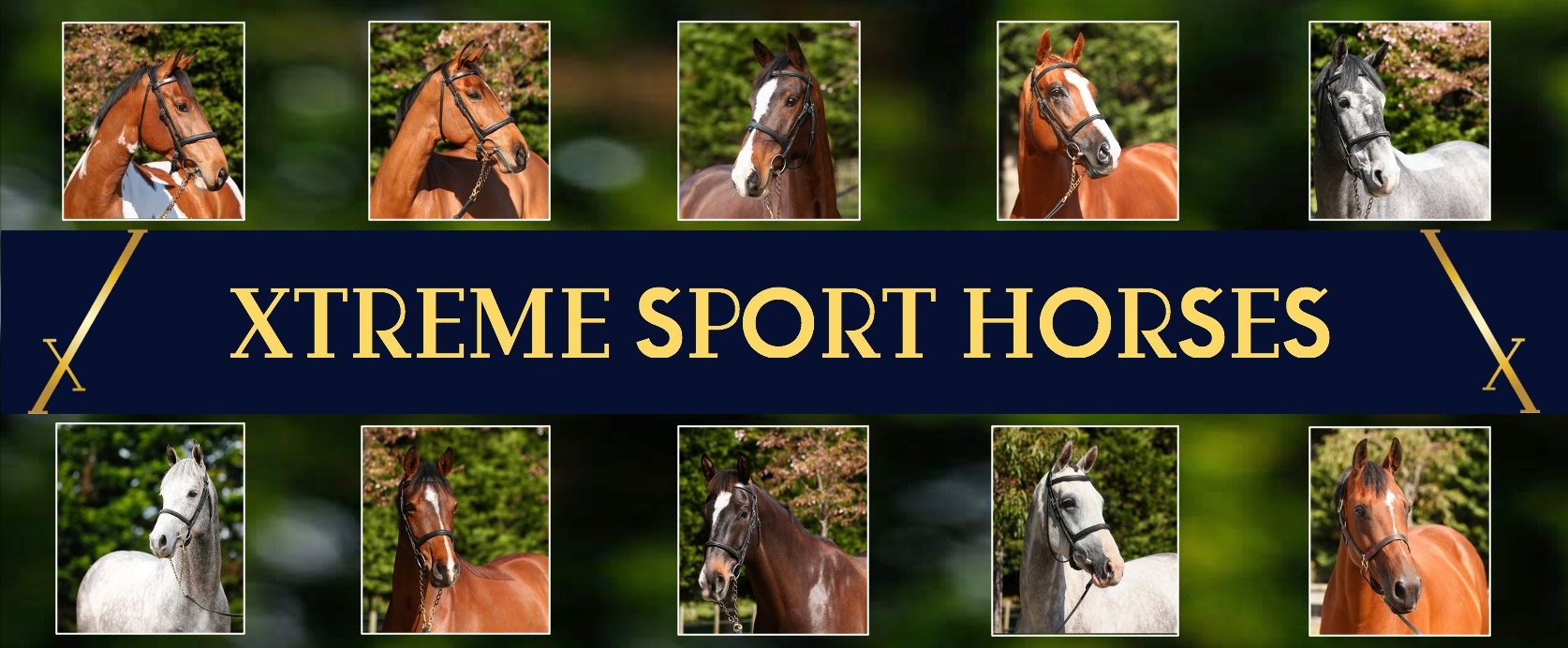 Contratto - Holsteiner Stallion
Holsteiner Stallion. Licensed by AHHA, AHS in the Elite Jumper Breeding Program, GOV (Oldenberg), SbS (Belgian Sport Horse), RPSI, and ARS. +1 314-229-3525, mark@marquissporthorsesllc.com, 2330 Ossenfort Rd, Glencoe, Missouri, 63038, USA, https://www.MarquisSportHorsesLLC.com/