Holistic Care For Animals By Taranet
| | |
| --- | --- |
| | Do you love horses or dogs and want to care for them with natural therapies? |
You can get lots of free holistic care tips for your horse or dog. Find out how dozens of complementary animal therapies can be used to help prevent and treat ailments. And generally help your animal`s health and wellbeing.
Plus get equine and canine therapies careers advice online. All at my award winning website
www.taranet.co.uk
.
Or do you already work with horses or dogs?
Do you find there`s not enough time in the day to get your admin, marketing done. Alongside actually working with your equine and canine clients?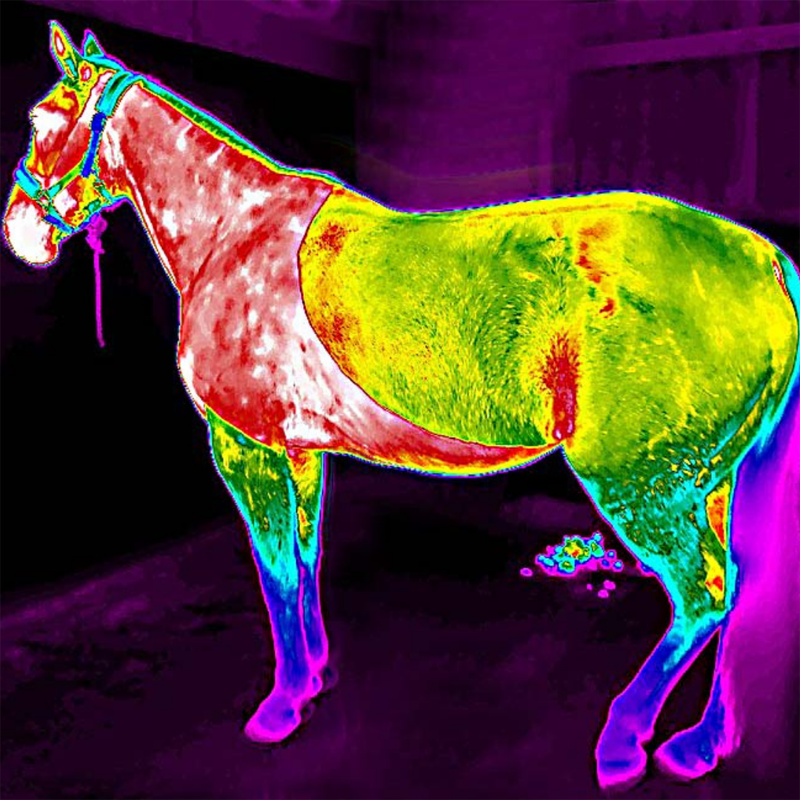 Getting simple processes in place to operate your horse and dog business. Can save you time and stress. And being clear on how to use social media for your business. Will help you be seen by more potential customers.
Does this sound like you? I can coach you online. Or you can complete one of my online courses at Animal Star Business Academy.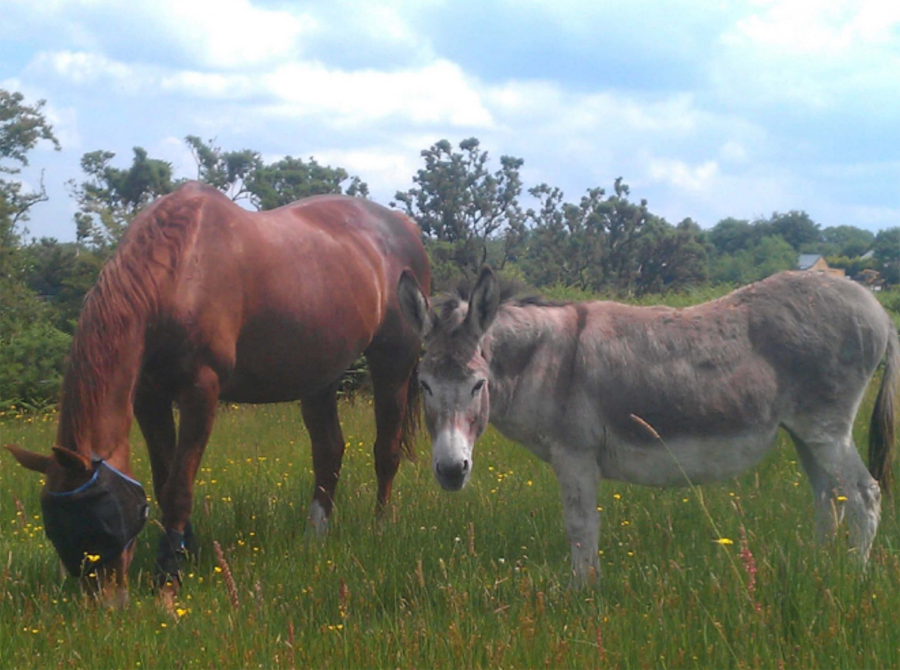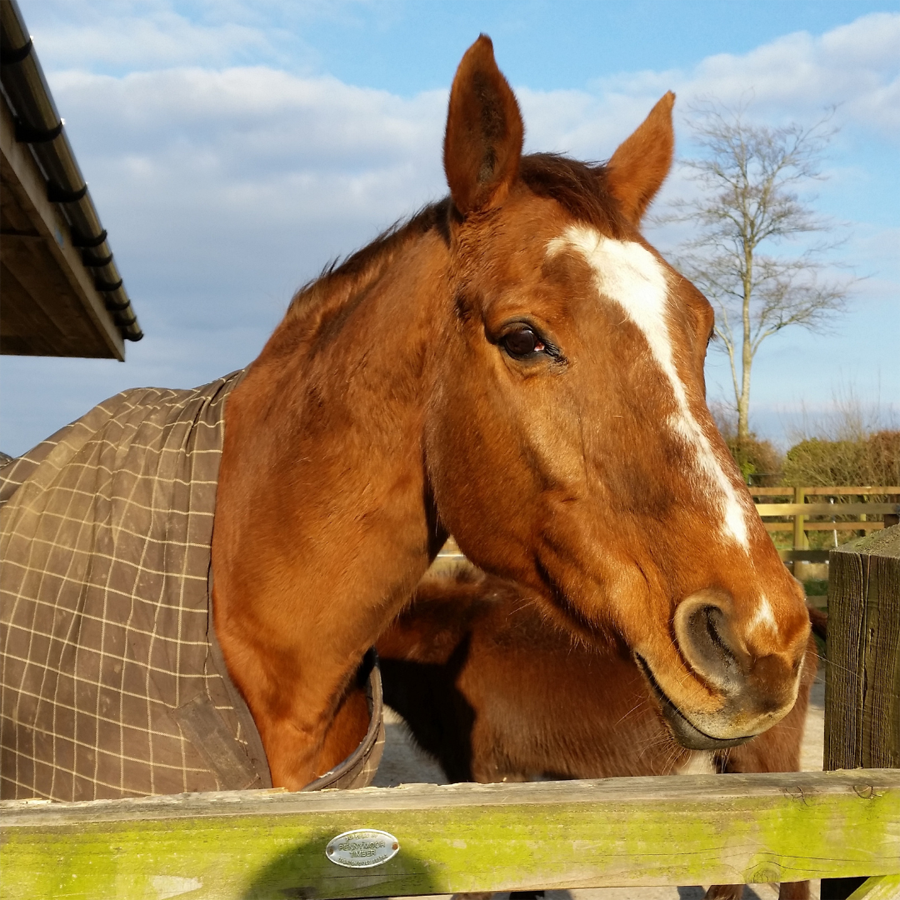 And I can help you develop a retail income alongside your existing business. With a world-leading range of health and skincare that I trust. For your animals or you.
Have you discovered the natural benefits of Aloe Vera? I also sell products for your horse, dog or you. Buy online at
https://thealoeveraco.shop/zn7kt
Creator of Animals Naturally Podcast. Available on iTunes and other major podcast channels.
Find more information online at
www.taranet.co.uk
or email Suzanne at
info@taranet.co.uk