Hilarious Horses! Funniest Horse Videos
Below you will see some of the funniest horses videos from around the web, guarenteed to bring a smile to your face. If you have any funny videos you would like to feature on Stable Express email us at videos@stableexpress.com.
French & Saunders - Horse Riding
French and Saunders a legendary comedy due, much loved by all, below you can watch a hilarious video of the pair of them as pony clubbers, both Dawn French and Jennifer Saunders are keen riders.

Richard Hammond Horse Rant
Although Richard Hammond does occasionally ride, he defiantly prefers things with multiple horsepower, his wife however is a true horse lover, below you can see Richard Hammond discussing the views of many horse husbands who relies they will be second in the pecking order behind the wifes much loved horse.

Budweiser Clydesdales Perform - We Will Rock You
The Budweiser Clydesdales are world famous, below you can watch a fantastic video of the Clydesdale horses performing the Queen classic, `We Will Rock You`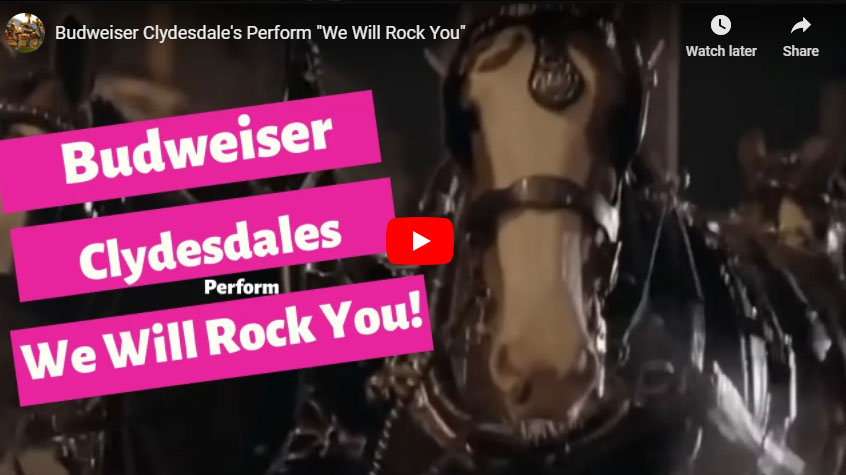 World Class Dressage Stick Horse Quadrille
We have all done it admit it :) below you can watch a dressage display even a non rider can do.

Funny Horse Racing Commentary (Turn Sound On)
Watch this video below of a horse race with a commentary that will make you smile.

Alternative Use For A Horse Walker
When its cold and snow comes then the horses will be stuck in the stables, and you wont be able to use the horse walker, this little girl has another use for the horse walker as she puts it to an alternative use.

Eddie Izzard Talks Dressage
Eddie Izzard is one of the worlds leading comedians, below you can watch him discuss his `love` of dressage.

Nina Fagerstrom - Finland - Showjumping Rider / Nina Fagerstrom and Talent / Nina Fagerstrom and Talent, horse jumping by Mermus R (KWPN) and Hestia by Julio Mariner xx.…
Read More
Olga Novosadova
Olga Novosadova - Russia - Showjumping Rider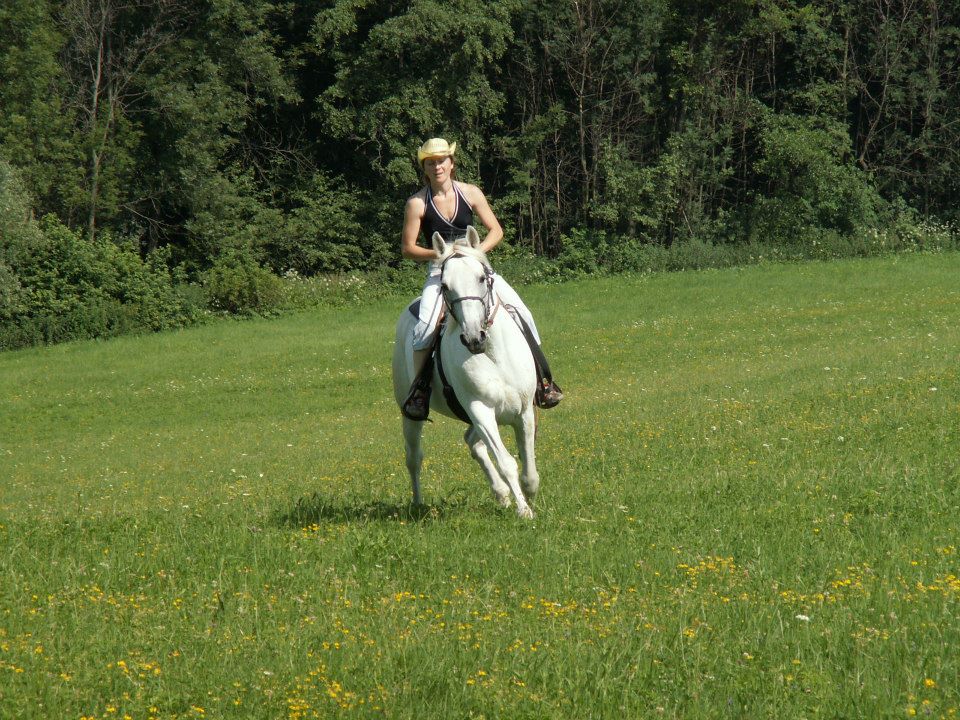 Jaclyn Smith
Jaclyn Smith - Horse Rider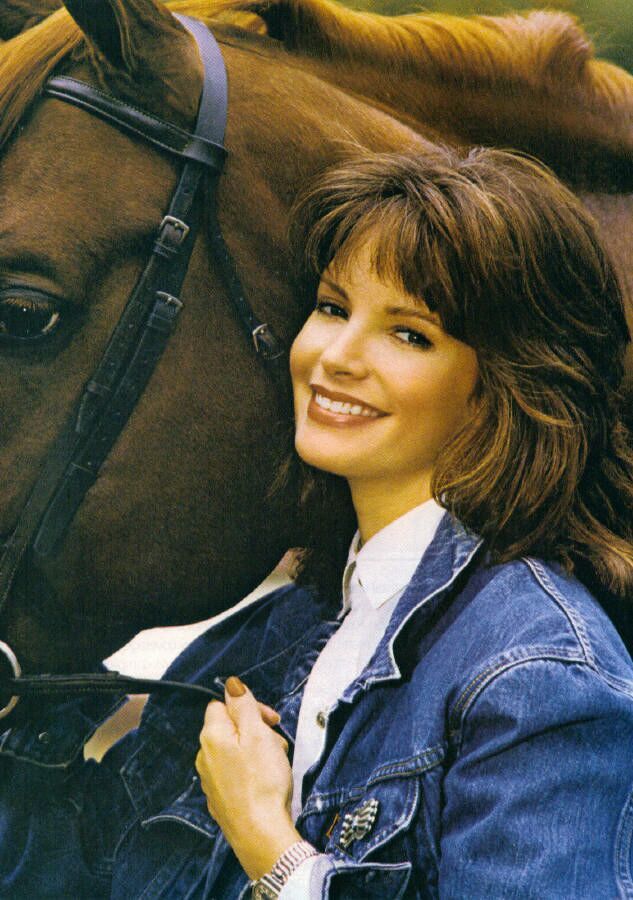 Mattia Faccincani
Mattia Faccincani - Italy - Showjumping Rider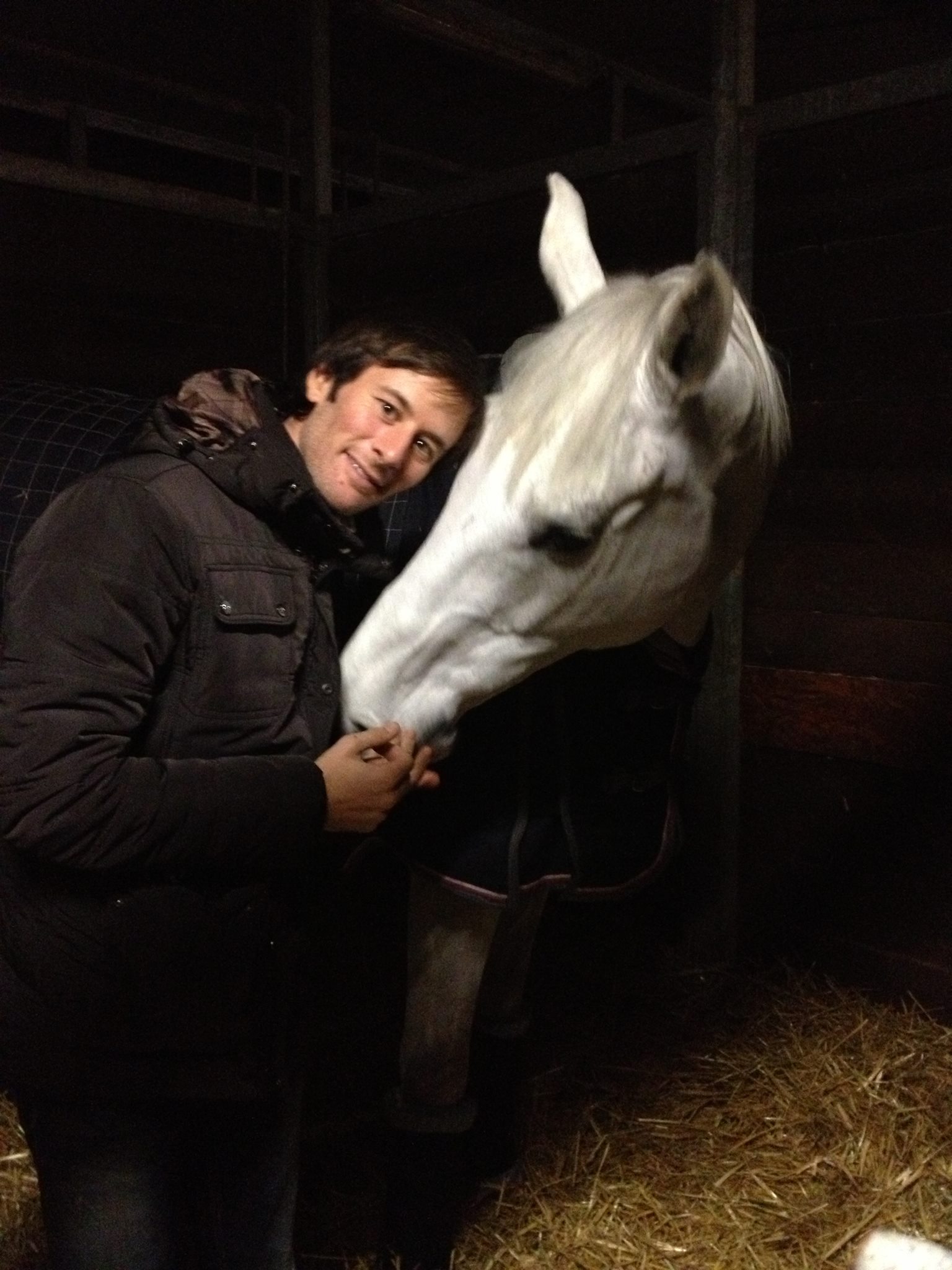 Steffy Delcourt
Steffy Delcourt - Belgium - Endurance Rider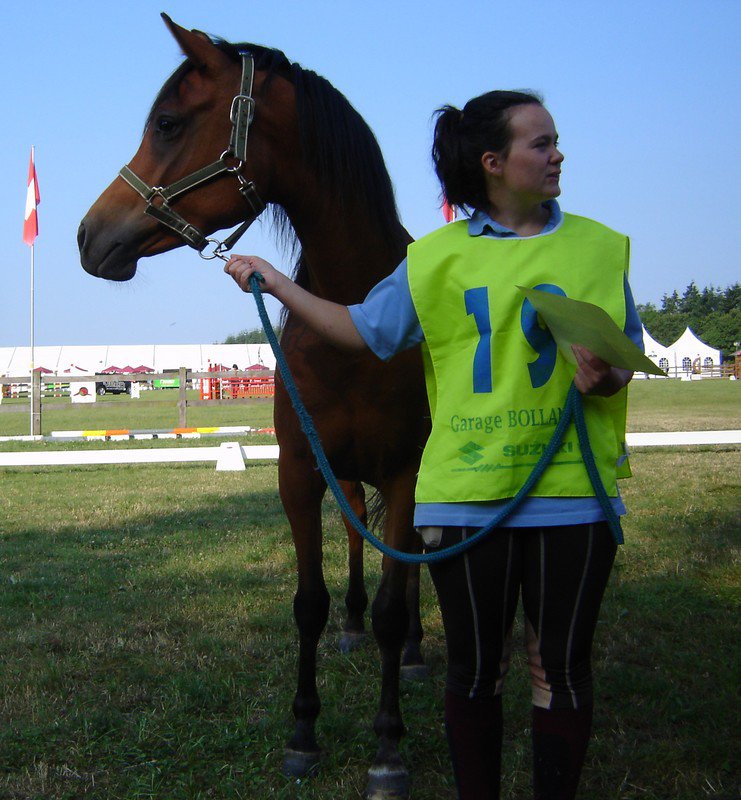 Younis Mustafa Younis Sa`Adeh
Younis Mustafa Younis Sa`Adeh - Jordan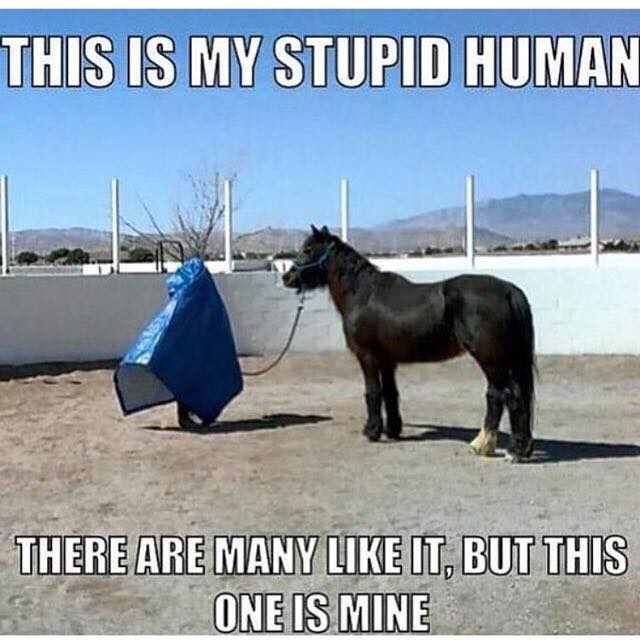 Can I send an HTML page in my email ad?
Yes, you can. You can copy and paste an existing HTML (or plain text) email into our order form, or you can use our online HTML composer to create your own html email with rich text and graphics. Note: If you want to include an image or a photo in your email ad, you need to have the image hosted online somewhere and enter the image URL into the html code.
Silvia Nardi
Silvia Nardi - Italy - Dressage Rider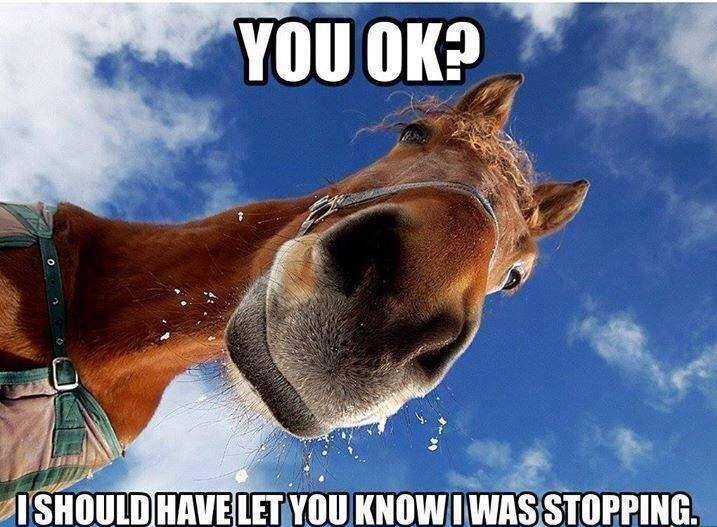 Wolfgang Gruber
Wolfgang Gruber - Austria - Showjumping Riders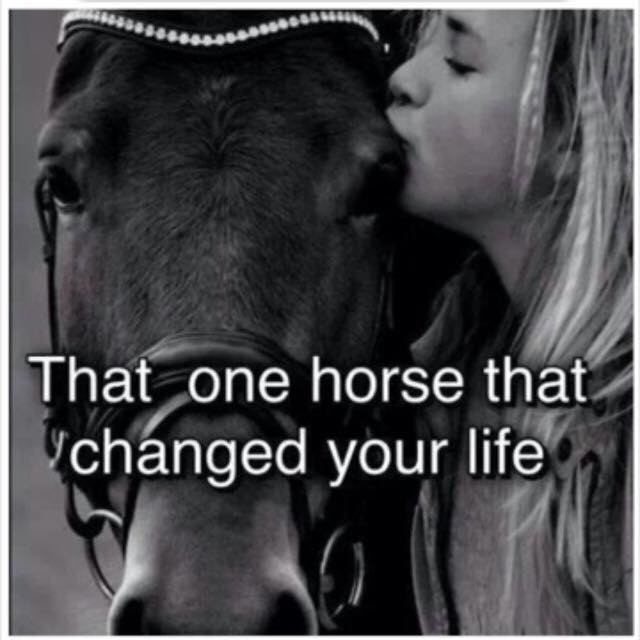 Stephan Fontanel
Stephan Fontanel - France - Endurance Rider