High Offley Fernando (Kannan x Samber) - Coloured Showjumping Stallion
| | | |
| --- | --- | --- |
| | | High Offley Fernando - Coloured Showjumping Stallions |
A coloured showjumping stallion with an impressive pedigree, sired by the great Kannan out the mare Jorinde who is a daughter of the KWPN approved stallion Samber, Jorinde herself has also produced other proven sport horses including the successful coloured stallion Palladio who is a proven sire in the USA.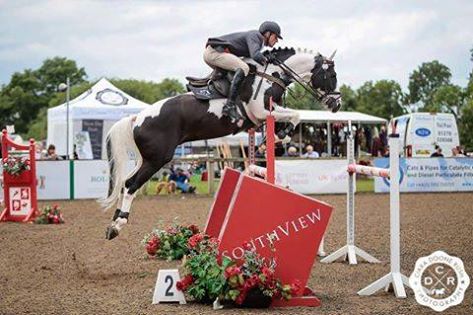 High Offley Fernando has proven himself in the show jumping arena, competing in 1.40m competitions, a careful jumping technique with lots of scope Fernando is highly competitive against the clock. His first offspring have now started to compete and have inherited his fantastic temperament and are eager to please.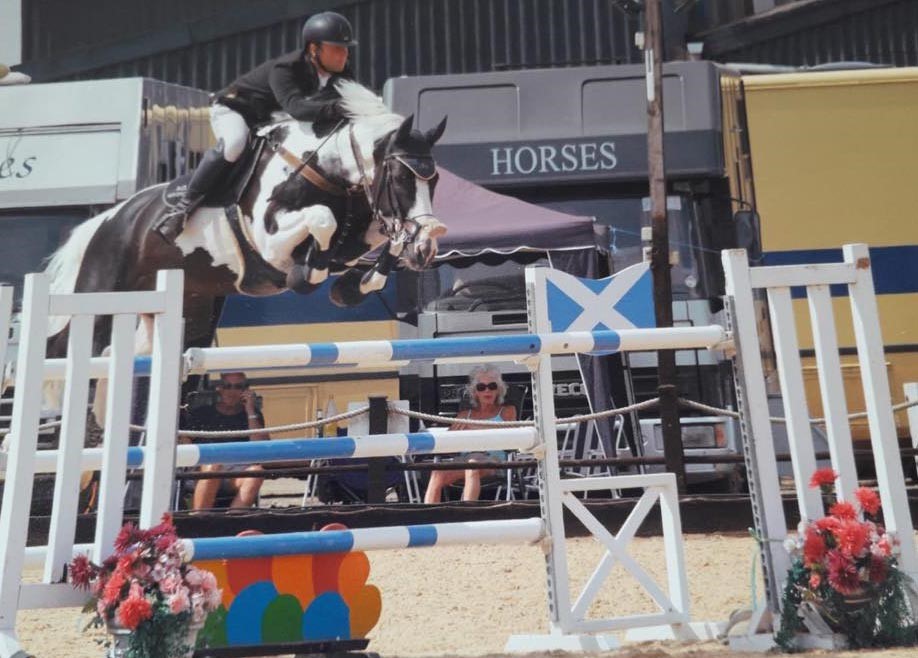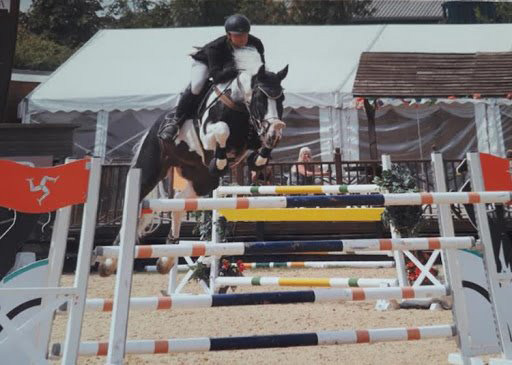 Kannan
Kannan is a regular in the world sire rankings having produced many outstanding sport horses for the worlds elite, including the winner of the Olympic gold at the London 2012 games Nino Des Buissonets, ridden by Steve Guerdat. Other offspring of Kannan include German champion Oh D`eole, Molly Malone who jumped 1.60m classes with Bertram Allen, world champion Paille De La Roque and many many others. Kannan himself was a proven competition horse representing France at Nations Cups as well as the 2005 European championships. Below you can watch a video of Kannan in competition.
Samber
The maternal line of Fernando is that of the most influential coloured breeding stallion in the world, the great Samber, who was the first coloured stallion to be approved by the KWPN studbook. As a breeding sire Samber has been influential in producing successful coloured sport horses in showjumping, dressage and eventing, with his name appearing in many, many pedigree`s. Top sport horses with Samber in there pedigree include, international showjumping stallion Utah Van Erpekom, Art Deco grand prix dressage horse, Le Penotti Primo S, grand prix dressage horse and of course High Offley Fernando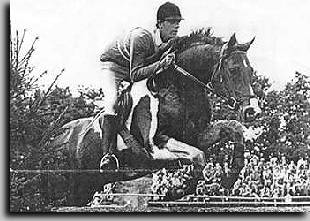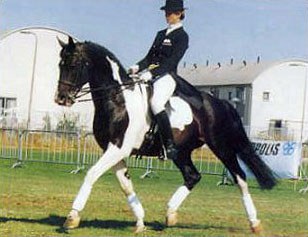 High Offley Fernando Offspring
Fernando is based at High Offley Stud a showjumping yard who have used him to inject a bit of colour to their breeding program, bred mostly to plain mare Fernando has a very high coloured foal ratio, High Offley Stud often have a selection of foals sired by Fernando for sale out of proven competition mares, scroll below to see some of the foals and young horses produced by High Offley Fernando. For more information on what foals and young horses have available please email Highoffleystud@gmail.com or call 07811 329229.

High Offley Kannonball - Fernando x Niagra B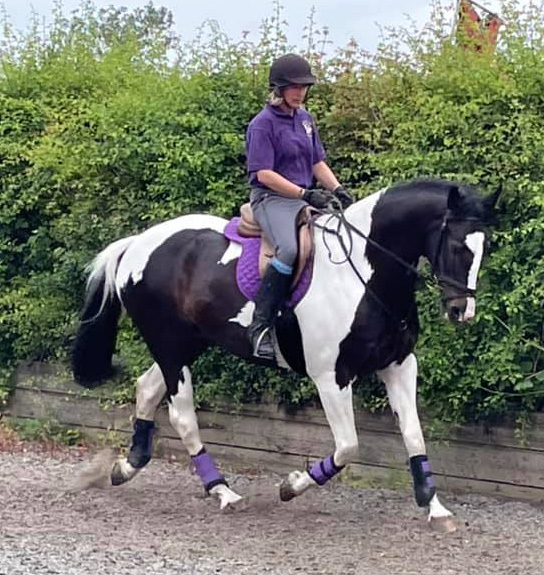 High Offley Endeavour - Fernando x Animo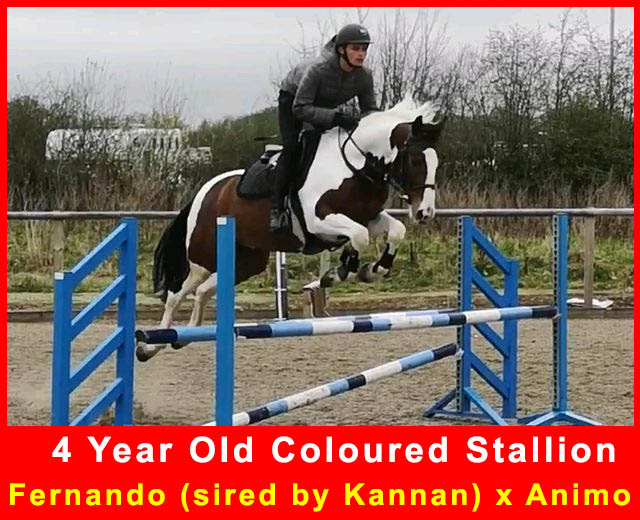 High Offley Colour Of Money - Fernando x Arab Van Het Molenhof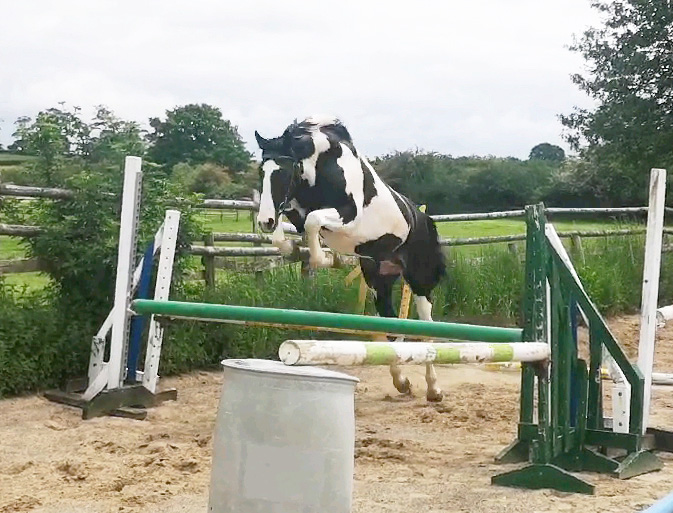 High Offley Harkonnen - Fernando x Niagra B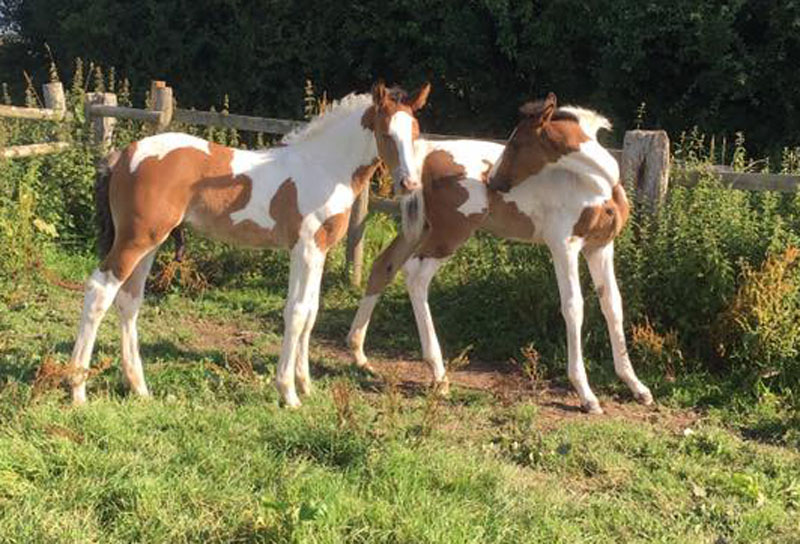 High Offley Milo is a four year old showing a great deal of promise, sired by High Offley Fernando, below you can watch a video of her in training.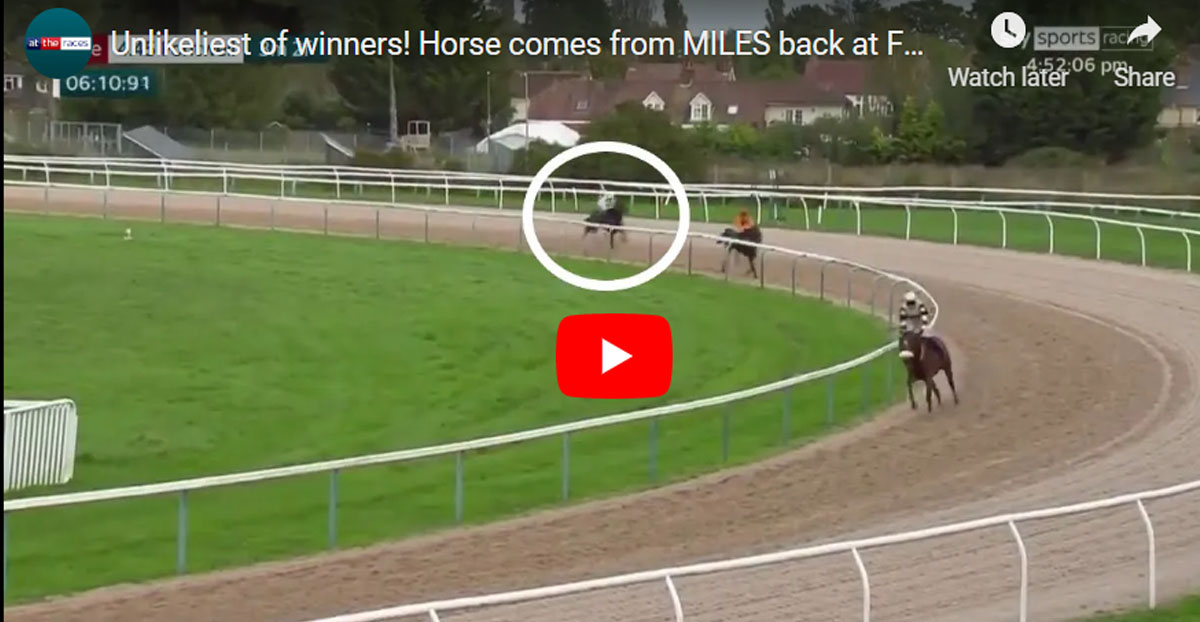 Tortoise and the hare! A remarkable finish at Fontwell with Nessfield Blue coming from another part of Sussex to defeat Heavey. A fantastic effort by jockey Gavin Sheehan, riding for trainer Pat Murphy!…
Read More