Hermits Ponies and Cobs Stud - Barnsley, Yorkshire
Hermit house stud are breeders of traditional feathered cobs and miniature shetland ponies, with over 40 years experience Hermits ponies and cobs are dedicating to breeding true type horses and ponies focusing on conformation, looks and of course temperaments.
Hermit House Farm, Hermit Lane, Gawber, Barnsley, South Yorkshire, S75 2RW
Telephone and Fax:
01226 382001
/ Email:
hermitfarm@btinternet.com
Hermits China Boy
- Piebald cob stallion Hermits China Boy, sired by Hermits Tom Tom out of the mare China Doll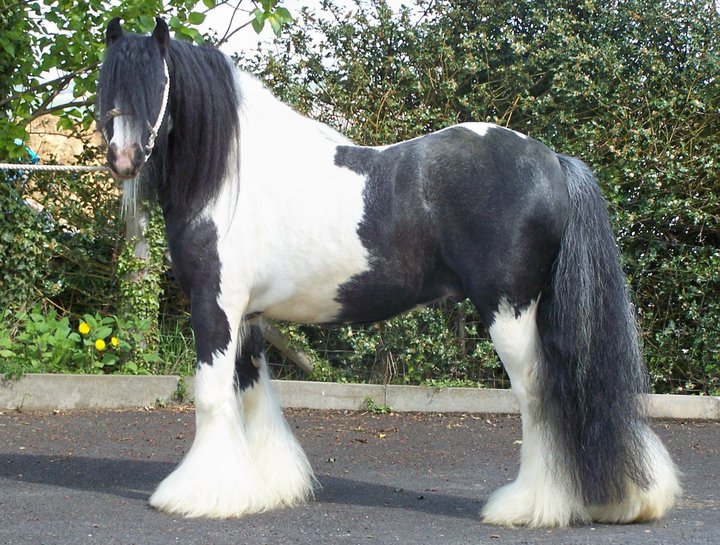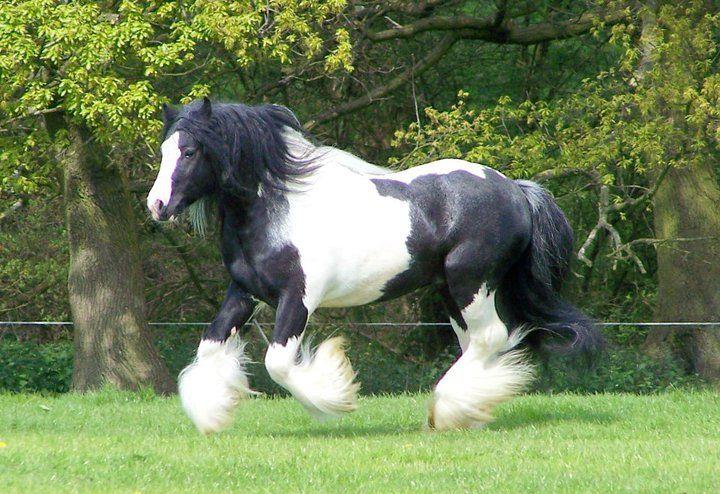 Hermits China Myth
- Piebald Colt Foal, Full brother to Hermits China Boy & Hermits China Royale.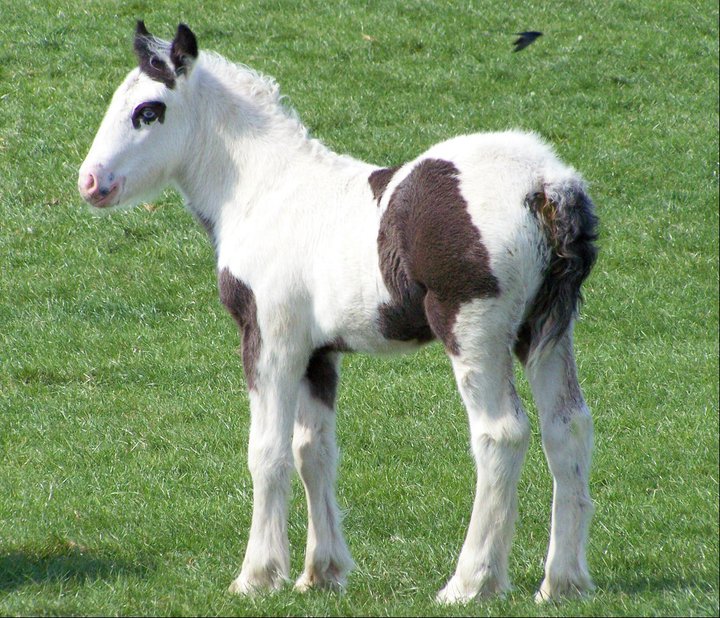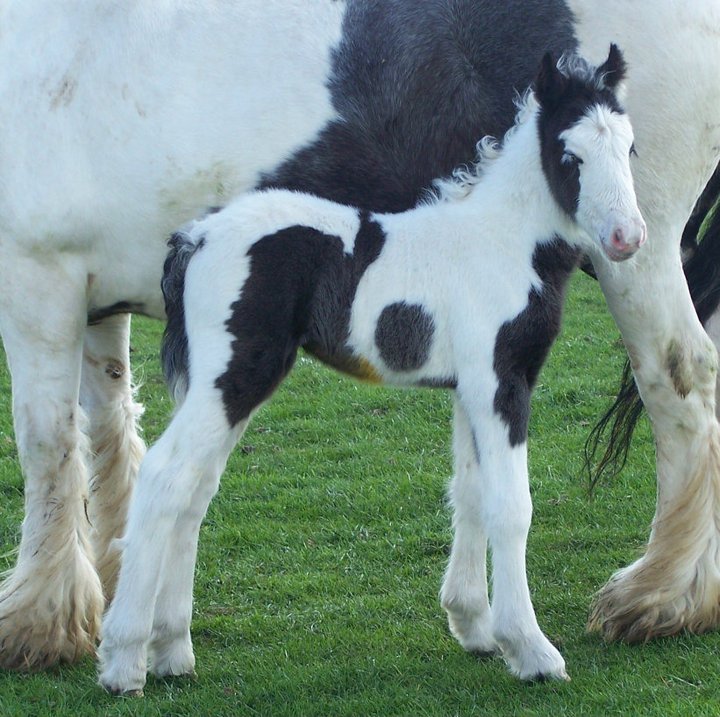 Hermits Prince
- Piebald Homozygous Stallion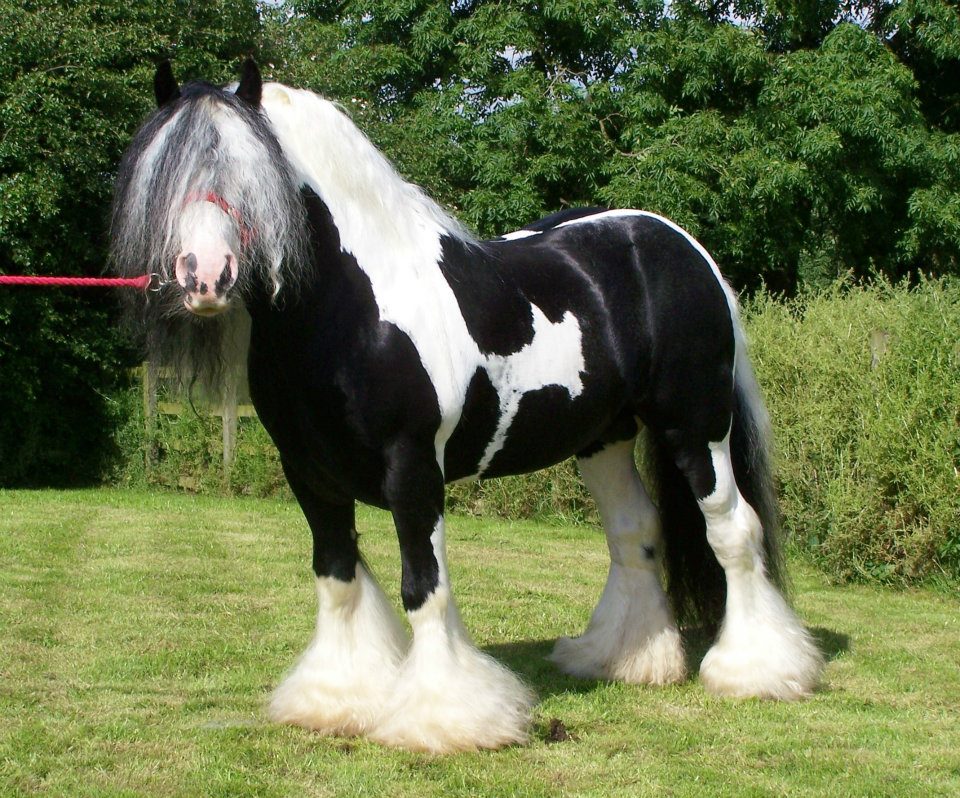 Hermits Tom Tom
Patch of Hermits - Feathered Cob Stallion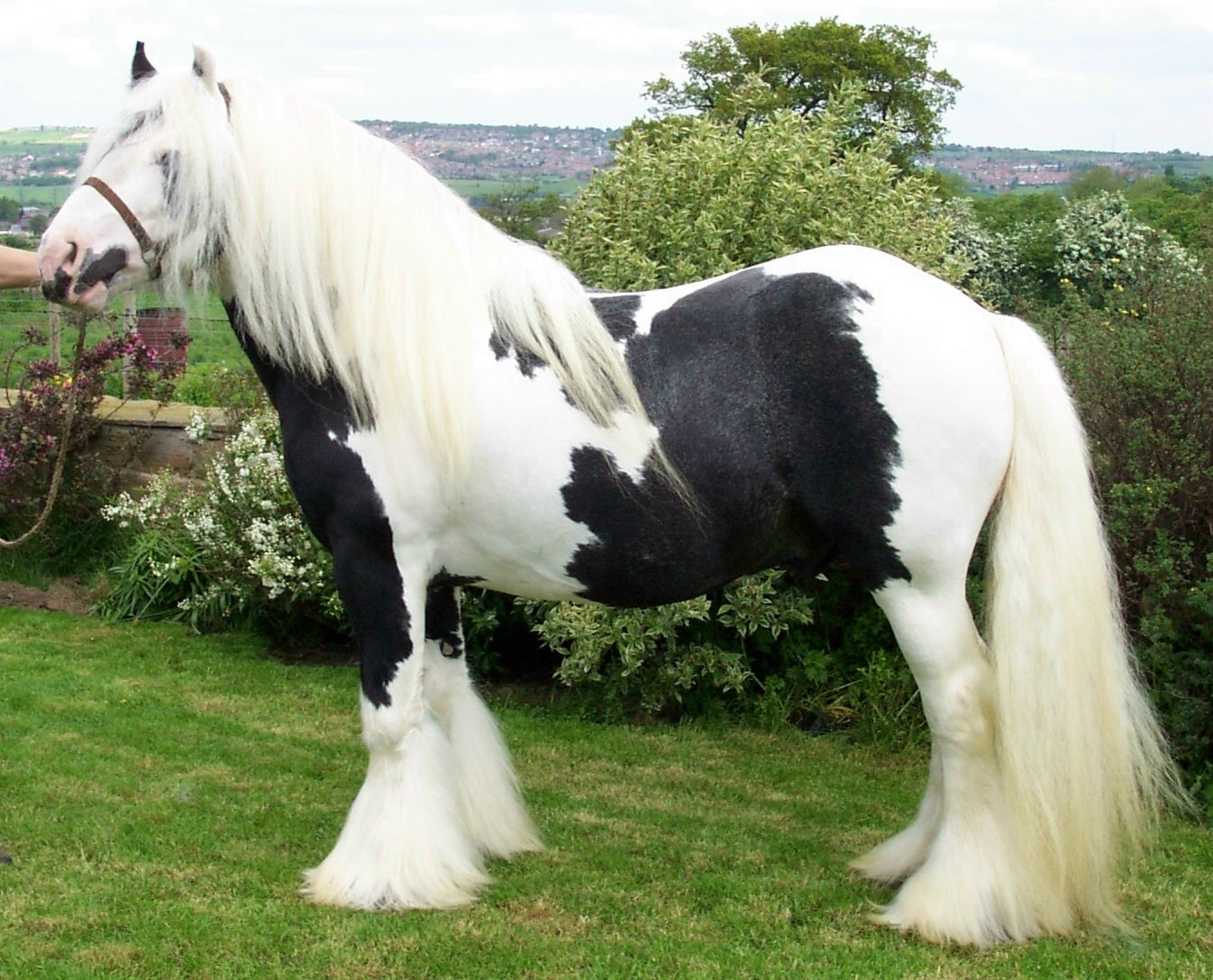 Hermits Francesca
, Piebald Cob Filly Goal - Sire:Patch of Hermits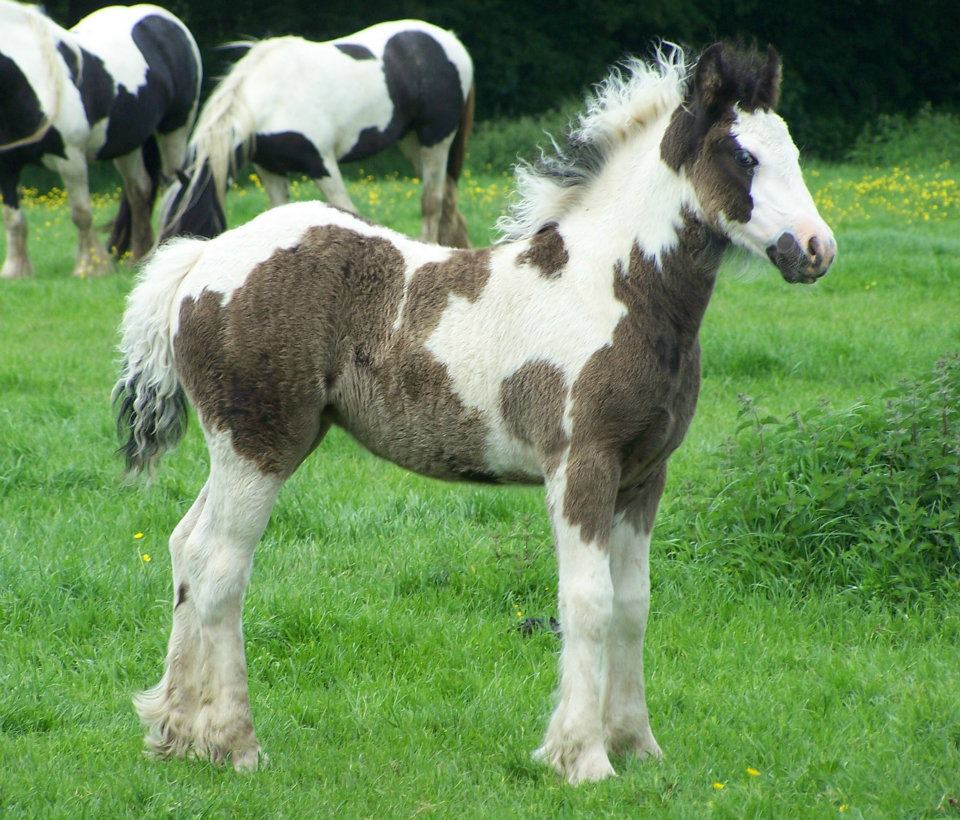 Hermits Mustang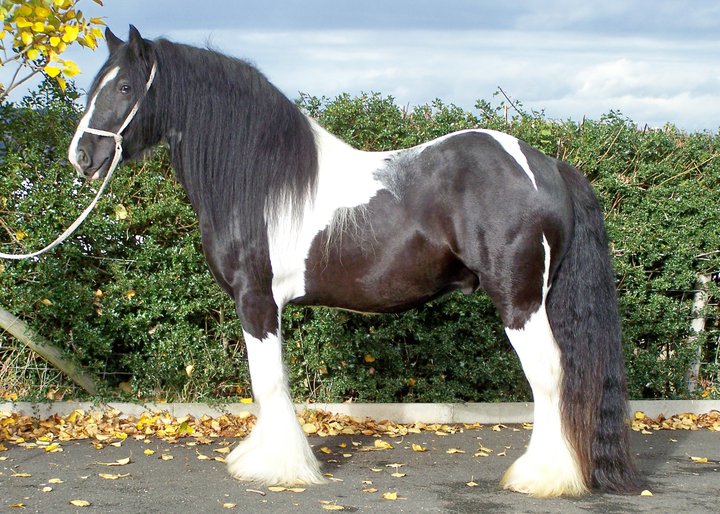 Hermits Stormcloud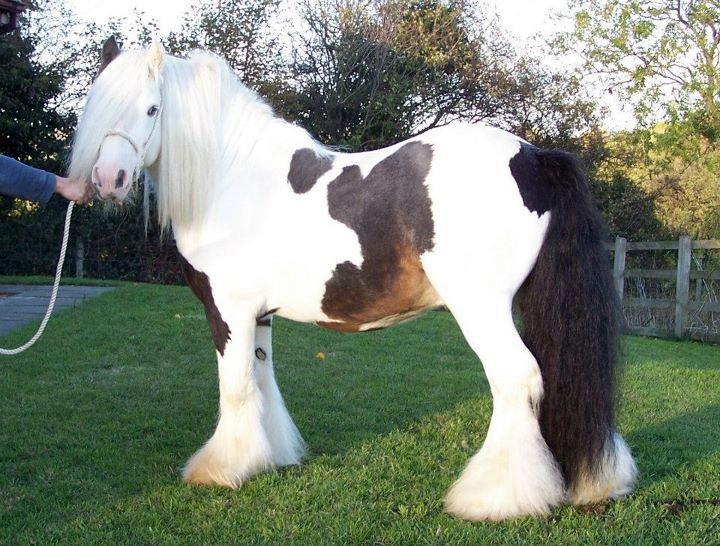 Hermits Spanky, Chestnut & White Shetland Colt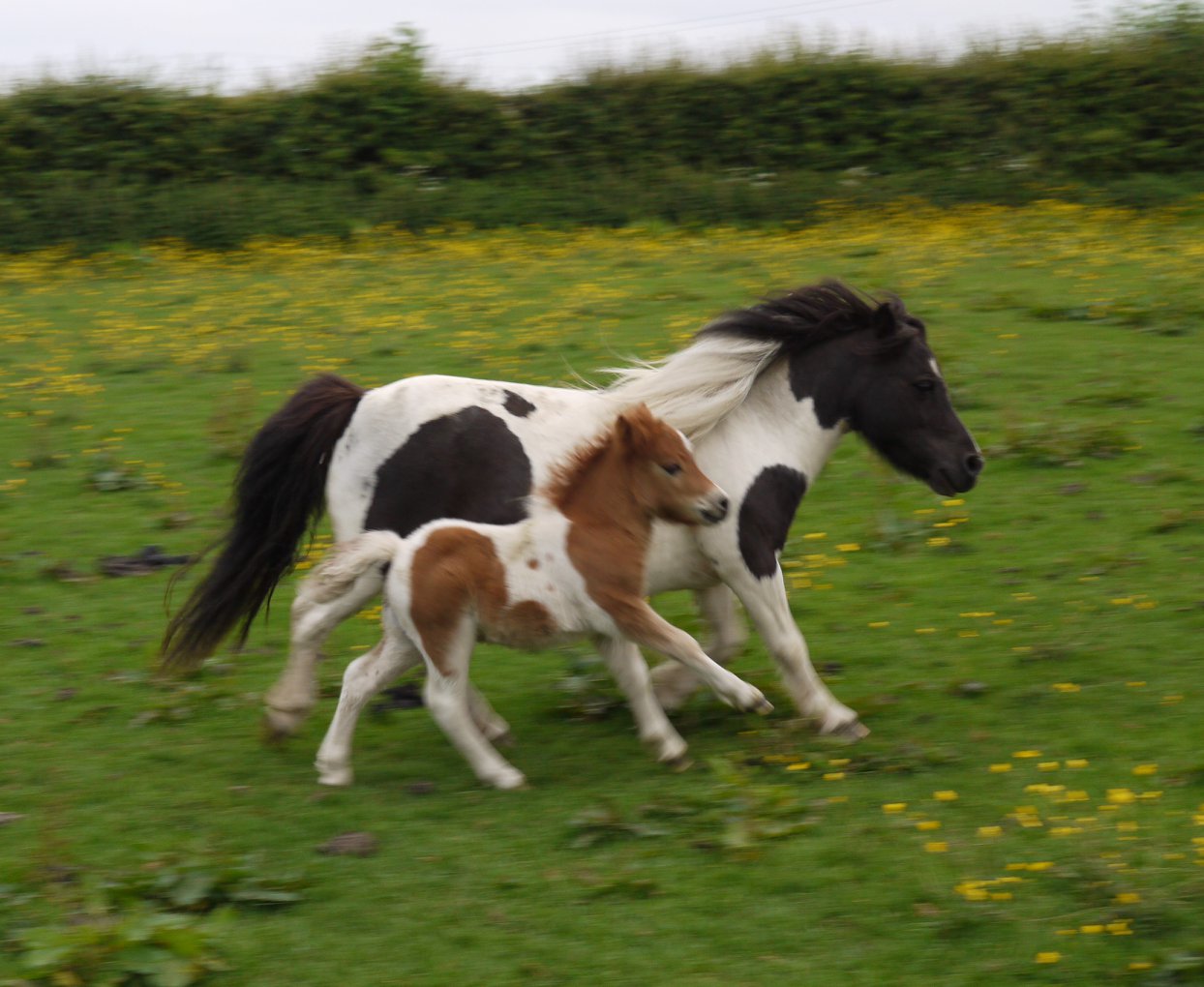 Hermits Vanilla Ice - Palomino blanket spotted cob filly foal / Sire : Golden Sunlight of Hermits. Dam :Hermits Vanilla Sky.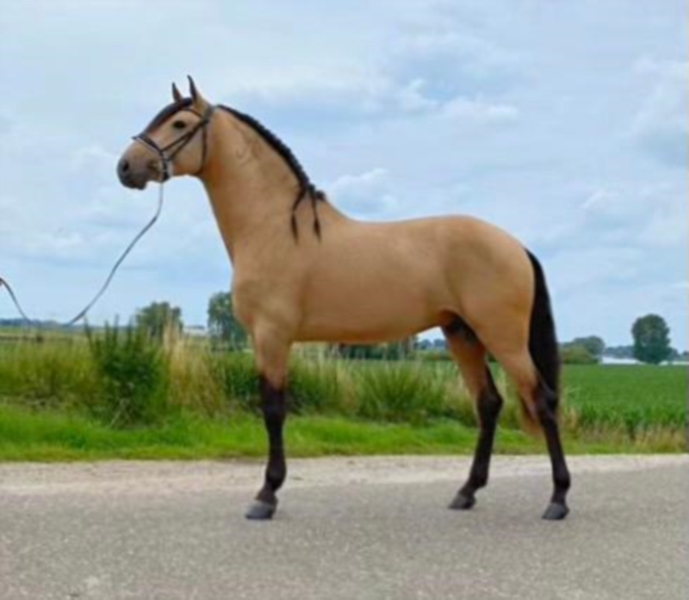 Nectar Da Toula - Buckskin Lusitano Stallion, 16.1hh, 2017 / 5324 AZ Ammerzoden, Netherlands, Telephone : +31 (0)625408434, Buckskin Dressage Stallion For Sale…
Read More