Hampshire - The English Forest Where Horses Roam Free
Visit the forest in Hampshire in UK where donkeys and ponies are free to roam, only two hours away from the busy streets of London, the beautiful English village is the perfect day trip, as well as lots of lovely horses around the area Beaulieu village also has a number of lovely restaurants to dine in, including the lovely Terrace which even has a Michelin star.

This New Forest village has some tremendous scenery which only add to the experience of seeing the ponies in the area, important note is do not feed the ponies, they are wild horses and should be seen with care. Watch the video below to see the tour of the horses around Hampshire.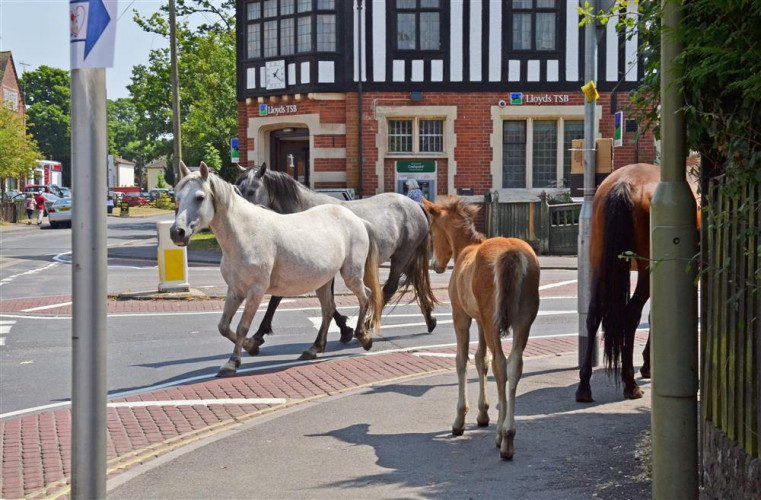 Romina Riesen
Romina Riesen - Switzerland - Endurance Rider
Julie Noiret
Julie Noiret - France - Horse Driving
Sophie Bagusat
Sophie Bagusat - Germany - Showjumping Rider
Xavier Xhemal
Xavier Xhemal - France - Showjumping Rider / Horses competed by Xavier Xhemal include Fusario D`boissailles, Ut De Blondel & Orlhenddo D`halong