Graciela Carbonel
Graciela Carbonel - Uruguay - Endurance Rider : Horses competed by Graciela Carbonel include, Luiggi Gc, Negra Maria Gc & Lm Duan.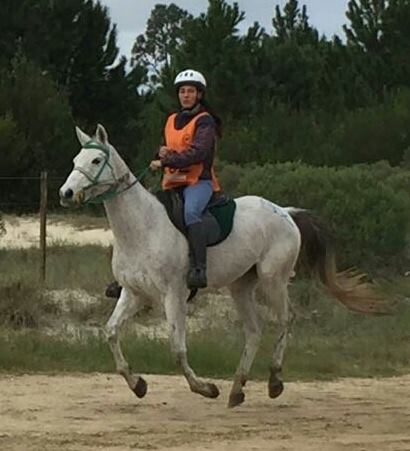 Stefania Fada

Stefania Fada - Italy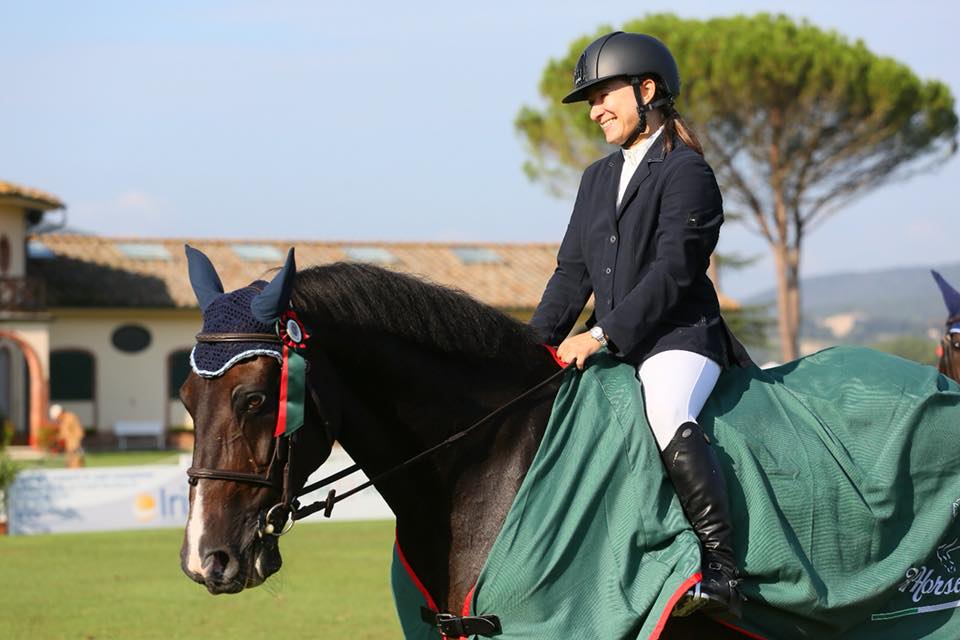 Anne Modi

Anne Modi - USA - Dressage Rider
Madisyn Decant

Madisyn Decant - USA - Eventing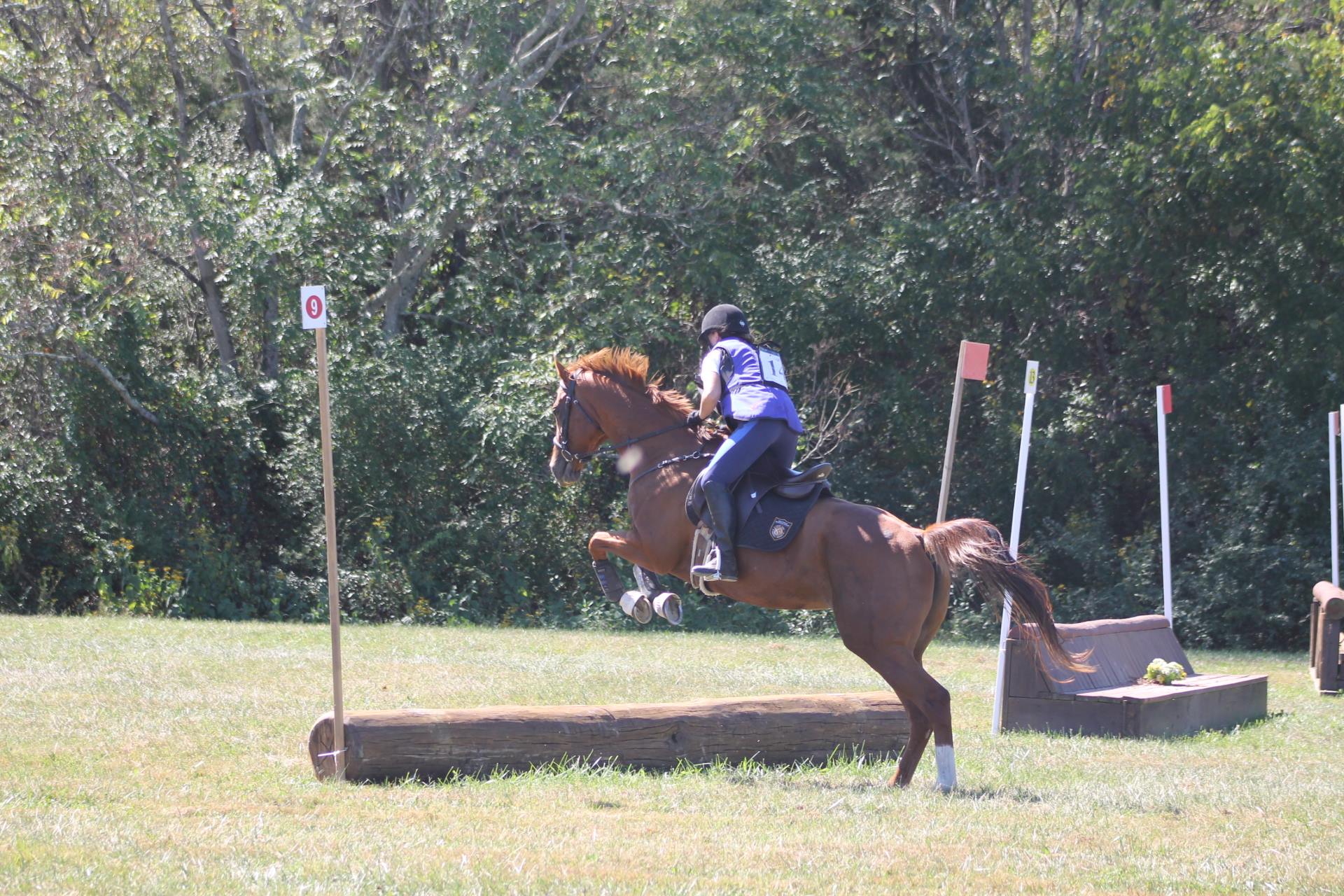 Ralph Lutz

Ralph Lutz - Switzerland - Eventing Rider
Abdulrahman Alrashid

Abdulrahman Alrashid - Saudi Arabia
"Bar Bandit" is a blue papered MFT gelding by Bar None out of a Sundust bred mare. He`s 4 years old, 15.2 hands, beautiful dark red chestnut.
Bandit has a lovely show-quality foxtrot, and enjoys trail rides where he exhibits a willing and quiet attitude. He responds well to love and kindness.
Jean-Christophe De Grande

Jean-Christophe De Grande - Belgium - Showjumping Rider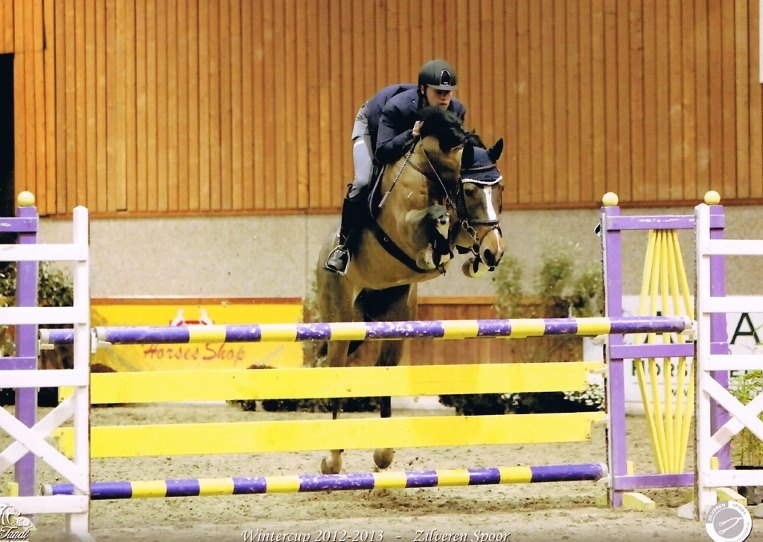 Aly Rowell

Aly Rowell - UK - Eventing
Maxime Defresne

Maxime Defresne - France - Showjumping Rider
Sabine Schut- Kery

Sabine Schut- Kery - USA - Dressage Rider